2015 Ultra White Build
11-24-15, 09:13 AM
Lexus Test Driver
2015 Ultra White Build
---
Traded my 2013 Ultra White for a 2015 Ultra White RC-F 2 weeks ago and just couldn't leave it alone
I started with a set of Swift lowering springs and Apexi Throttle controller. Got a set of FIGS rear camber arms and waiting for a full set of Tom's CF kit and TRD CFRP front and rear tower braces, both are on order through my buddy in Japan.
here was my trade in with 12,711 miles on it. Sold off most of the aftermarket parts so I can spoil the RC-F
And the new F the night I first took it home.
Pictures of some of the mods so far and I will keep updating as I get more done.
as for wheels, I'm kind of leaning towards a set of CCW KV 570 In matte or gloss black or whatever this color is, not fully decided yet.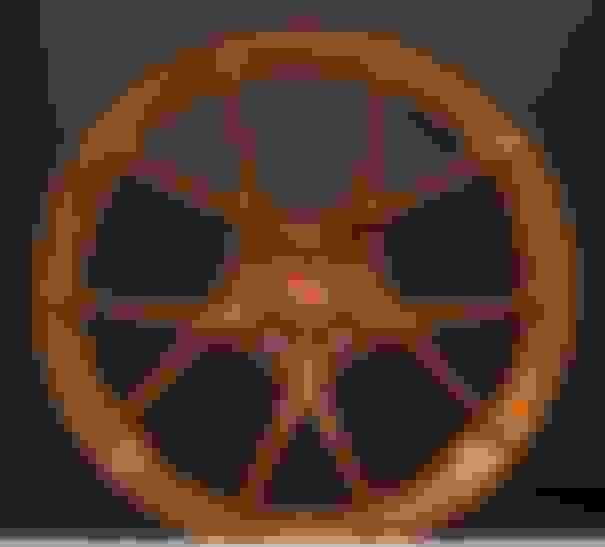 I like the ride height for now and if I decide to go even lower, it will be with a set of Ohlins coilovers like I had on the IS-F.
Future plans are PPE equal length headers and meisterschaft Titanium midpipes and rear section.
---
Last edited by JT2MA71; 11-24-15 at

09:21 AM

.
11-24-15, 07:26 PM
Lexus Test Driver
---
Thanks guys!

The throttle controller wasn't hard at all. Just unplug the connector from the pedal, plug in the harness in between, and plug other end to the unit. Then the switch to the unit.
11-24-15, 07:57 PM
The pursuit of F
Join Date: Jul 2006
Location: Toronto, Canada
Posts: 7,921
---
Nice to see your passion showing through!

How do you compare the ISF to the RCF?

What improvements do you see with the throttle controller?
11-26-15, 07:14 AM
Lexus Test Driver
12-01-15, 08:23 AM
Lexus Test Driver
---
Installed a couple parts this past weekend. FIGS front LCA rear bushing and rear upper arms.
12-06-15, 05:10 PM
Lexus Test Driver
12-12-15, 06:04 AM
Lexus Test Driver
12-12-15, 03:32 PM
Lead Lap
Join Date: Oct 2013
Location: na
Posts: 486
12-21-15, 07:52 PM
Lexus Test Driver
---
First shipment of parts from Japan!
12-22-15, 05:25 PM
Lexus Test Driver
---