Sage REAR RCA Install Pics
11-30-12, 09:40 PM
Lead Lap
Join Date: Jun 2009
Location: CA
Posts: 472
Likes: 0
Received 0 Likes on 0 Posts
Sage REAR RCA Install Pics
---
Hi Folks..
After 6 mos of road testing, I figure it was time to post up the install process of the Rear RCAs. I am running these on stock suspension. I couldn't tell you exactly how much negative camber this applied to the tire. It is slight, but this kit does offer you three different bracket placements, that could push in, push out or leave the tire angle flat. I had to push my tire angle in wards to avoid hitting my top fender walls, which I still do on occasion since my tires are overspec. I haven't had any issues running these rear RCAs or front RCAs either.
On wards to the progression of the install.
Car mounted and rear rotor supported ready for removal.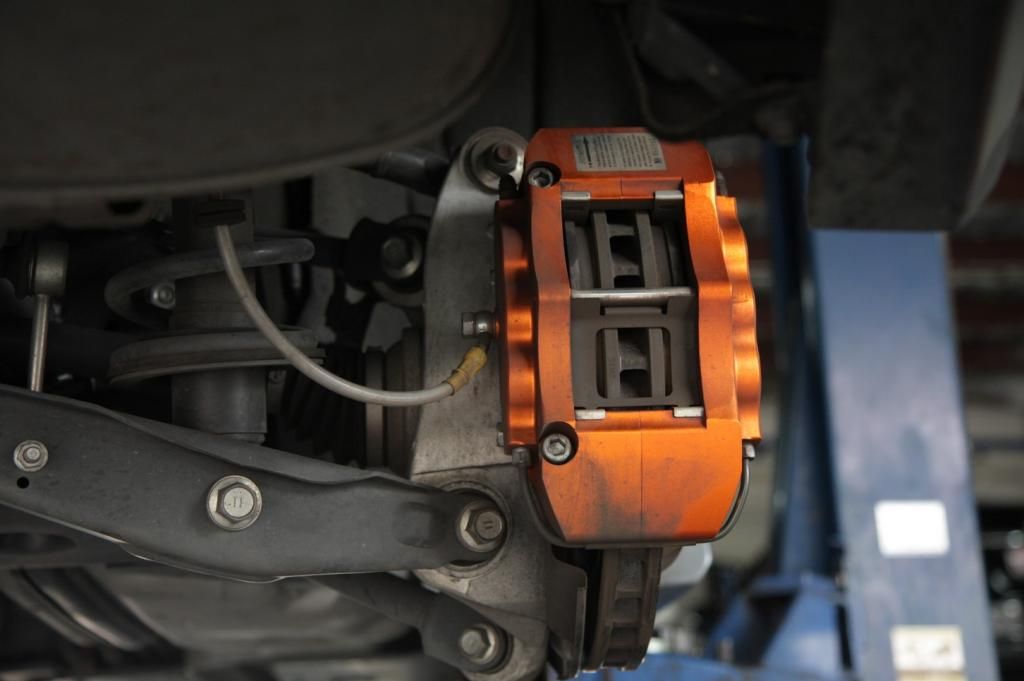 Removing the stock bolts
Bolts removed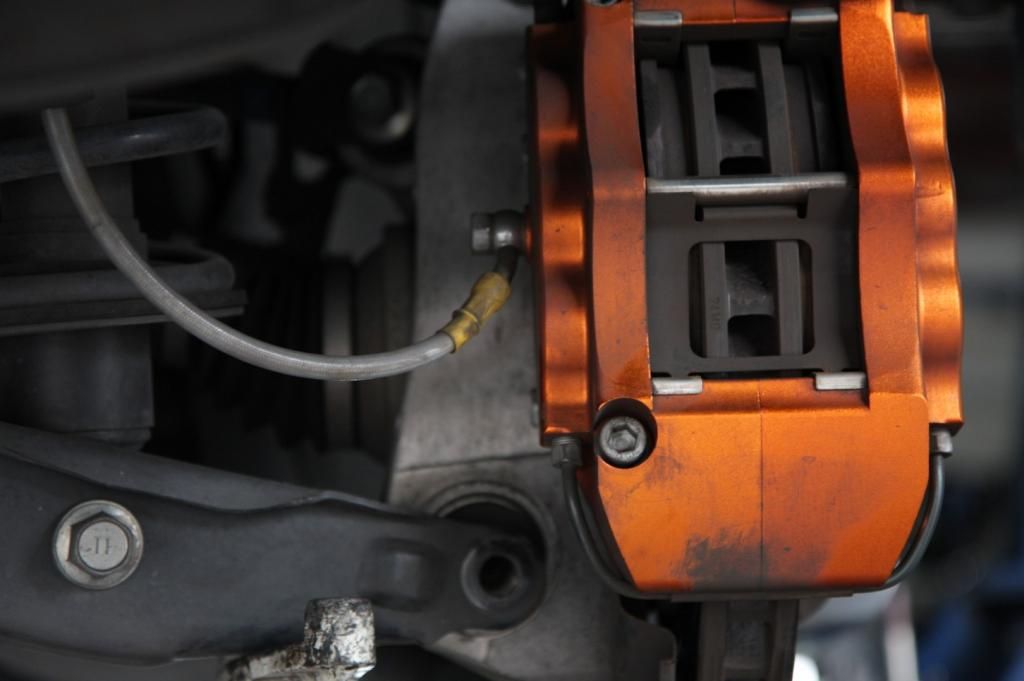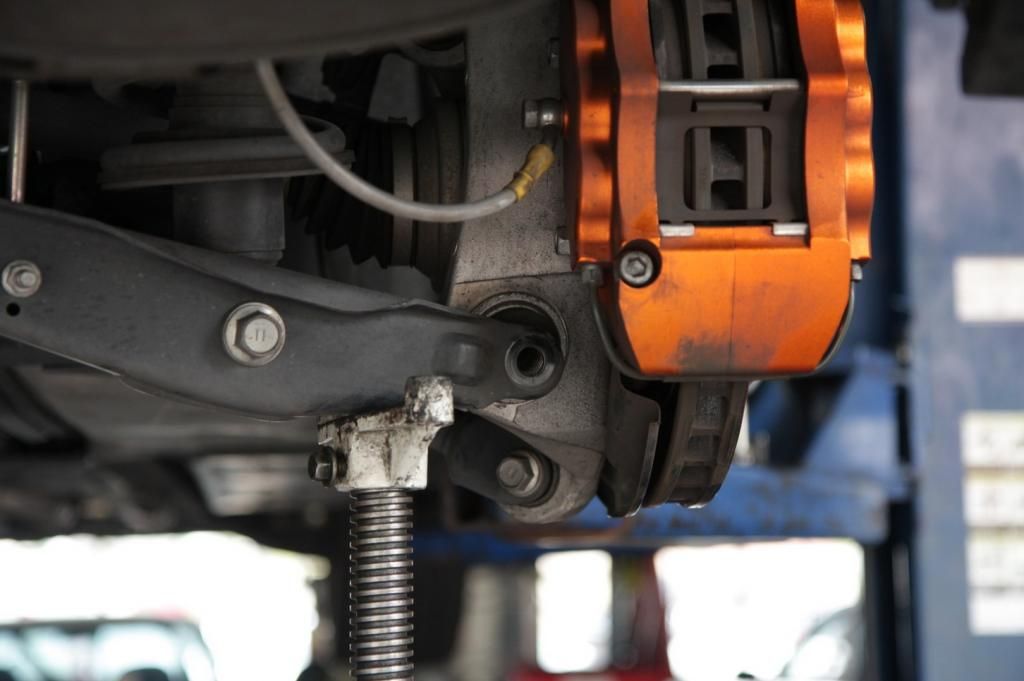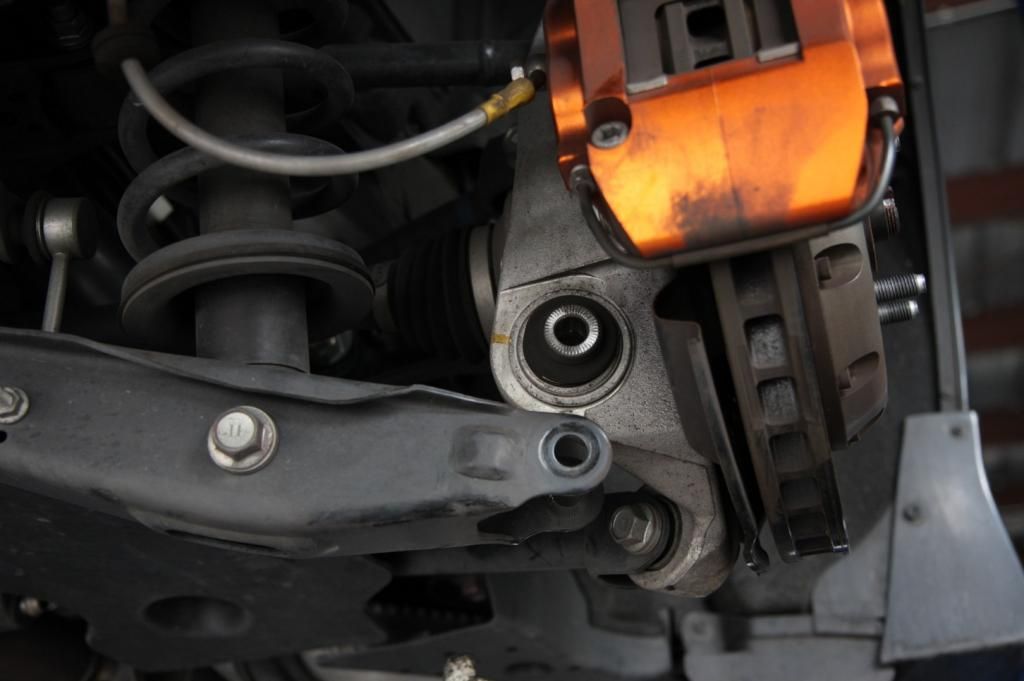 Putting on the bracket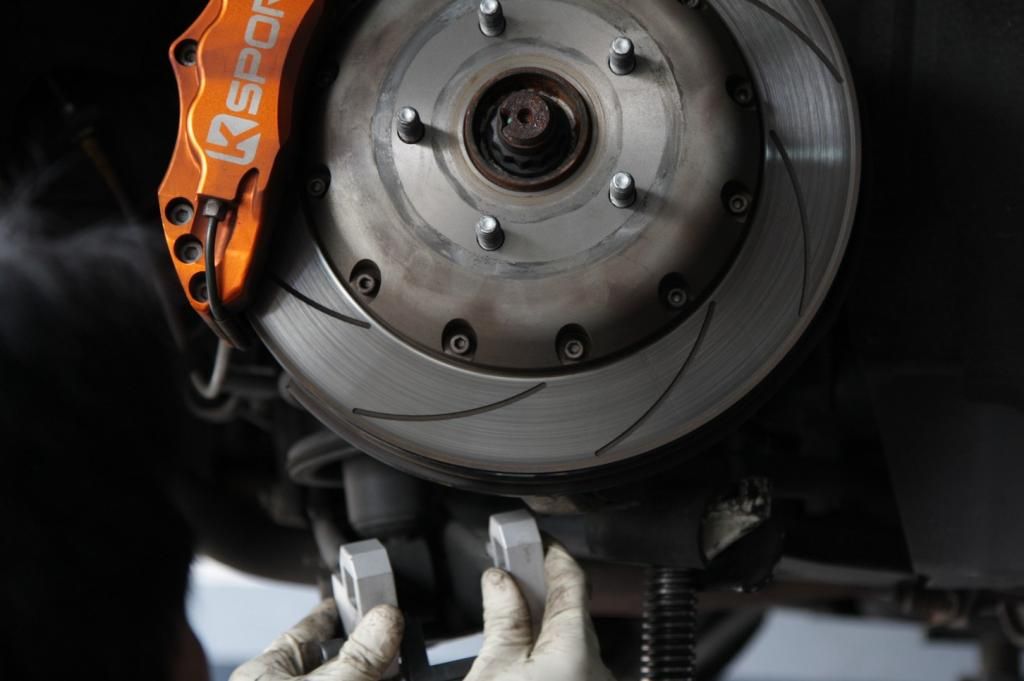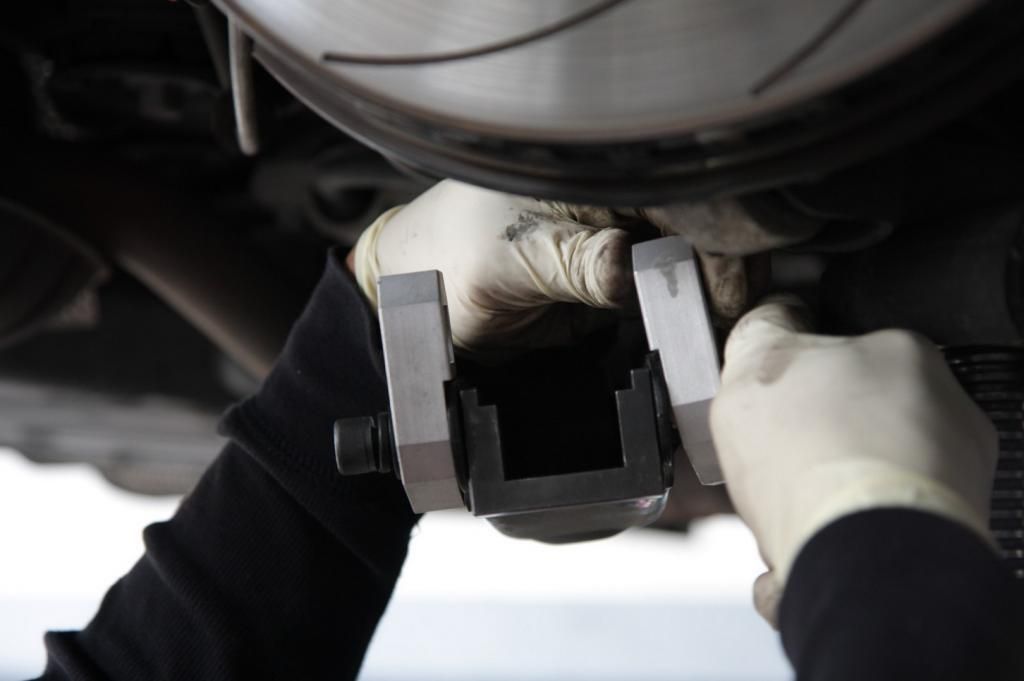 Screwed in bottom bolt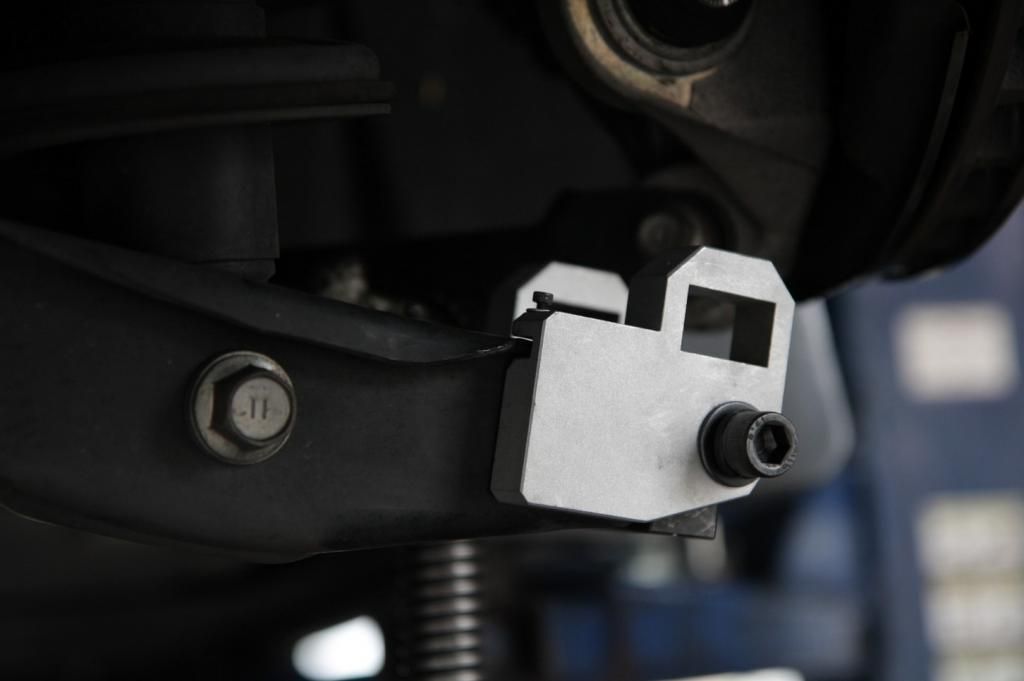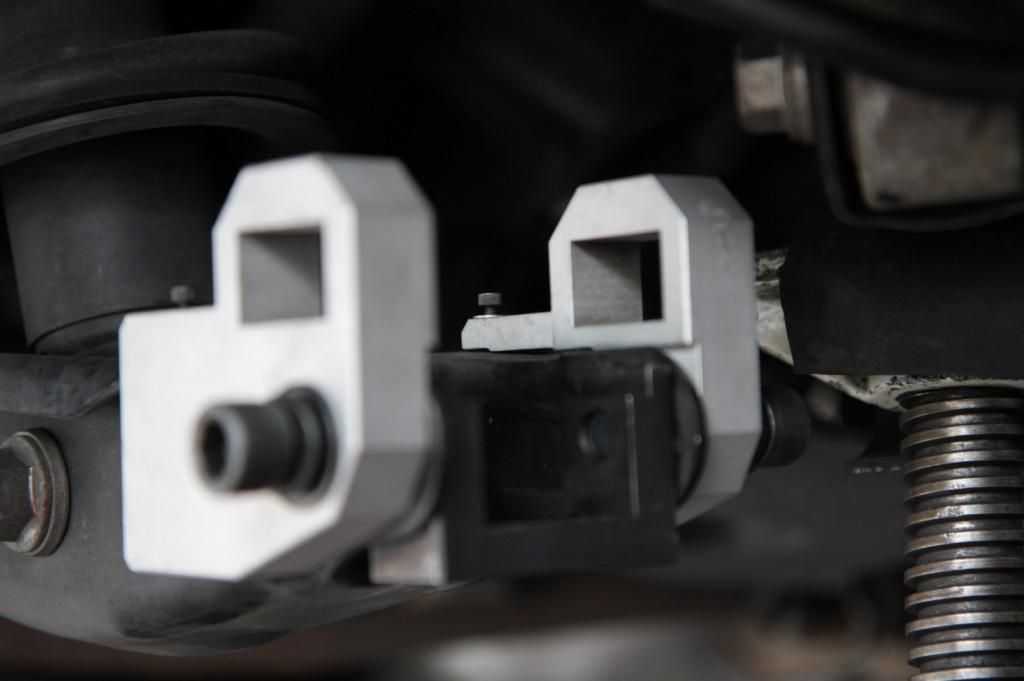 Now ready for the top bolt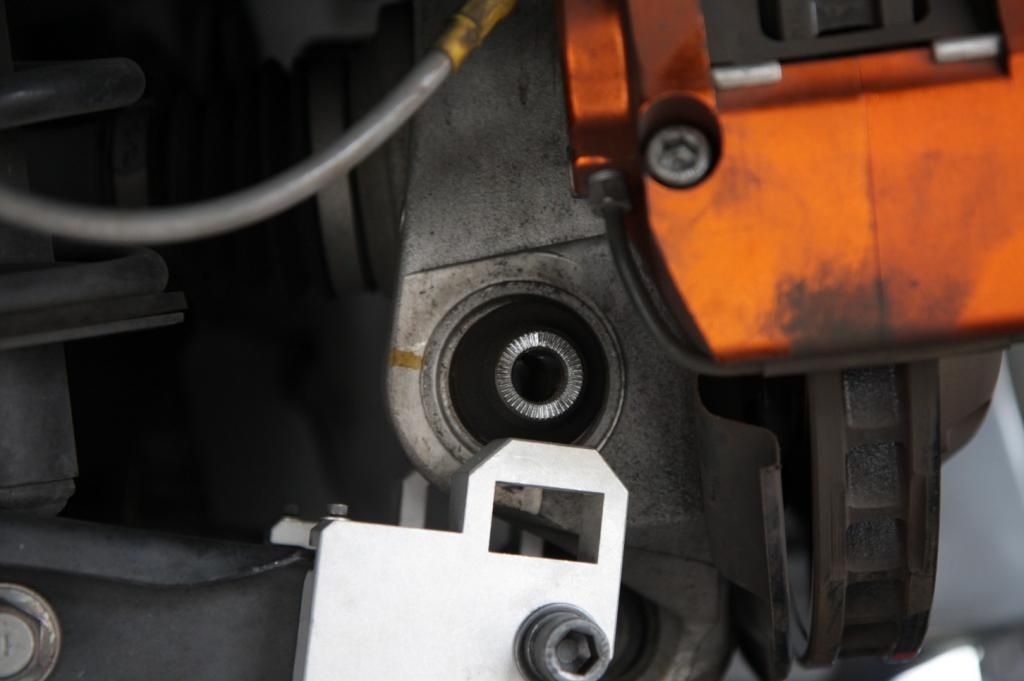 Notice how top bolt block has a hole for the top bolt? You can flip that block around to make the hole towards the car, this placement will push the angle of the tire slightly outwards. There is also a another set of block inserts where the bolt hole is straight in middle for a flat tire angle placement.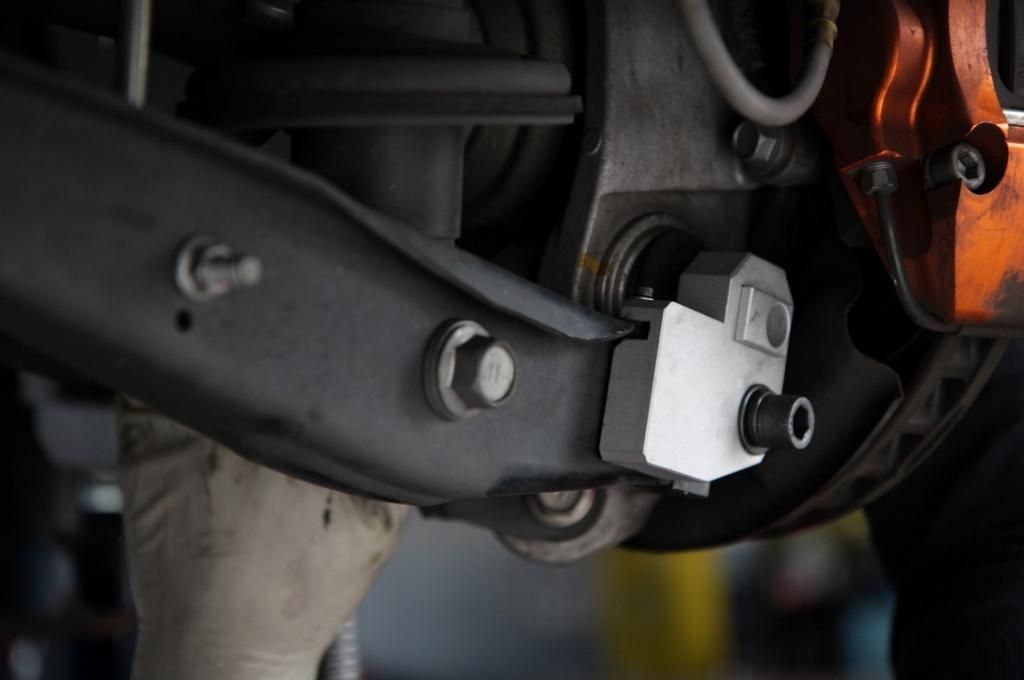 Screwing in the top bolt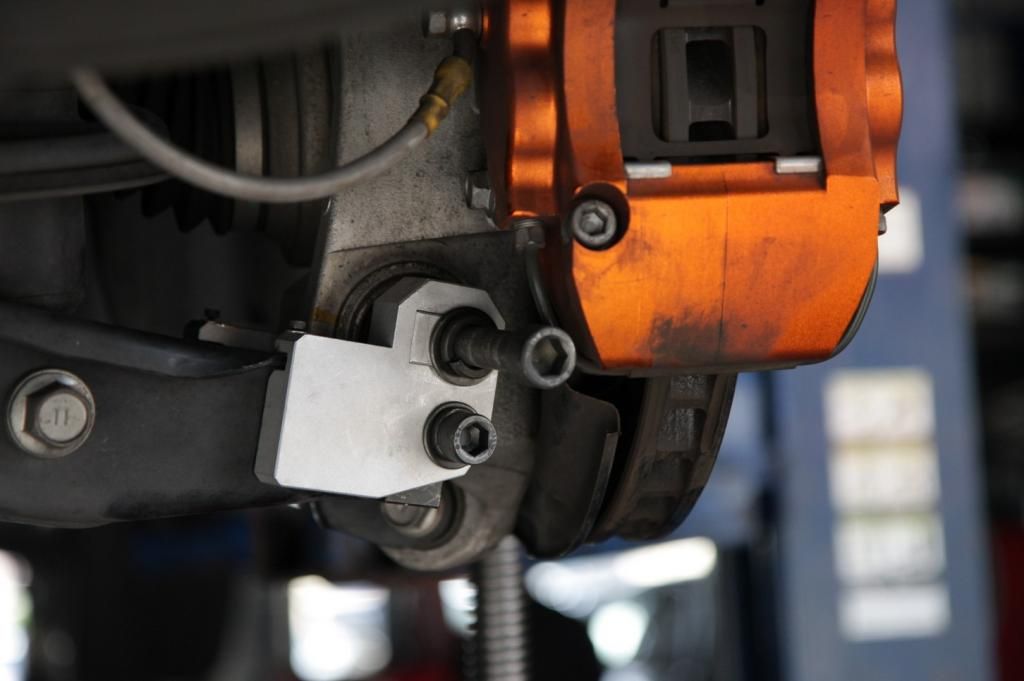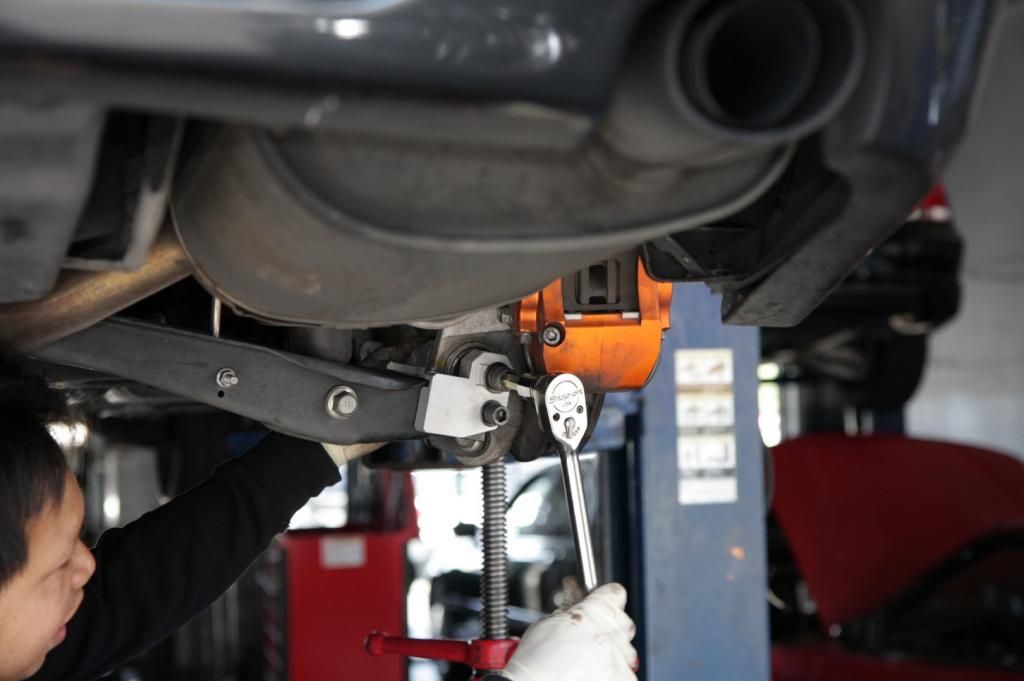 And that's about it to installing these brackets.. I personally couldn't do it since it I don't have the tools to raise the car. I suppose someone with keen car skills could do this themselves. Unfortunately that isn't me.
I got this done at Johnny's Auto Center in San Marcos.. that's the owner's car on the left and the person that did the install. His GS is sicker than MINE.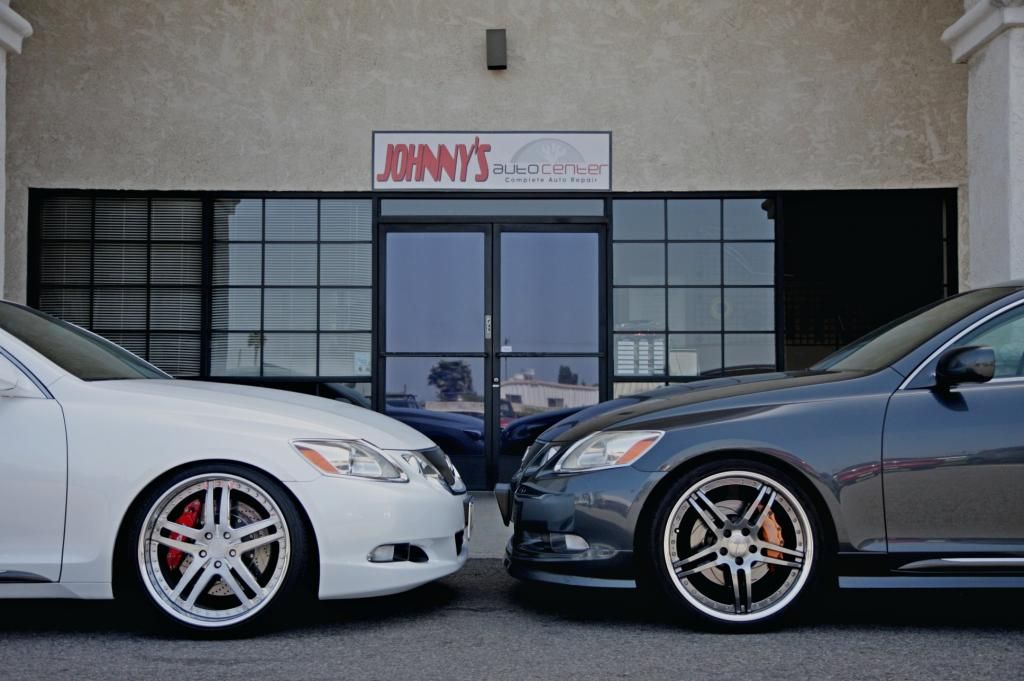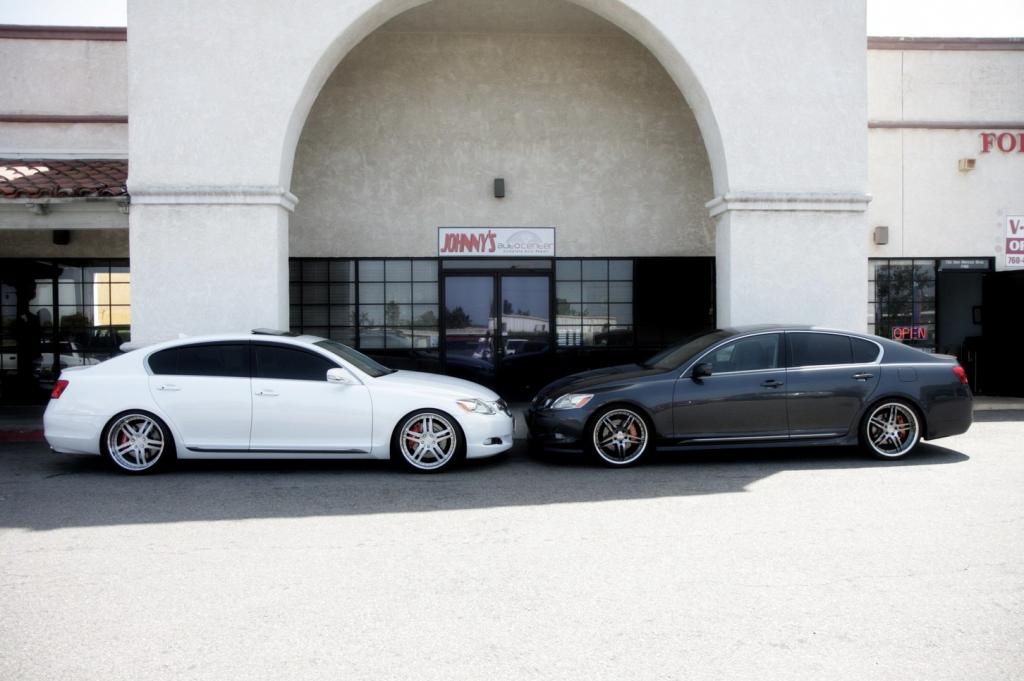 Before Pic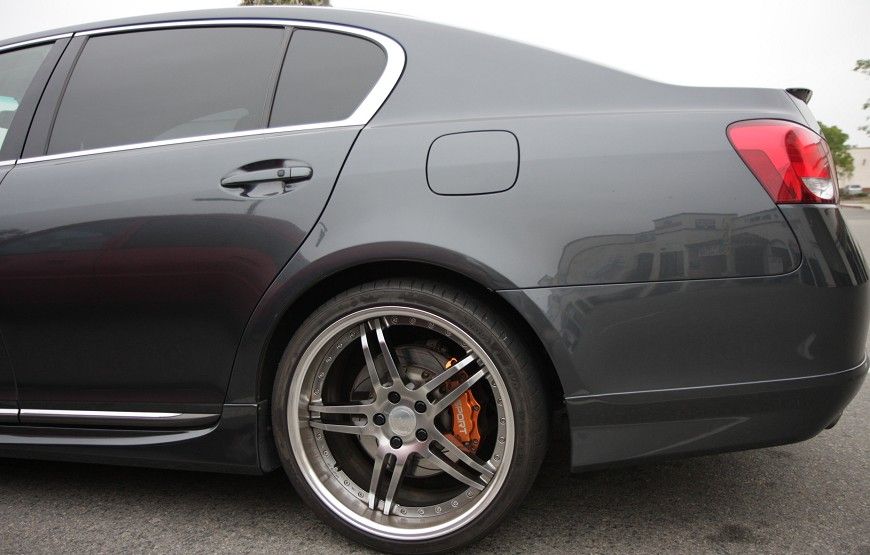 After Pic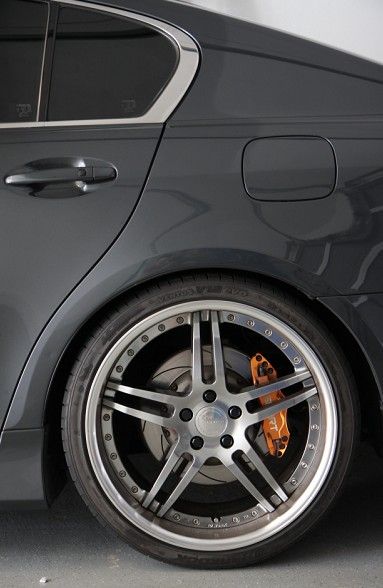 ---
Last edited by greyhndfan; 11-30-12 at

09:43 PM

.
11-30-12, 09:44 PM
Lead Lap
Join Date: Jun 2009
Location: CA
Posts: 472
Likes: 0
Received 0 Likes on 0 Posts
---
12-01-12, 07:26 AM
Lexus Fanatic
---
looks great
glad to see these are an option now. great way to give your car that lowered look and stick with the OEM suspension. I was rather impressed with just the fronts.
Now its time for an AWD owner to test a full set up to see if they get the wobble. I bet this will work
12-02-12, 01:21 AM
Driver School Candidate
Join Date: Oct 2012
Location: CA
Posts: 11
Likes: 0
---
wow that looks sick!!
And i am in Oceanside!
Local +! Super excited since i just got my first GS 2 months ago.
3 questions:
1. Did Johnny's have the RCA's ?
2. How much was install?
3. What is his address/tel?
thanks in advance!
12-02-12, 07:31 PM
Lead Lap
Join Date: Jun 2009
Location: CA
Posts: 472
Likes: 0
Received 0 Likes on 0 Posts
01-02-13, 05:01 PM
Lead Lap
Join Date: Jun 2009
Location: CA
Posts: 472
Likes: 0
Received 0 Likes on 0 Posts
---