LouS460 Build-A-Share Thread
03-23-18, 01:41 PM
---
James/Lawrence are some of the best in the business. They're definitely my go-to bodyshop for all things big/small.
Originally Posted by VIPanda460
What's next? Probably get my rear center console VIP table done, some diamond floor mats, and diamond inserts on the seats.
Mind sharing where you're getting your upholstery done at? I'm looking to get some upholstery work done as soon as I wrap up my stereo upgrade.
03-23-18, 03:01 PM
Lead Lap
---
Great to know! I'll rest assured it'll be in good hands there then since never had work done from them.
My tables, dash mat is done by @e60daddy he's around OC area. He can also get the center inserts of seats done and also random panels of car whether doors or what not.
https://www.instagram.com/e60daddy/
03-25-18, 08:12 PM
Lead Lap
03-26-18, 08:34 PM
Lead Lap
11-06-18, 04:48 PM
Lead Lap
---
Puddle lights installed. Clean job from @tnautoinspired.
He put a switch so I can turn on for show or turn off and it will function exactly like oem puddles on the mirrors signal.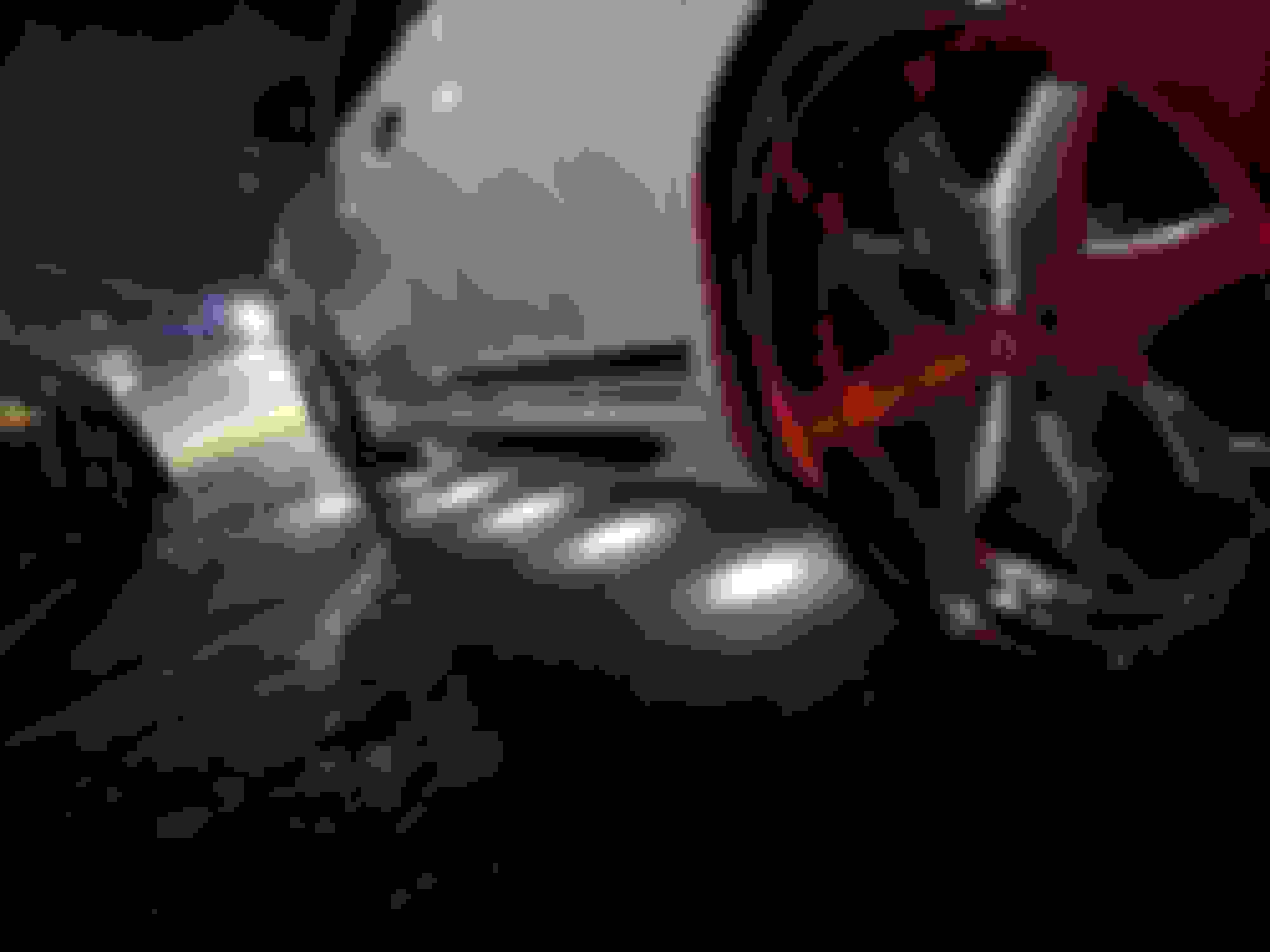 Also during puddle light install he installed 4 led strips on 4 footwells so now it's very bright all around.
Finally painted and installed my aimgain hood bonnet spoiler. Used some strong 3m VHB mounting tape on it.
Used some craft water made with some oily gel solution when hardens but looking at it looks just like water.
---
Last edited by VIPanda460; 11-06-18 at

04:54 PM

.
05-01-19, 01:16 AM
Driver School Candidate
Join Date: Jul 2018
Location: Ca
Posts: 17
Likes: 0