Hello All,
Been lurking on this forum a bit lately, bought a 93 LS400 a couple weeks ago which the seller had a mechanic diagnose as having a bad ECU, stating it will only drive 8 miles or so before dying.
I read up on the threads about capacitors and hit the junkyards to see what I can find.
Looks as though 1993 California models could use either;
89661-50150 (my car came with this)
or
89661-50151
I have 3 ECUs/ECMs in my possession right now, 2 of the 51s and the 50 that came with my car. I opened up 2 of them, the third has a warranty sticker from the junkyard and I want to be able to return it if it doesn't work, but that may not happen anyway since the car needs to be caught up on some deferred maintenance before I can drive it long enough to see if it is faulty. I might just end up opening that one too.
Here are some gut shots (the 51s are first but I forgot when the 50s pics started, most likely IMG_9645)
I saw many transistors/chips/etc with shiny hardened coatings, but they were not consistent from one unit to the next, and some were only partially coated. I am not versed in electronics in that manner so I don't know if that means they failed and leaked or what.
A lot of the capacitors appeared to be discolored with a few displaying what looks like bulges.
Anyway here are few pictures for reference/prosperity and a link to all the other pics in the series, hoping it can help us LS guys out or at least get us pointed in the right direction in terms of what needs to be replaced and what doesn't. Esp with the pics williamb82 posted here;
https://www.clublexus.com/forums/ls4...-repaired.html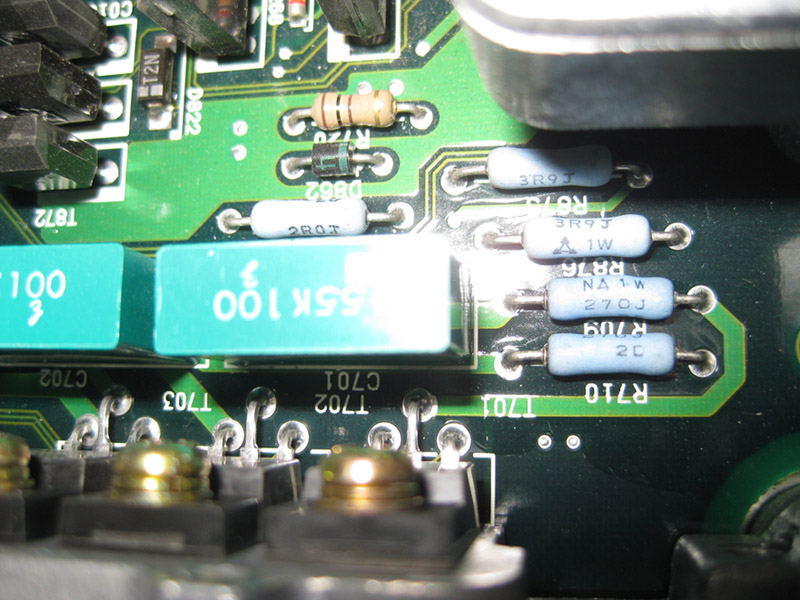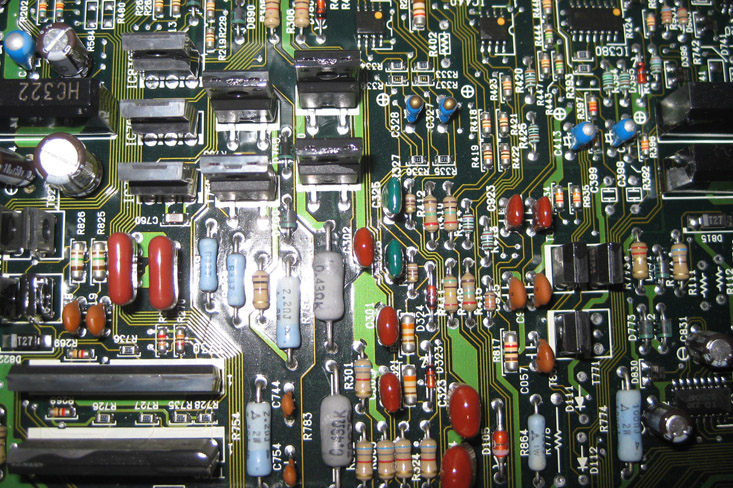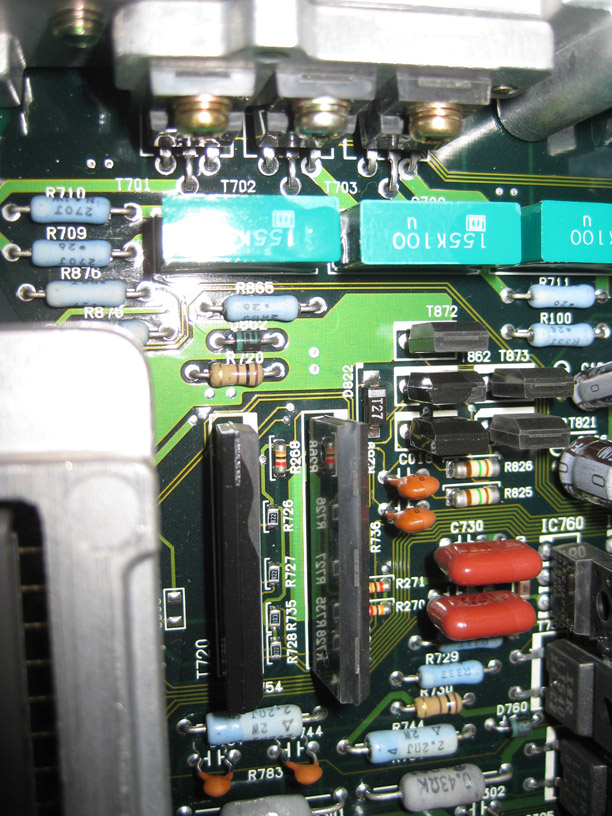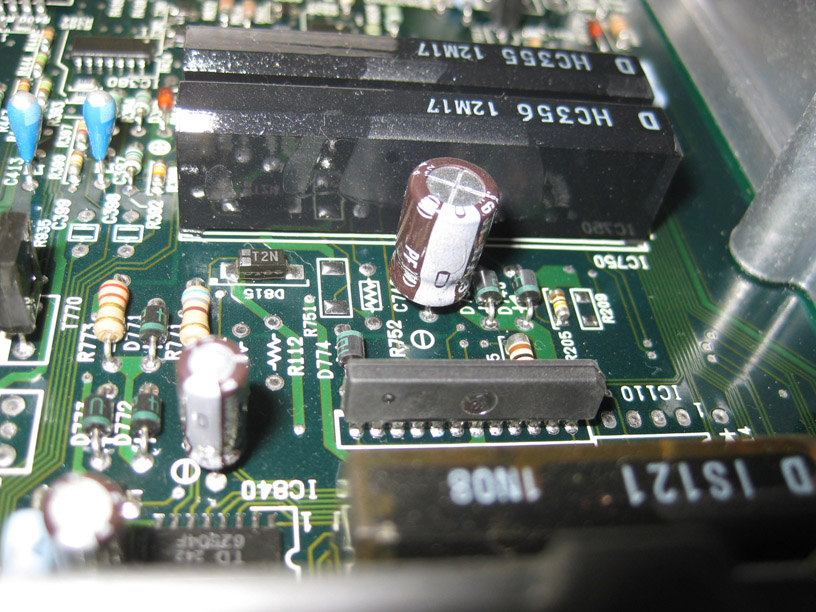 some reading material that may be applicable (DSM ecu issues/repair)
http://www.stealth316.com/2-ecmremoval.htm
http://www.wrenchmonkey.com/Webpages/ECUrepair.html
http://www.stealth316.com/1-repair.htm#S15
here is the googledocs link with the pics in higher resolution;
https://docs.google.com/leaf?id=0B5V...ZjJkZGM3&hl=en