Just wanted to cover this if anybody was curious on how to do this themselves....pretty easy to do. Tools needed:
10 mm ratchet
Phillips head screwdriver
Flathead screwdriver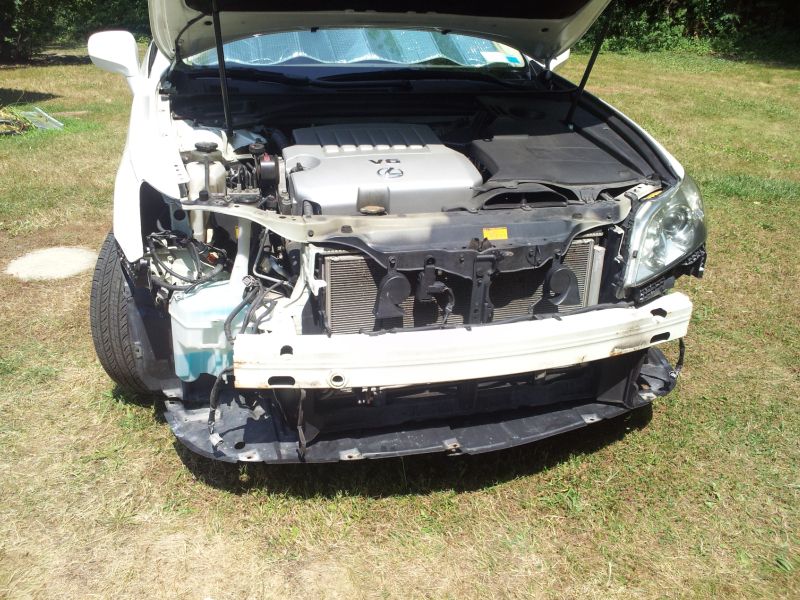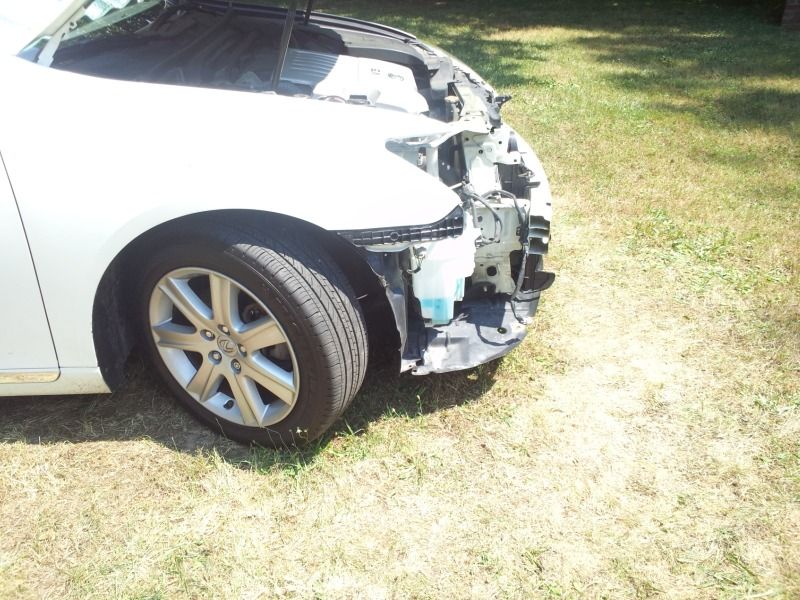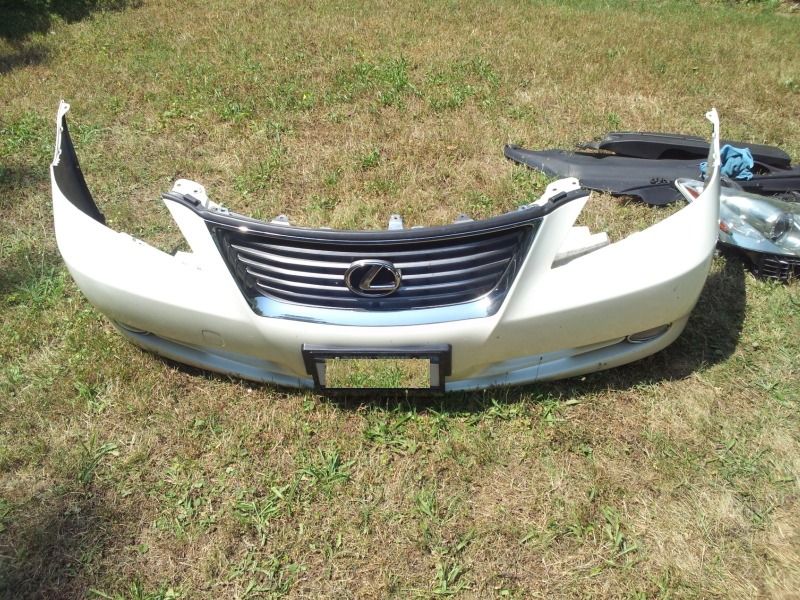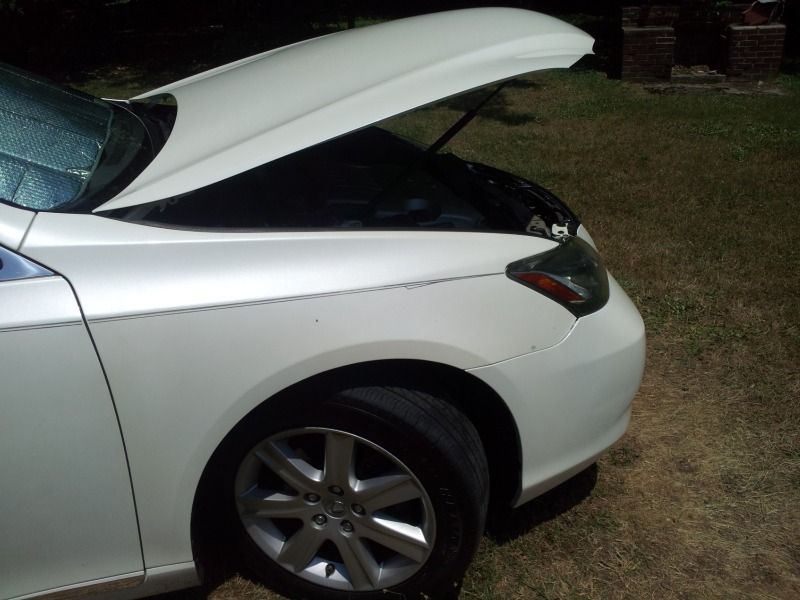 -first remove all engine cover clips using flathead screwdriver or fingernail by pressing down in the center of caps (remove all 3 covers)
- starting at wheel well with your ratchet(underneath) start removing bolts at the bottom of vehicle.....between the bumper and lower plastic shielding, there are 5 bolts total...you will end at the opposite wheelwell on other side of car.
-next, start vehicle and turn steering wheel sharp left or right depending on which side you are working....this allows space to get at bolts inside wheelwell.
-take your flathead and you will see 2 oversized plastic screws at the lower edge of wheelwell where bumper connects with inner shielding...quarter turn and grab with fingers and remove.
-above the area mentioned last above(large plastc screws) where bumper meets fender, pull back plastic shielding slightly to reveal bolt that will be removed next(this bolt keeps the corner edge of the bumper in place with the fender) use ratchet
-the lower portion of the car is complete.
-next you will be above the vehicle standing over the grill section removing two large bolts wrapped in rubber using your phillipshead they are located at both ends of the grill...there are also a few plastic clips that have to be removed also holding the bumper in place.
-next with your ratchet, behind the grill... you will see 3 bolts one left, one center, one right.
-grab bumper with both hands and give a shake and with a little force the bumper will disconnect from body of car.
-the bumper is almost done....balance the bumper on knees because there is one more step....foglights. disconnect the lights by turning the bulb because the bumper will not touch the ground until this step is done...you can disconnect the bulb at wiring harness or turn the bulb and remove which i find easier. and Voila!
-Headlight removal- very simple process! 4 bolts total
use ratchet....two at the very top...you will see the clips. you can't miss them.....next one is to right/left of headlight, where the headlight turns into pointy edge. Next the hidden one! where the fender remains there is a black plastic bracket which holds the bumper in place... look inside the plastic squares you will see the final bolt. Thats it! grab the headlight assembly and shake and pull until it slides outward. Almost done....all lighting clips have to be removed for the headlight to be removed completely... ie Hid, parking lights...etc etc. same thing as the fogs in previous step.
Hope this helps any of you DIY guys out there....good luck