CA Fs : Prototype carbon fiber flat bottom steering wheel black stitch - norcal
10-28-11, 01:31 PM
- - G T V I P - -
Fs : Prototype carbon fiber flat bottom steering wheel black stitch - norcal
---
SUP CLUB LEXUS:
FOR SALE IS THE FIRST IN USA, PROTOTYPE LFA STYLE CARBON FIBER STEERING WHEEL FOR THE IS250 / 350 2006-2012
- BLACK CARBON FIBER
- WITH BLACK CROSS STITCHING
- THE STEERING WHEEL IS IN FLAWLESS CONDITION. NO SIGNS OF WEAR AT ALL!
- STEERING WHEEL IS CURRENTLY OFF CAR AND WRAPPED WITH ORIGINAL PACKAGING
- MY CAR IS RARELY DRIVEN. JUST WHEN I GO TO SHOWS / MEETS. I DAILY MY CIVIC
(CAR IS ~3 YEARS OLD (PURCHASED IN MID 2008, 2009 YEAR) , JUST HIT 20,000 MILES JUST TO GIVE YOU AN IDEA)
DONT CLUTTER MY THREAD! IF YOUR NOT BUYING OR A VOUCHER, PLEASE REFRAIN FROM POSTING
THANKS <3
**YOU ARE MORE THAN WELCOME TO COME CHECK OUT THE STEERING WHEEL IN PERSON!** (SAN JOSE, CA)

REASON I AM SELLING IS BECAUSE I JUST BOUGHT A NEW STEERING WHEEL.

PRICE:

$500.00

SHIPPED / PAYPAL - IN USA NO TRADES. Sorry


LOCALS CONTACT ME FOR PRICING.

NOTE: PLEASE DONT CLUTTER MY FORSALE THREAD WITH "SO AND SO IS SELLING FOR THIS MUCH ETC...IF THEY ARE, THEN GOOD, GO BUY IT FROM THEM, I DONT NEED TO KNOW
, I AM IN NO RUSH TO SELL THIS.
THANKS SO MUCH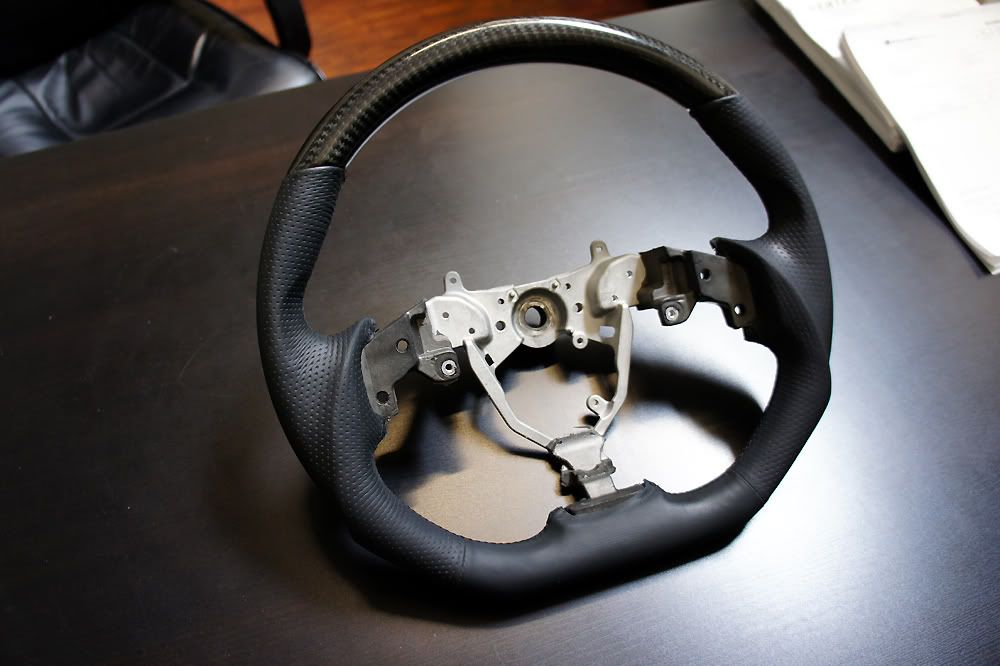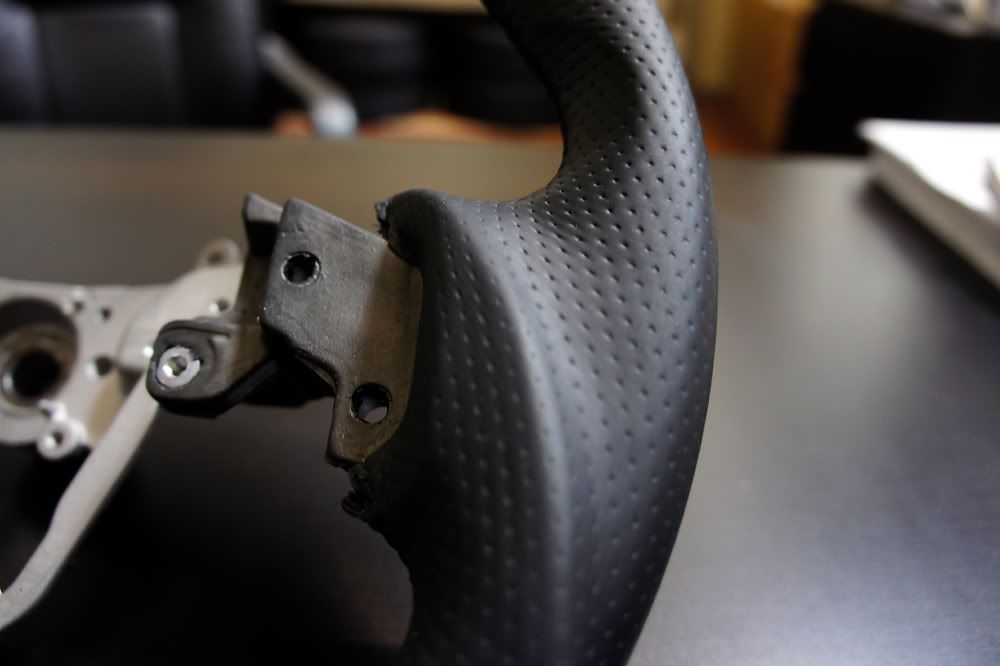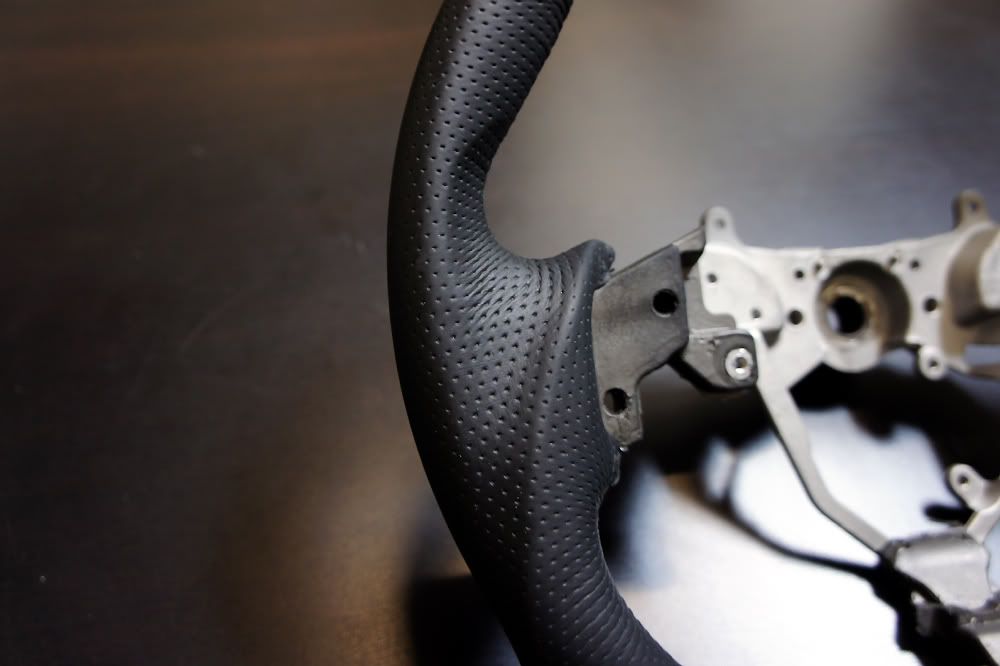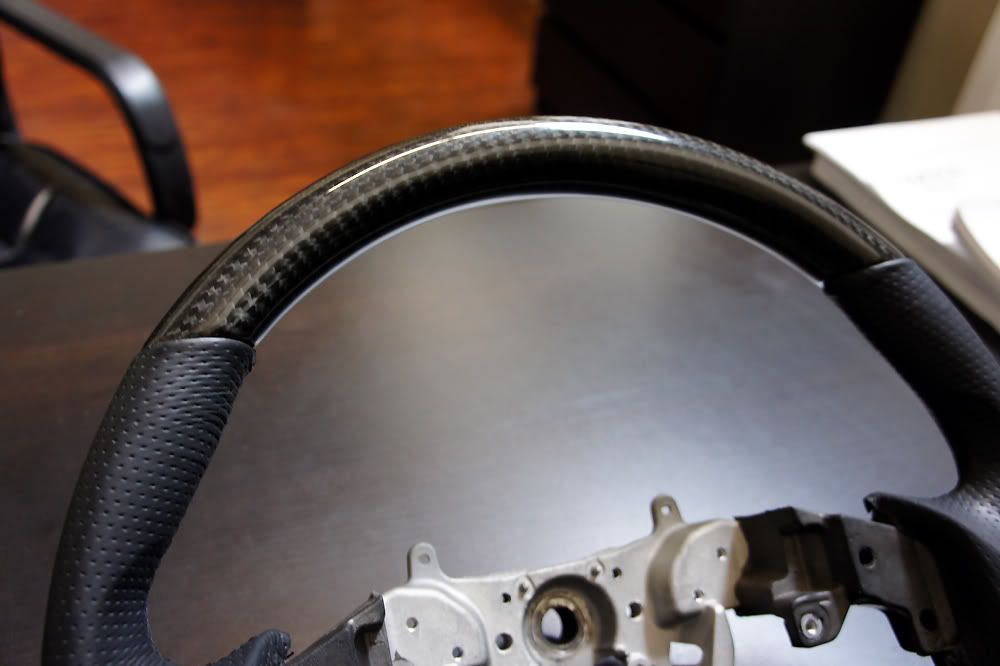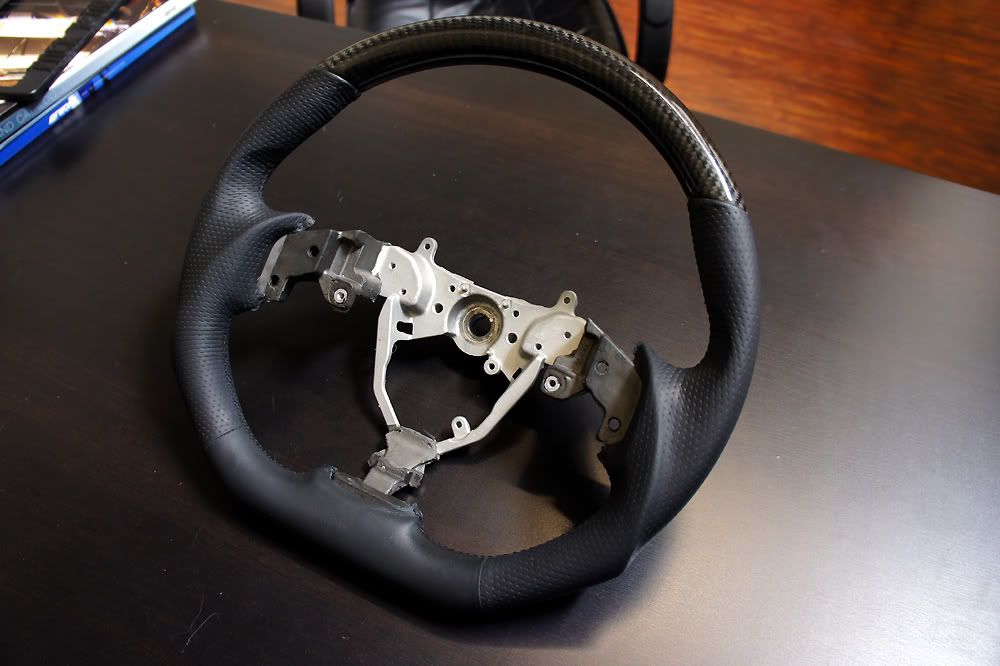 ---
Last edited by JoshIS408; 10-28-11 at

11:05 PM

.
10-28-11, 08:15 PM
---
Vouch for Josh....I've seen the wheel in person and it's super clean. He takes care of his stuff.GLWS
10-30-11, 01:13 PM
- - G T V I P - -
---
Originally Posted by
AznJason
Def interested and local, but wondering what the difference is between this "LFA style Prototype" and the black CF from
here
(which is discontinued)
The quality of the wheel is a tad nicer. Its a little thicker than the mass produced wheel. I dont believe the steering wheels were discontinued, possibly some styles / stitching combos were. I believe Sewell is no longer a vendor for this specific product.
PRICE PICKED UP $450.00 CASH. PRICE IS FIRM
10-31-11, 08:08 PM
Pole Position
Join Date: Jan 2006
Location: TX
Posts: 212
Likes: 0
LFA Style Wheel
---
I've looked at several of these.....I winder with black interior on the F if that dark carbon fiber would look ok with the stock silver interior on the console? I do have an F Sport shifter in dark carbon.....maybe that would be enough to balance it....very nice mod.