I'm looking to try and adapt other suspension components to this chassis to get more adjustability for things like drifting. It looks like jzx100 shares a lot in common with jzs161.
I know figs makes some stuff along with megan but I think a lot of jzx100 stuff could be adapted and allow room for tons of angle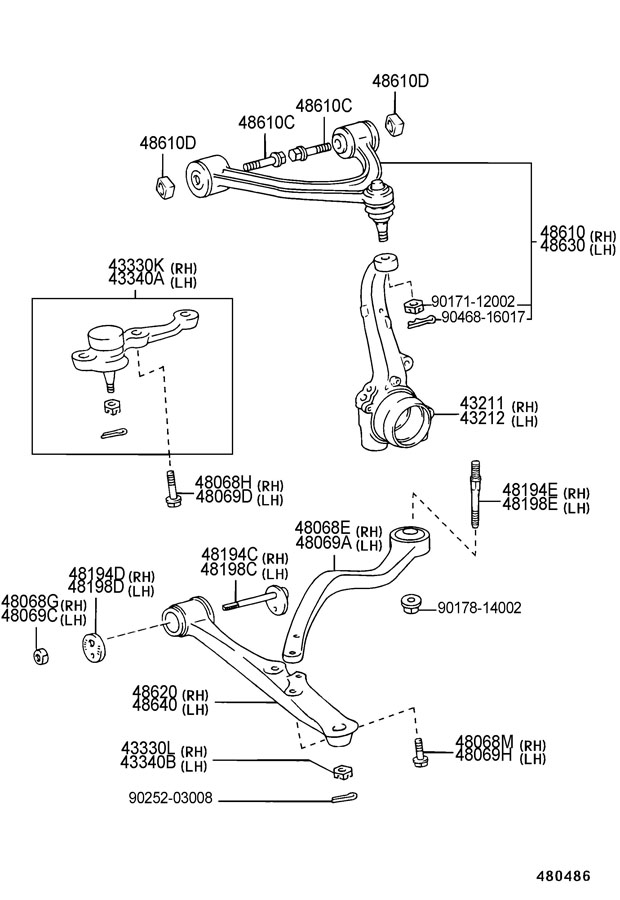 So somethings that look closer are:
is300 Front Upper Control Arms (need to do some measuring on these to find the difference in length)
jzx90/100 knuckles/ball joints
or just get the ikeya formula setup.
http://www-en.ikeya-f.co.jp/article/15018657.html
We need a thread like this
https://www.clublexus.com/forums/gs-...r-chassis.html