Just gauging interest. I retrofitted my wife's lights and didn't know if there would be any interest for anyone else. Here is what I would offer:
New aftermarket lights
Morimoto BiXenon Mini H1 v6 projectors
Gatling Gun shrouds
Opti coat on the lens to protect from UV
$350 + shipping
Here is what they would look like: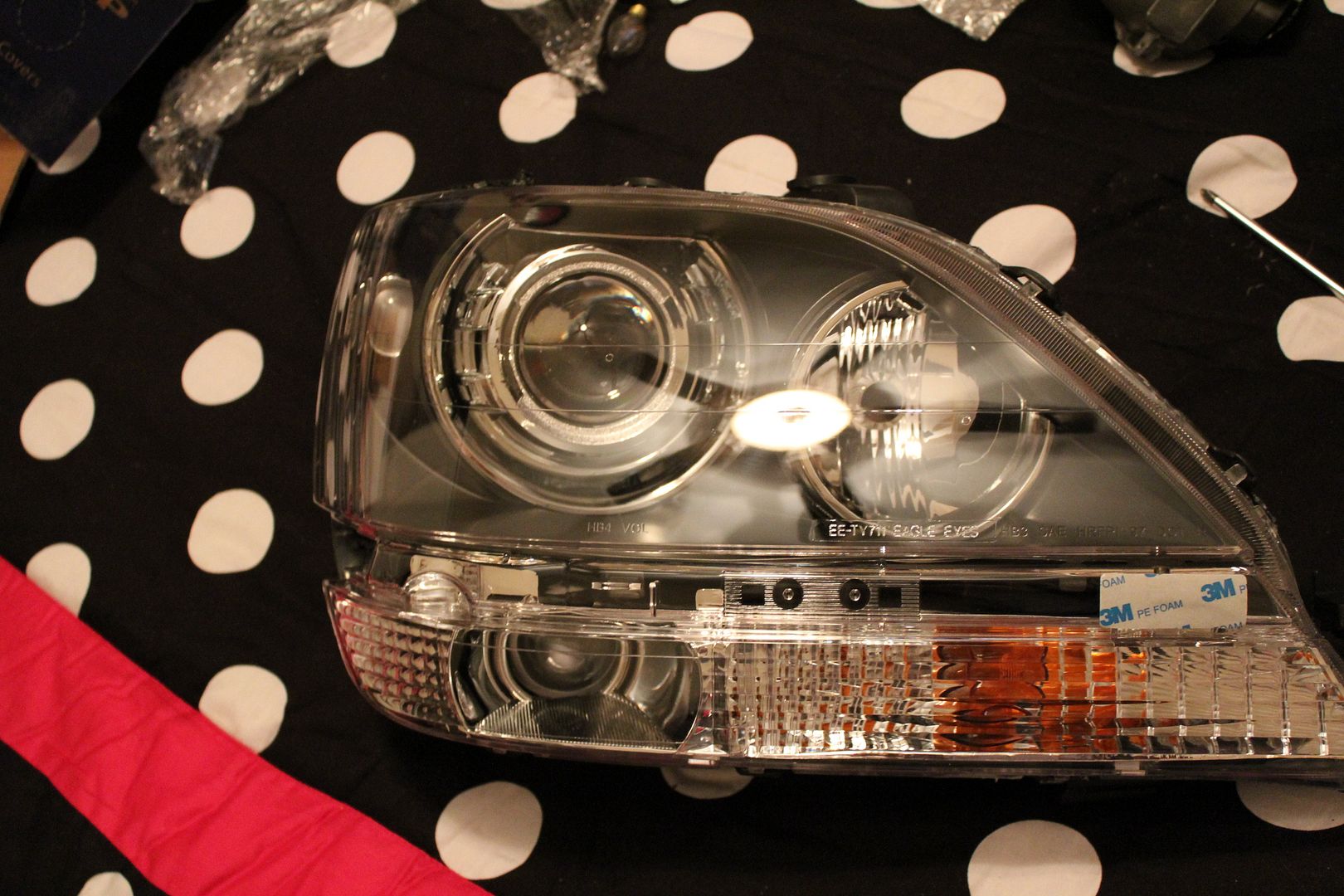 Here is a picture of the output:
Things that could be included at additional cost:
Bulbs: would suggest Morimoto XB35's
Ballast
The output is literally night and day. You actually will have 4 high beam lights.