New member in Md
10-08-13, 08:45 PM
Driver School Candidate
New member in Md
---
Hey guys i just got back into the lexus scene, got a 95 ls400 for CHEAP...400 bucks lol. an offer i couldnt pass up. not new to the car things just new to the forum, looking for people that are close in the area!
the old car, 02 is300 5spd with oem navi. had obx headers,hks hi power, megan coils on some knockoff volk rims. i was coming back from import alliance when i hit a huge pothole and it put me into a bad spin instantly into a guardrail at 65mph.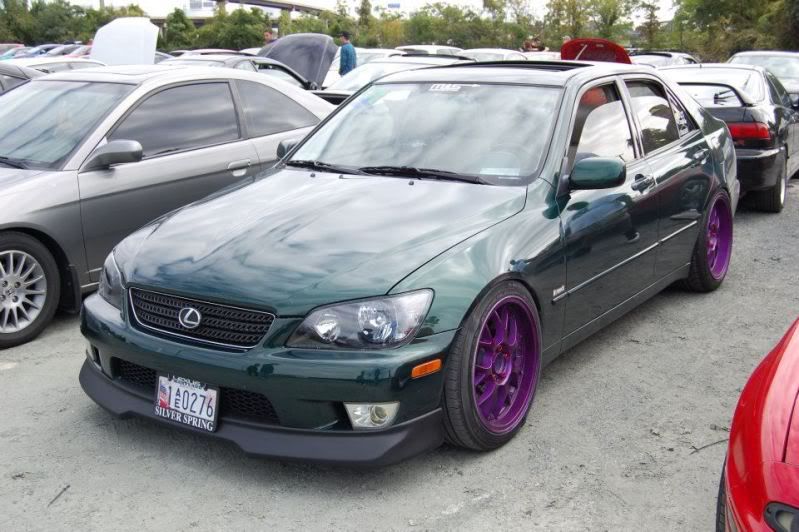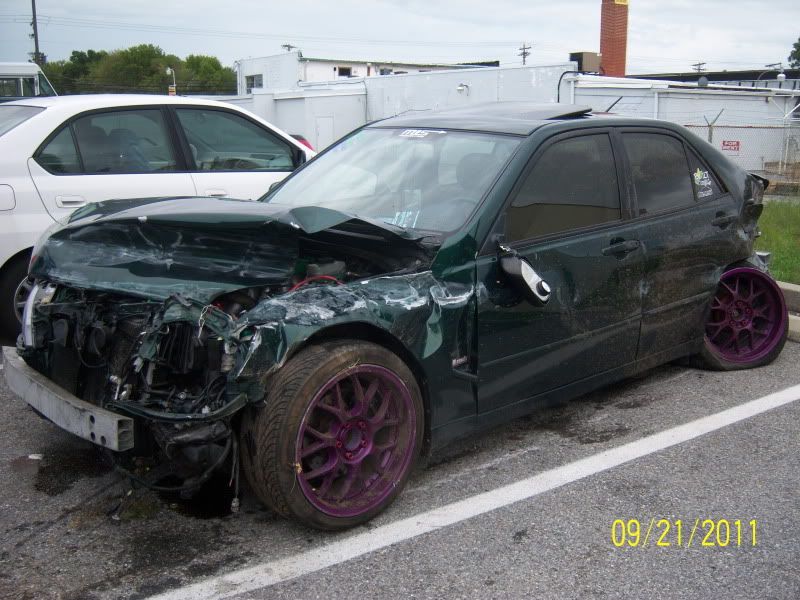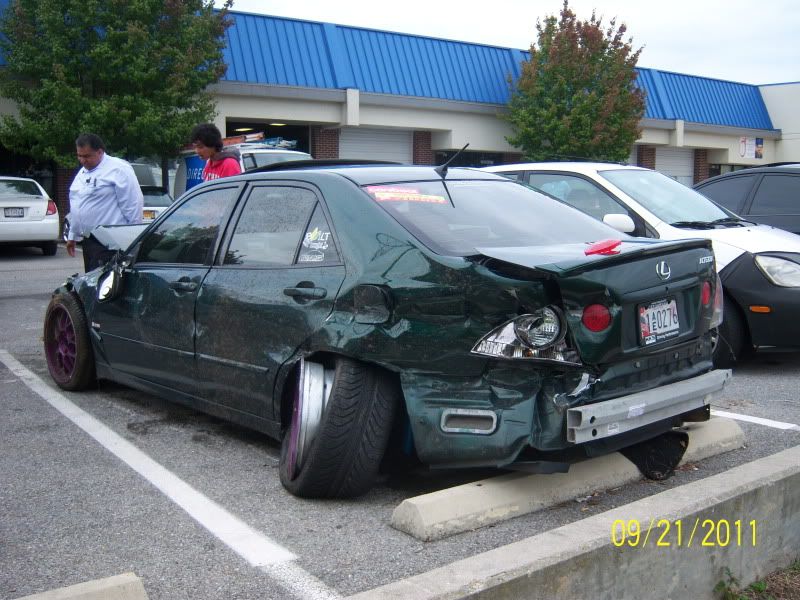 moved on into a 89 toyota supra which i still have, sorta like my weekend drive/race car now lol
had a fully built 7mgte, now in the process of a 1jz swap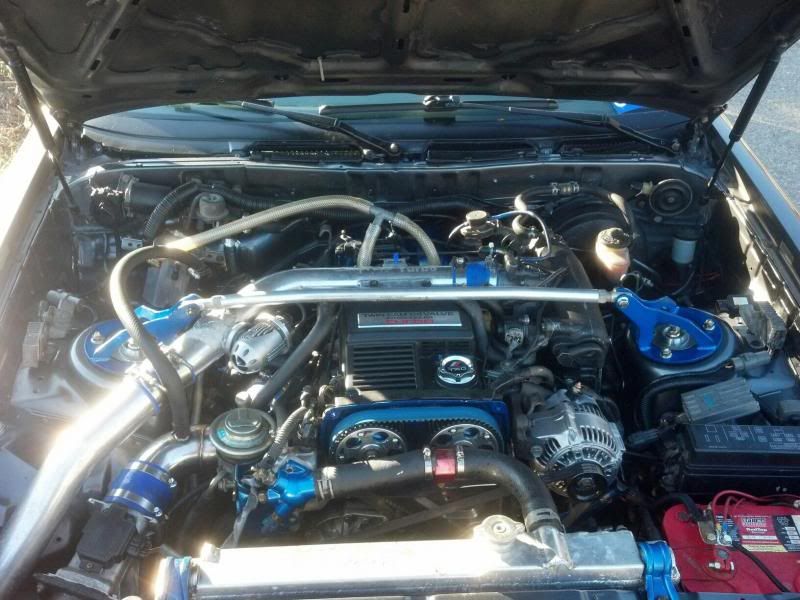 and now i have this ls400, got it for 400 bucks, and i mean it isnt perfect in some places, but hey i cant complain lol. i have coilovers coming this thursday, already have some junction produce curtains, and a garson front table. gotta love the luxury/vip thing lol
the day i got her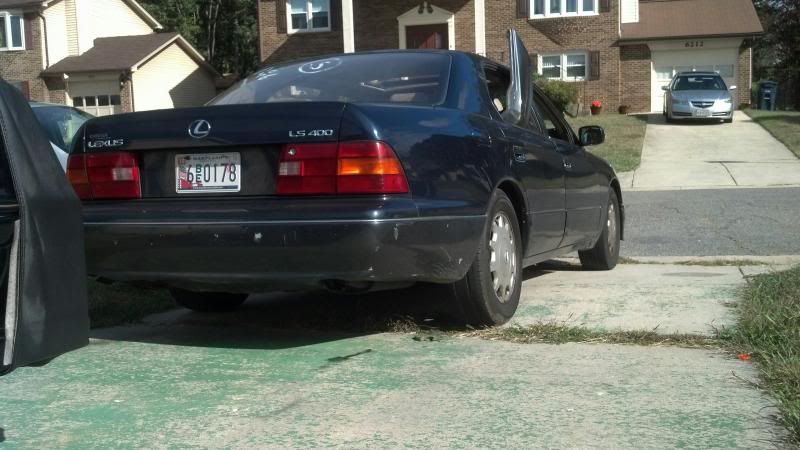 1hr later lol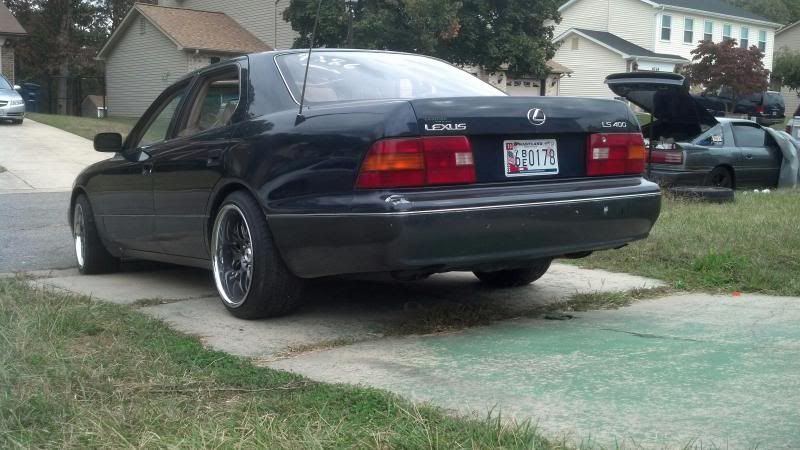 well guys thanks for looking!
10-22-13, 09:28 AM
Driver School Candidate
---
Man thanks guys, I've been super busy trying to get the car to pass inspection lol. But honestly all I have I mind for this one is just luxury and looks. No go fast parts lol I'll post up some pics later tonight. I got the coilovers installed and newer headlights.
10-22-13, 05:21 PM
Driver School Candidate
---
Had it rebuilt by a local machine shop, and it threw rod like 100miles later so I just parted it out and got a complete Jz swap. And the motor that was in the supra was in my cressida for a while before I yanked it out. Had a lot of fun with the 7m, just gonna hop on the Jz bandwagon lol
And I threw in a pic from last Saturday, cruise up skyline drive in VA. Buddies 5spd is300 and a 77 datsun 280z
10-23-13, 06:35 AM
---
Welcome aboard yota! Loving the MK3 and good luck with your new LS project. Sad to see the pictures of your old IS, but glad to see you made it out ok. Look forward to seeing you around in the near future!
10-23-13, 10:02 AM
---
welcome aboard "slwyota" lol honestly it took me a min to get it. sorry about your is, it was nice but im lovin your dual car idea, fancy shmancy daily, and a super fast supra on the weekends !!! hope we run into each other