my 01 LS430 pics!
03-01-10, 06:20 PM
Pole Position
Join Date: Mar 2009
Location: nv
Posts: 227
Thanks: 0
Thanked 0 Times in 0 Posts
my 01 LS430 pics!
---
so i sold my 00 GS300 to buy this 01 LS in october of 09 completely stock. hope you guys like and sorry for the phone pics, spend alot on car not enough left for a camera!
wheels are Modular Society Exxel got a good deal on them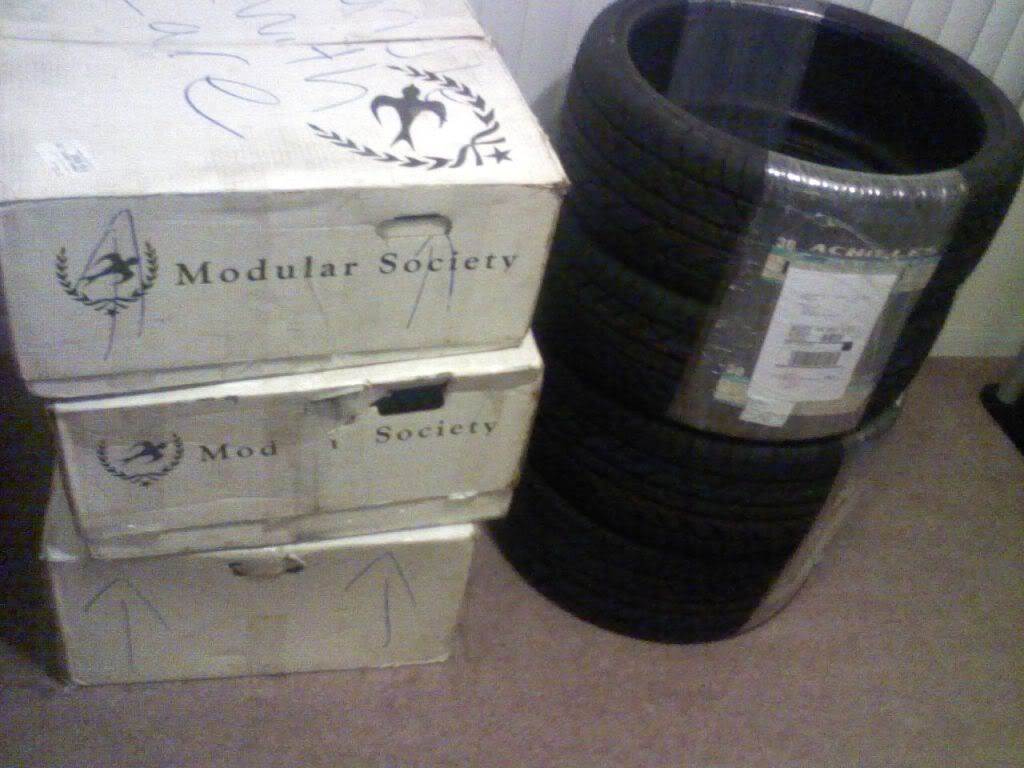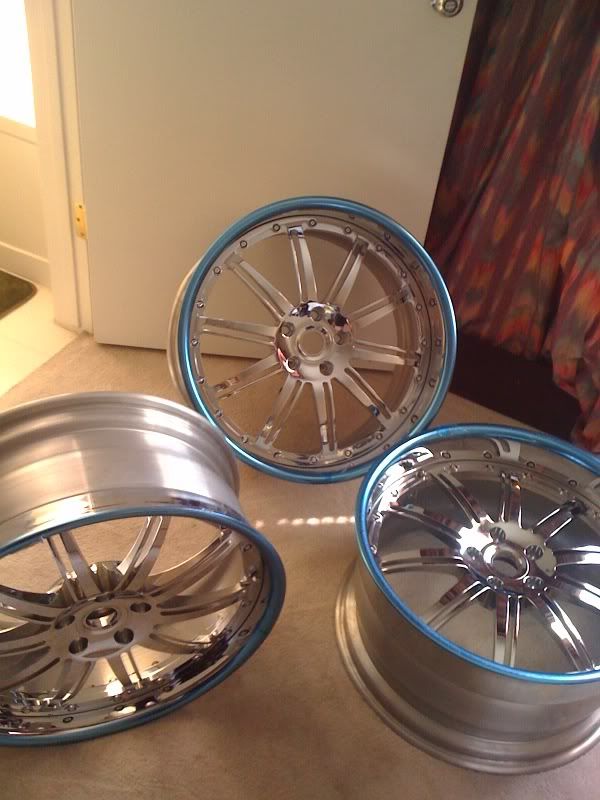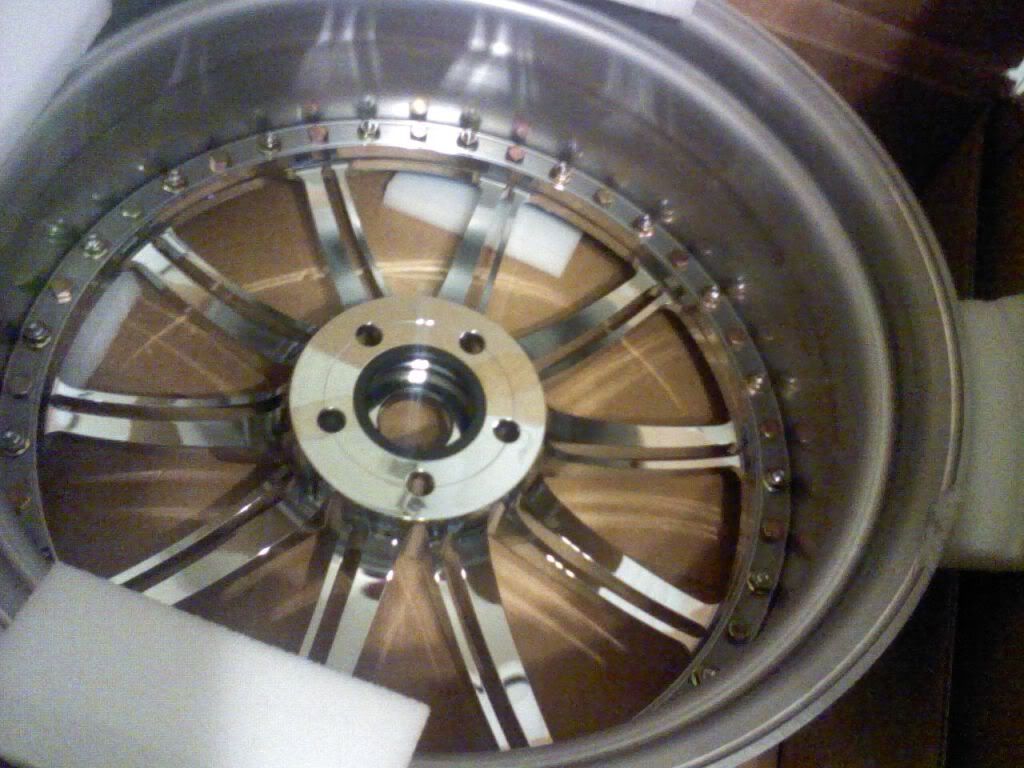 suspension Megan coils thanks to CircuitMS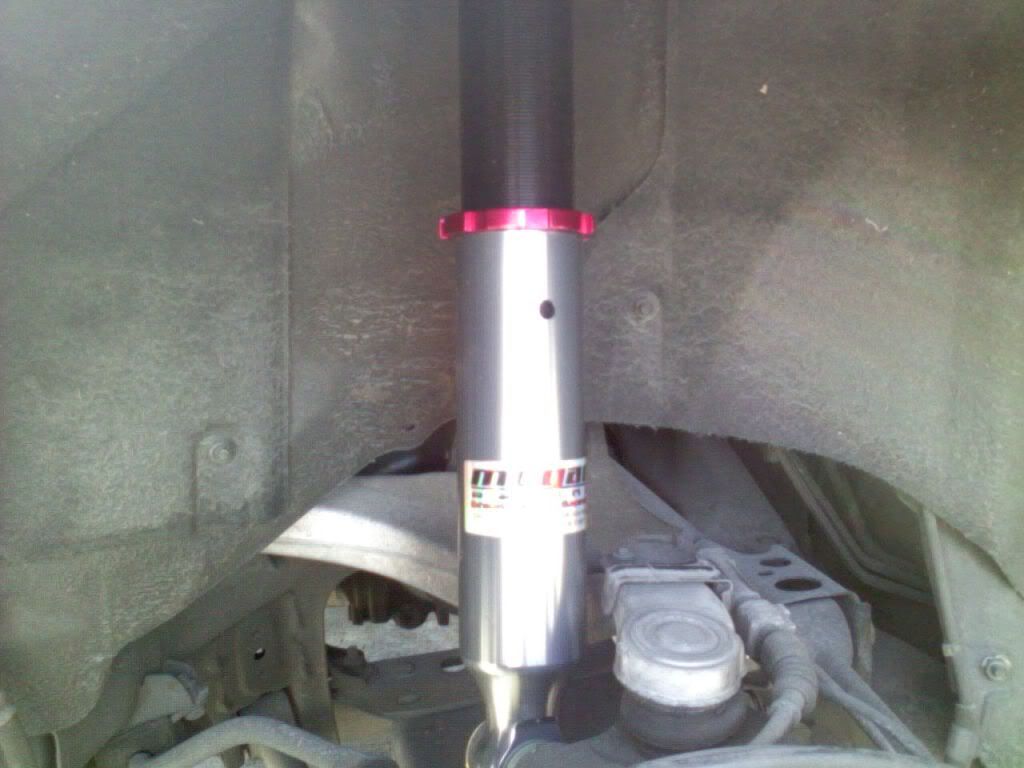 music Zapco 1100.1 amp and Diamond Audio subs (not complete yet)
THE CAR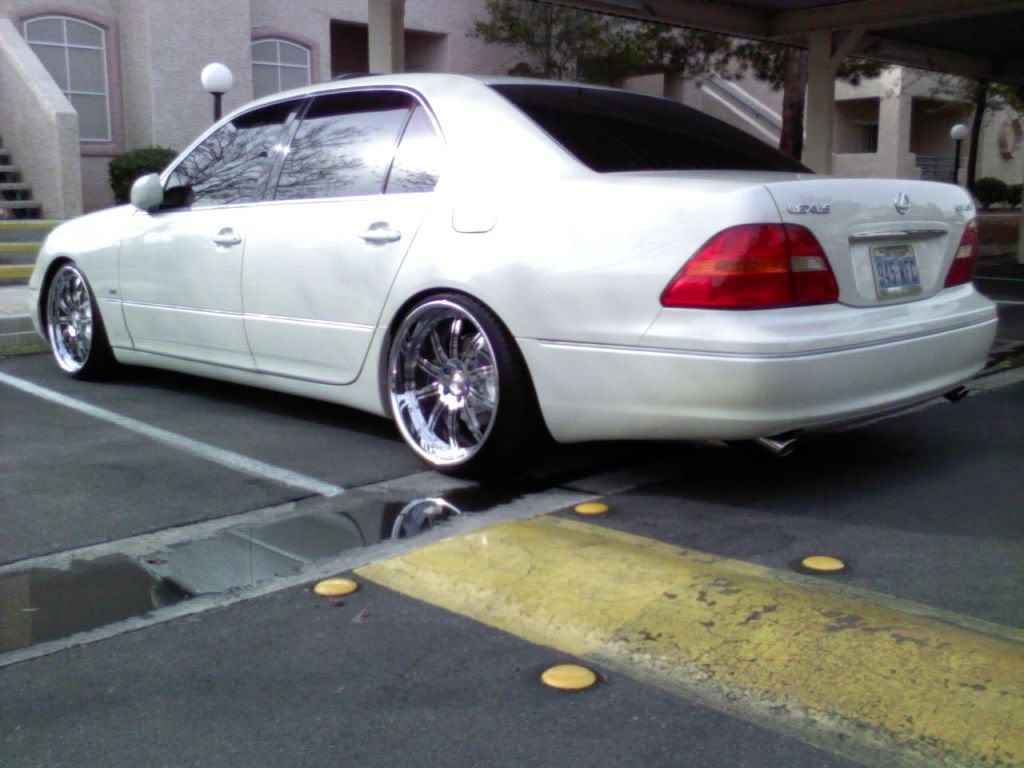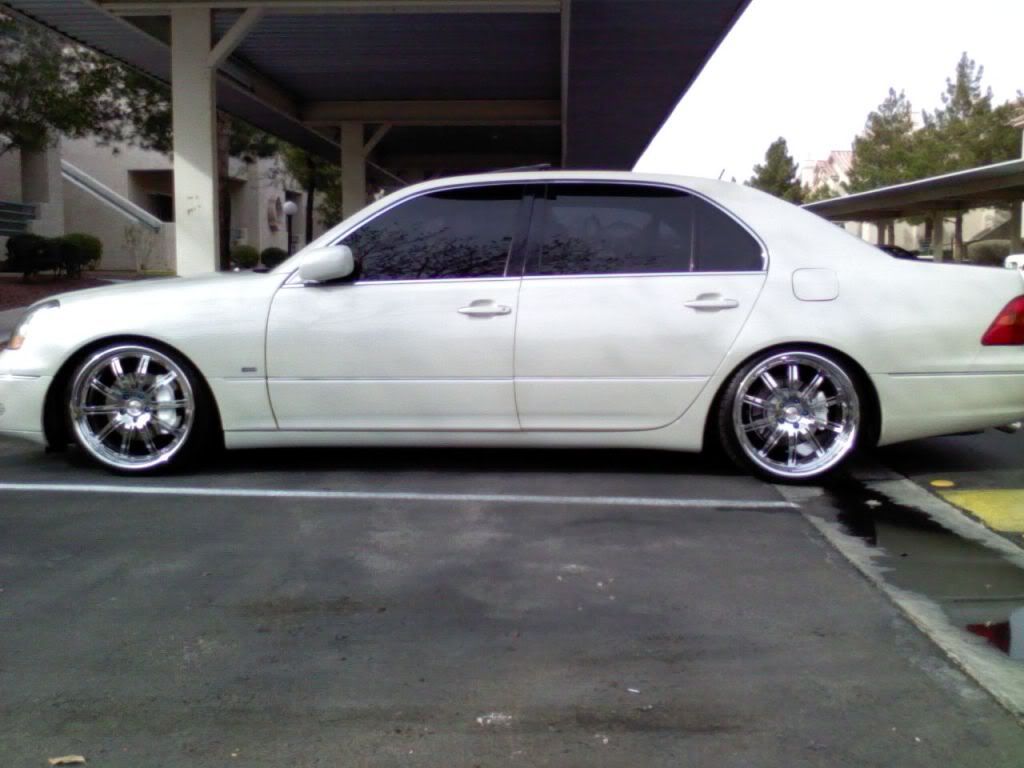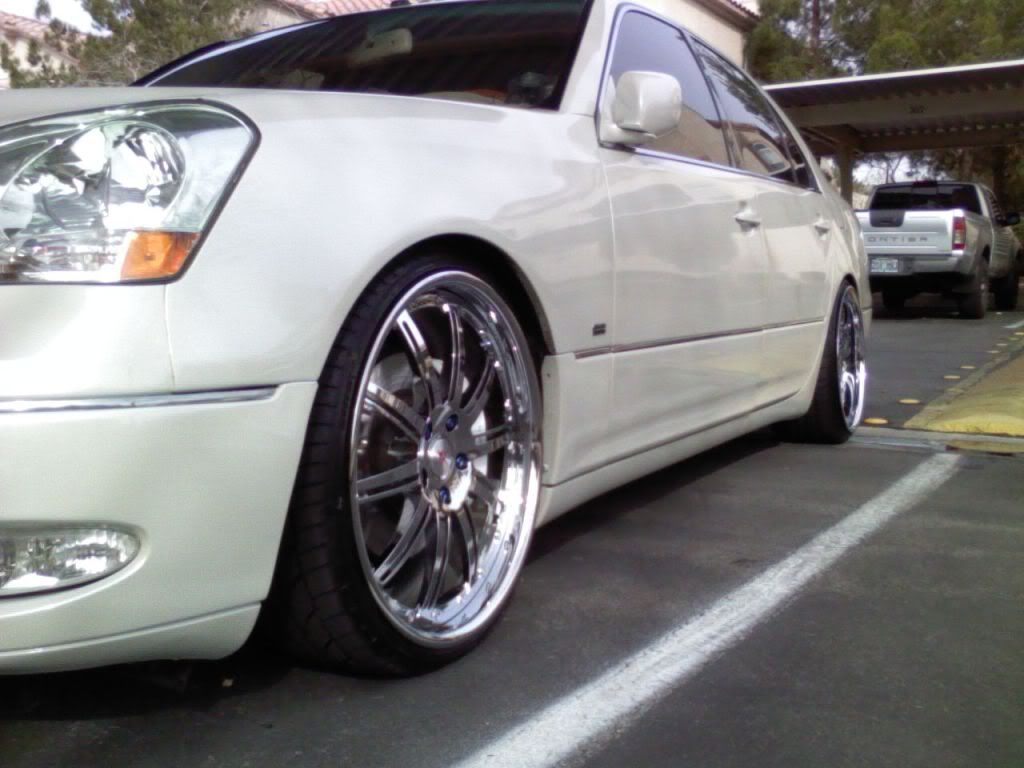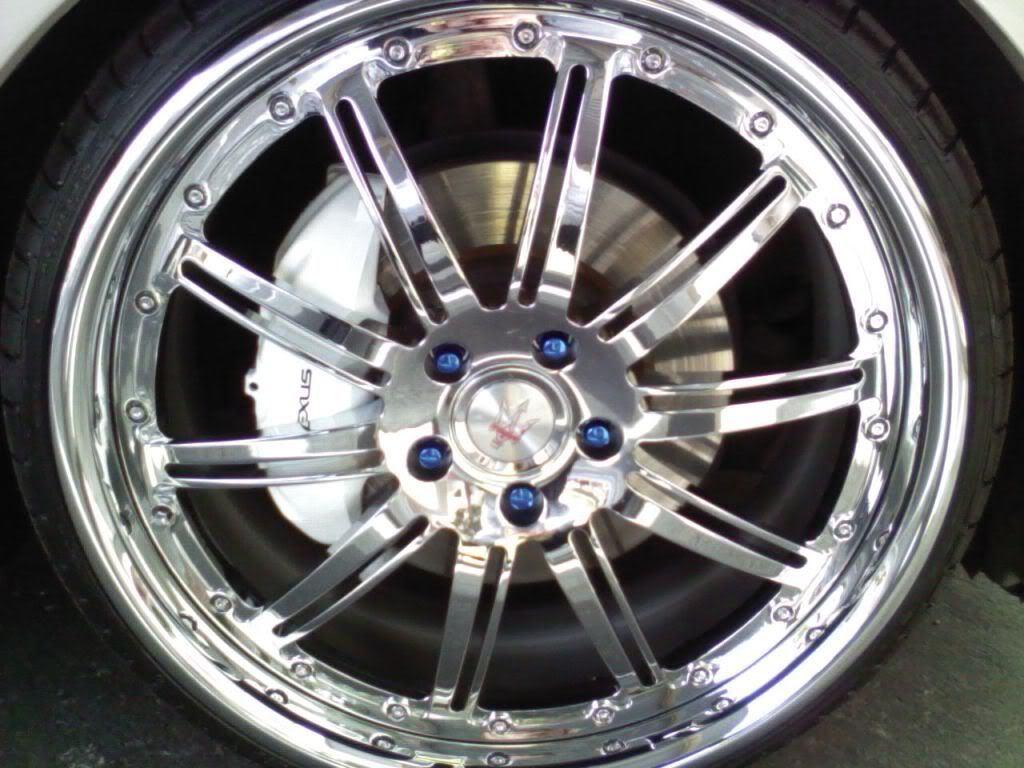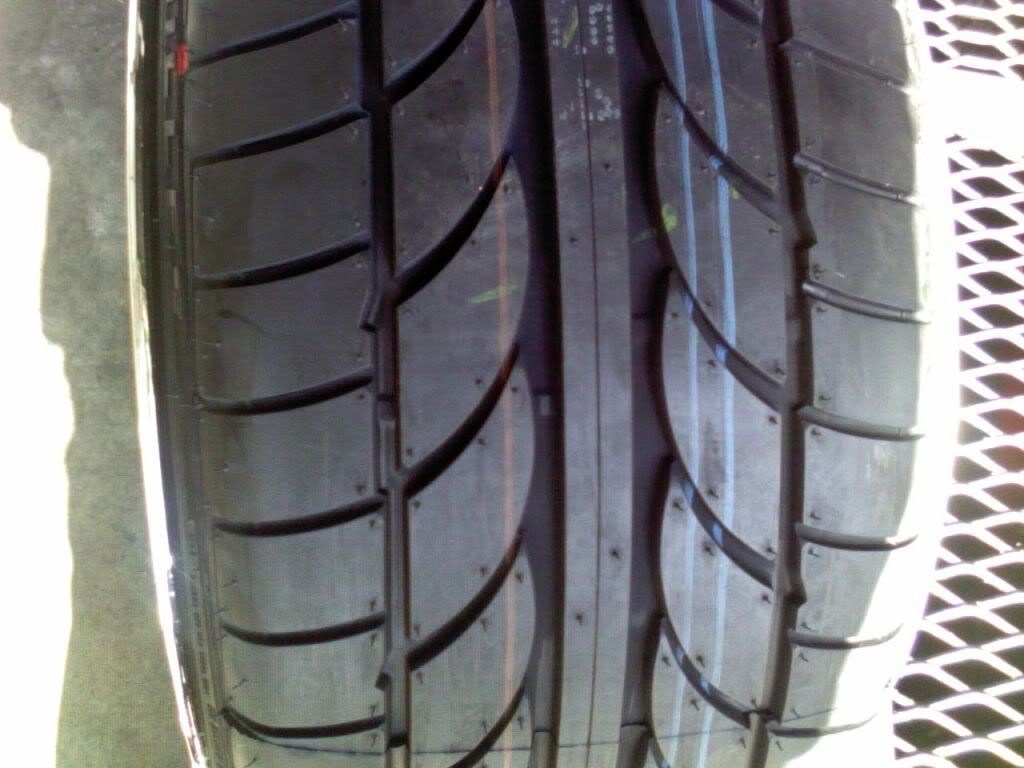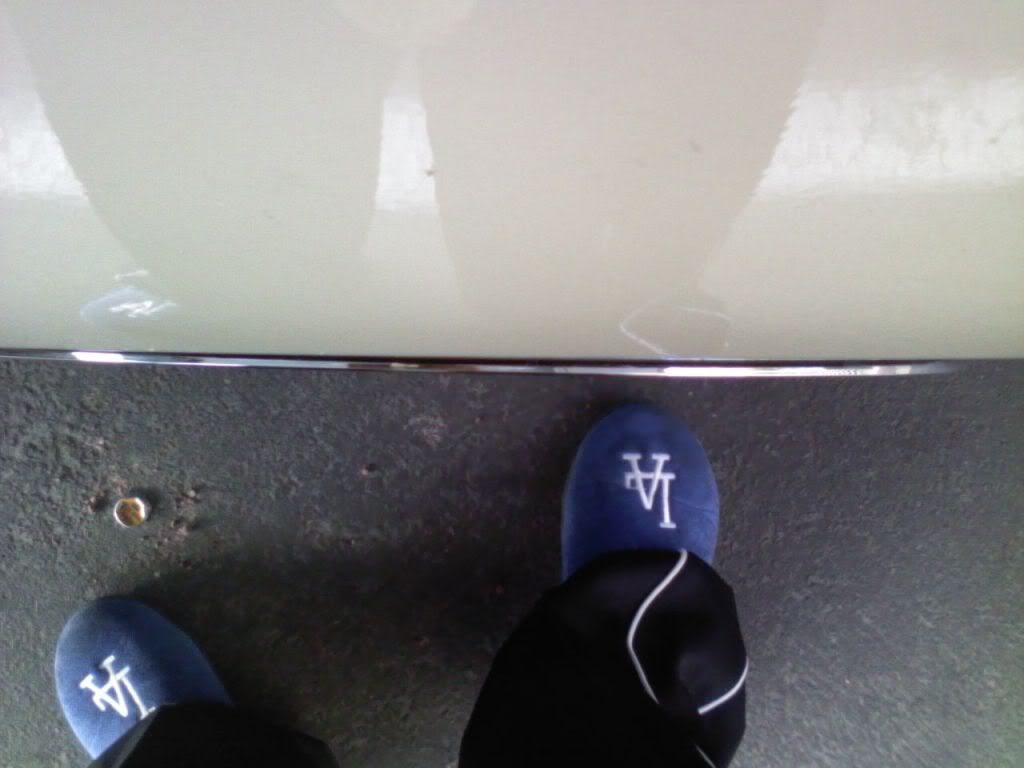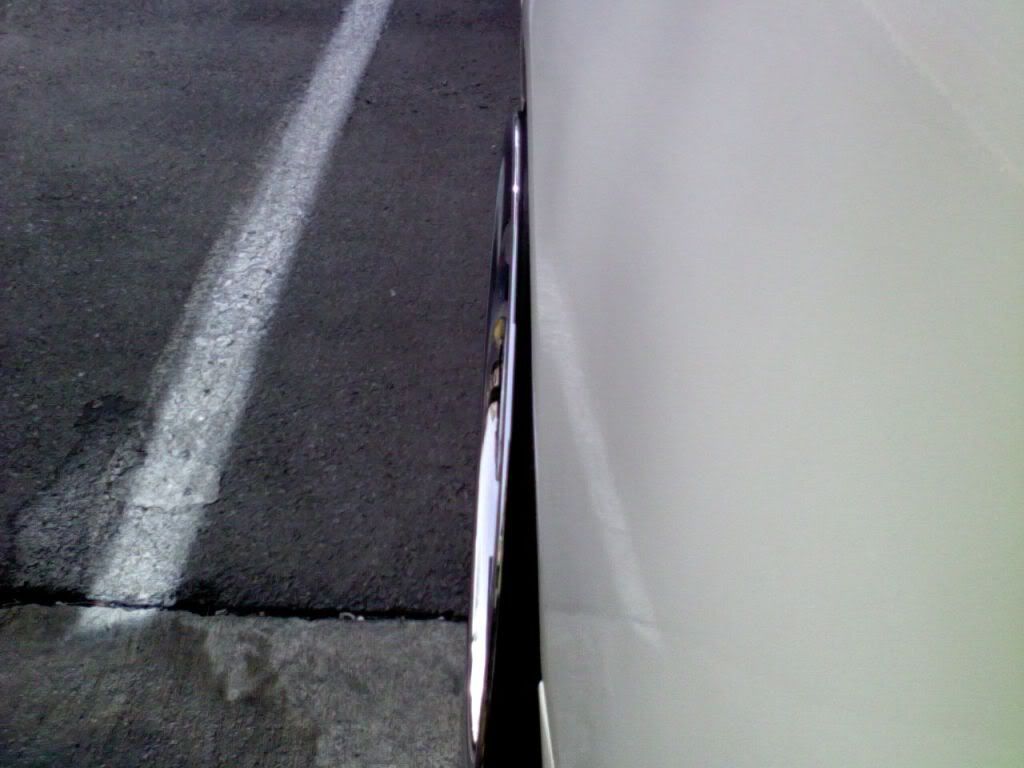 let me know what you think.
03-01-10, 06:30 PM
live.love.laugh.lexus
Join Date: Oct 2008
Location: CALI
Posts: 11,466
---
clean LS and nice flip flops
03-01-10, 09:31 PM
Moderator
Join Date: Sep 2009
Location: Alabama
Posts: 3,637
---
Beautiful wheels - and a great looking car, but you do need to man up and get some bigger speakers. That little punk-azz speaker box wedged in the glove box just ain't gonna cut it.