92 LS400 S14 Zenki Foglight Mod
12-08-13, 04:51 PM
Rookie
92 LS400 S14 Zenki Foglight Mod
---
Had some foglights laying around with cracked glass on the housing so I decided to try a experiment to see if I liked it. Opinions are welcomed.
Used all 12ga Automotive wire, with big boy connectors. 30 Amp Led Switch
Here's my partner Dillon modding the bumper while I wire the switch.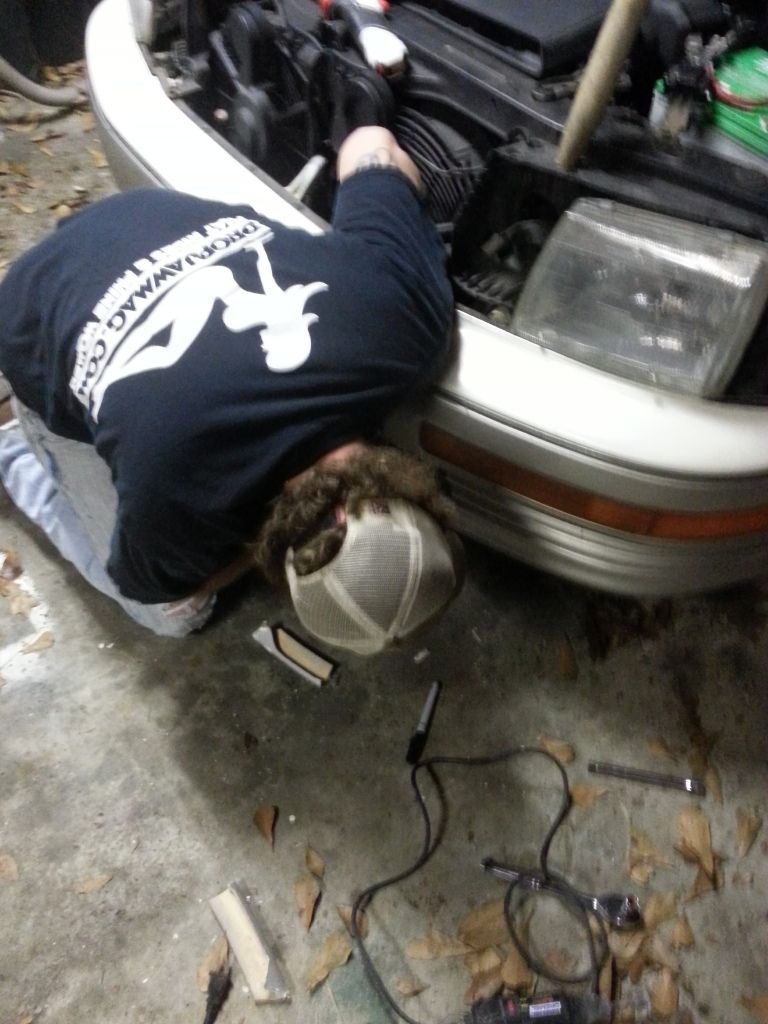 Mounted the switch above the ebrake release handle(Bad Quality)
End Results Start
Finish
12-08-13, 04:59 PM
Rookie
---