MobbinVIP Fabulous LS430
05-17-13, 03:24 PM
Lexus Test Driver
---
I have been so busy this past month with work & personal things that I haven't had time to post anything, so I thought I would share just alil something...
Fabulous Profounds
20x9.5 with 4"lips
20x11 with 6"lips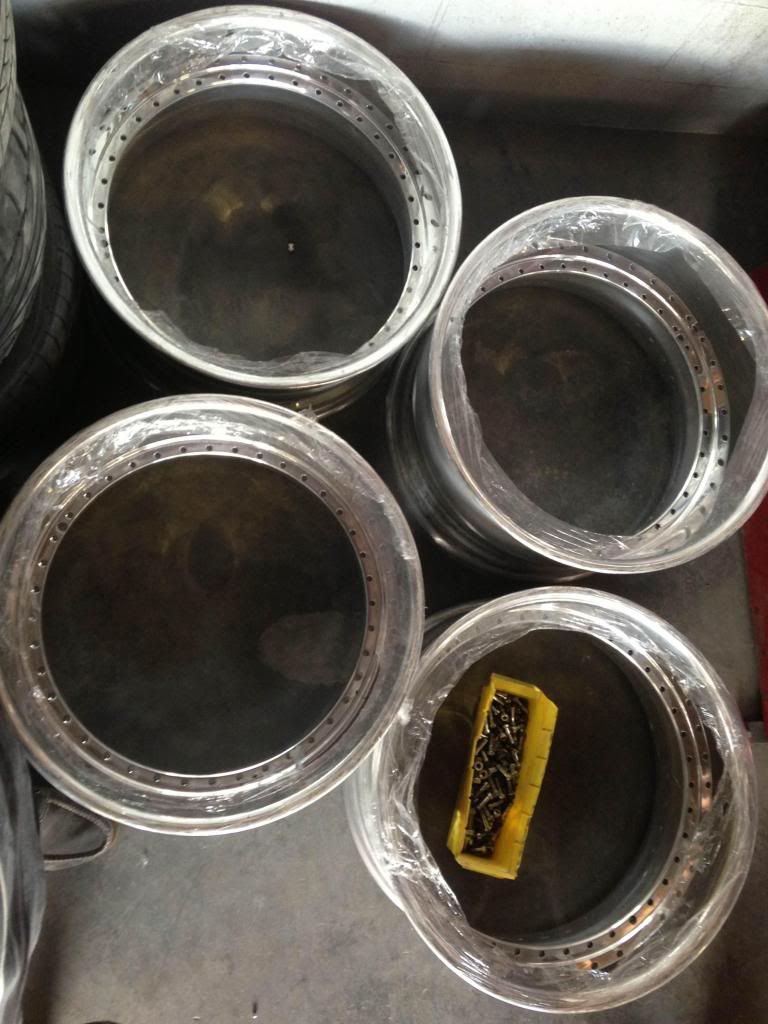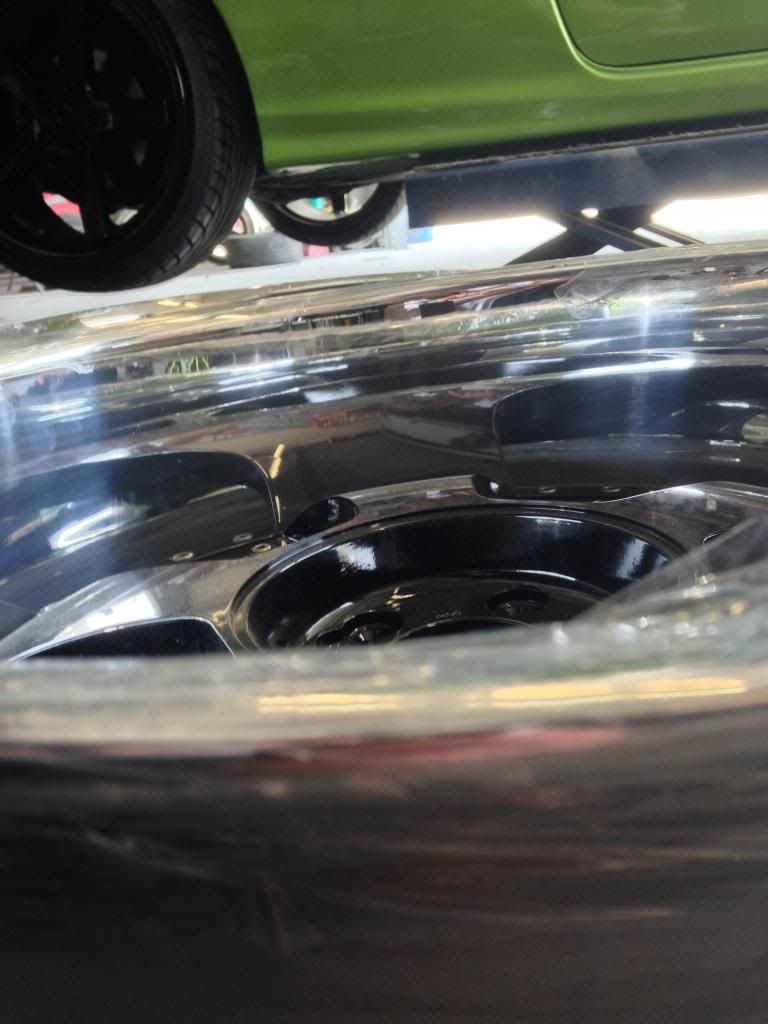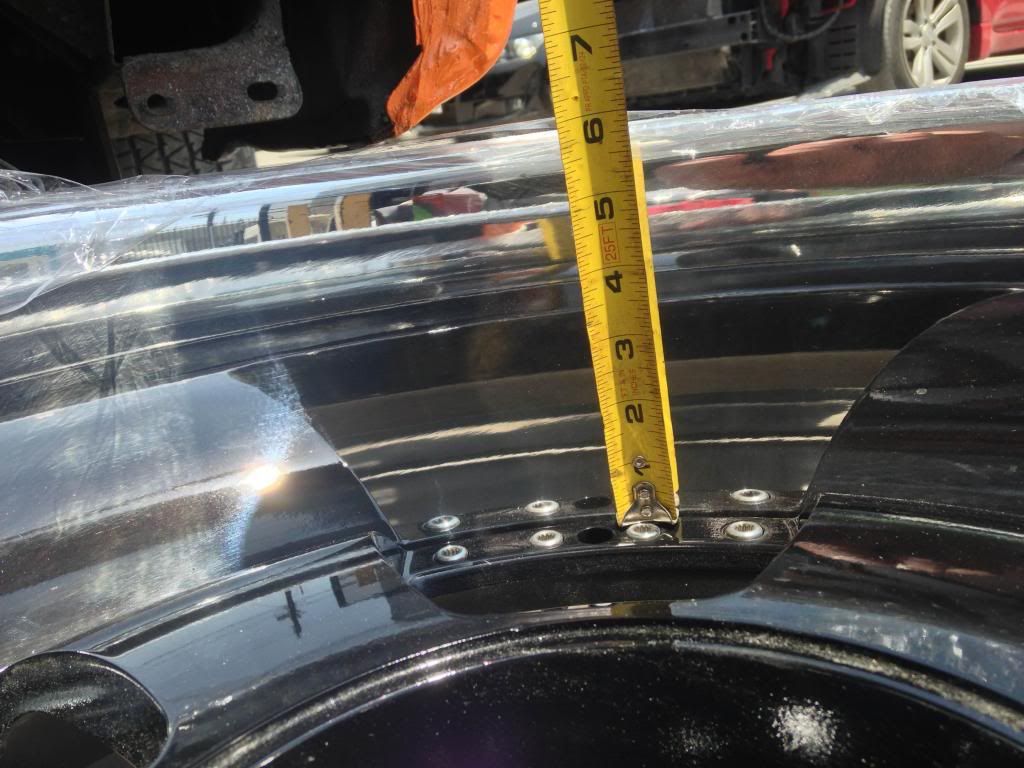 As far as making it for WekFestLA next week(May 25th), well lets just say "Back Ordered parts"
07-24-13, 12:46 PM
Lexus Test Driver
Update!
---
Finally getting some work done on the LS...Still waiting for some more parts to come in
but heres alil update:
I did the install myself & surprisingly, it was very easy!
Only pain was taking the backseats out to get to the rear suspension.
Once we got her on the ground AAautoworks started working magic!!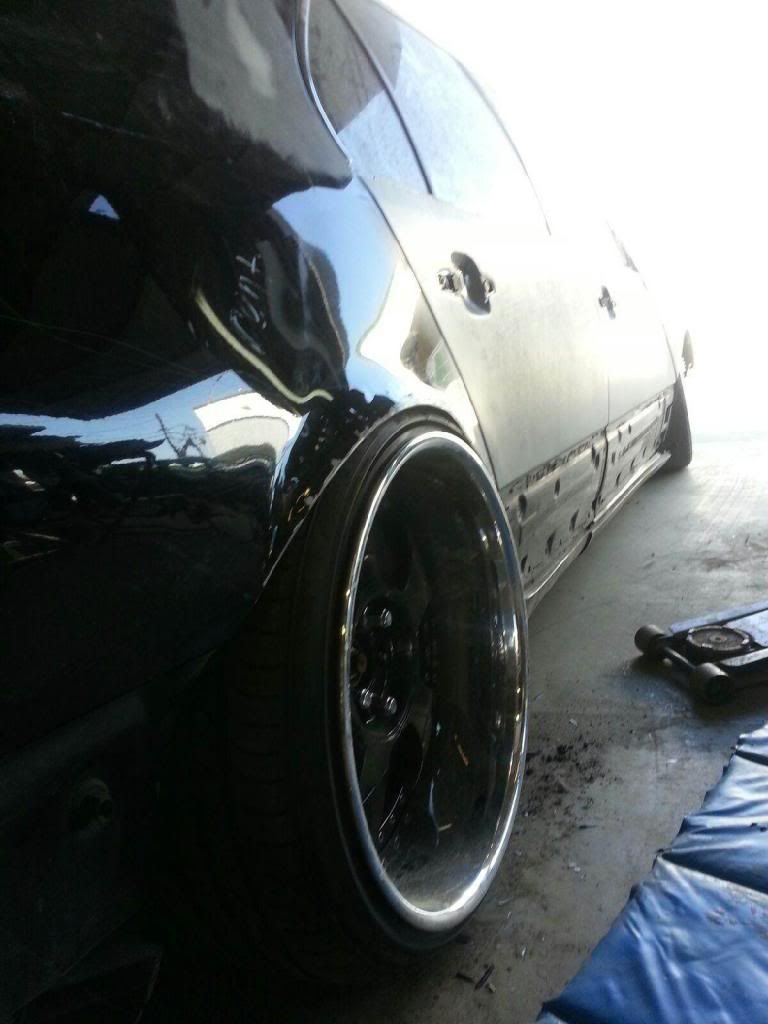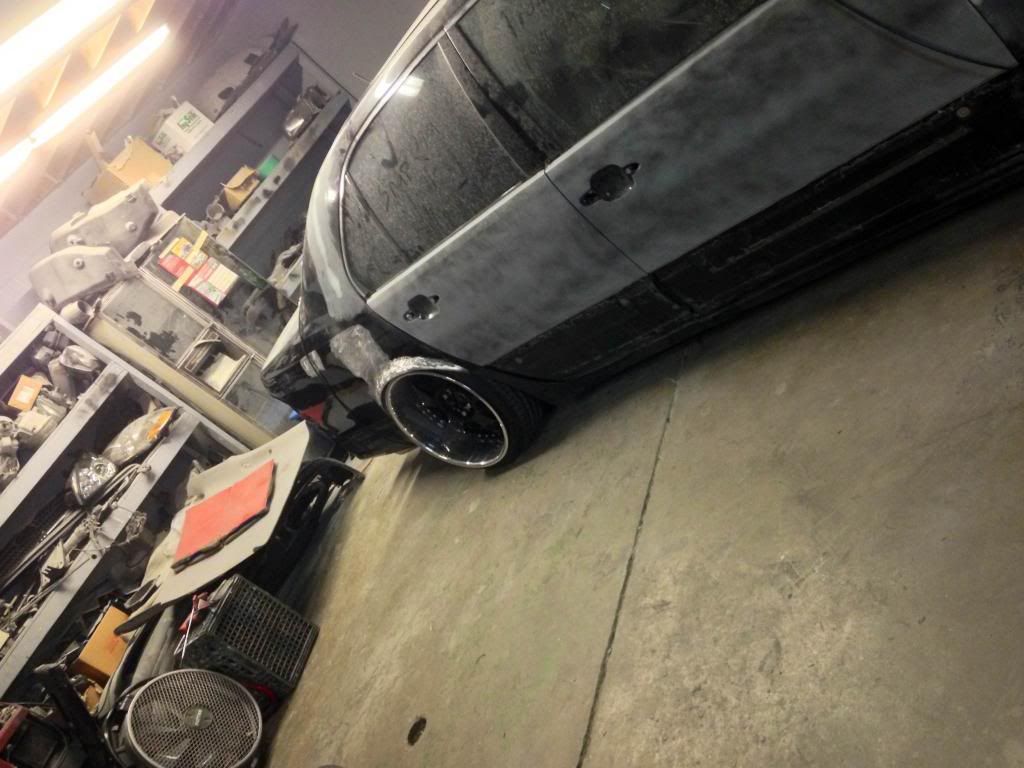 More updates as things move along....
---
Last edited by MobbinVIP; 10-11-13 at

01:24 AM

.
07-24-13, 04:22 PM
Lexus Test Driver
---
Thanks!
I can't wait to drive the LS...once the body work is done & I get the car registered I can drive it, then let you know how it rides....I set the dampner on all the way stiff since I use to ride static & on stiff, but might have to turn it down....wont know till I go for a spin
Thank you!
Keeping it black, but with alil custom touch to it
---
Last edited by MobbinVIP; 01-24-14 at

12:53 PM

.
07-25-13, 08:44 AM
Driver School Candidate
Join Date: Jul 2013
Location: Dubai, UAE
Posts: 12
Thanks: 0
Thanked 0 Times in 0 Posts
07-25-13, 11:27 AM
Lexus Test Driver
---
07-25-13, 12:36 PM
Lead Lap
Join Date: Sep 2010
Location: CA,707
Posts: 493
Thanked 0 Times in 0 Posts
---
Originally Posted by
BPVIPLS
I thought this antenna is only for the lexus link and not linked to the radio??
07-25-13, 01:01 PM
Lexus Test Driver