ZachTriggs's SC300 from Texas
03-30-16, 04:23 PM
美少女戦士セーラームーン
Join Date: Oct 2008
Location: 東京都
Posts: 8,889
---
I didn't know you had so many different cars. They were all pretty clean. I hope your new SC build continues to go well.

Your new LS400 looks pretty good too.
01-12-18, 10:26 PM
Haven't updated this in awhile
---
Wanted to share some progress since the last time I posted here, enjoy.
Found another IS300 sportcross for a super good deal so ended up selling the LS400.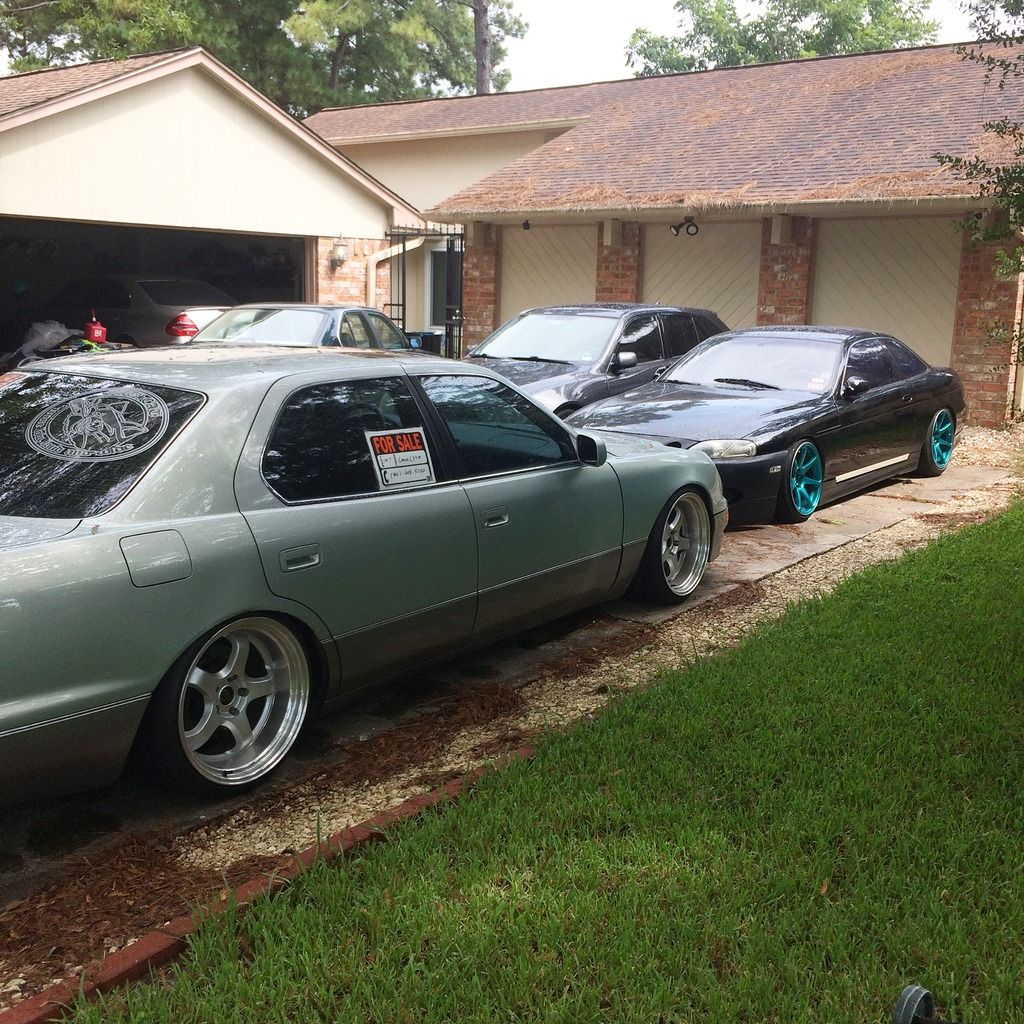 Finally got the SC out of the garage and to my buddies shop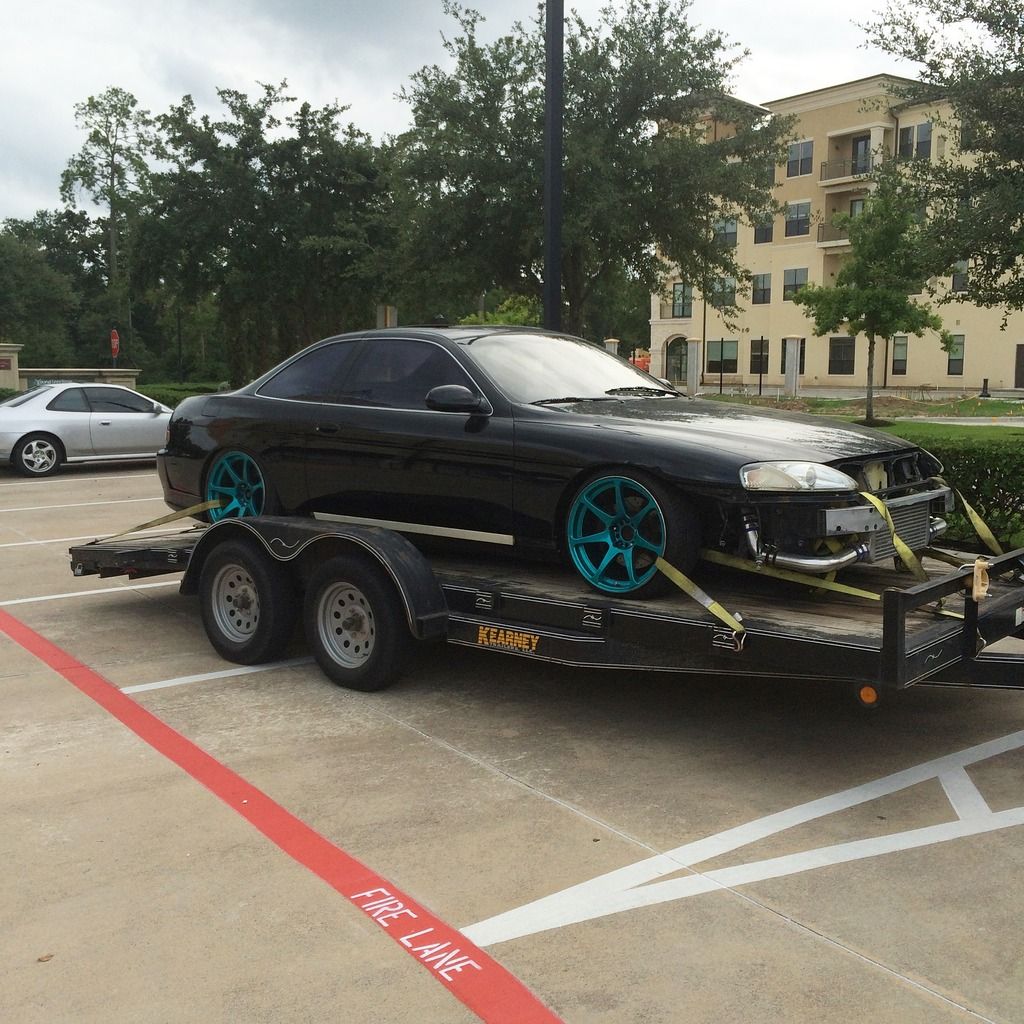 Test fitted some friends wheels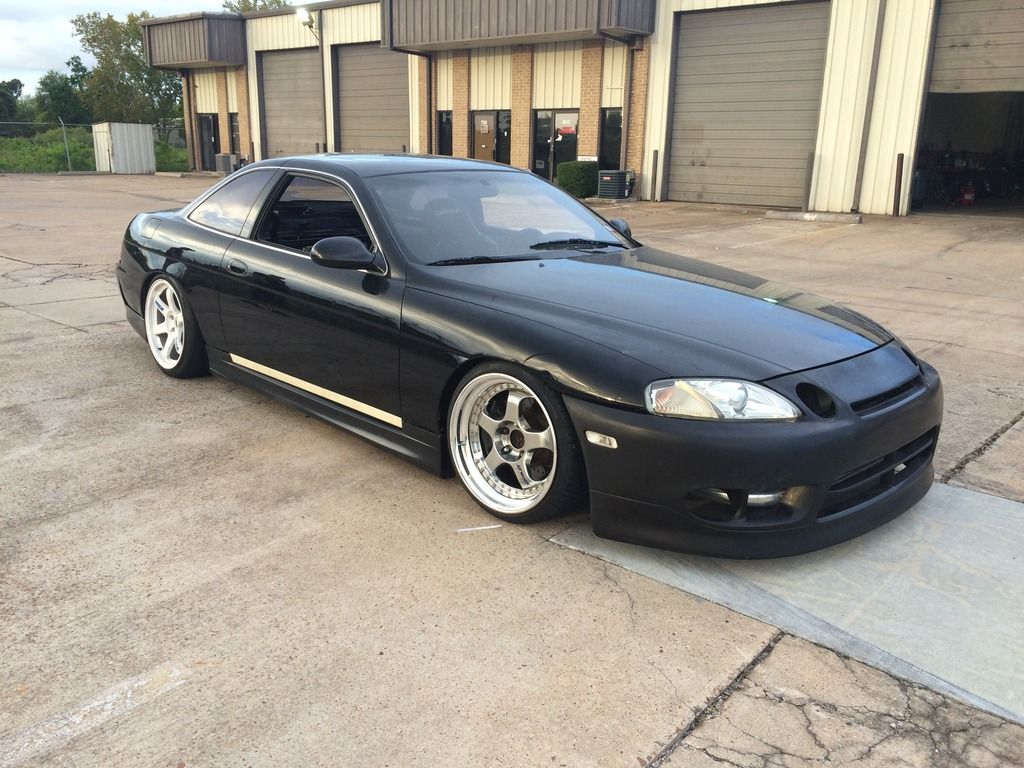 Picked up a cool chair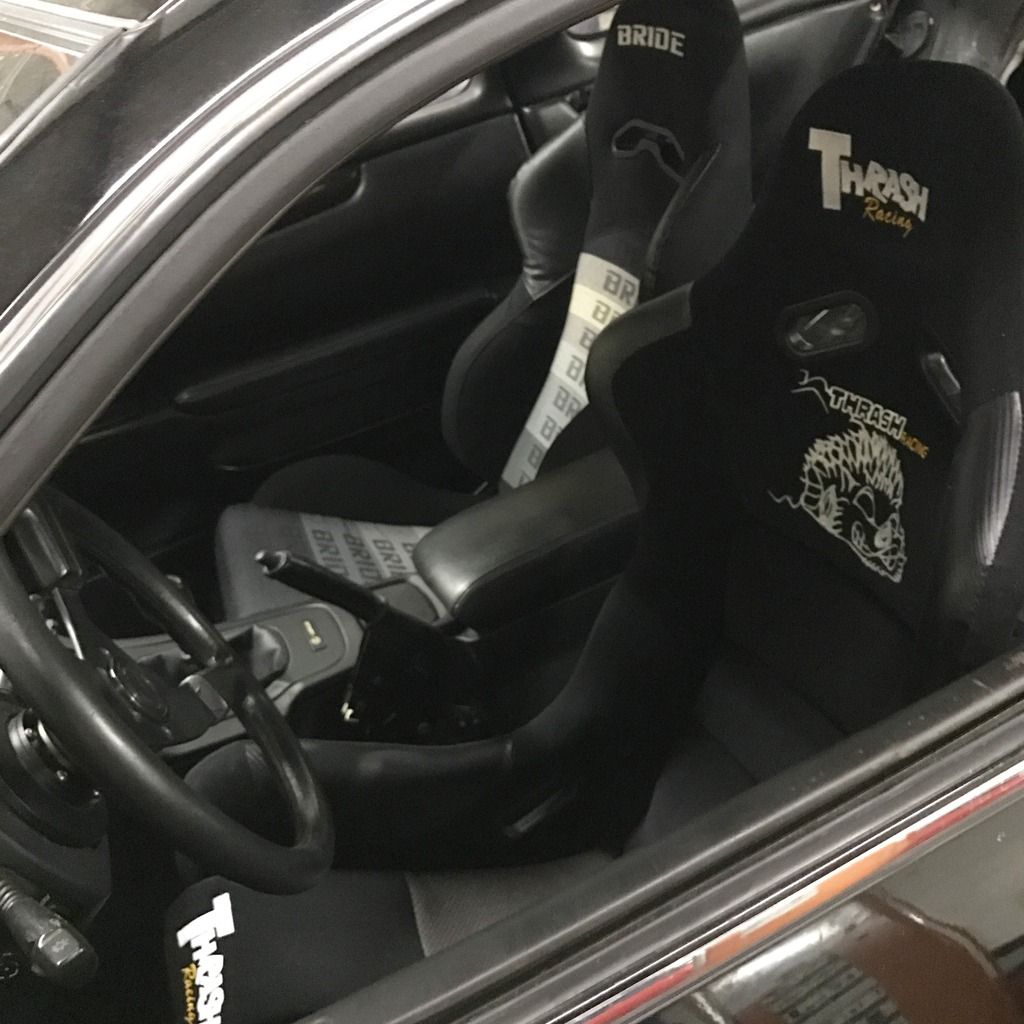 More test fitting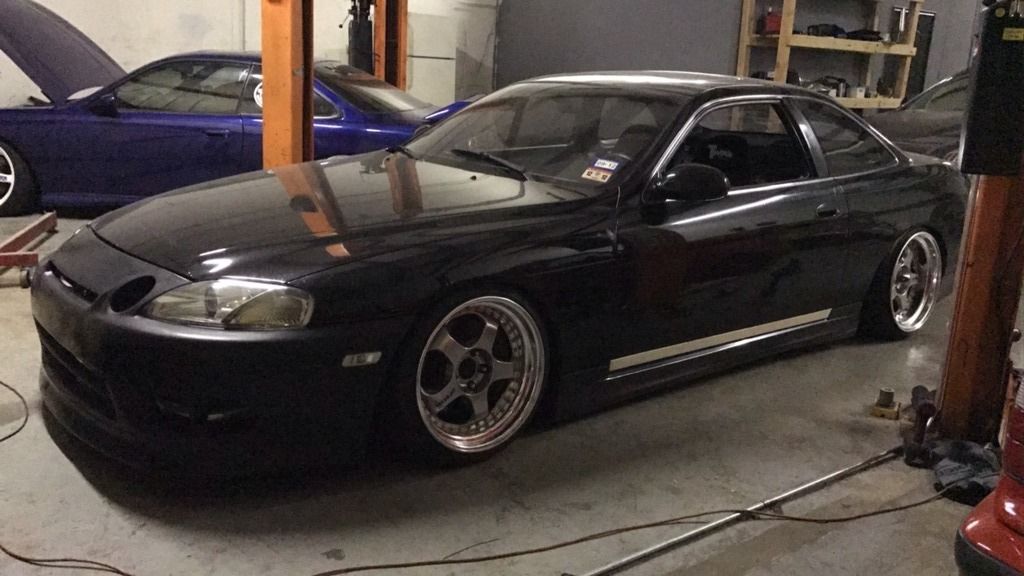 Got a deal on some 18x10.5 +15 TE37's but ended up being a little to big for my rear setup so I sold them.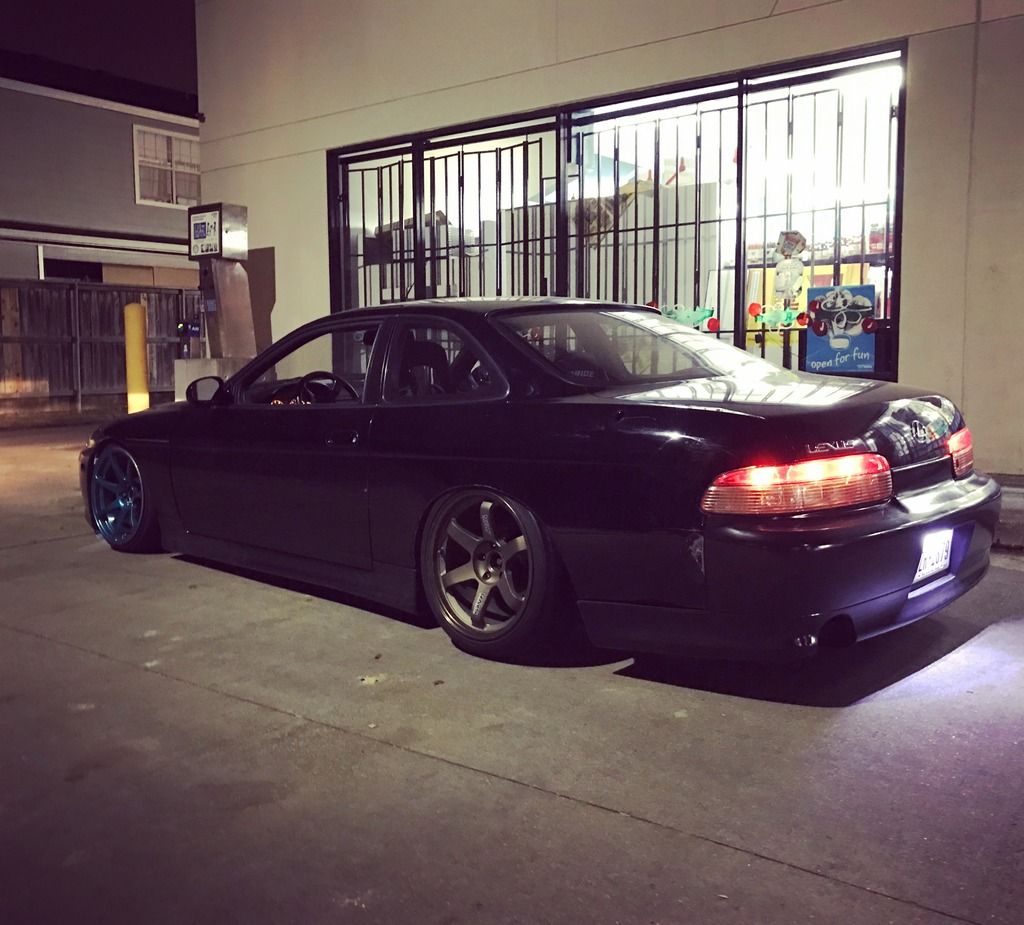 Pulled the engine due to bad turbos - decided to give a shot at painting the engine bay. Randomly chose a color out of the paint book and it happened to be Toyota Celica Fiesta Blue lol. Bought a $100 welder from harbor freight and filled in the random holes in the bay and bondo'd over them. Was a fun learning process as I've never done any of this before.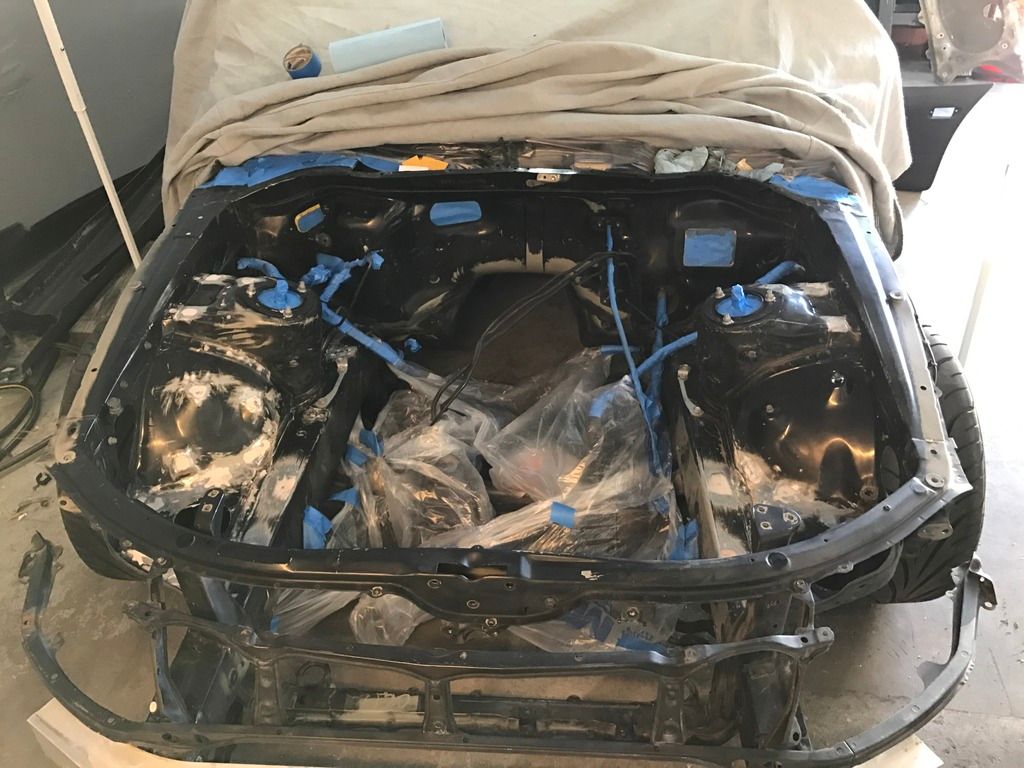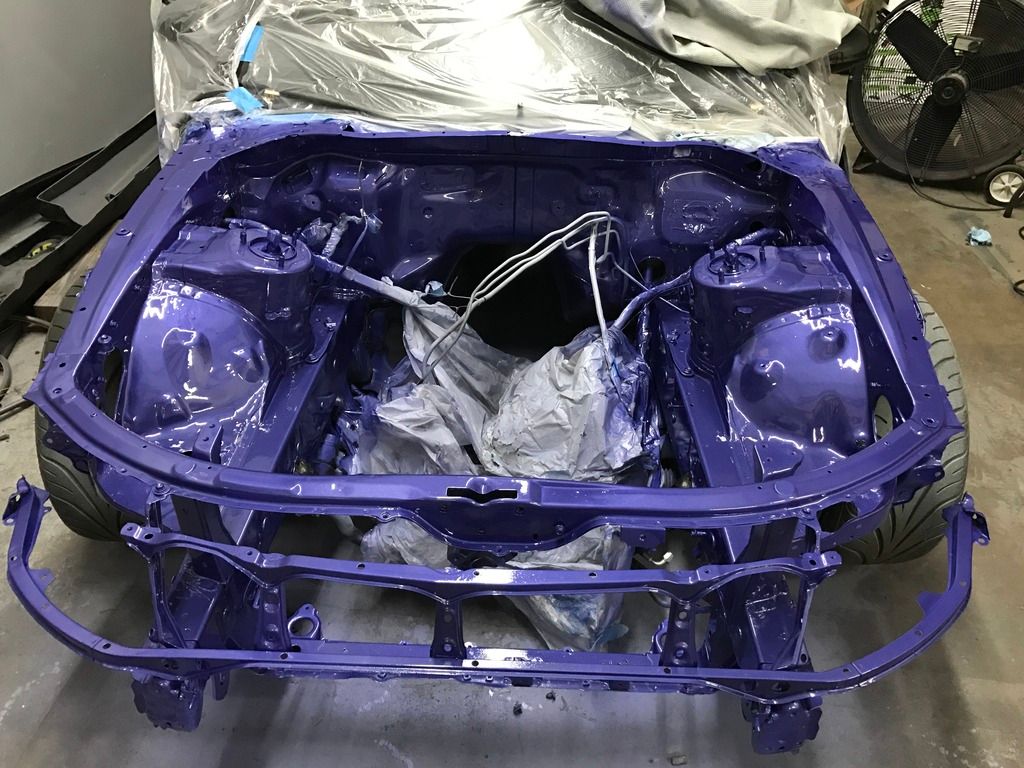 01-12-18, 10:31 PM
---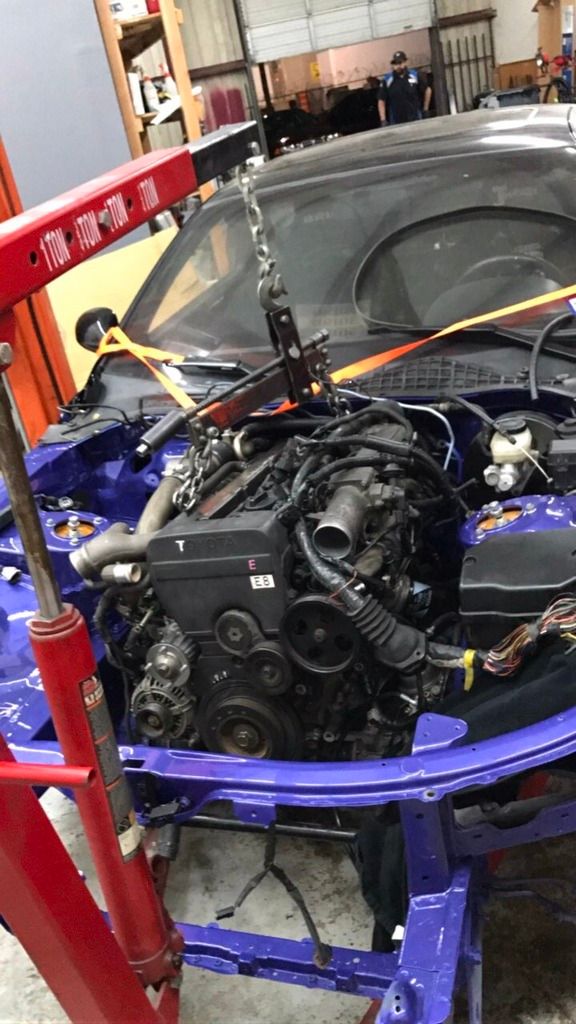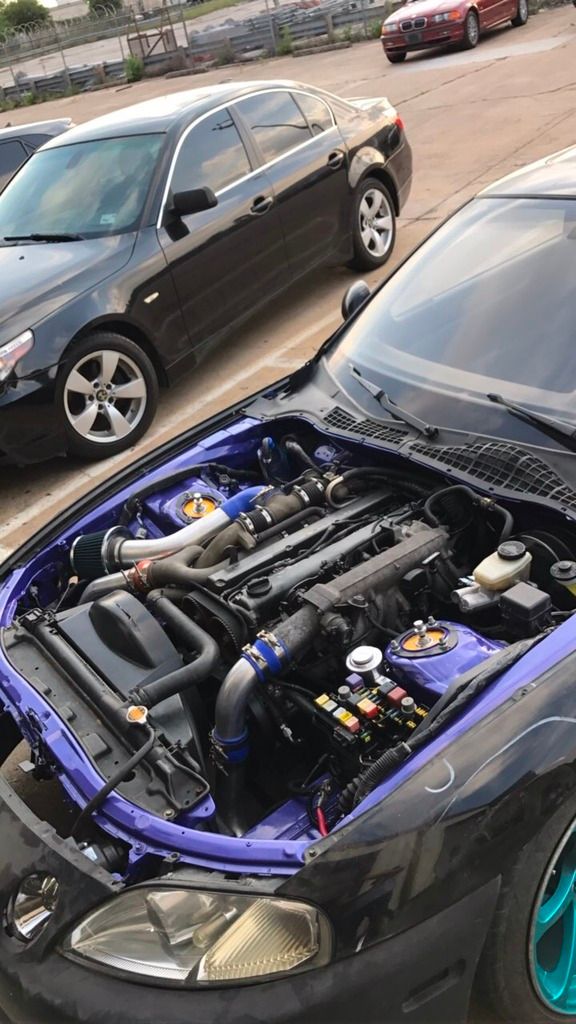 Finally got to put some miles on this thing after sitting for years.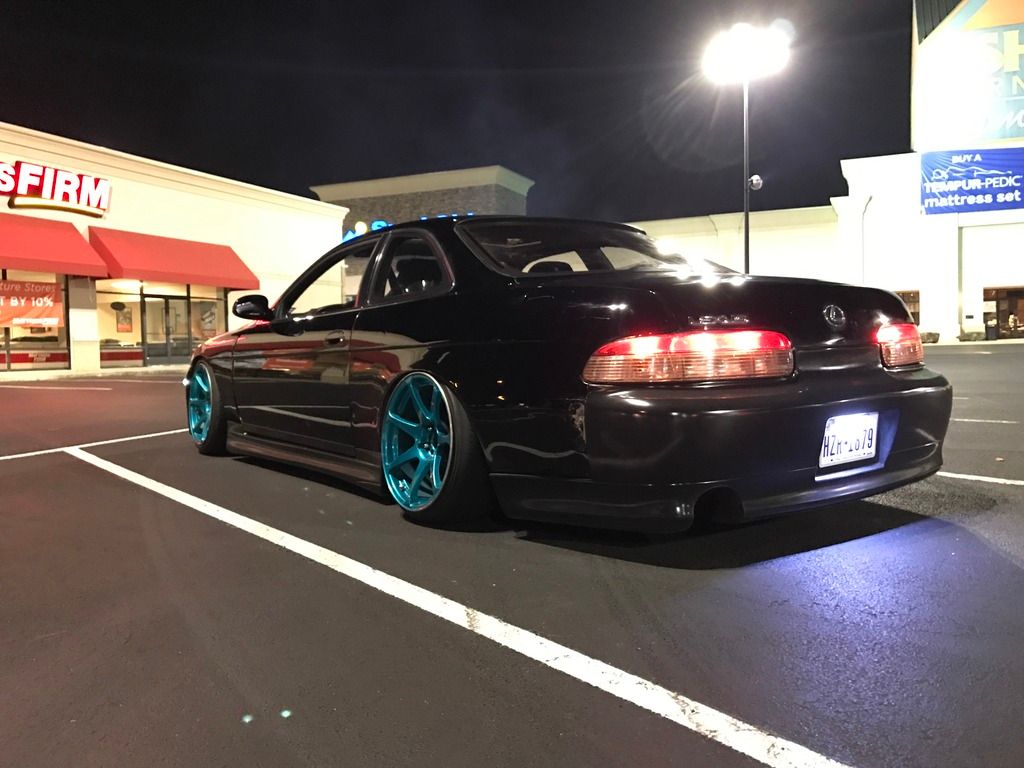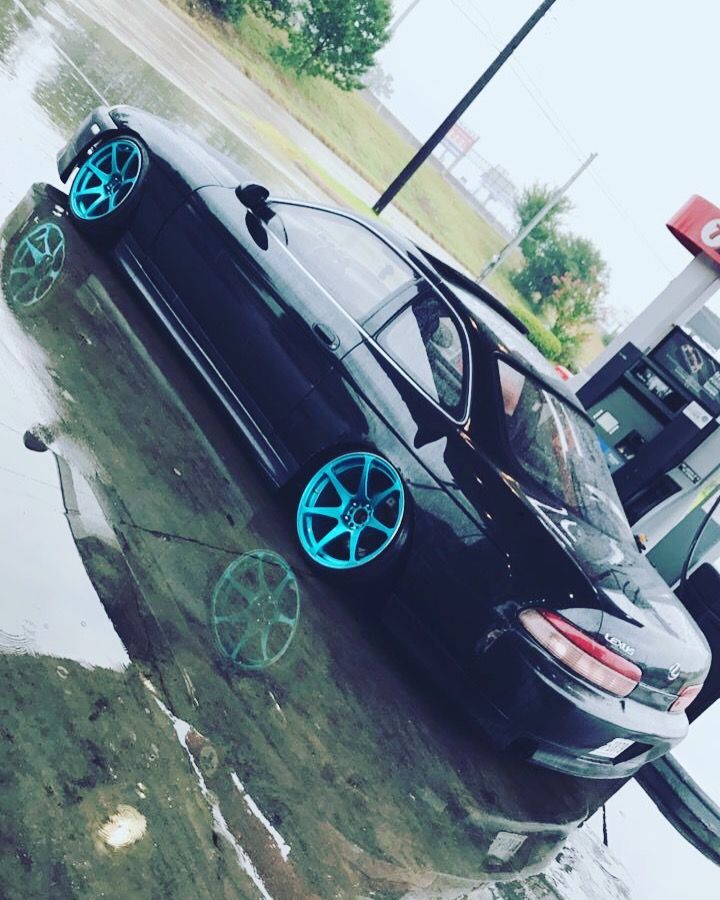 After hurricane Harvey I decided it was time to get a truck. Salesman had me take a cheesy picture before I left lol.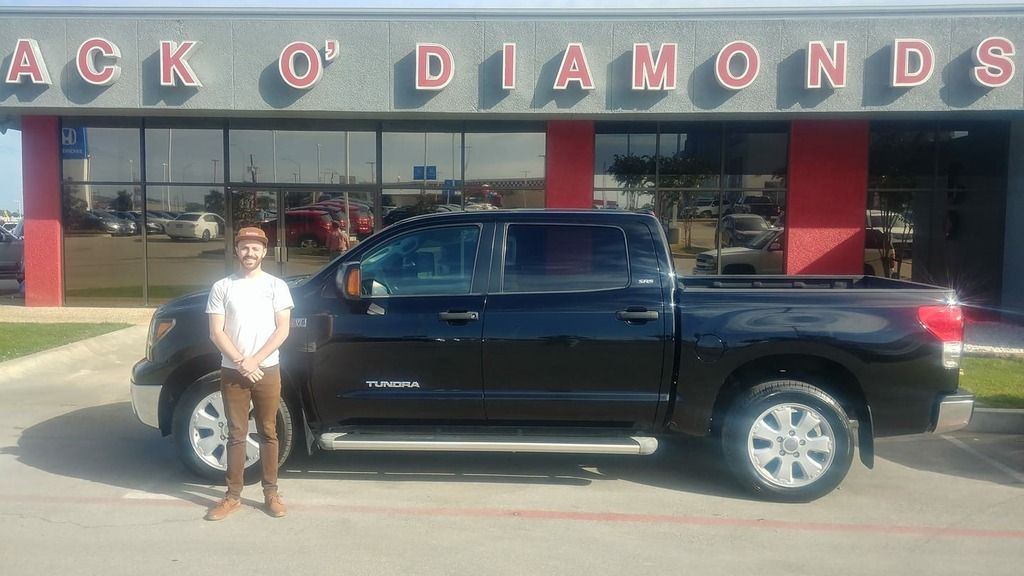 I've never tinted windows before so I gave it a shot. Props to dudes who do tint regularly, that **** is hard lol.