FL FS: Authentic Aimgain 3pc Spoiler
10-07-13, 05:38 AM
Lexus Test Driver
Join Date: Mar 2010
Location: FL
Posts: 898
Likes: 0
FS: Authentic Aimgain 3pc Spoiler
---
SOLD SOLD SOLD
Good Day Fellow CL Members.
I've finally made up my mind, and I've decided to just sell these instead of keeping them. I've waited 4 months for these to be made and shipped from Japan. These are really rare and I have yet to see somebody post one here or anywhere for that matter (correct me if I'm wrong). My goal was to be the first one to have these and to be different. Anyways, let's cut to the chase.
Up for sale is a brand new in box, Authentic Aimgain 3pc Spoiler. I'm not trying to make money here so I am selling them for what I paid for, which is
SOLD.
Local buyers preferred but willing to ship if buyer pays for shipping. Again, I waited 4 months for these and I can show you proof. Nobody have these in stock, BUT ME.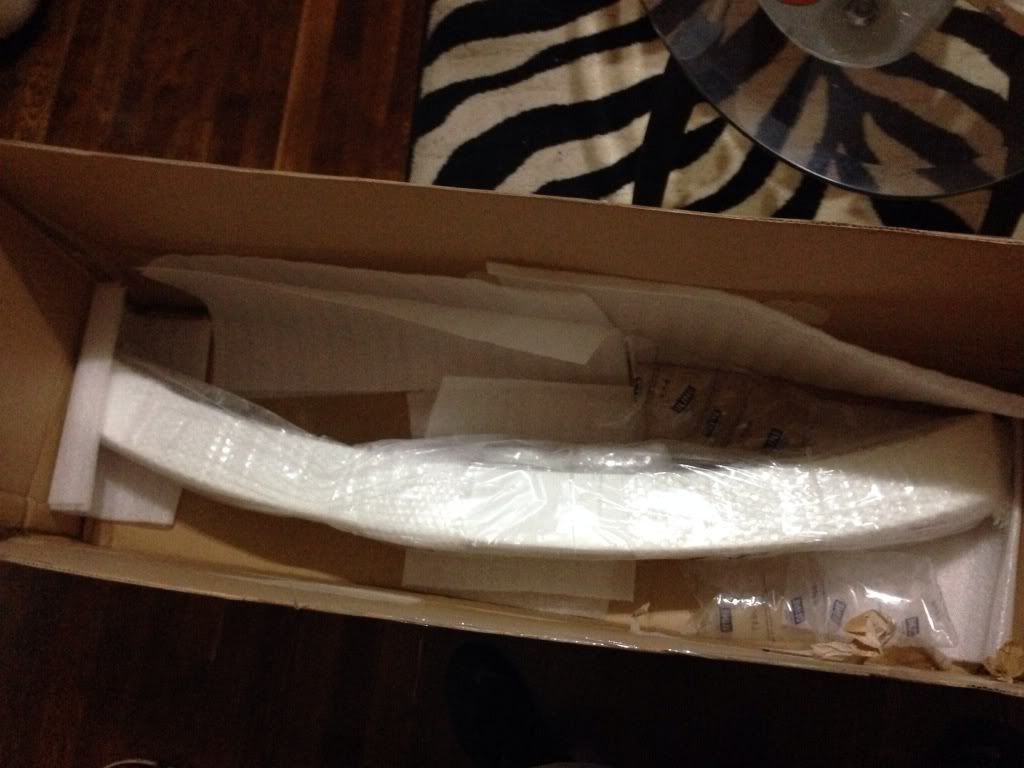 I opened the box just to see, but I didn't remove the bubble wrap and I'm not planning to. Never been test-fitted on, as new as it gets.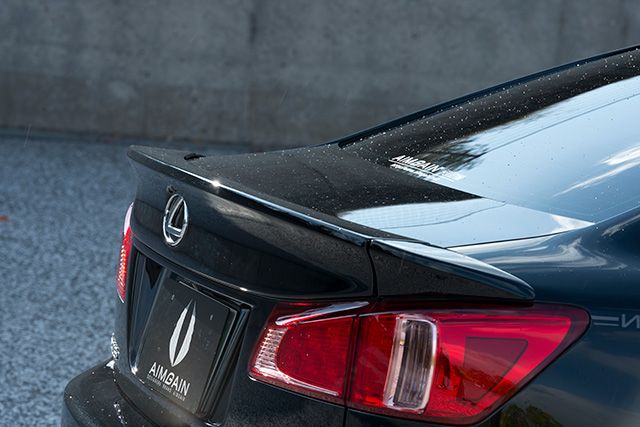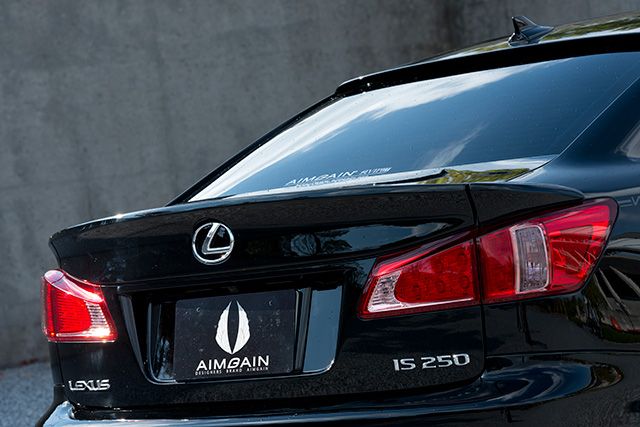 Pictures taken from Aimgain website and how they would look on the car. And it is the ONLY car I've seen with the spoiler on.
---
Last edited by UtoyZ; 10-09-13 at

04:15 PM

.
10-07-13, 04:21 PM
Driver School Candidate
Join Date: Jan 2013
Location: Guam
Posts: 48
Likes: 0
Received 0 Likes on 0 Posts
---
PM sent
10-07-13, 04:59 PM
Lexus Test Driver
Join Date: Oct 2008
Location: CA
Posts: 1,372
Likes: 0