FL FS: 07' HID AFS Headlights
11-27-11, 02:17 PM
Lead Lap
Join Date: Aug 2007
Location: St Pete, Florida
Posts: 421
Likes: 0
Received 0 Likes on 0 Posts
FS: 07' HID AFS Headlights
---
I upgraded my 07' is350 to the 2011 led headlights, No reason to keep my previous headlights, These are the HID with AFS and are in great condition, no broken tabs, no damage, bought the car brand new and since the first week i have had XPEL headlight protection on these headlights which are still on them, small blemishes are on the protection vinyl itself and not the actual headlight, so if you peel them off they will look pretty much brand new. ( since i upgraded my headlights, these headlights Do Not come with the backside caps, bulbs, headlight brackets and ballast, i had to use them for the new lights. Selling for $500 plus shipping, prefer local, but will ship. let me know if more pics are needed or any questions.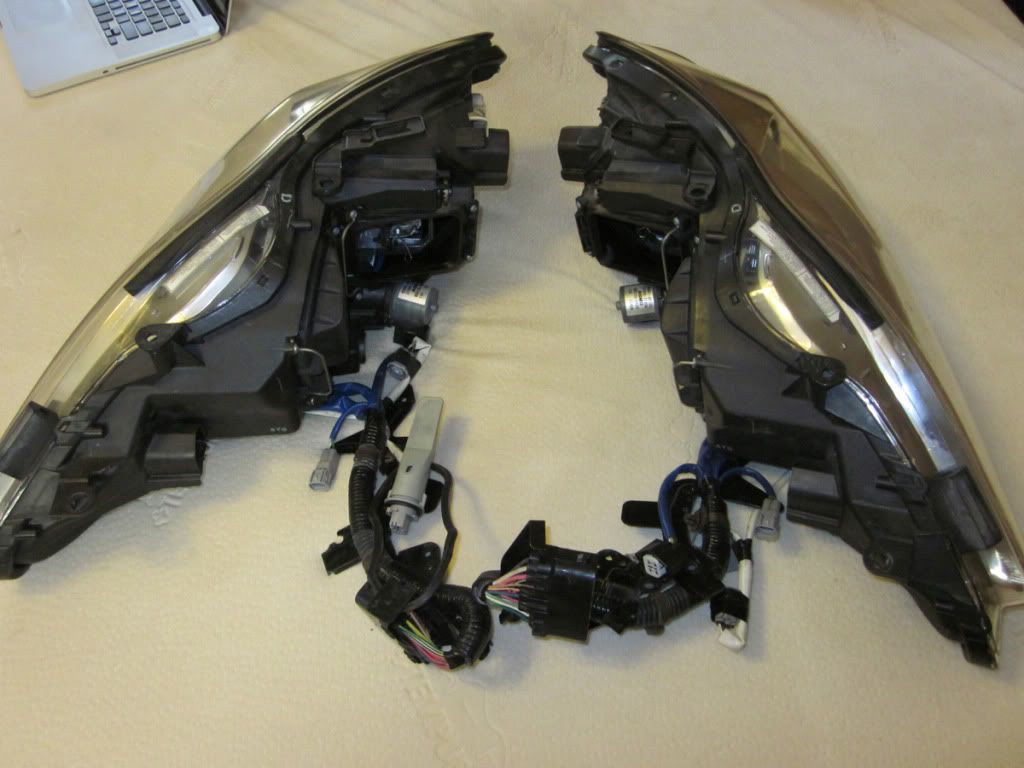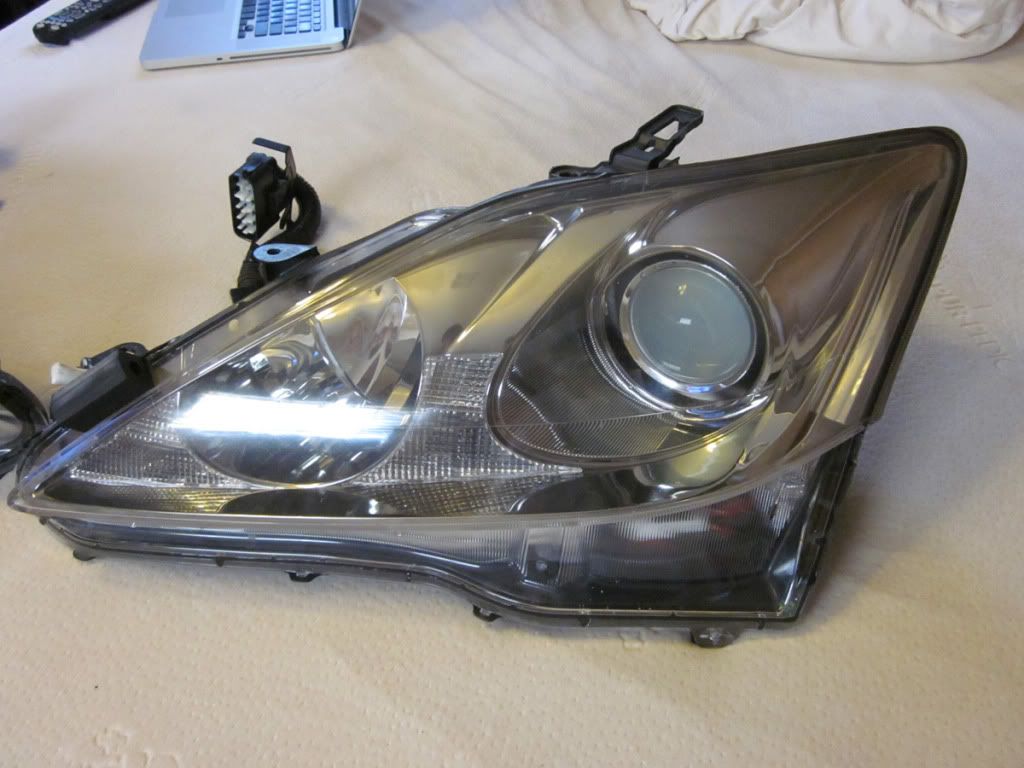 ---
Last edited by Deathrow23; 11-27-11 at

02:30 PM

.
11-27-11, 03:02 PM
Uber 1337 Moderator
---
Please have a voucher post in this thread or PM me within 24 hours.
4. High dollar sales. Members who have recently joined our forum or those members with less than 300 posts (regardless of join date) who post high dollar items for sale may have their threads closed or removed due to the increased risk to our members. High dollar items are generally those over $500 but may be set lower based on our classifieds moderator teams discretion. All members selling high dollar items should be prepared and proactive in offering references from other CL members who know them, on other forums, etc. This is referred to as a 'vouch', and the voucher must post directly and publicly in your for sale thread.
11-27-11, 04:37 PM
Lead Lap
Join Date: Aug 2007
Location: St Pete, Florida
Posts: 421
Likes: 0
Received 0 Likes on 0 Posts