Anyone has megan coilover on their GS????
06-25-09, 12:12 PM
---
Just had them installed a couple days ago, but had to switch to stock wheels because of unfortunate circumstances, but I have the dampening on 16 which is halfway and have them lowered to less than one finger gap between tire and fender (Still has wayyy more that I can lower) and it rides nice and smooth, I love them, plus cornering is a little more flat and stable ...
07-06-09, 05:32 PM
---
Took some pictures a little while ago of the new setup, and i'll take a few more in a bit, but since my last post I raised the height up about an inch because I need to replace the hub bearing for my driverside rear brakes and I'm trying to make it a little easier ...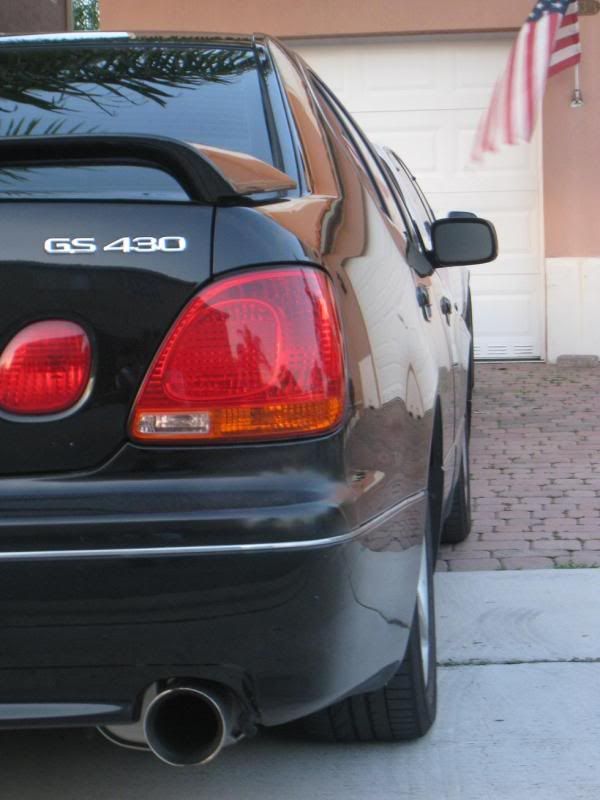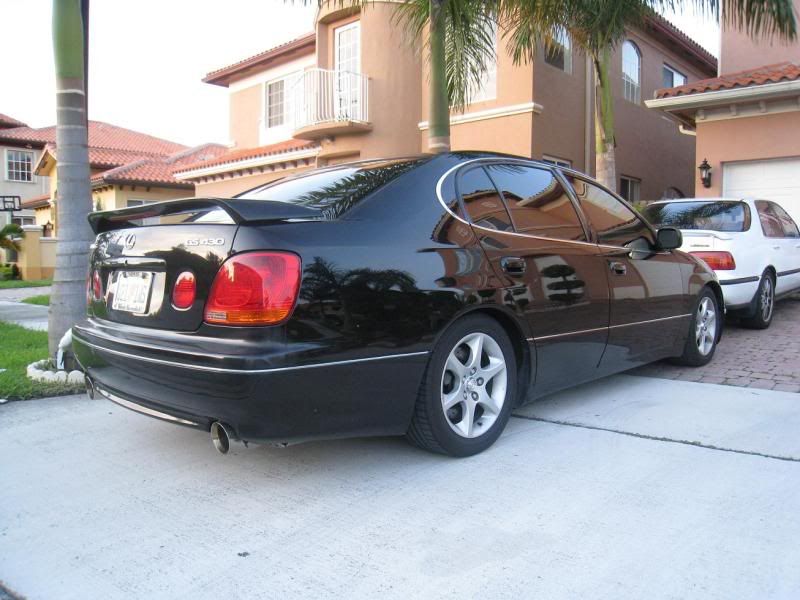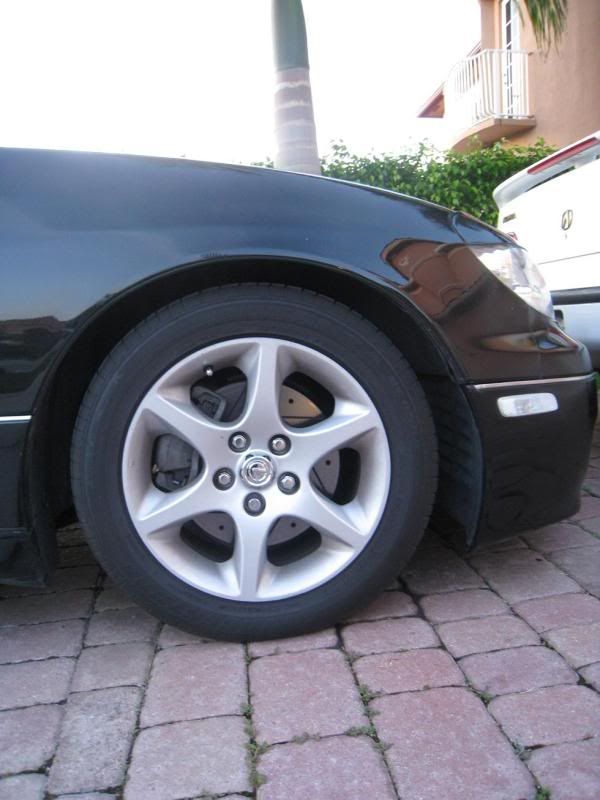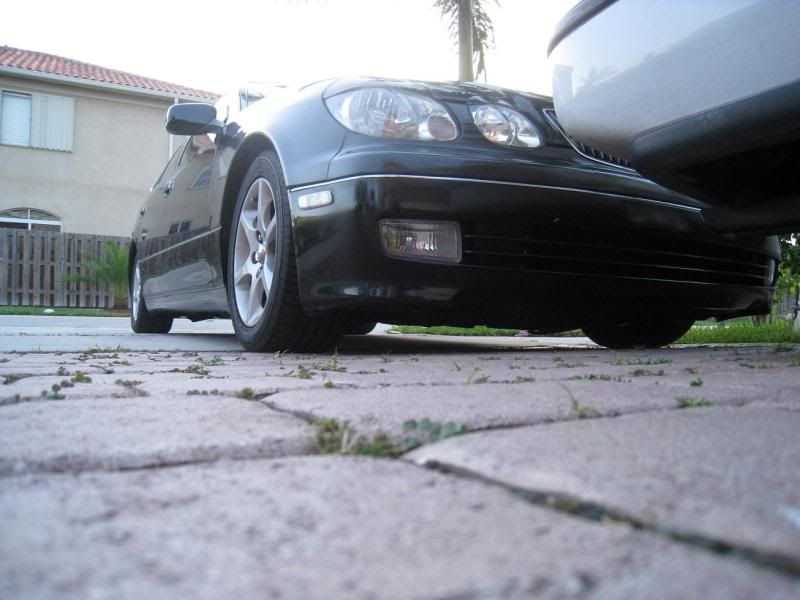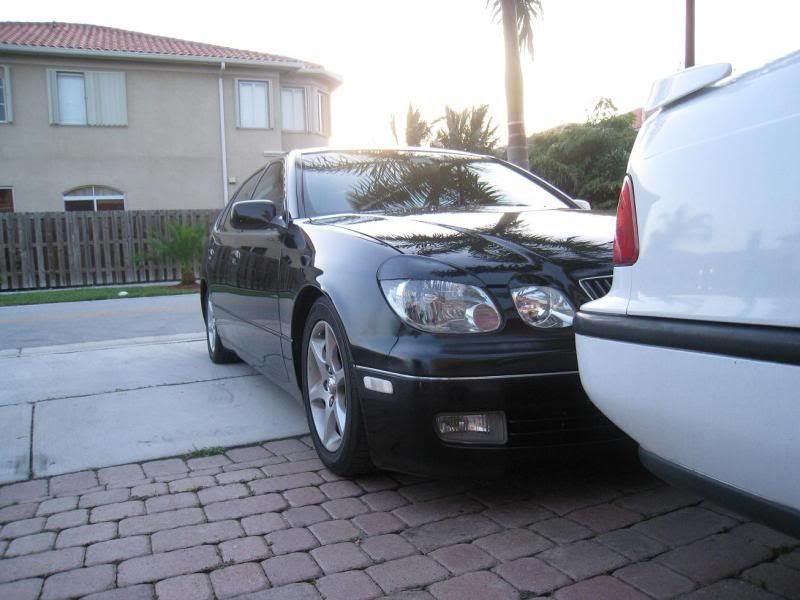 This is with stocks, I'll have my rims back on and the car re-lowered as soon as I fix the bearing and get my new tires mounted and balanced
07-07-09, 07:22 AM
Lead Lap
Join Date: Mar 2009
Location: Houston,TX
Posts: 642
Thanks: 0
Thanked 0 Times in 0 Posts
---
About how stiff/soft are you guys on your Megans, I have a pretty bouncy ride. Not sure if the spring rate was messed with, but have been tweeking the stiffness and cant get it just right.
07-07-09, 09:41 AM
---
They have 32 levels of dampening and I have mine at 16 all around, It's nice and stiff how I wanted but nothing unbearable, and on smooth surfaces i feel like I'm still on the stock suspension
-the best part is that the car doesnt roll like a boat anymore, turns that I used to take at 15 mph where i felt i was gonna fly out the side of the car I can now take at about 25 - 30 nice and flat with no problems