View Poll Results: Which Coilovers should i get
Voters: 48. You may not vote on this poll
Drifting Conversion Starts now!! Hooked Sideways from now on
02-14-10, 05:53 AM
Lexus Test Driver
Join Date: Jul 2006
Location: NY
Posts: 1,486
Thanks: 0
Thanked 0 Times in 0 Posts
Drift Conversion Starts now!Sideways from now on:Pics updated daily!
---
Hello Everyone Im back! IVE been gone for a while and now im back and better than ever. I havent been on these forums in a while and figured i would step back in and let everyone know what im into now and where i am in the SC world! I have moved to Okinawa Japan now and i went drifting today with my boy Darrell and i am HOOKED!!!
WIthout a doubt i am a drifter and will be forever, no more straight line racing, from now on im sideways!!
Today i have searched and researched about everything i needed to convert my 1995 Sc300 1JZ-GTE T70DBB Single Auto to a drift car. I am recently researching for the 5 speed swap, as well as Suspension. SO let me know drifters, what do i need????? whats best??? your opinions and experience is also welcomed and encouraged.
here are sosme pics of todays drifts!!!
SKYLINES, S13's, S15's all Silvia's Galor, Chasers, MKIV's, MKIII's, you name it its here!! SLIDING with the best....
ive been opened up to a new world.....ONCE YOU GO DRIFT YOULL NEVER GO DRAG!!!
With drifting its not about power, or looks, or speed, its about sliding together. more people have helped me out in this world than my entire life dragging. Ive only been doing this 3 weeks!! This world is about sliding together, about finding those cars who you can Tandum Drift with and you stick together no matter how fast your car is. Its not about your BLING in your motor, its about the slide, about the drift!
Im Going to start drifting back in the states, BUT first im learning here, then bringing it back to the SC300!! Im learning on my boys Nissan Skyline with RB25.
Wish me luck!!
Parts Needed:
R154 Manual Transmission w/shifter extension assembly:
Bought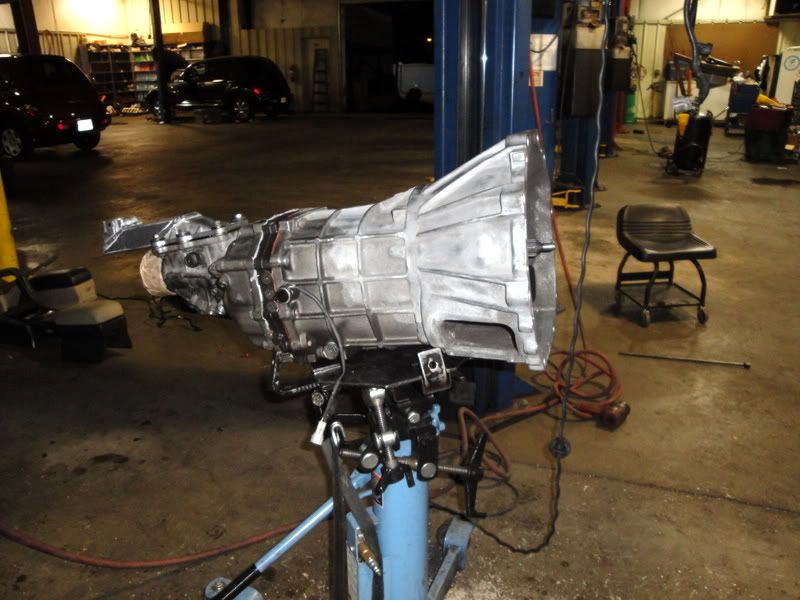 Master/slave cylinder:
Bought
Clutch/Brake Pedal Assembly(driftmotion):
Bought
New Differential w/ differential adapter through Driftmotion.com :
Bought
Adjustable Coilover set:
Bought Tein
Standalone:
need to buy
Struts/sways:
Bought CUsco
New Steering wheel:
Bought MOMO
Racing Bucket Seat:
Need to buy
Hydraulic Ebrake:
Bought Locally in Japan
My boy Darrell and Alex in the Silvia!!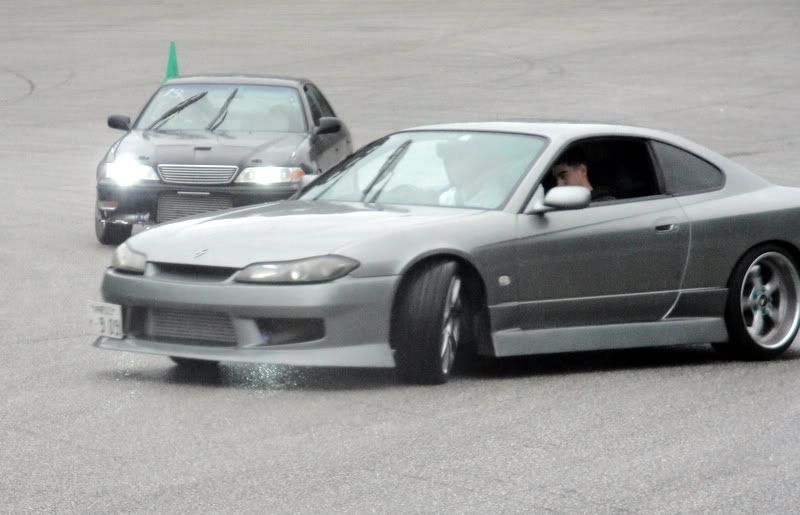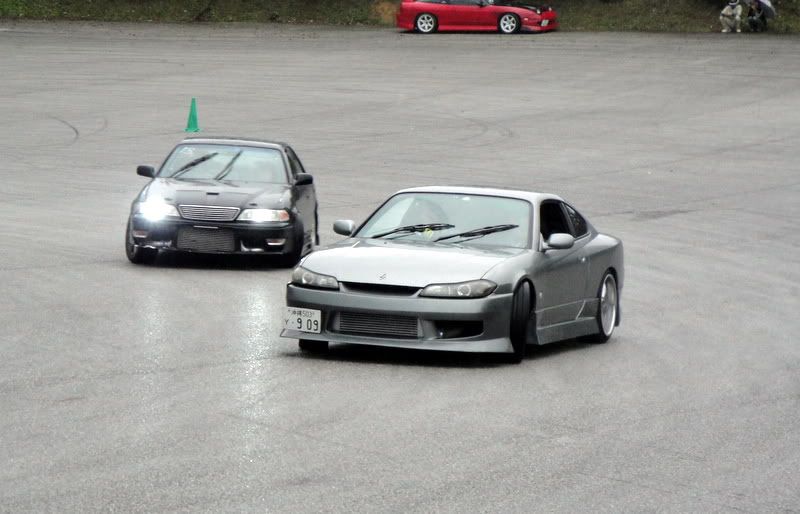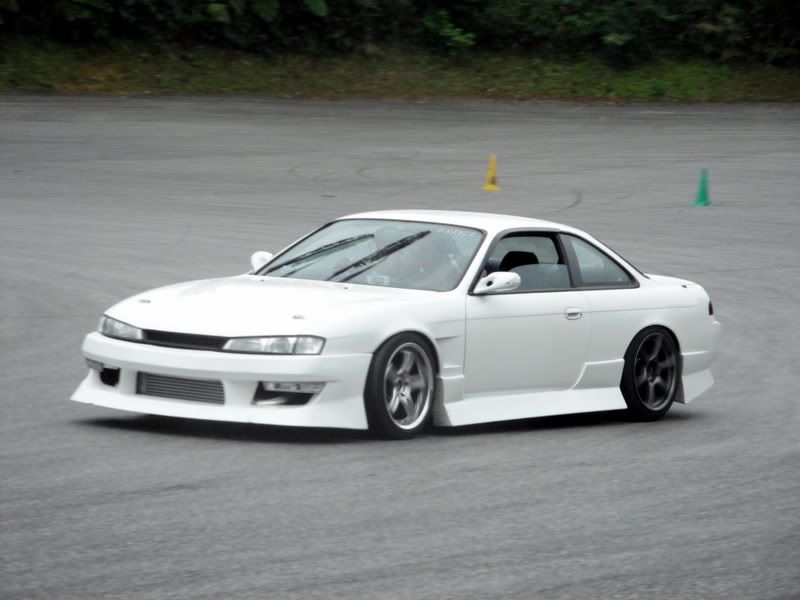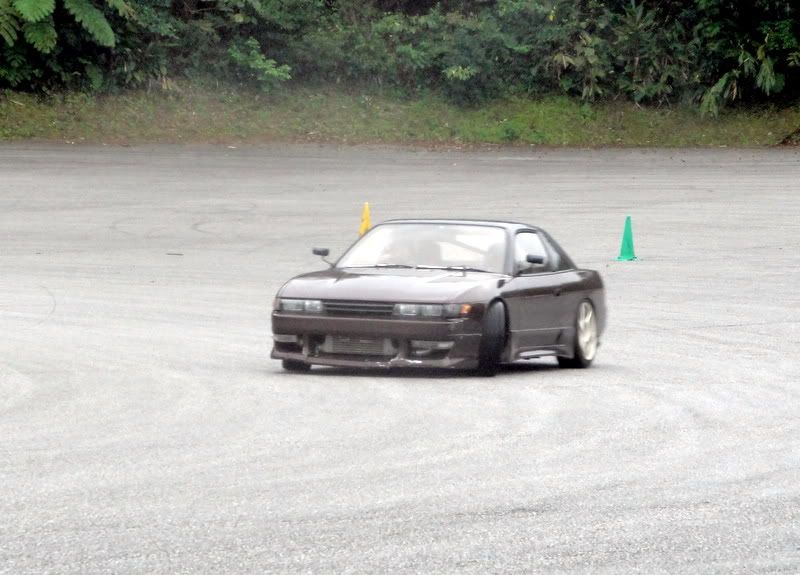 Automatic transmission removal and R154 install....90% complete...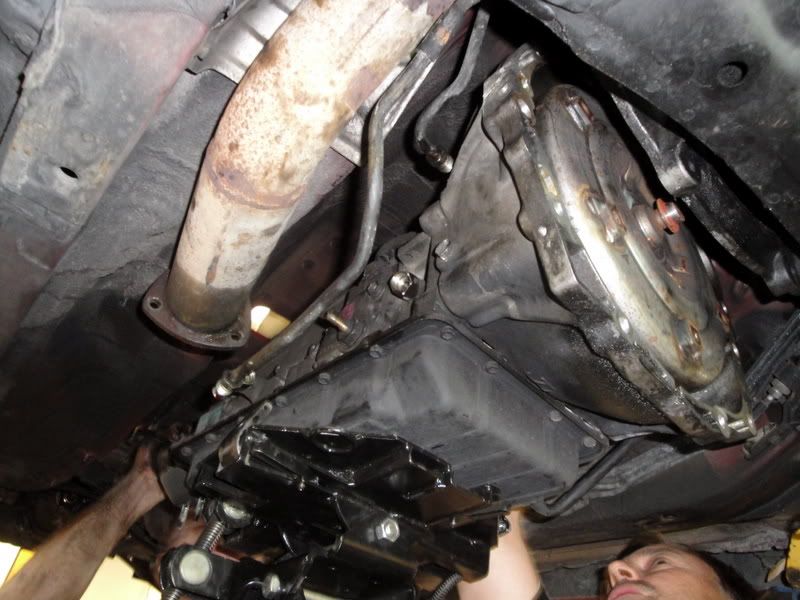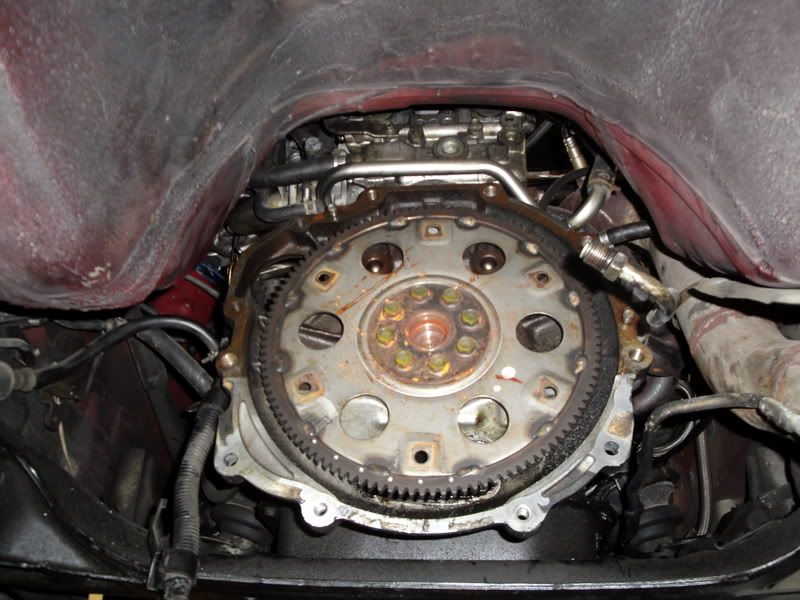 after the auto tranny was removed and ready for the flywheel and clutch installed with R154 to go in..and in it goes!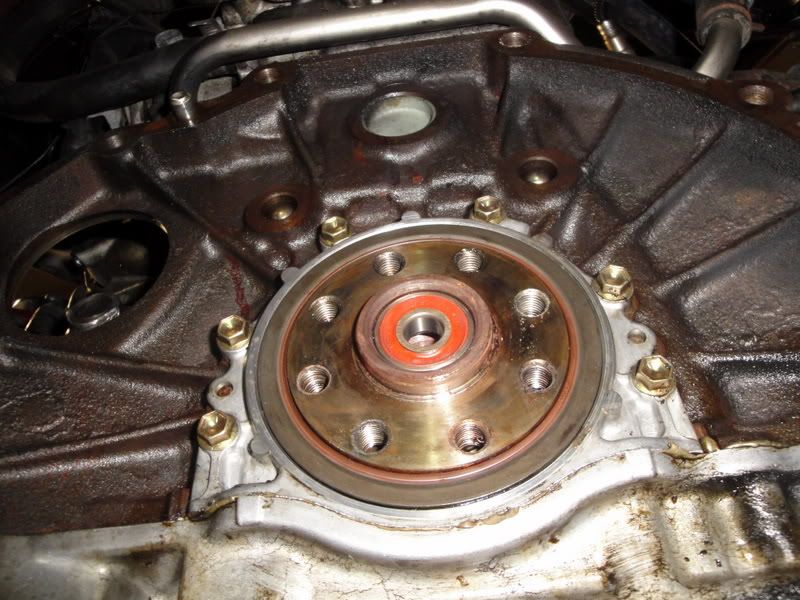 and in goes the flywheel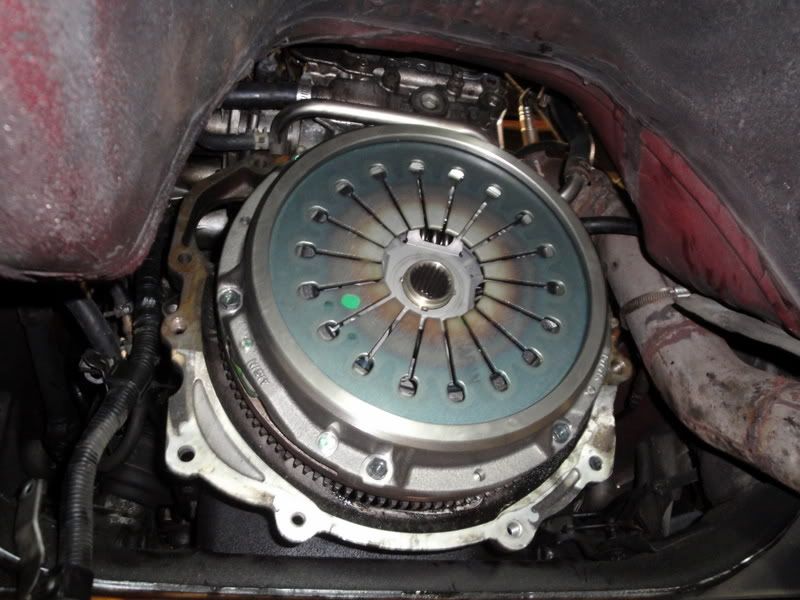 and in goes the R154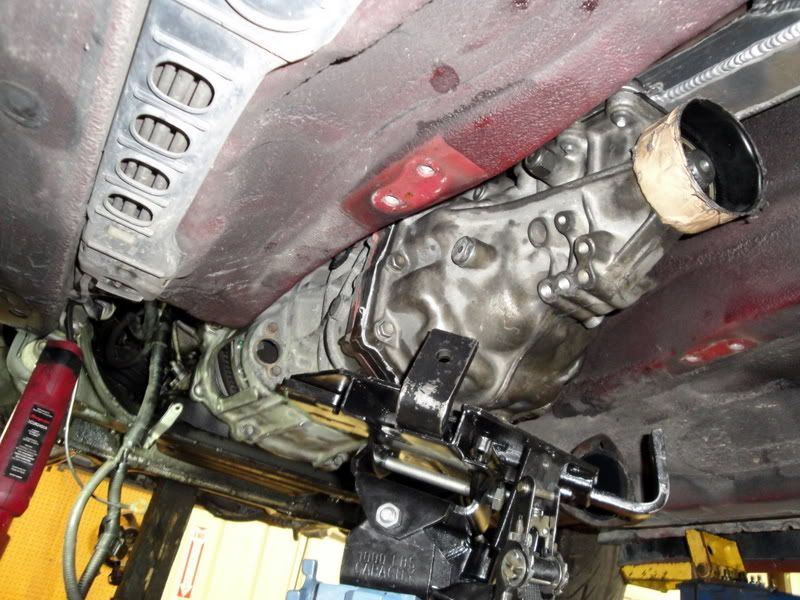 Next is the Driveshaft to the diff adapter and the tranny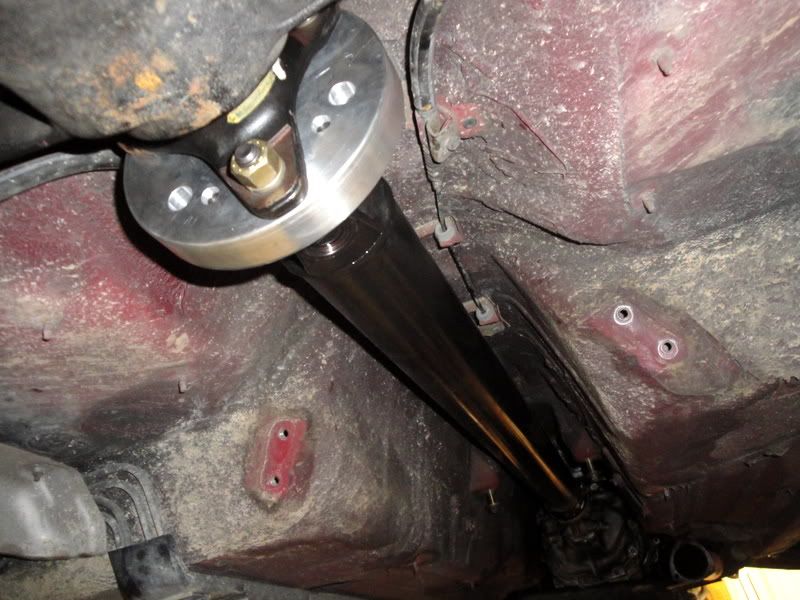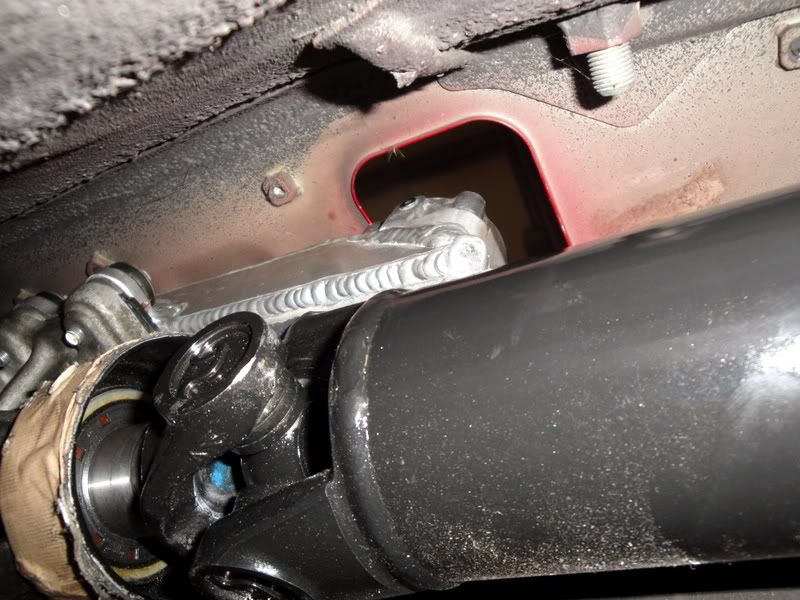 THen transmission mount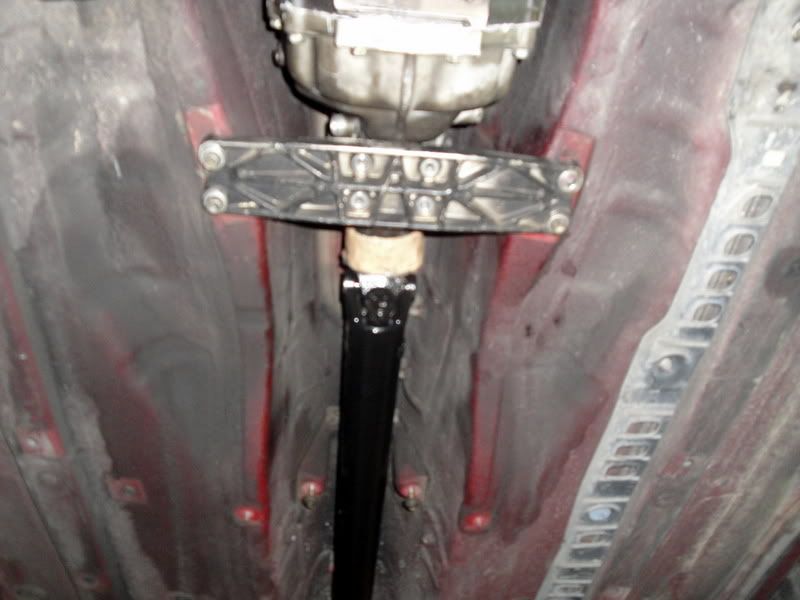 Interior before.....and after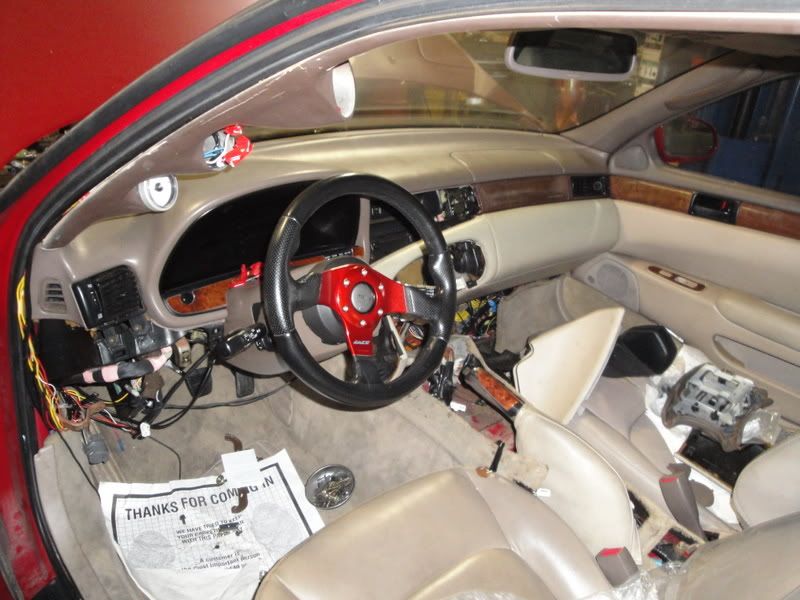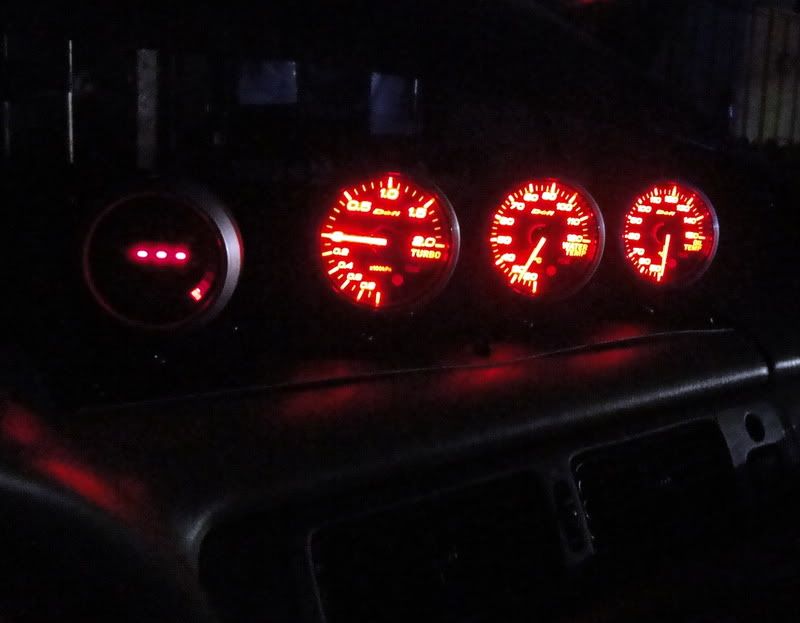 ---
Last edited by 1JZ300; 06-05-10 at

01:21 PM

. Reason: needed to update for pics
02-14-10, 06:18 AM
Lexus Test Driver
Join Date: Jul 2006
Location: NY
Posts: 1,486
Thanks: 0
Thanked 0 Times in 0 Posts
---
Yeah bro those are sick to slide in too! and guess what? all stock motor! ECU upgrade, and injectors and FMIC and your sliding like crazy i love it!!!

those are everywhere! any suggestions on pics? ill get pics of any car you want from Japan
02-14-10, 11:09 AM
Lexus Test Driver
Join Date: Aug 2009
Location: MA
Posts: 1,220
Thanks: 0
Thanked 0 Times in 0 Posts
02-14-10, 12:17 PM
live.love.laugh.lexus
Join Date: Oct 2008
Location: CALI
Posts: 11,466
02-14-10, 01:58 PM
美少女戦士セーラームーン
Join Date: Oct 2008
Location: 東京都
Posts: 9,040
---
Those S15 Silvias are amazing! I wonder why we never got them in them in the U.S.?
02-14-10, 02:08 PM
Driver
Join Date: Sep 2009
Location: Michigan
Posts: 192
Thanks: 0
Thanked 0 Times in 0 Posts
---
yea i think they switch over to hydrolic hand brakes that allow u to just pull up to engage the brakes so u dont have to press the button and pull it up and then put it back down.
02-14-10, 02:33 PM
Driver
Join Date: Dec 2009
Location: CA
Posts: 98
Thanks: 0
Thanked 0 Times in 0 Posts
02-14-10, 02:55 PM
Lexus Test Driver
Join Date: Aug 2008
Location: SATX
Posts: 865
Thanks: 0
Thanked 0 Times in 0 Posts
---
DOn't worry about pushing **** loads of power or having the best aero.

Just get coilovers, weld your diff/get a legit diff, 5spd and then go from there.
That's how my S chassis cars were.