Sumospeed Springfest 2011 PICS Thread!!!!!
05-16-11, 10:18 AM
---
OK Folks,
Below is the link to access all 401 pics and videos that I took, unedited.
Please be careful when opening them as many pictures are NWS!!!!
Enjoy!! Thanks to everyone for hosting and taking care of all of us in town and out of town folks!!
I would also like to especially Thank Joe and his lovely Family and Sumospeed, RevTek and all the local Car Crews for hosting and hanging out with us!!!
Major!!!
http://s893.photobucket.com/albums/a...y%2014%202011/
Photographers and Videographers were ISfanatics folks, myself "aka" Assistant Photographer for NWS stuff and "Manager" of Jae Park Photography!!!
Just kidding Jae!!!
---
Last edited by ebb100z; 05-16-11 at

10:35 AM

.
05-16-11, 10:44 AM
Lexus Test Driver
Join Date: May 2007
Location: Fairfax,VA
Posts: 1,038
Likes: 0
Recieved 0 Likes on 0 Posts
05-16-11, 11:16 AM
---
Apparently, some folks just texted me saying they can't access Photobucket. So here are some pics. Enjoy...
NOTE: The first two pics of are my Mommy. Since I missed spending time with her on Mother's Day last weekend, I made up for it this weekend and was somehow able to make the meet and the various events surrounding the meet. I guess I owe my thanks to the 32 pack case of Mountain Dew for keeping me up without any sleep the entire weekend.
Happy Mother's Day Mom!!!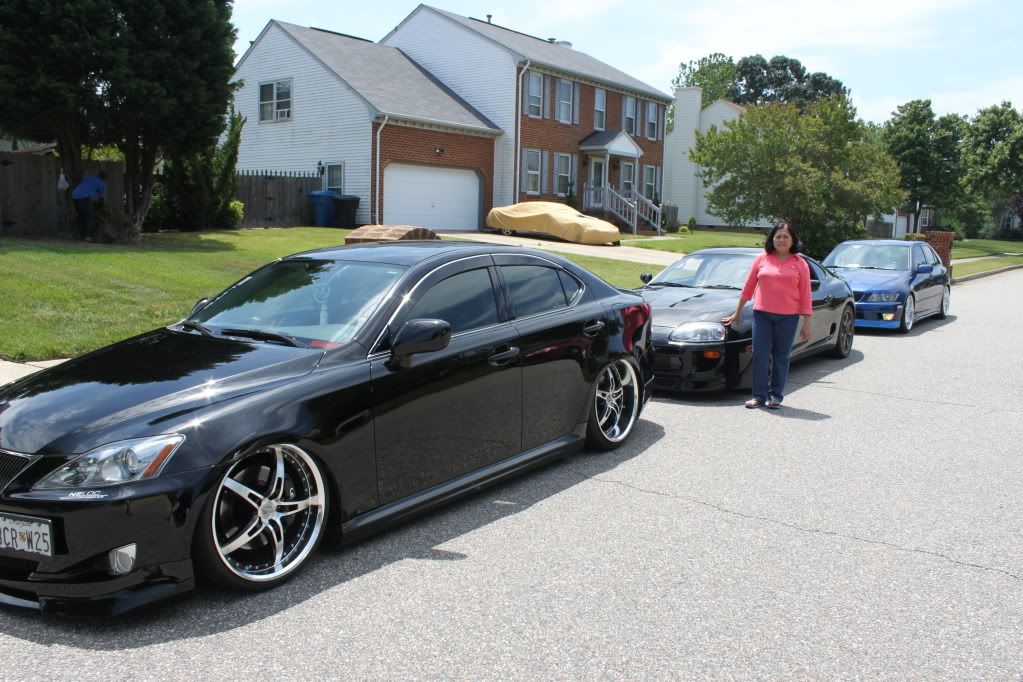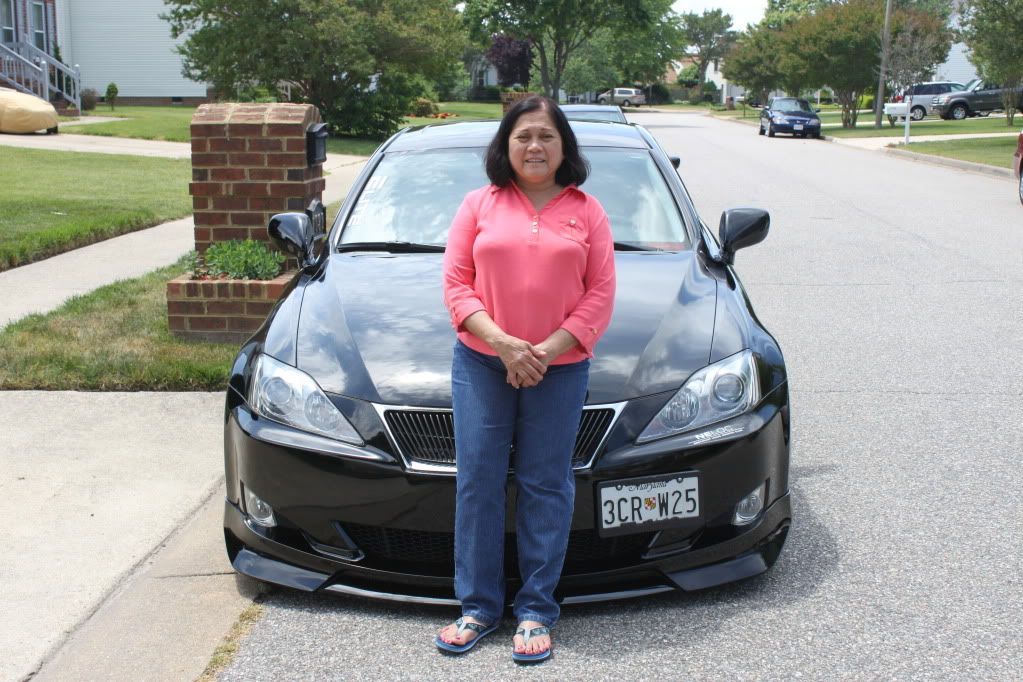 Rest of the pics are below...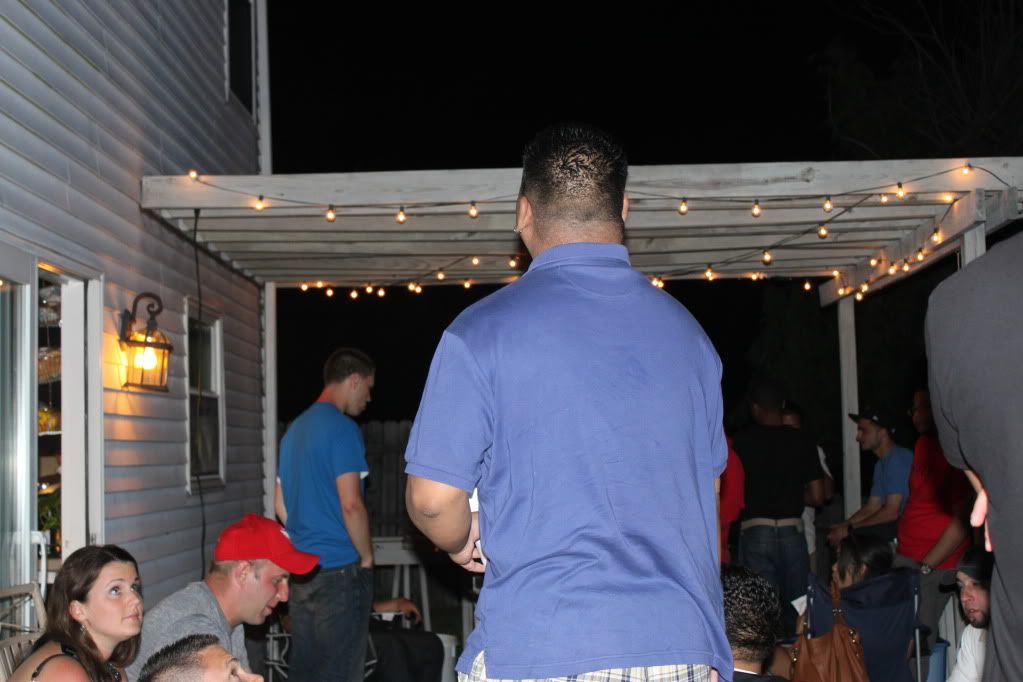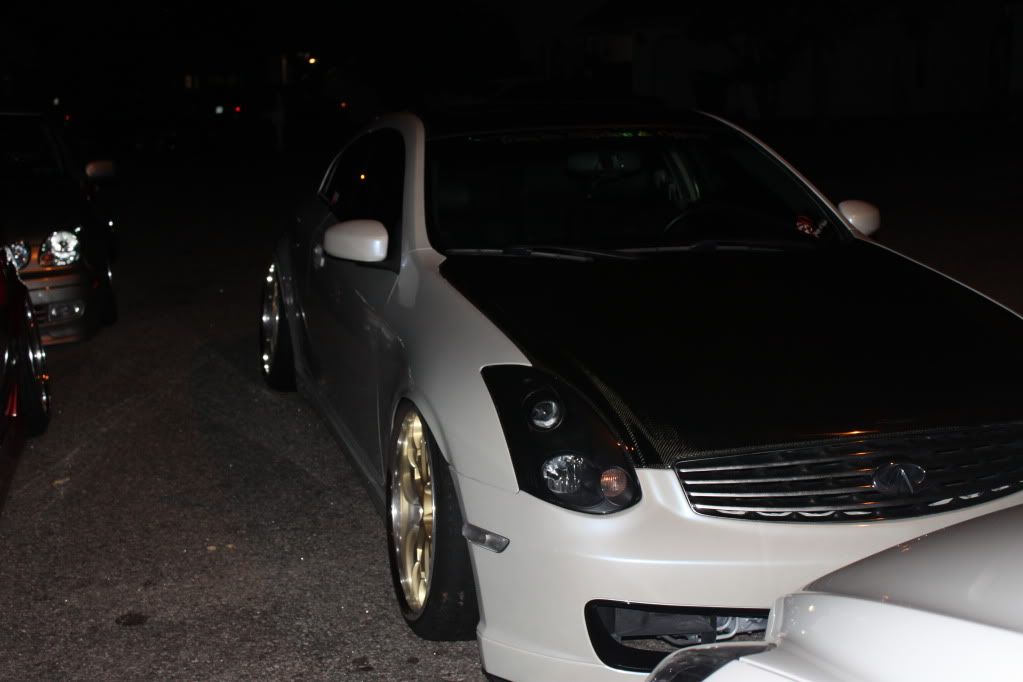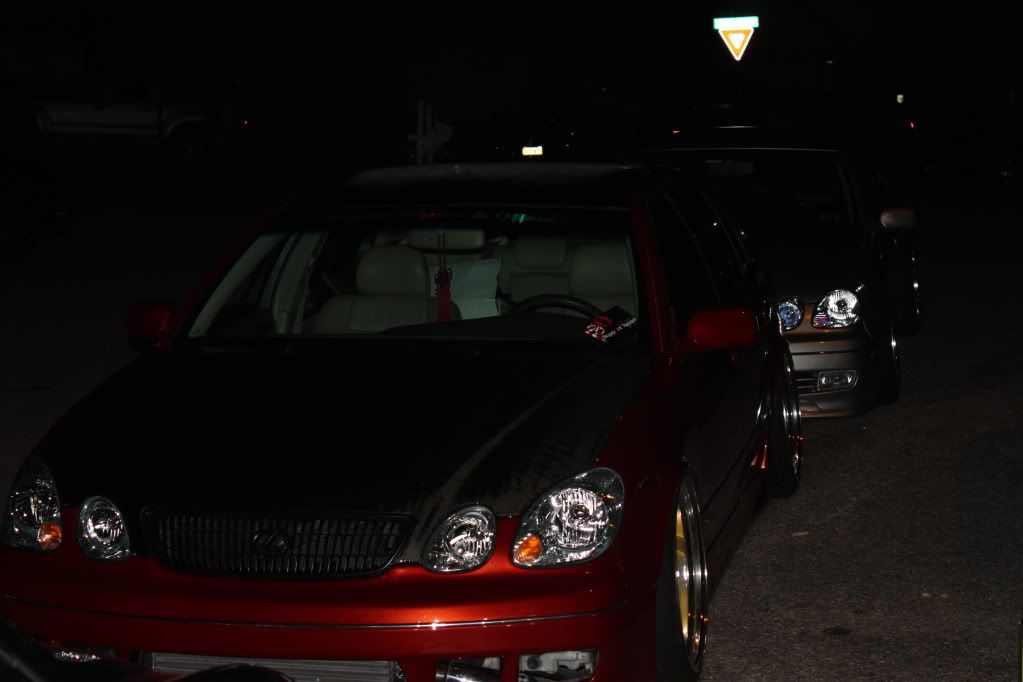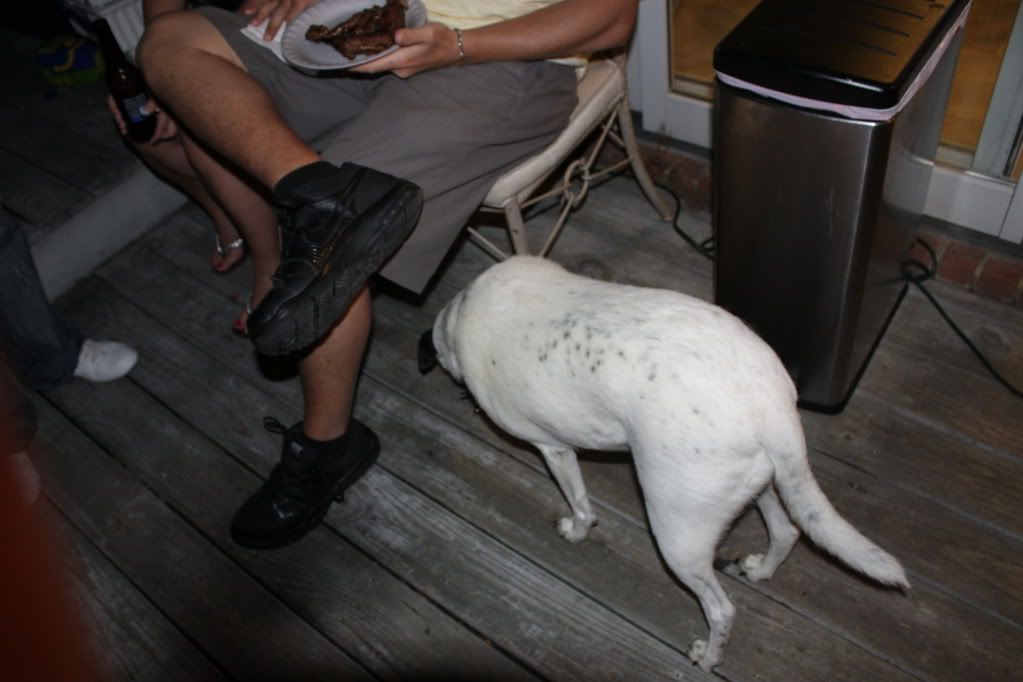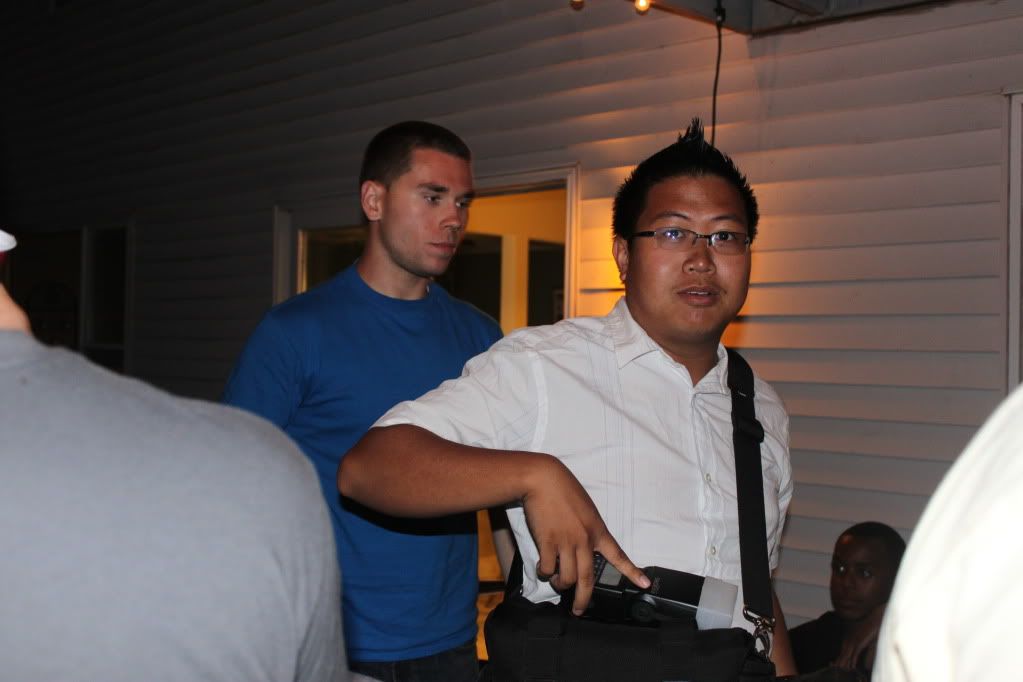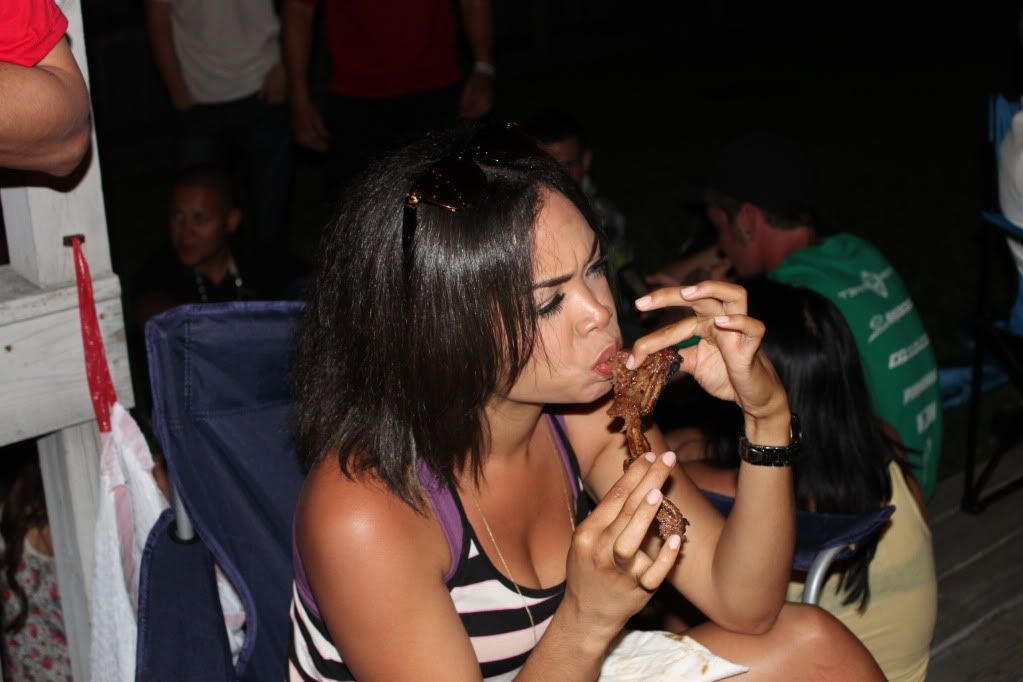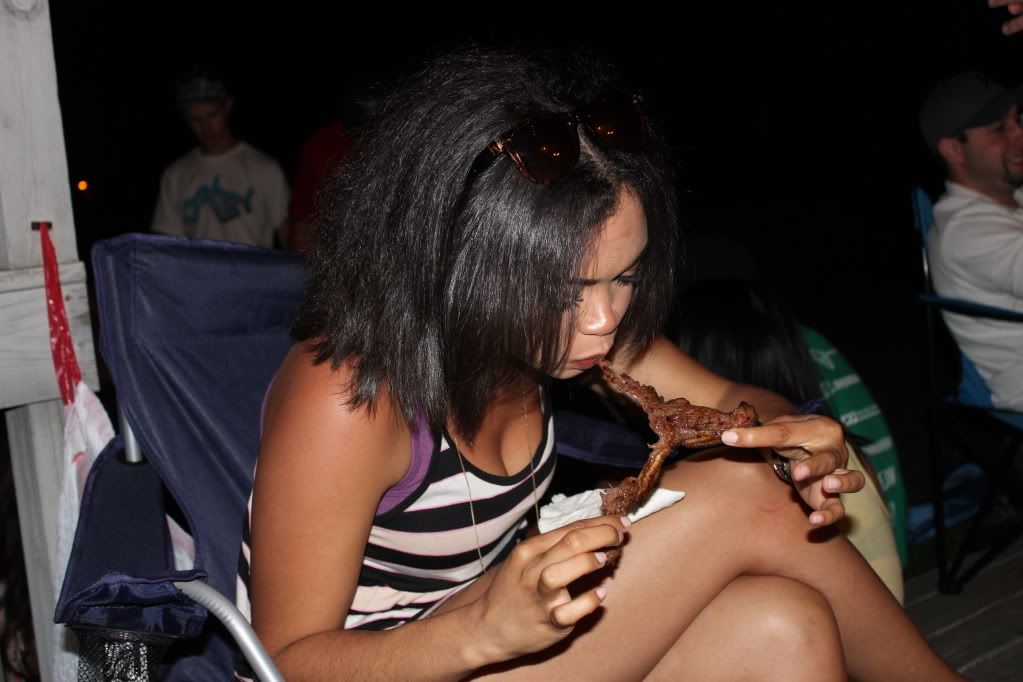 ---
Last edited by ebb100z; 05-16-11 at

11:39 AM

.