Selling my Xenarc 700tsv touchscreen monitor only. Used it for my Carputer setup, but have removed it altogether to run a custom dash gauge setup. its in perfect working condition.
looking to get $100 for it.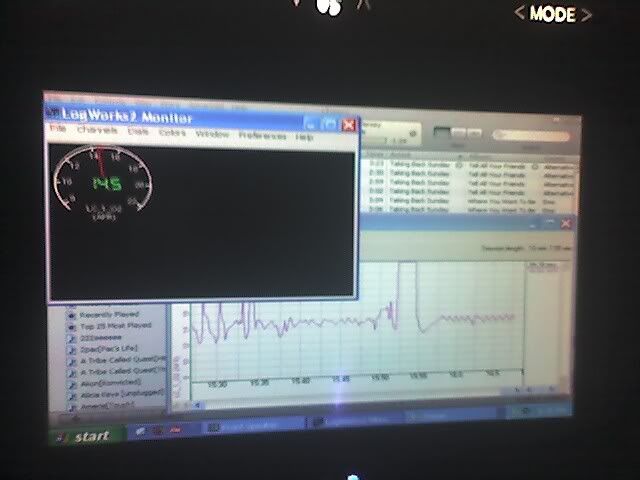 sorry for the bad quality picture. I took this picture a couple months ago when it was still in the car.