Pic of your LS- RIGHT NOW!
02-10-13, 05:47 PM
Lexus Test Driver
Pic of your LS- RIGHT NOW!
---
Since I started a thread with the same name over on the 2IS section, and it's the most popular thread in that section or possibly this forum. I know we don't have as much LS owners here, but i'm hoping it will catch on.
As the thread title lends, post a pic of your car RIGHT NOW...no matter what...don't pose it for a perfect picture...go out, snap a pic wherever it may be and post it here!
After being out most of the day without any problems, when I came home I was momentarily stuck haha.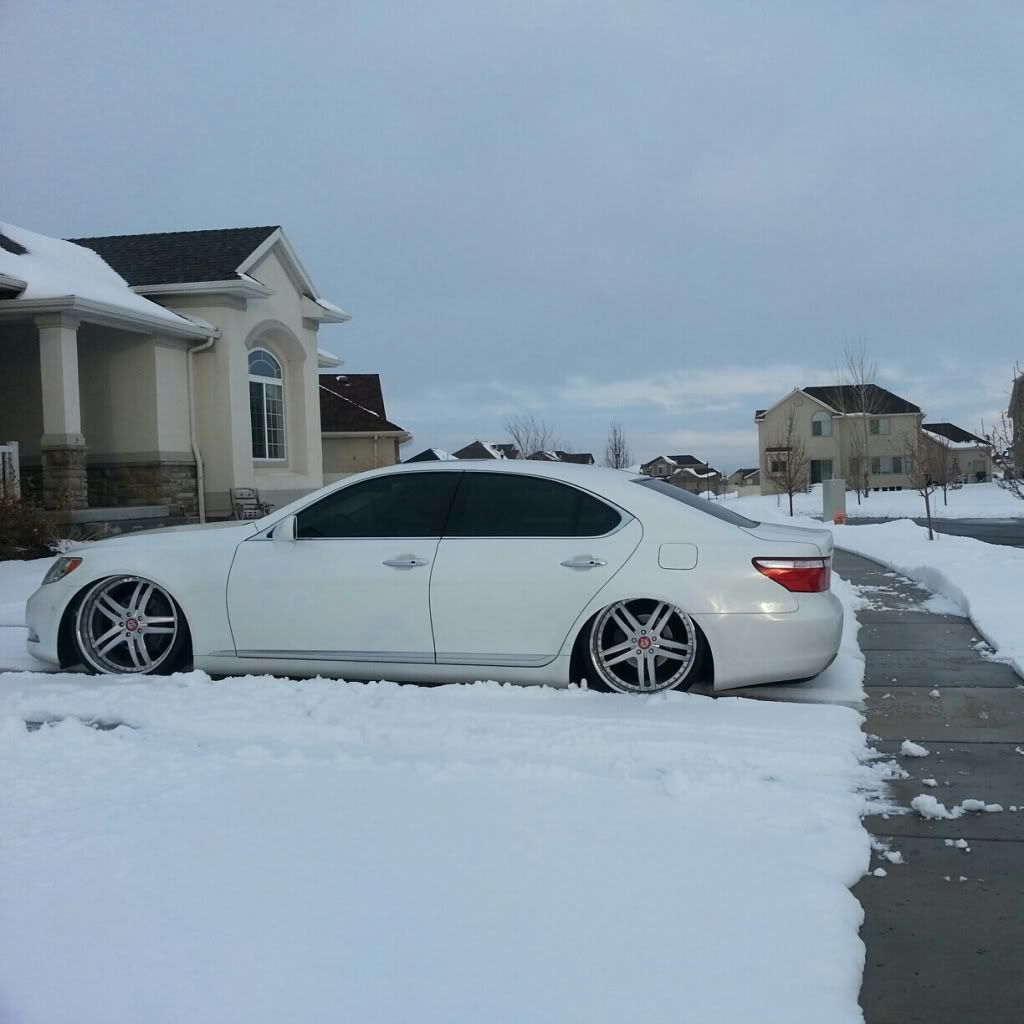 02-10-13, 08:41 PM
02-10-13, 09:43 PM
Lexus Test Driver
---
this was taken today with my phone during a shoot. Was hangin with the media guys from Vossen and a crew of Toyota Siennas on Vossen wheels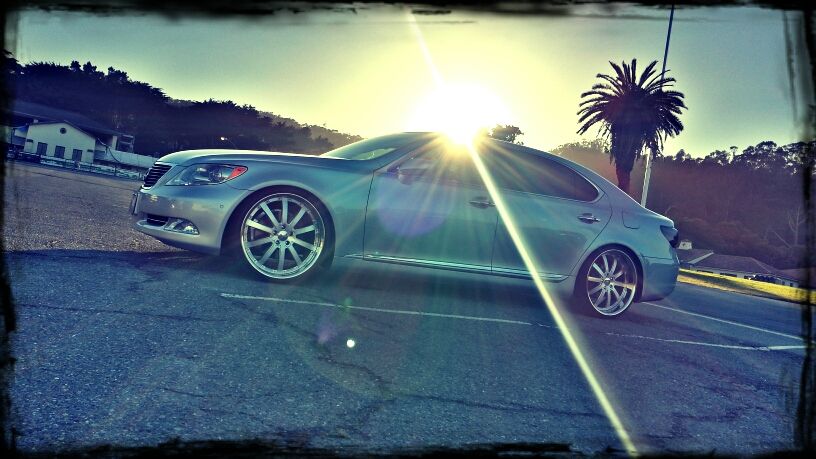 ---
Last edited by lbintab; 02-10-13 at

10:05 PM

.