LS 400 Cloth Seats
04-15-14, 07:13 PM
Lexus Fanatic
Join Date: Aug 2005
Location: N.Y.
Posts: 5,853
---
Originally Posted by
omarg
i bought a cheap ($300) 90 ls400 with blue cloth interior as a project. I much prefer cloth. It was 19 years old at the time, and quite abused. The cloth wore like iron. I wish i could get a celsior cloth interior for my 95 and my wife's 2000.
Cloth is quieter, softer, longer lasting, less conducive to temperatures. Cloth will never burn your ***!
you can see the spot i cleaned . too bad i could never get the car titled...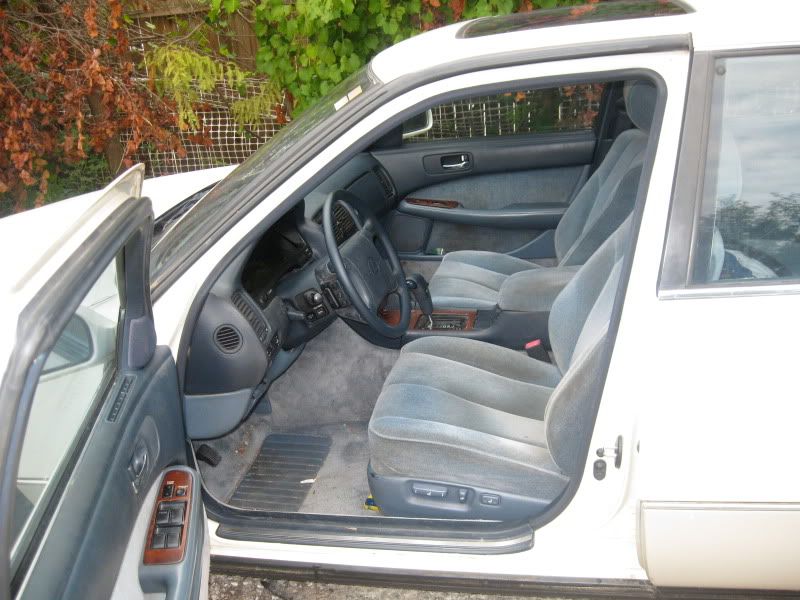 Why couldn't you title it?