CA 1993 sc300 for sale! nice daily/project car
01-26-15, 01:03 AM
Driver
Join Date: Oct 2009
Location: killa cali
Posts: 134
Likes: 0
Received 0 Likes on 0 Posts
1993 sc300 for sale! nice daily/project car
---
Hey guys, I'm selling my 1993 sc300. i just picked up a 3rd gen 4runner for a daily driver and i cant afford to keep 3 cars. i really love this car and wanted to build it after im done with my supra, but i dont think its gonna happen anytime soon. The car did have a clean title before i got hit and is the only accident the car has been in. This car drives really well, as it was my daily driver for the past couple years. This car will have a salvaged title. Asking 2000 as is without wheels.
it will come with a set of rollers but i wouldn't recommend driving on them.
or i can include a set of 18x7.5 18x9.5 racing hart cr6's for 500 bucks more.
If interested, you can call or text me at 808 238 7five13.
1993 sc300
-salvaged title (was hit on the quarter panel, no frame damage at all, car drives straight).
-220,xxx ,miles on the chassis
-Motor was recently replaced with a lower mileage motor march of this year. oilpan was modified for turbo oil drain.
-Motor is completely stock runs great
-Stock exhaust
-supra lower control arms
-recent alignment
-Interior is 7 out of 10. Oem cloth interior. Driver side seat motor does not work
-All lights in gauge cluster work
-Has full body kit professionally installed
-Black housing headlights with HIDs
-Stance coilovers with around 10k miles on them
-Ls400 bbs upgrade with new pads and rotors
-97+ tail lights but were damaged from the accident. Will include stock 93 tail lights in sale.
Cons
Salvage title
Stock head unit in car does not work
Driver seat motors do not work
will include extreme dimensions phoenix power replica bumper, extra tail lights, and a full exhaust
If this car doesn't sell in a couple months, it will be parted out!
the car as it sits.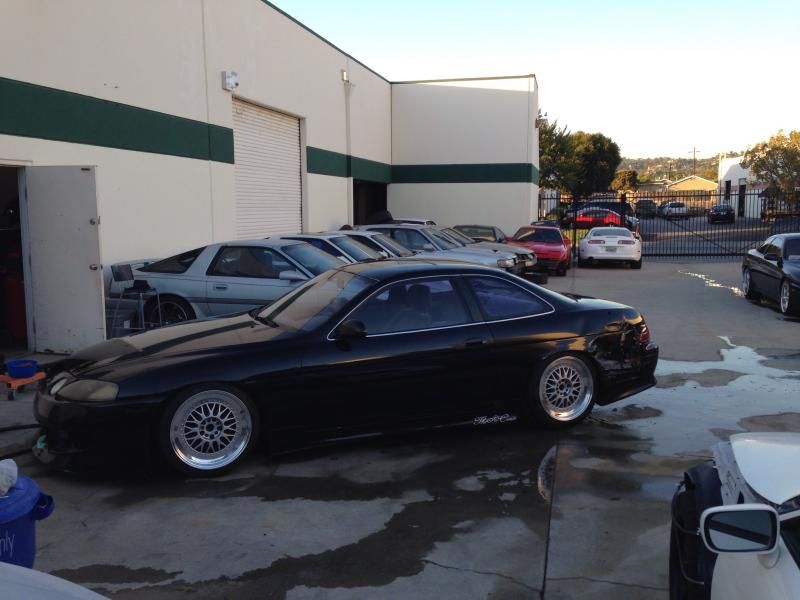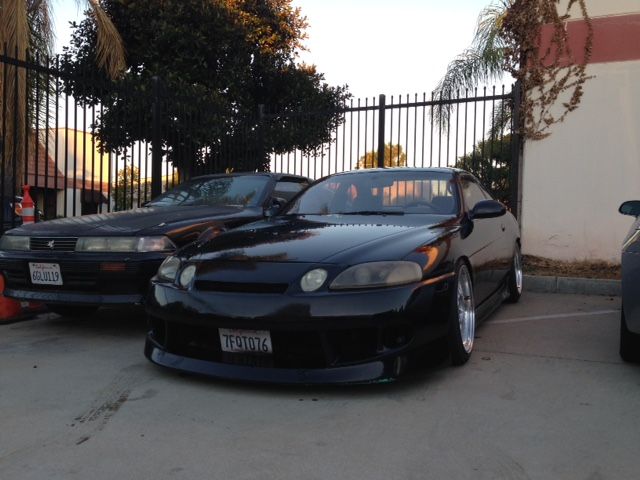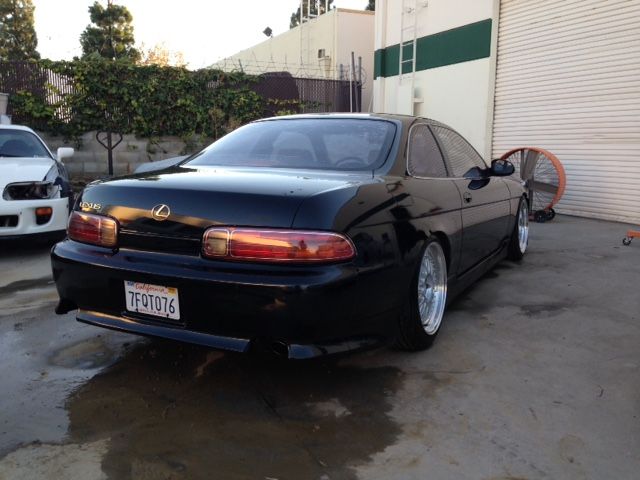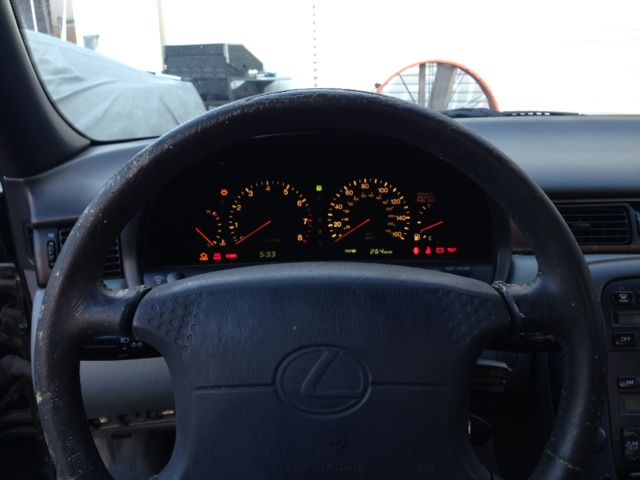 some old pictures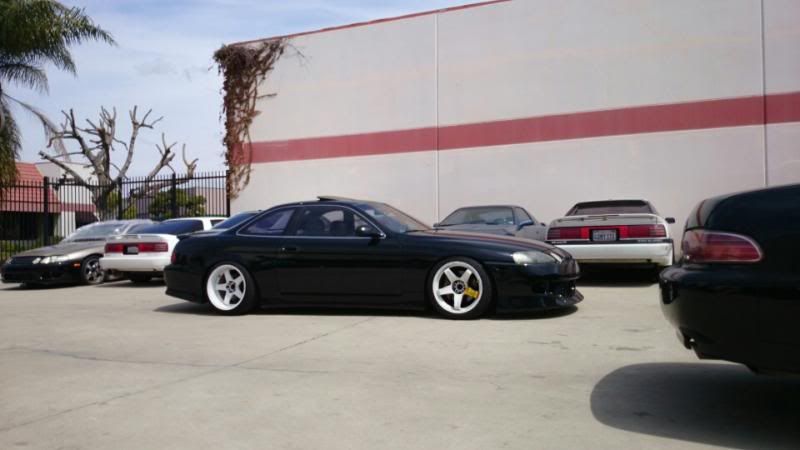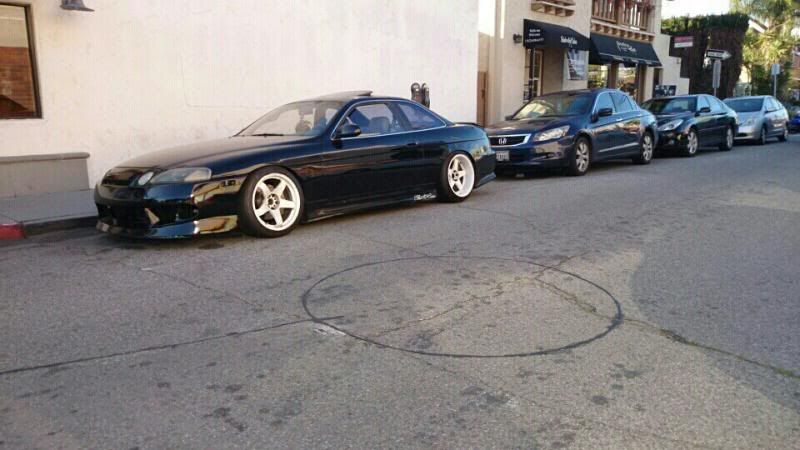 02-02-15, 11:36 PM
Driver
Join Date: Oct 2009
Location: killa cali
Posts: 134
Likes: 0
Received 0 Likes on 0 Posts
---