CA 98 LS400 UCF21 VIP Junction Produce/Aimgain
07-12-11, 07:46 PM
Pole Position
98 LS400 UCF21 VIP Junction Produce/Aimgain
---
98 LS400 for sale. Car has a clean title and has never been in any major accident. I have owned this car for many years and have always taken good care of it. all services were performed as scheduled and is up to date. The color is factory silver and is in very good condition. The mileage is at 246,xxx but the car drives really good with no problems. It has factory HID and wood steering wheel, and is also equiped with factory air suspension option which was later swapped out with an aftermarket system.
Mod list:
- Junction produce body kit (rear bumper, side skirts, door panels, rear spoiler)
- Aimgain cignus front bumper with fog lights and Phillips LED's
-Custom wide fenders front and rear(about 25mm wider than stock, i was able to run 20*9.5 -12 front and 11.5 0 rear with barely any camber with room to spare)
-Bold World Altima I air suspension system
- Junction produce exhaust
- Youzealand SS kit front and rear
- SSR GT3 Werfen 20*9.5 +43 w/ 245/35/20 Toyos front and 20*12 +15 rear w/275/30/20 Yokohamas (the front is running with 20mm spacer currently)
-OEM window visors painted silver
- HID fog light
- Red/Clear tailights
- Newer RX all wood shift ****
- clear front corner lights
the interior is grey and is in good overall condition with an exception of a tear in the bottom part of the drivers seat. Price is $13,500. The total price of the modification and the parts alone already exceeds that amount.
For those that do not like the wheels, I am also offering the car with a set of 20" staggered Maya/Trafficstar RTS in black/polish instead of the SSR on the car. The price with said set up will be $12,500.
Located in SoCal area.
Will not part out, please dont ask
serious buyers only
Current pictures of the car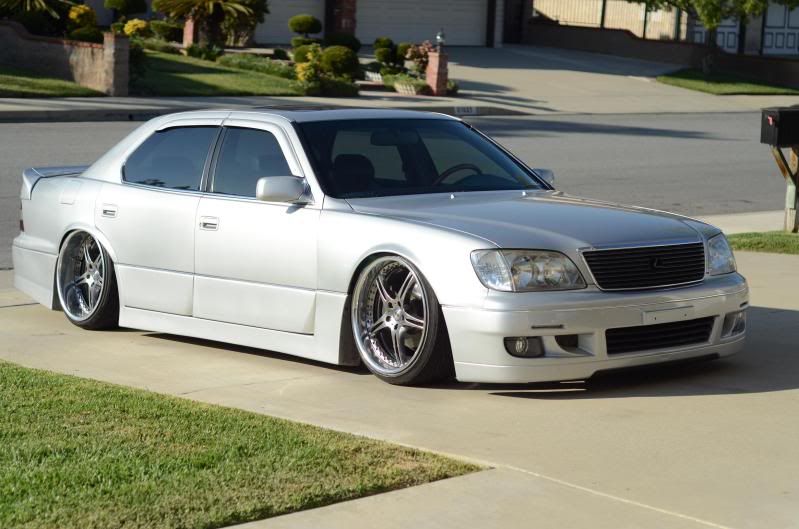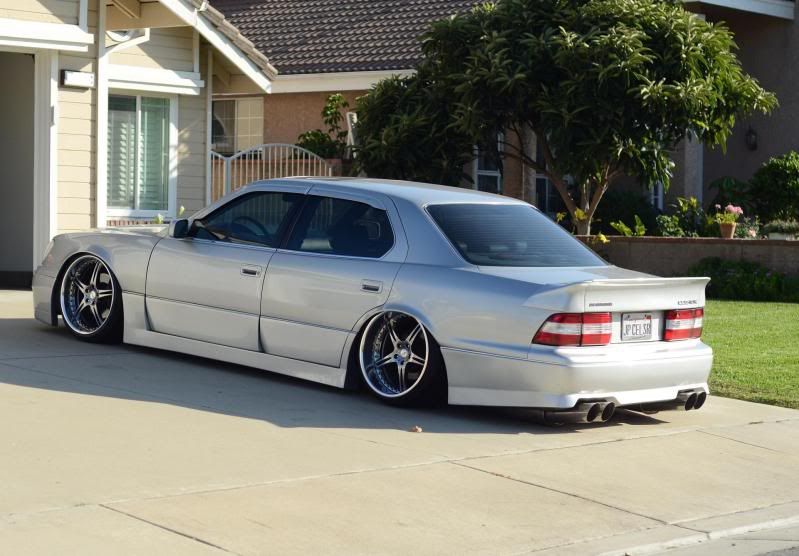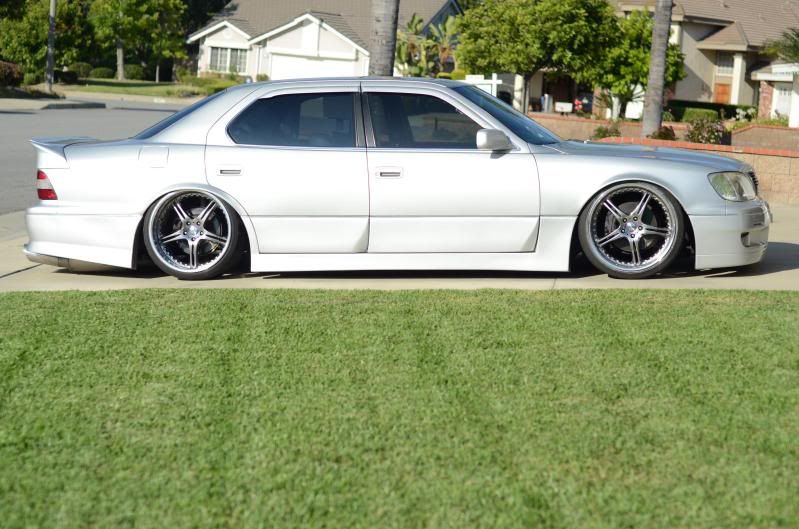 Interior
small rip in the seat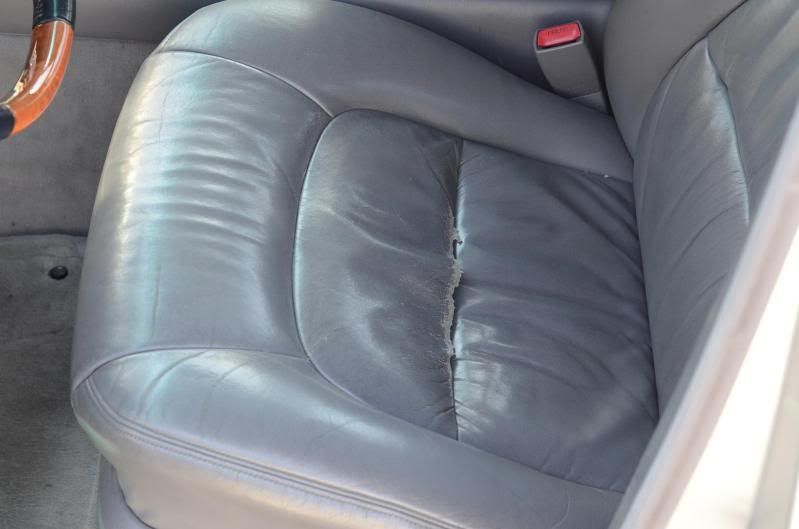 Air suspension stuff is all in the spare tire compartment which still allows the use of the entire trunk.
other pics of the car from before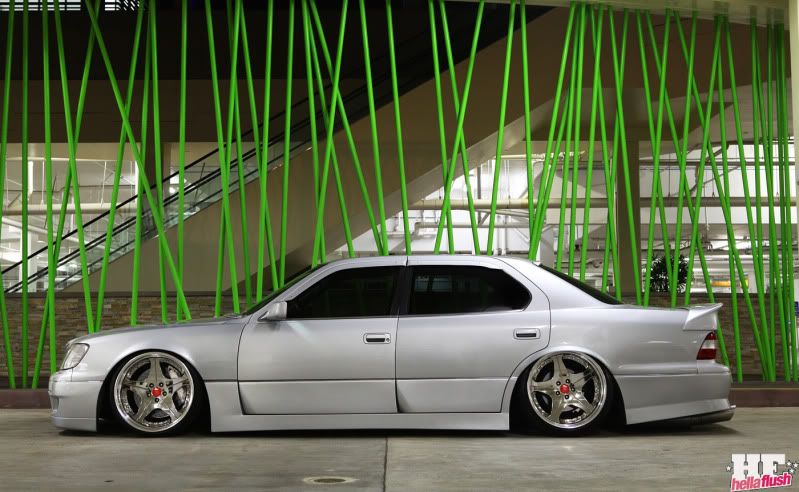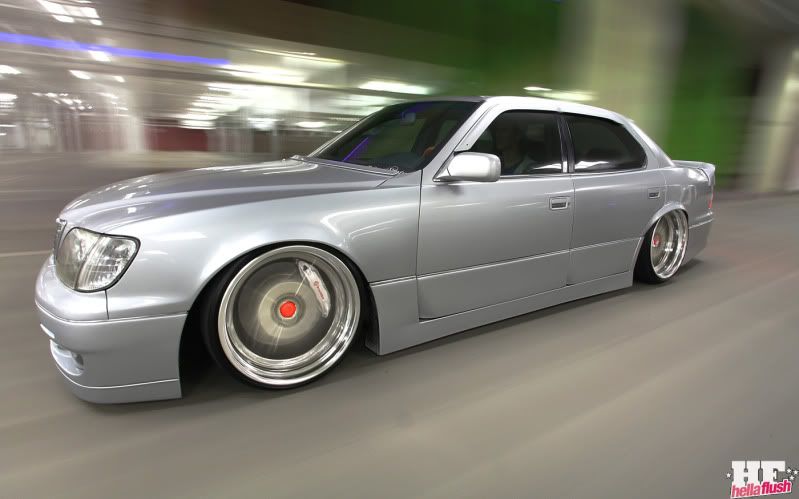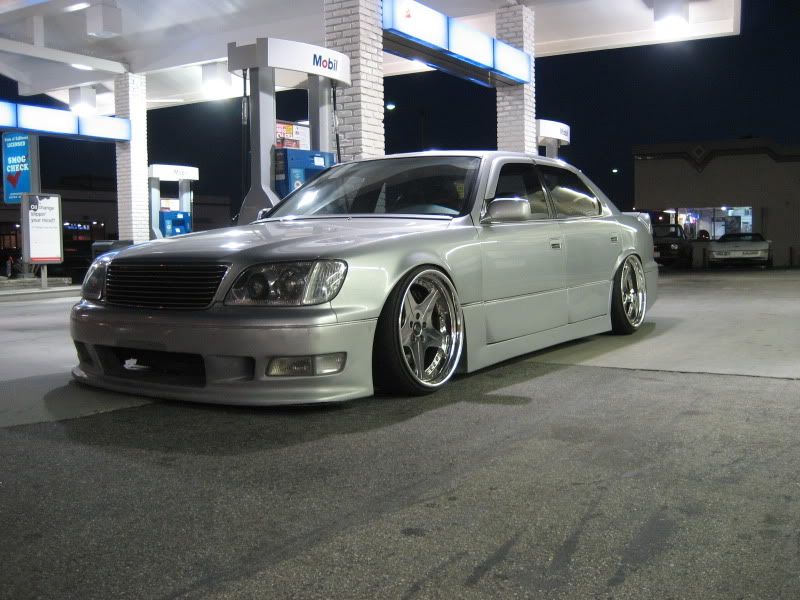 thanks for looking
09-11-14, 01:25 PM
Pole Position
---
Update: Car is still available, as I have not really been pushing to sell, but it seems sensible to get rid of it now. It still has about the same amount of mileage since I moved out of state and it has barely been driven in the last few years. One catalytic converter is going bad, and the check engine light comes on from time to time as a result. The car, however, recently(july 2014) passed smog check so it won't need a smog check for another 2 years. Registration fees are also paid for until July 2015. Car also has LED red/clear taillights on it.

Really need the car gone so reducing the price to $8000 firm. This price is a steal so please no lowballing.
Thanks
09-11-14, 02:33 PM
exclusive matchup
Join Date: May 2002
Location: Lovely OC
Posts: 81,251
---
actually when you change ownership, dmv will require a recent smog check that's less than 30 days old
nice clean car though
09-13-14, 12:47 AM
Pole Position
---