Griiix's 2012 IS250 Fsport :)
05-03-12, 09:24 AM
Driver
Join Date: Dec 2011
Location: bc
Posts: 116
Thanks: 0
Thanked 0 Times in 0 Posts
Griiix's 2012 IS250 Fsport :)
---
Hi CL
finally here to make a intro thread about myself
This is
Cecilia
.
The first car I've ever owned and I do miss her each and everyday! *I still dream about me cruising the streets sometimes. Seriously*
this is what she looked like when i got her, minus the enkei rims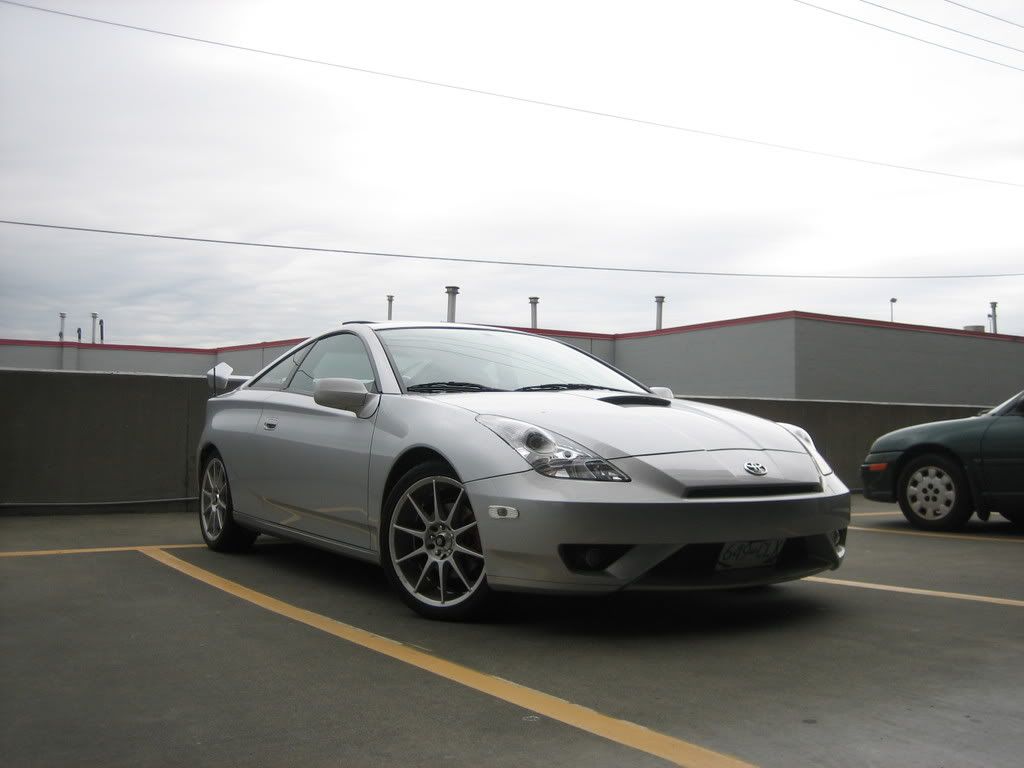 and as the years progressed, this is what she finally turned out to be before i had her de-modded and passed on to another owner, who which i thought will take good care of it but instead he decided to flip the car :rukidding:
Last time i saw her was on a CL ad in surrey.. I hope she is not destroyed by the ricetarts out in the cruel cruel world :alone: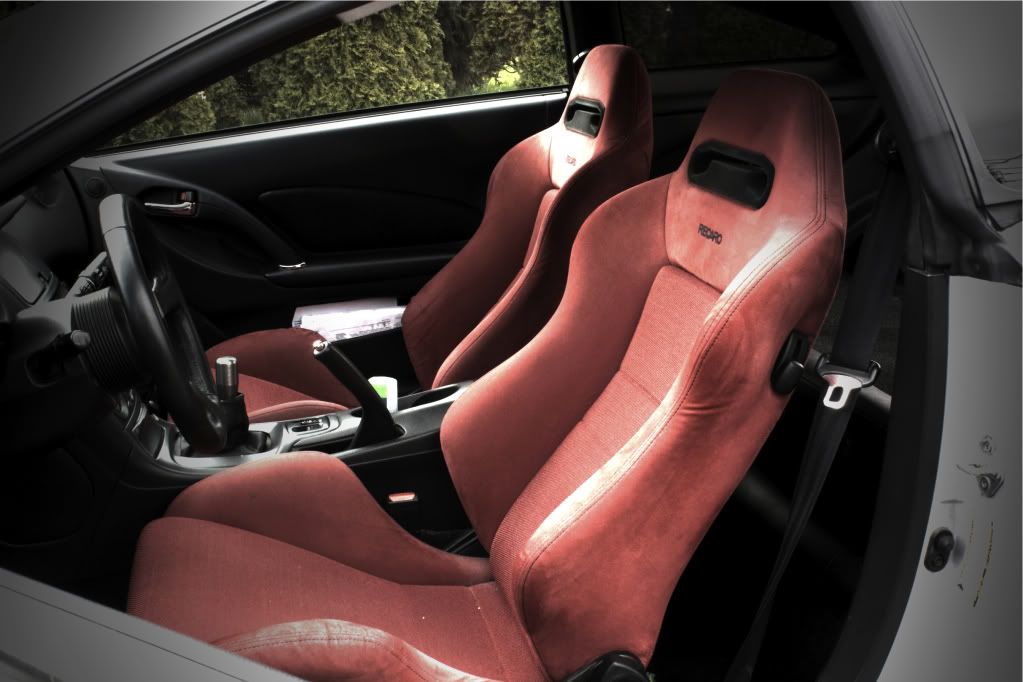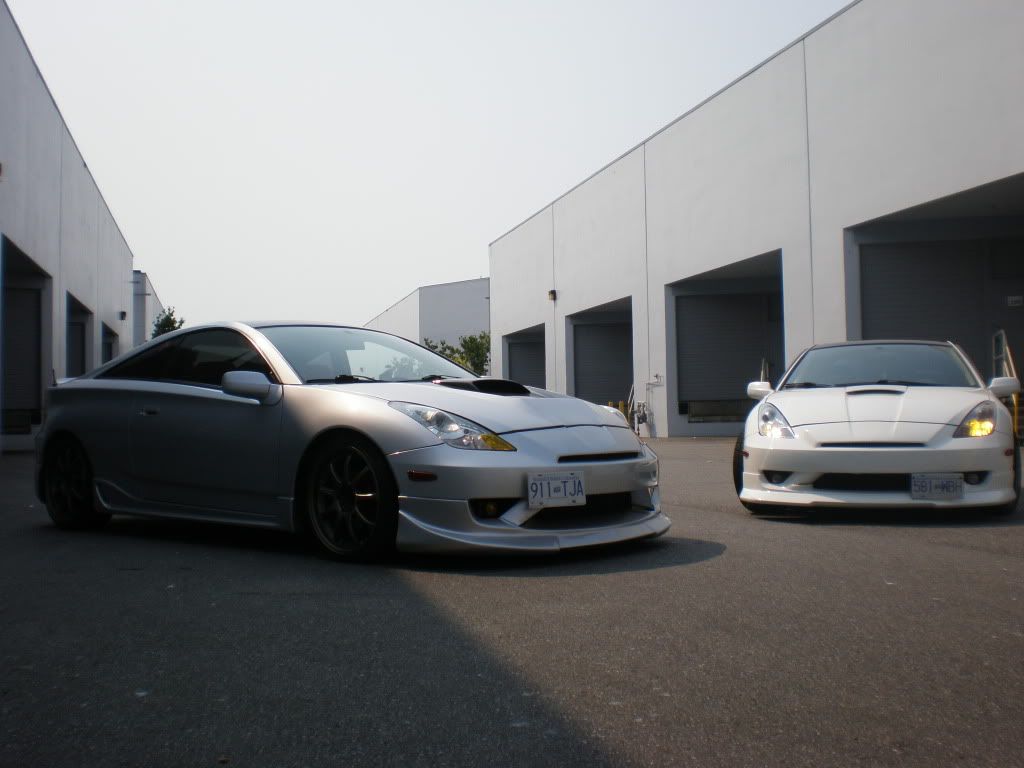 But when a door closes, another will *eventually* open. no kidding...
This is my dad's Lexus which I was able to mooch off while I was under going some hardcore chinese rice farm money saving plan *cough 1.5yrs*; I call it the Tank
reason why its a tank... Well, if you've sat in a Celica compare to the ES350 you should know why..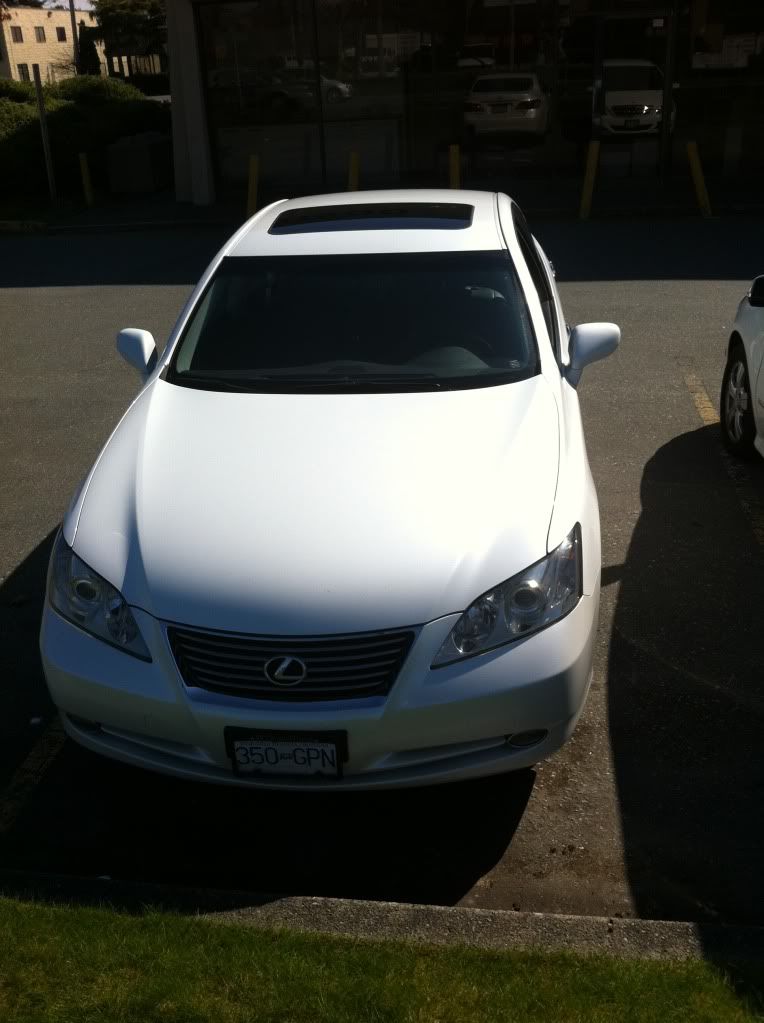 To the main reason why I'm starting this thread is because I wish I've done so for my celica, which of course I didn't.
She will be my new baby now, and as for my GF.. Well
Here she is, from the day of pick up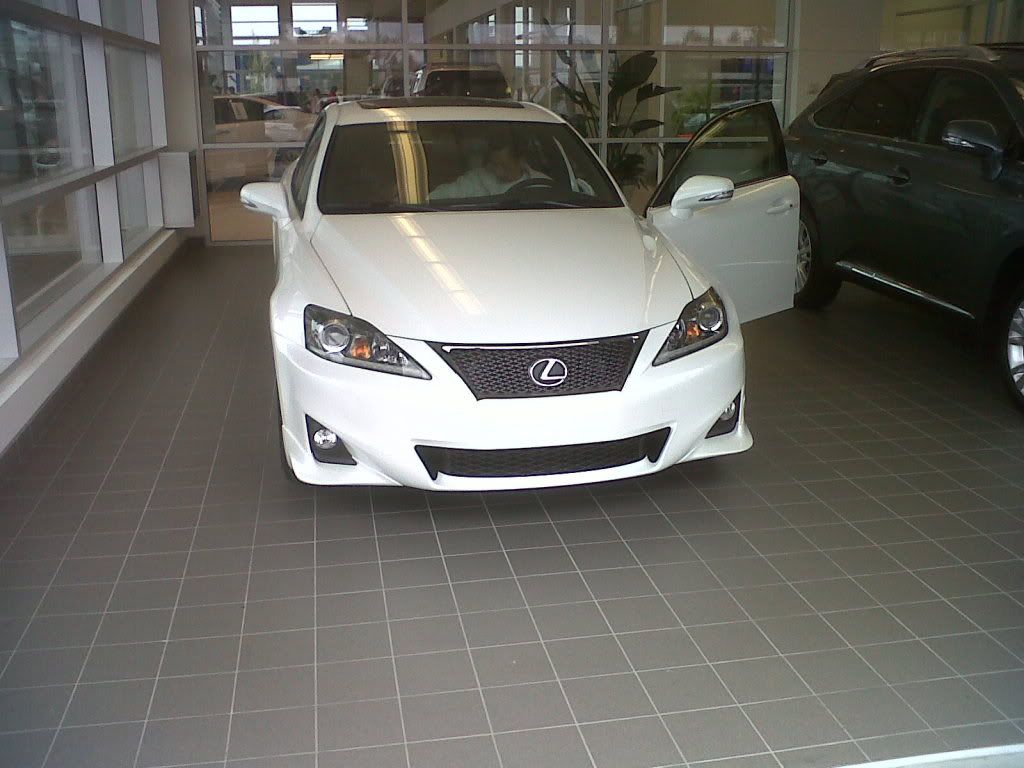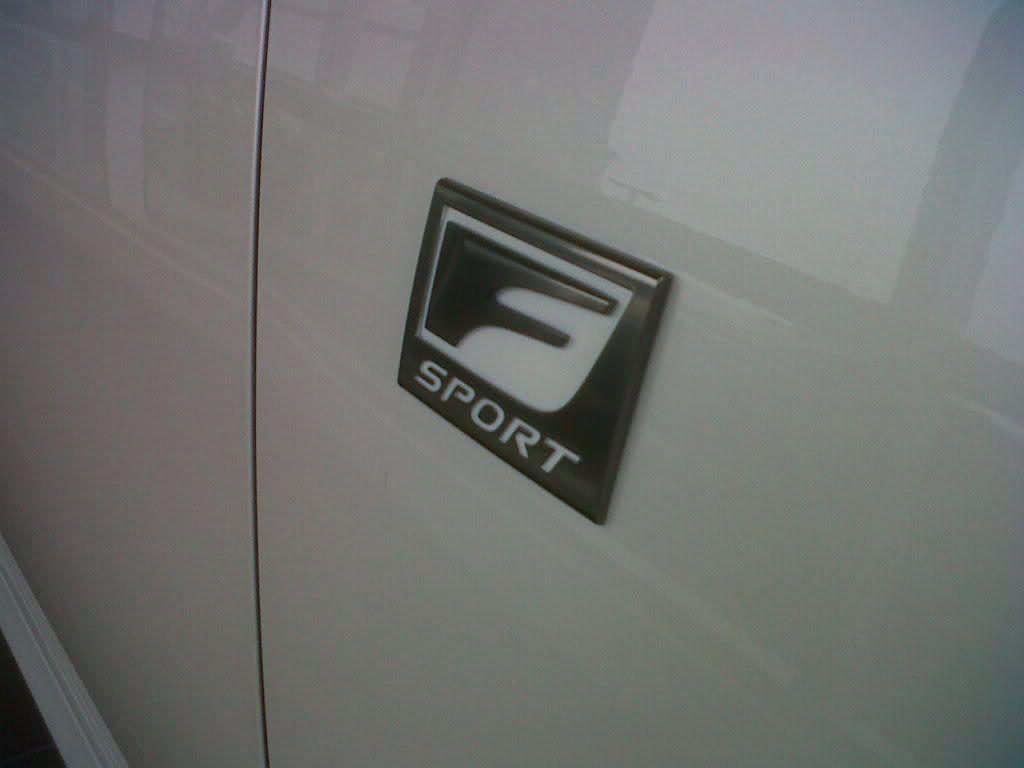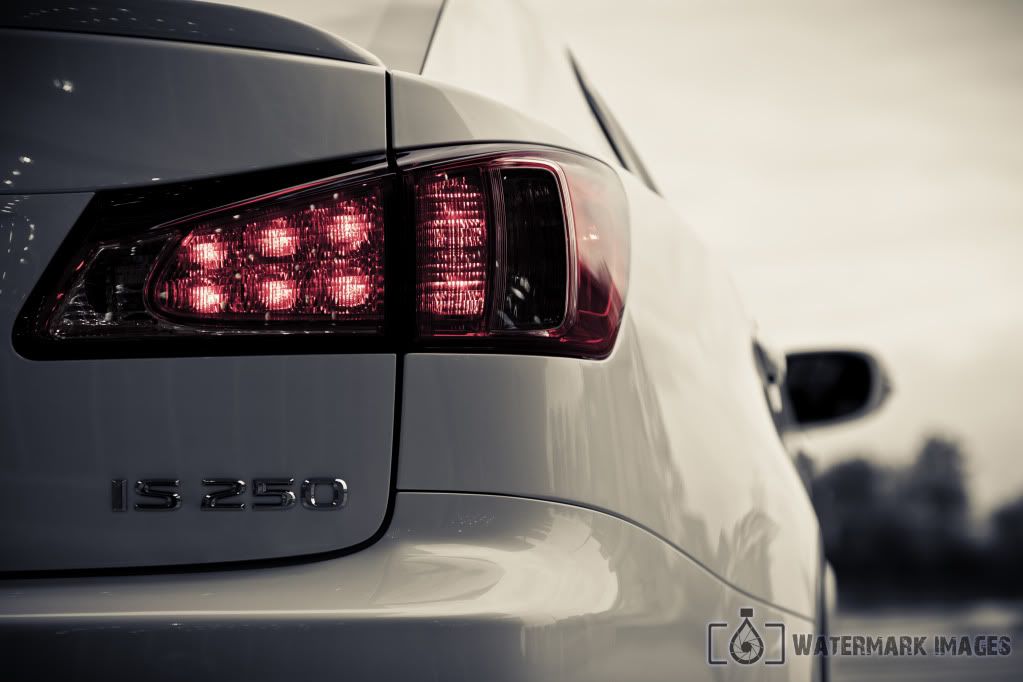 hopefully I can keep a good journal for her :woot2:
05-03-12, 10:19 AM
Lexus Champion
Join Date: Jul 2008
Location: Ca
Posts: 3,323
Thanked 0 Times in 0 Posts
---
Nice looking Celica, sorry to hear that the new owner of the vehicle did not take care or show it the amount of love it deserved.

It is true, once a door closes, another one will open. Congrats on new 2012 F-Sport. From pictures of your previous ride, I can tell that the IS is in for a nice ride.

Congrats again and welcome to CL.
05-03-12, 02:29 PM
---
Welcome to CL!
Yes, Chinese farm money. Something I got too!!
Maybe we can meet up since I got USB of the same car, but in 11. Very few F-Sports around the area, now we got +1
I also notice that was you at Open Road Richmond Lexus!
---
Last edited by Sango; 05-03-12 at

02:40 PM

.
05-03-12, 04:16 PM
Driver
Join Date: Dec 2011
Location: bc
Posts: 116
Thanks: 0
Thanked 0 Times in 0 Posts
---
are you in the richmond area??
cz i saw a USB fsport at lansdowne and i was snapping pix of it :P
05-03-12, 04:36 PM
Lexus Test Driver
Join Date: May 2010
Location: 954/718
Posts: 1,322
Thanks: 0
Thanked 0 Times in 0 Posts
---
05-03-12, 04:41 PM
---
My location on the left of the screen, gives the clue... yes pretty much Richmond.
When did you see the USB F-Sport at Lansdowne? If it was on the weekend, chances are it was actually me since was parked near #9 restaurant.
Do you have the pics to show?