★★★★★ Official Work Owners Thread ★★★★★
10-20-08, 11:21 AM
Lexus Champion
Join Date: Aug 2006
Location: ca
Posts: 2,479
Thanks: 0
Thanked 0 Times in 0 Posts
★★★★★ Official Work Owners Thread ★★★★★
---
since javy started the volk i'm start the Work wheel owner thread
i dont have much but here
Work Equip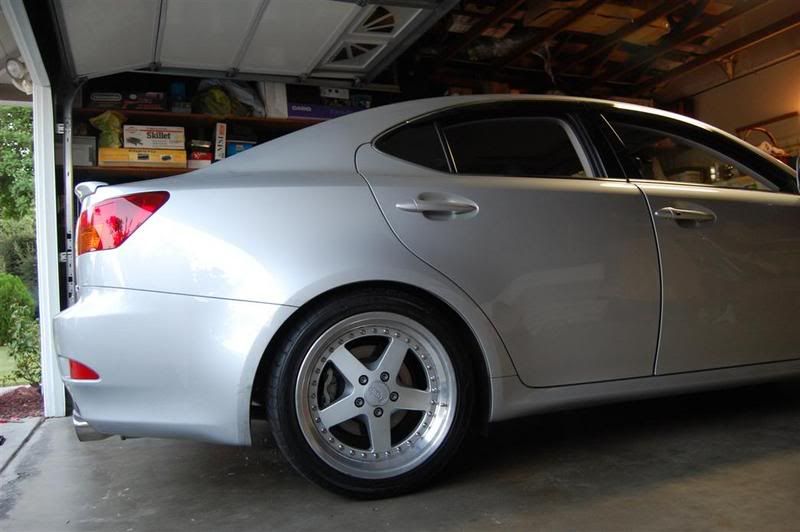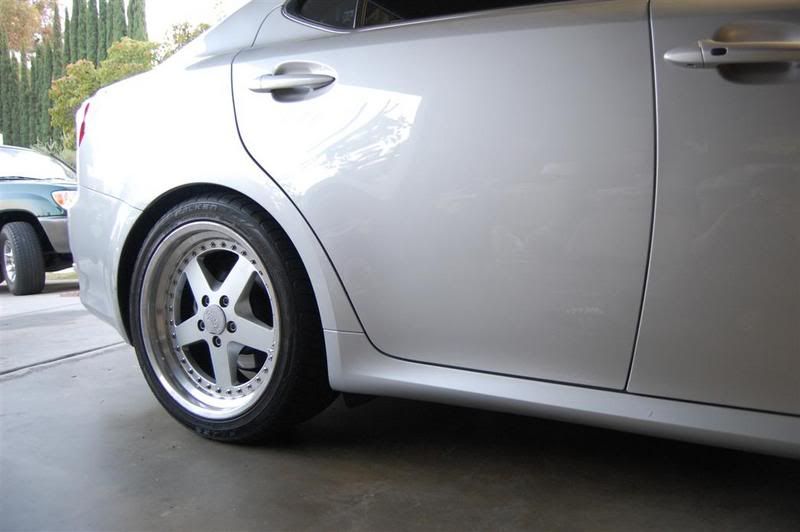 work vs xx 18x8.5-9.5 +32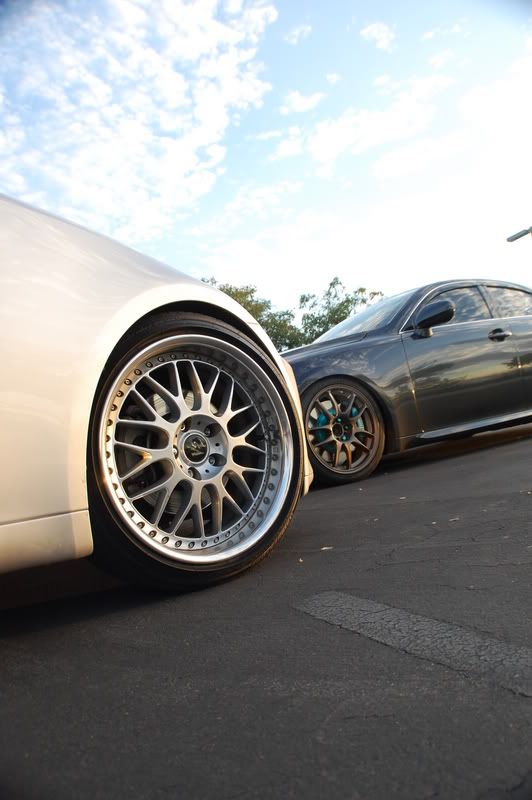 10-20-08, 07:25 PM
---
I was hoping someone would start the Work thread so I wouldn't have to - thanks Sam!!!
We're in the process of revamping the wheel thread - the goal is to have a master "Index" of wheel threads so people can pick and choose which wheels they want to look at, instead of having one GINORMOUS, unorganized pile of pics and no information. The purpose of these threads is to 1) allow you to show off your ride, of course,
and 2) to provide wheel shoppers with the info they need to nail down their fitment.
PLEASE PLEASE PLEASE
provide specs when you post your Work setups.
Keep the posts coming everyone!
Javier