High Mileage Club
10-19-11, 09:41 PM
Driver
Join Date: Aug 2011
Location: TN
Posts: 111
---
Sitting on 172k currently...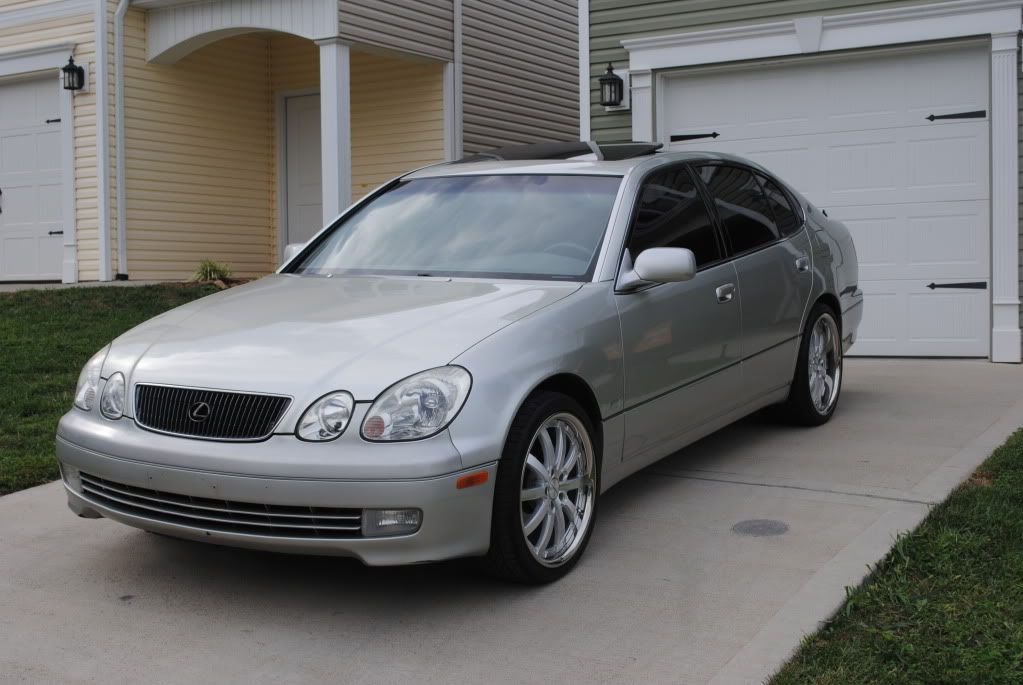 10-20-11, 09:26 AM
Lexus Champion
Join Date: Oct 2004
Location: Maryland
Posts: 3,332
Thanks: 0
Thanked 0 Times in 0 Posts
---
Change your oil regularly, check your fluids regularly and always keep an eye on belts and leaks, and the GS will last a while. I'm hoping for 350,000 miles. (fingers crossed
)
10-20-11, 11:30 AM
Lexus Test Driver
---
Me too, would like to see 350k or 400k miles. I have been buying a new (used) car every 3 years or so mainly due to rust or due to just plain wore out. Haven't worn an engine or trans out, but sure have worn the interior and body out...

Well see! 142k miles and another 150k+ to go!