First post 92 sc400 5 speed
09-15-18, 10:35 PM
Driver School Candidate
Join Date: Aug 2018
Location: Texas
Posts: 3
Thanks: 0
Thanked 0 Times in 0 Posts
First post 92 sc400 5 speed
---
Hello yall, I traded my 04 auto g35 sedan for this 92 sc400 a few months ago. Thanks to the forums I figured out how to replace the drivers locks window and regulator. I found my car posted in here 5 years ago and tried to contact the previous owner and havent heard back. Here's the thread: https://www.clublexus.com/forums/lexus-vehicles-classifieds/705262-1992-lexus-sc400-with-w58.html
I plan on putting some stuff into the car. I want to fix the ricer mufflers put in a new stereo work on the paint and maybe eventually a 1 or 2jz when/ if the motor ever dies.
Here are some pictures how she currently looks. I looked at the wheel fitment threads and it doesnt seem like the wheels I just bought should fit but they do i dont understand. The fronts are 18x8.5 and rears are 18x9.5. 225 40 and 255 35 tire sizes. The offsets in the back are +15 and the fronts are unknown. I haven't rolled the fenders or anything and there is no rubbing, they fit perfect I love the wheels!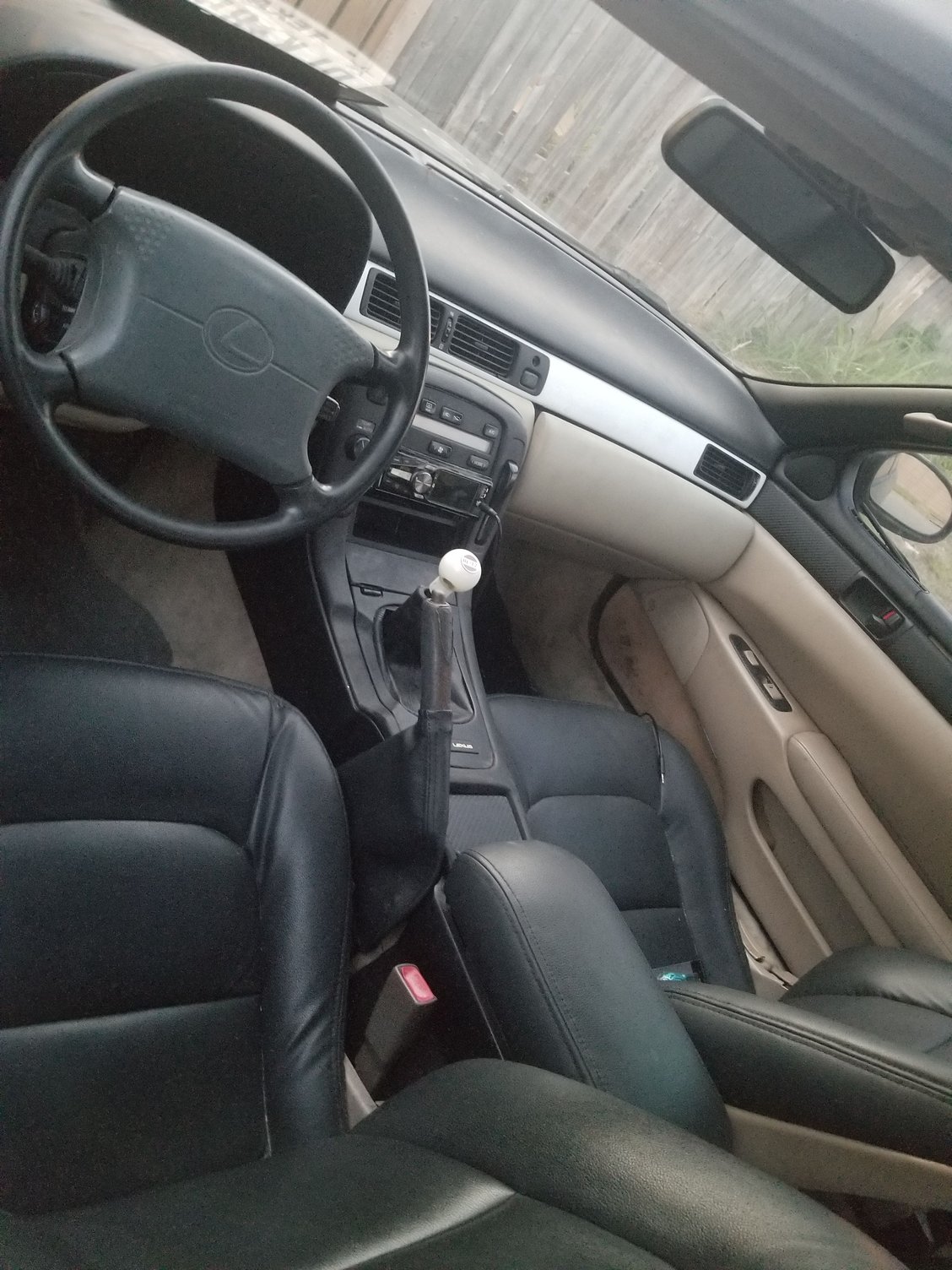 Yesterday, 08:23 AM
Pole Position
Join Date: Feb 2012
Location: CO
Posts: 352
---
Cool set up, and welcome to the forums!