Stainless9' mini "build" thread.
05-24-13, 09:24 AM
---
Thanks man! I have a list of Vossen wheels that I wanna do in the future lol. Dual concave indeed!
wheels have been at my house patiently waiting for a few months. Hoping it comes out looking legit
05-26-13, 02:32 PM
---
Went to test drive a IS350 yesterday with a friend who is looking to buy one...I WANT ONE now. Such a big difference in power.
Didnt do too much to the car this weekend. I contacted a machine shop and tried doing the axle spacer fix for the axle to push them out more. Relatively simple install,. For my first time, it didnt take long at all. Wobble went away at the current height and the vibration was very slight. dropped the car another half inch to 24.5 and the vibration at a stop sign was still there, no wobble from when I test drove it after. Can any other AWD owners chime in? Anyone know typical cost to get the boots replaced just in case mine rip?
Other than that, I have some tailight overlay on the way and still waiting on tires and TPMS to be delivered so I can throw the wheels on. From there I will adjust the coilovers accordingly.Still need to get an alignment, hoping to do that as well as program my TPMS at the same time. Im also thinking about a front lip. Not sure which one as there are a few I am leaning towards. Ill most likely wait until the wheels are on before I purchase one.
Quick crappy cell phone pic after test drive at 24.5 inches. Rears are still at 25 inches, (I have the center cap, just took it off while I was breaking my axle nut loose. FYI Makes it much easier when car is on ground to break those loose.)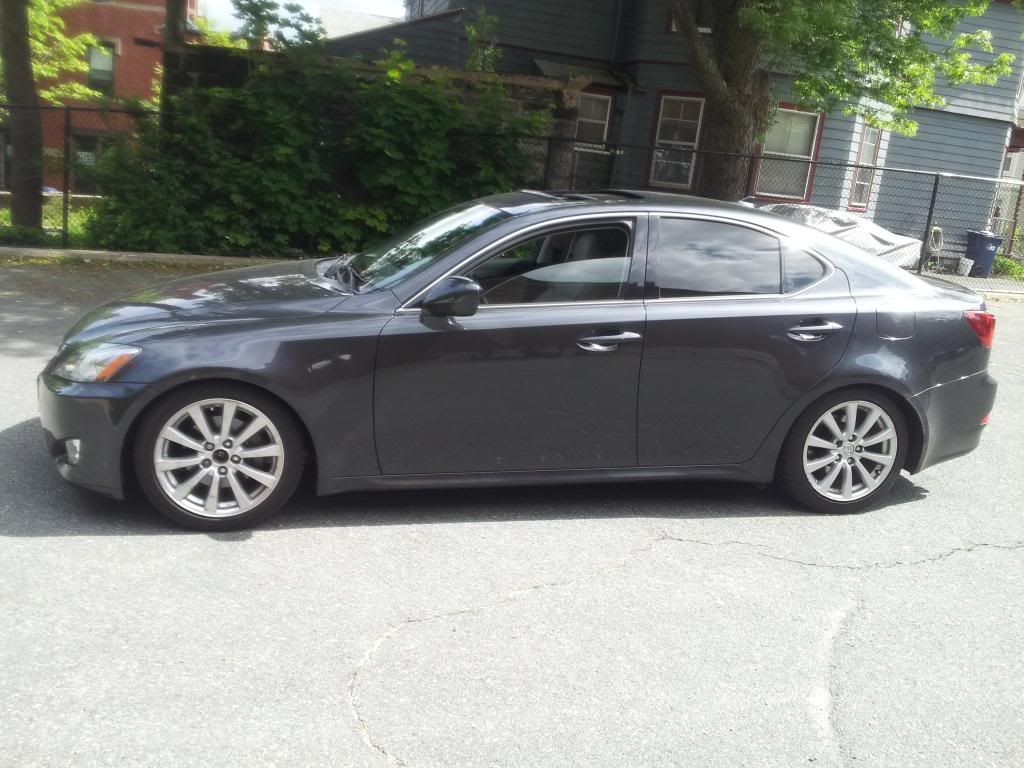 Let me know what you guys think. Suggestions are welcomed.
05-26-13, 03:25 PM
---
Haha, I hear ya on that! I'm sure they'll look great, can't wait to see it! The ride height is looking good too!
05-26-13, 06:07 PM
---
Randomly looking through my basement and found my license plate relocator from my previous car. Havent seen many 2IS's with relocated license plates. Basically with these, no holes would need to be put in the bumper to install. Would go straight through the lower grill and the washer and nut would secure it from behind. Good thing about these, you can place them wherever on the grill. Still not too sure if Ill go through with it or just keep the oem location.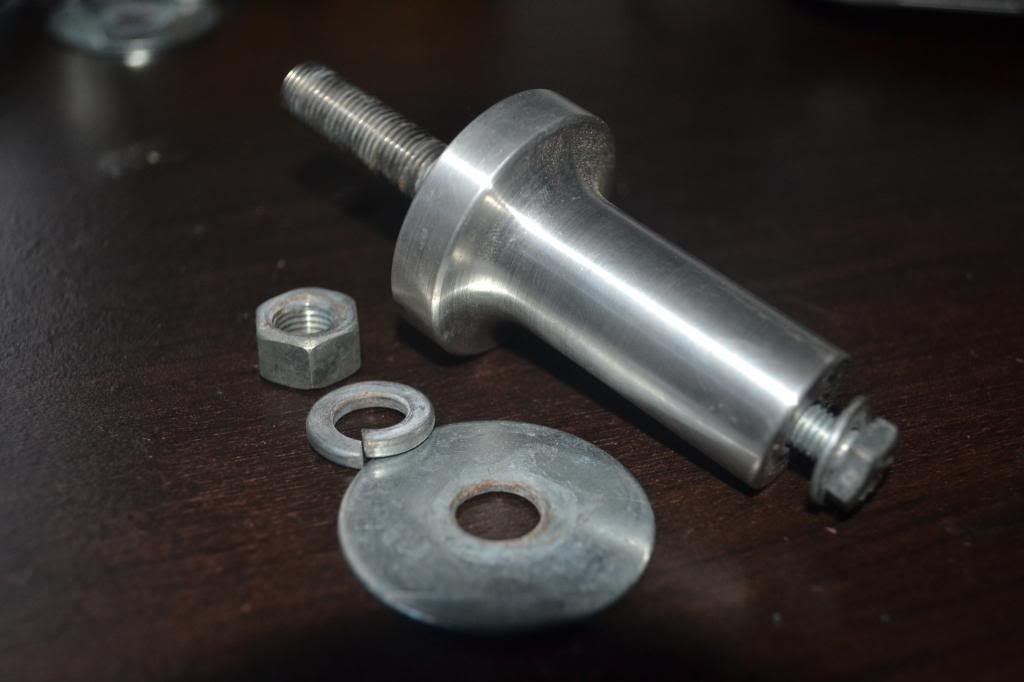 05-26-13, 06:22 PM
Lexus Test Driver
Join Date: May 2011
Location: GA
Posts: 1,225
Thanked 0 Times in 0 Posts
---
Nice start man looking forward to seeing the progress
05-28-13, 06:07 PM
---
so had to raise my car up a little bit because i could not stand the wobble. oh well. But I also did a test fit of my wheels today. Looks like I will need to run a 3-5 mm slip on spacer for the front to clear the arm. Initially when I bought the rims, the tune shop I always go to did a test fit for me and verified that they would fit no problem. Well, I guess not. Im sure a 3mm spacer will be good enough. Anyone have experience running a slip on spacer?

Also did some cheap mods today including taillight overlay. Nothing exciting. And I am waiting on some misc goodies from Vossen as well.
06-08-13, 06:25 PM
---
Sorry in advance for the crappy cell phone pics but I couldnt wait to take out my dslr to share these with you all.
Just a couple SMALL updates... finally got these...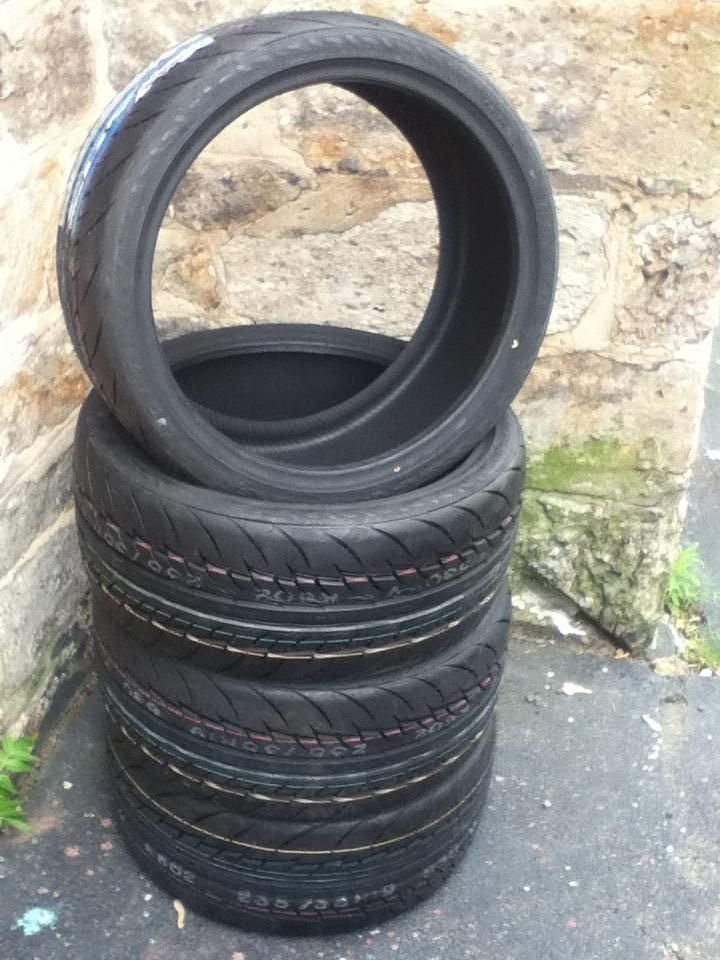 gave these a little test...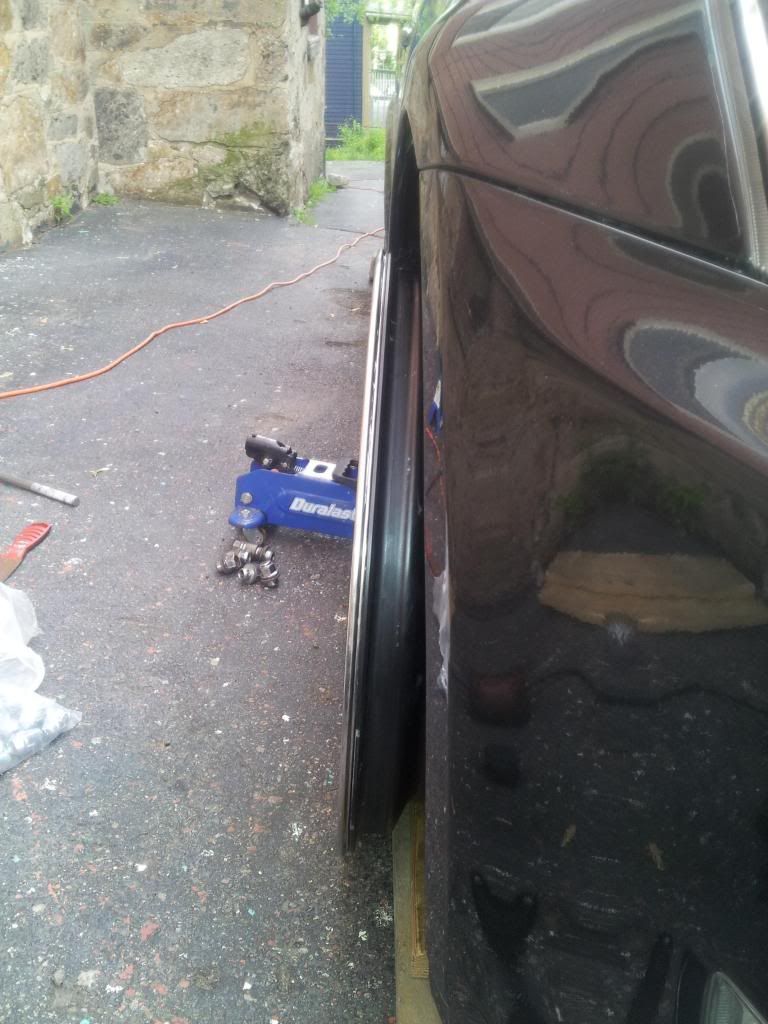 so I then went to do this...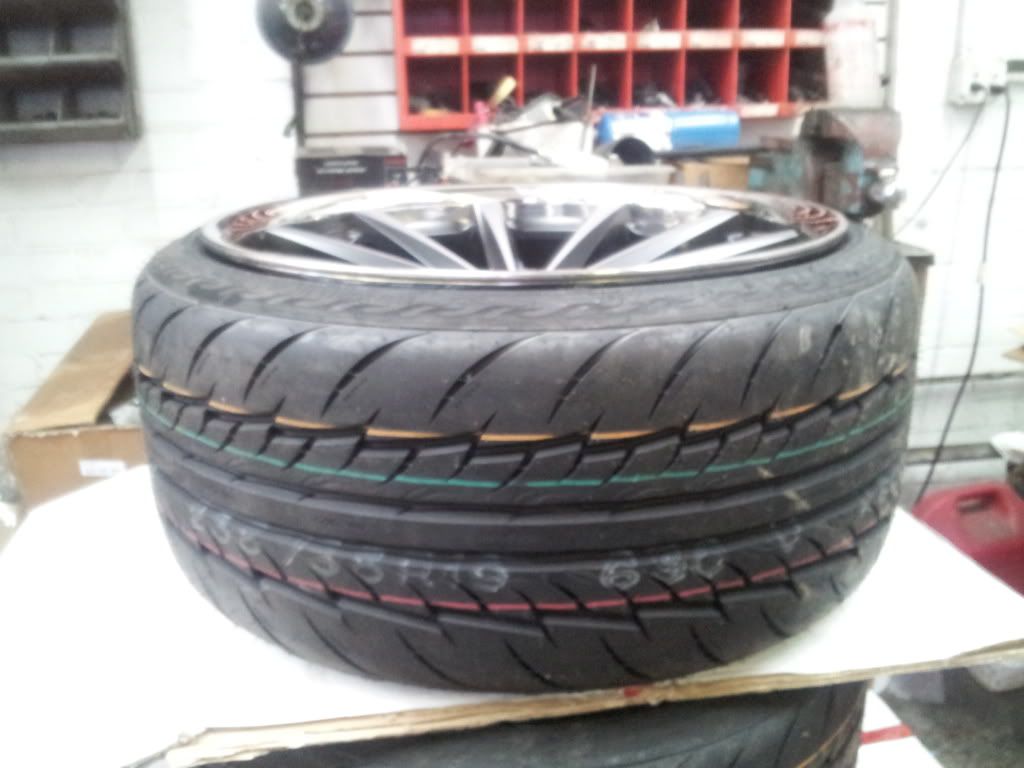 and while i was there I decided to do this *** well...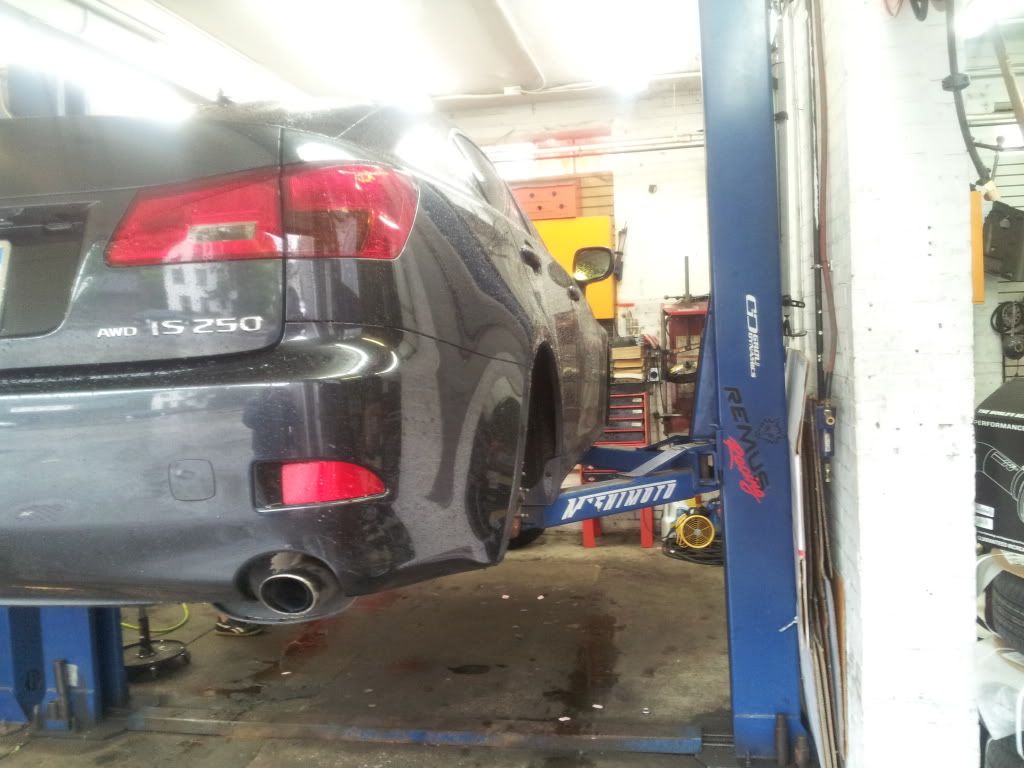 which resulted in this...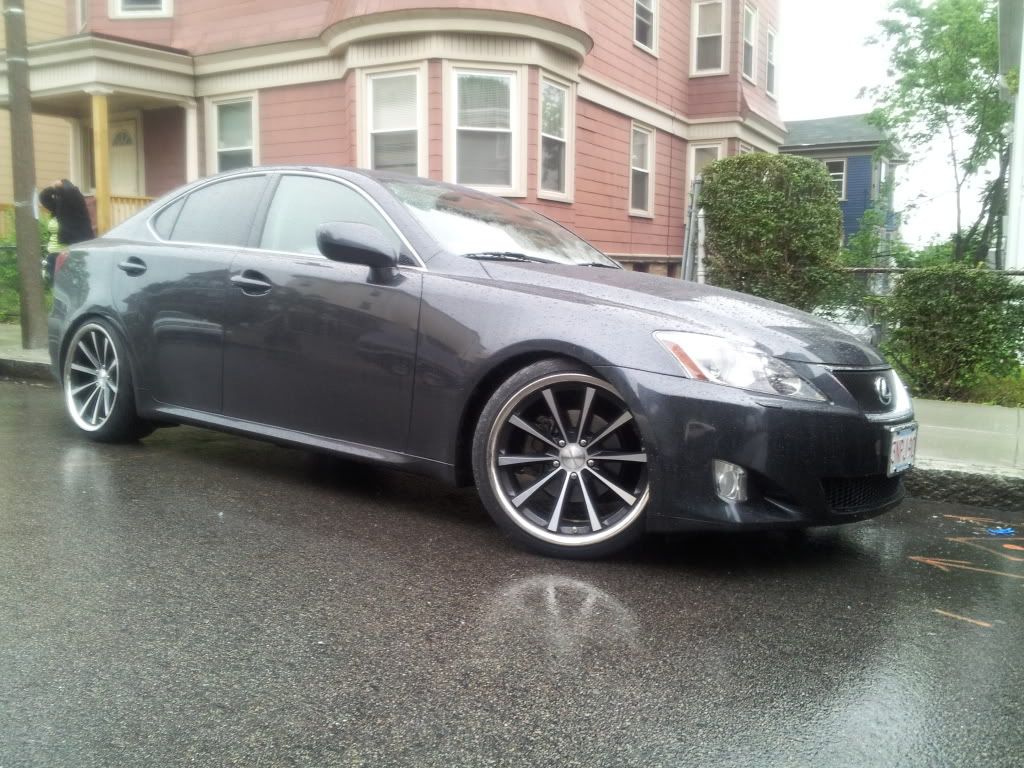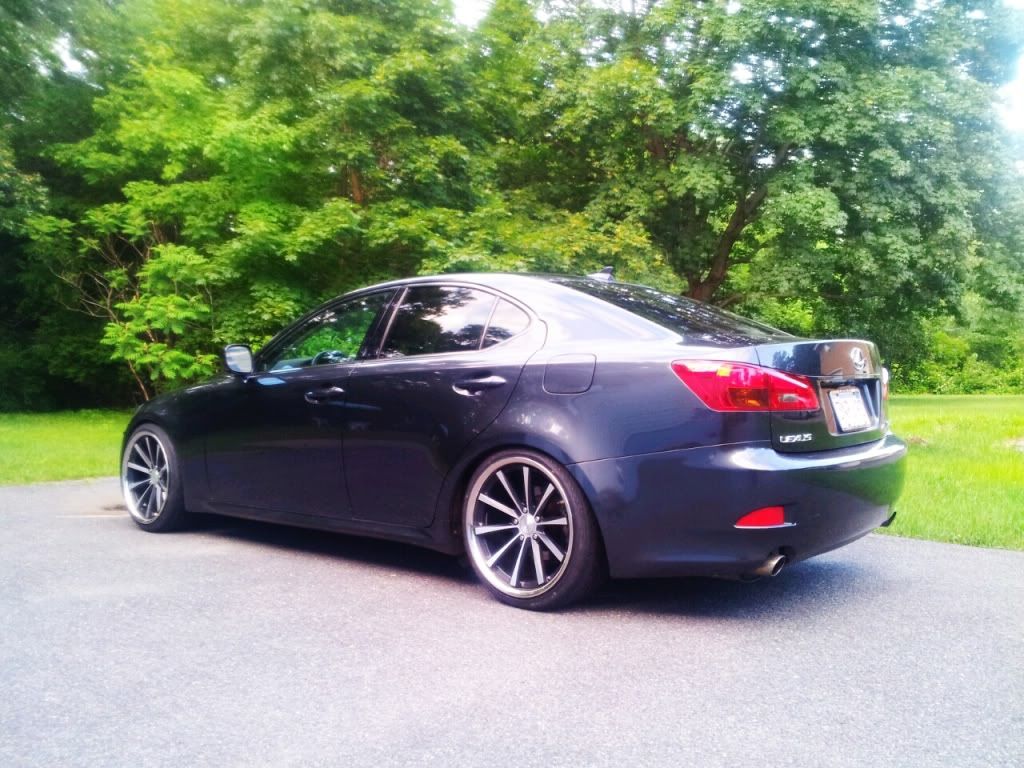 Installed my tpms sensors that I bought from a member here, went to get the programmed today and everything was fine until about 20 mins later when the tpms warning came on. heading back to the dealer this week. hopefully the sensors arent bad since I just bought them. Wheels are 19x10 all around. Dual concave. Planning on running a small spacer in the rear. Finally #teamvossen!
07-02-13, 08:06 PM
---
Pretty dead in here. Added a front lip, and oem trunk spoiler since my last posting.
Posting a couple pics taken by a friend of mine. Check out his car blog at
www.Beastcoast.us
... Let me know what you guys think of my ride soo far.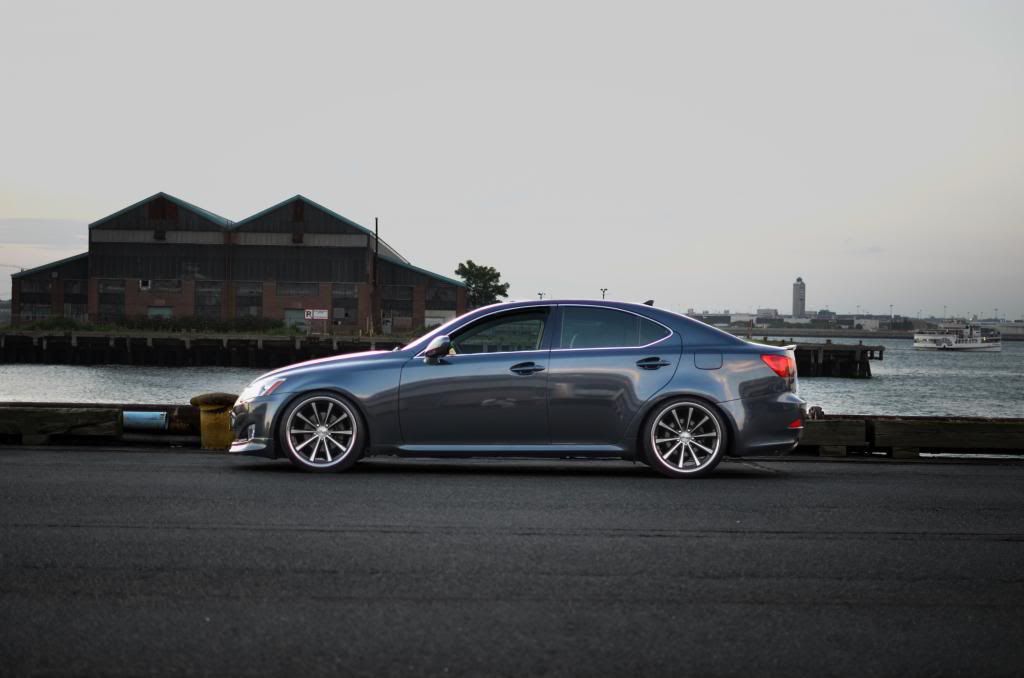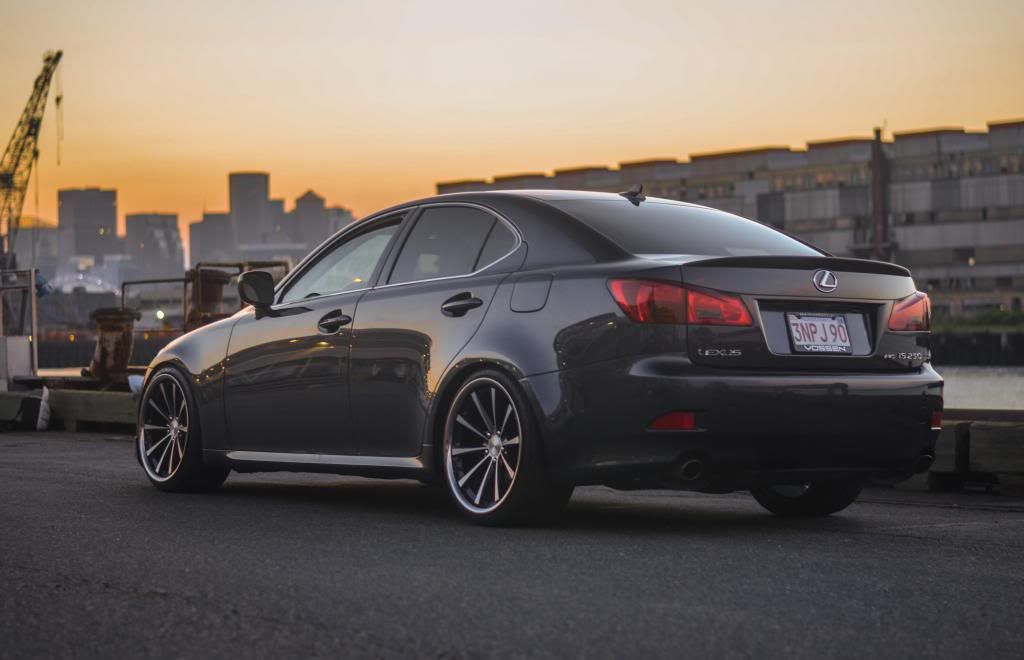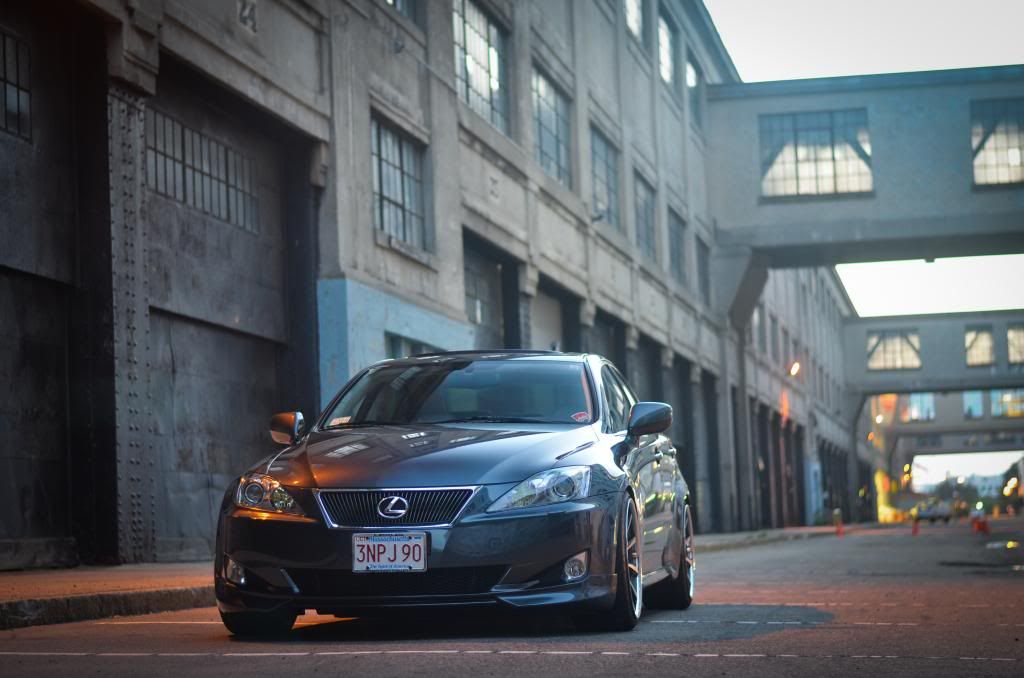 07-03-13, 08:47 AM
---
Thanks man. Front lip is a rep. Wald. Thinking about doing the rear diffusier but not sure if it would flow with my set up. Also wrapped my front grill surround the other day with 3m Anthracite carbon fiber wrap. I like the results. Ill take pics of it and post when I get a chance. Also planning on going a little lower soon. We shall see!