mr. tetsuo's LS build thread
03-04-13, 05:46 PM
Pole Position
---
tire was back stocked, so it never came in and ive been too busy with school, work, kickin it with my girl that i havent put much attention to my car. she hasnt even been washed in about a month even!
i found an amazon giftcard and got some nokya yellow fogs. buh thats the only update tho its on my car for weeks.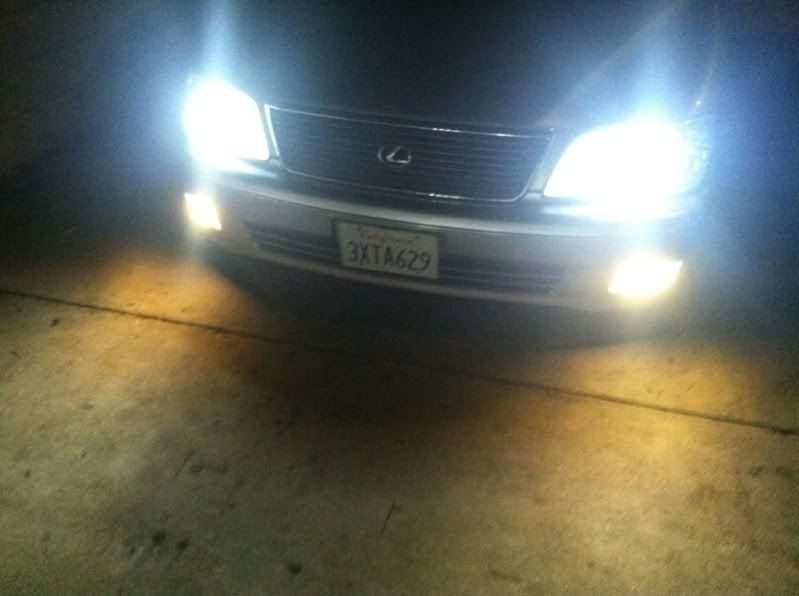 03-18-13, 10:47 AM
Lexus Champion
03-20-13, 01:52 PM
Pole Position
---
thanks. i dont see it as a downgrade, more like a wheel upgrade
to be honest i dont feel much of a difference. just drive more slow then before haha
06-06-13, 02:37 PM
Pole Position
---
Thanks brah. At least you got access to better goods then mainland folk.
So update:
Got the amistad dishes back on with fresh rubber. Lowered the front and rear a few mm. Next on the list is a fender lip shave and roll. Upcoming Vegas trip may hault any progression for a few weeks lol.