CA [so cal] FS: TIRE, OEM Exhaust and AWD Suspension
05-03-14, 01:20 PM
Driver School Candidate
Join Date: May 2012
Location: CA
Posts: 29
Thanks: 0
Thanked 0 Times in 0 Posts
[so cal] FS: TIRE, OEM Exhaust and AWD Suspension
---
Hey CL! I got some stuffs to clear out of my room! They are sitting under my bed since i only rent out a room here being a college student. I dont have space to keep them anymore. Please take them off me!
2008 is250 AWD OEM suspensions. Had for about 55k miles $75
OEM Exhaust. I had it for about 50k miles. Great condition! Just a bit dirty
$75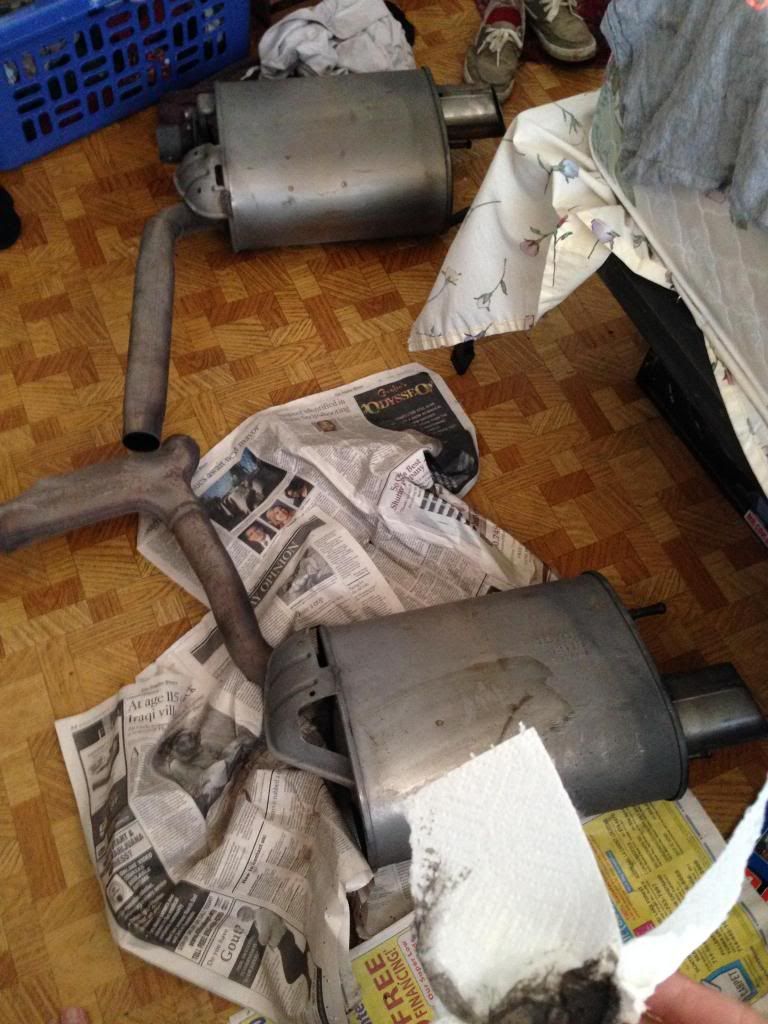 Some used tires. All 225 45 17. They are all different brands: NEXON, Dunlop, Firestone, and Hankook. 2 have a lot of life left while the other 2 have decent amount. ALL 4 FOR $75
OR Everything for $200!! Text me for more details/pics or work out or deal 626 241 7531
05-07-14, 11:07 AM
Driver School Candidate
Join Date: May 2012
Location: CA
Posts: 29
Thanks: 0
Thanked 0 Times in 0 Posts
---
Everything here is OBO by the way. I need them gone asap please!
05-07-14, 01:22 PM
Driver School Candidate
Join Date: May 2012
Location: CA
Posts: 29
Thanks: 0
Thanked 0 Times in 0 Posts
---