IL Custom Carbon Gfx front lip and more!!!
02-23-11, 09:30 AM
Driver
Join Date: Mar 2009
Location: il
Posts: 117
Likes: 0
Received 0 Likes on 0 Posts
Custom Carbon Gfx front lip and more!!!
---
NOW DOING FREE SHIPPING!!!!!!!!!!!!!
within the us
up for sale is a "1 of" custom carbon fiber gfx front lip i was planning to put on my car this up coming summer time. i wanted something unique and different for my car so i went to a local carbon fiber fabrication company here in chicago. I told them what i was looking to do and they gave me a couple cool options on how to go about doing it. i always liked the "raw" look of carbon on track cars and they asked me if i was interested in this new sealing/hardening method without using resin that they have tested and had good results with. it gives it a very cool textured look and it really shows off the weave of the carbon fiber. But since its very new and other companies are probably catch on to this, they told me that its going to cost me a pretty penny. but since im going for uniqueness and rarity or simply something noone else have or tried. i gave it a go and i have been very happy with it.
anyways, on to the pictures of this hand laid masterpiece!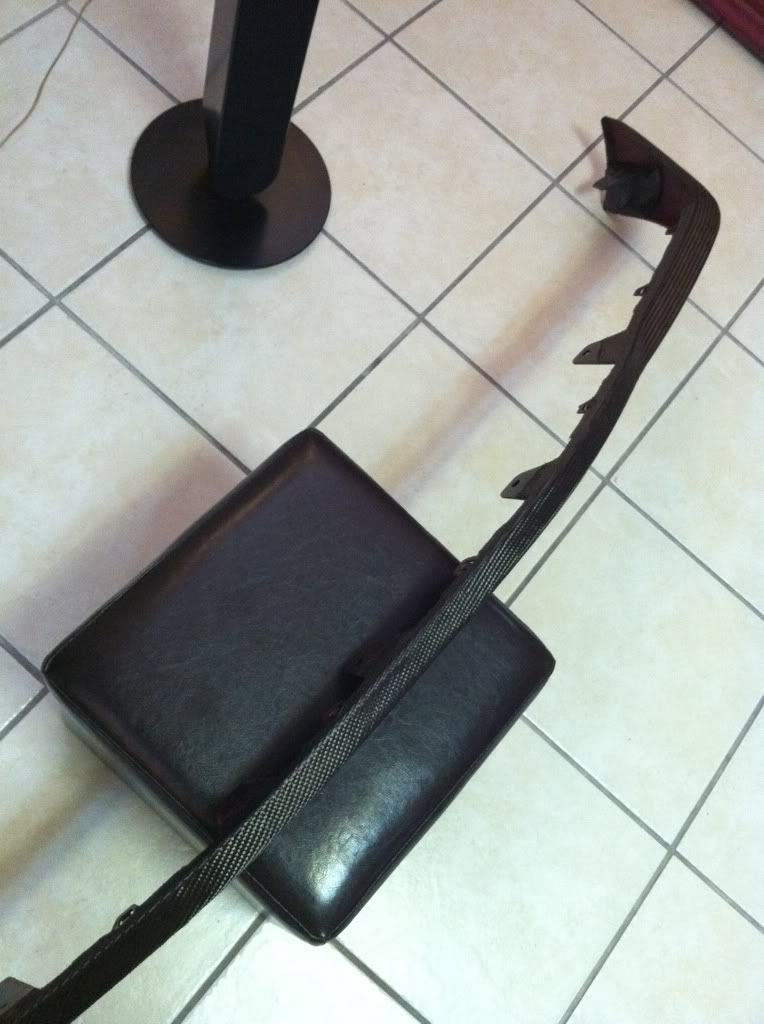 heres a photo to show off the weave/finish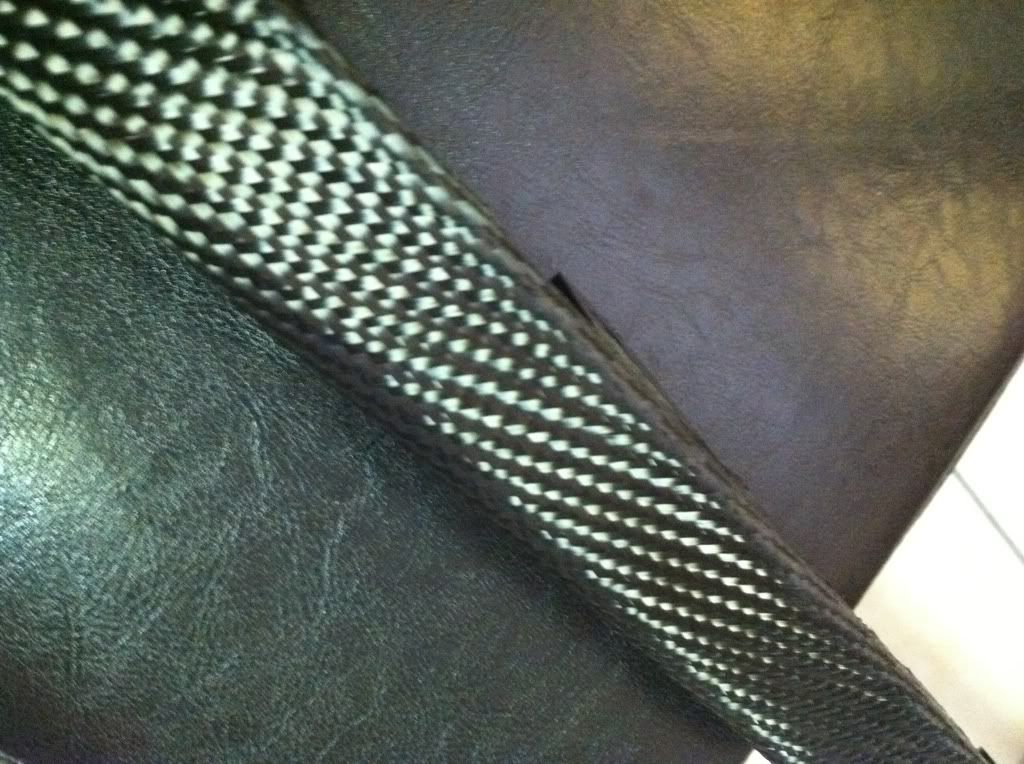 Sadly, i have some family issues(mom is currently in the hospital) i had to sell items that isnt a priority as of this moment. i have no other reason to sell this. just need to free up some funds to pay off some medical related bills.
Brand new gfx lip + labor + carbon fiber and misc materials needed to make this happen = $$$$$$$$
not asking much considering how much was involved, from purchasing the lip and taking it to the company to get the work done.
only asking 415 OBO picked up! i will ship if needed and i have a verified paypal account as well.
pm me if interested. im a reasonable guy, ill work with you as long as you are a serious buyer. i need this gone right now.
located in chicagoland area.
thanks for looking!
----- I also have the matching Gfx side skirts and rear lip in red
*sideskirts (barely used no broken tabs) $200 for the pair
*rear lip (brand new and comes with the GFX tips) $240
need these gone asap.
---
Last edited by awd_pwnz; 03-01-11 at

06:43 PM

. Reason: FREE SHIPPING!!!
02-23-11, 01:15 PM
Driver School Candidate
Join Date: Jun 2010
Location: NC
Posts: 33
Likes: 0
Received 0 Likes on 0 Posts
---
will the parts fit the 2010 model 250??
02-24-11, 10:36 AM
---
so is the WHOLE lip made from carbon fiber? or did u get an oem gfx lip wrapped with real carbon fiber...