Hello,
Recently, someone rear ended my car on the right side and I had to replace my taillights with OEM replacements.
Since the rears don't match, I have the following up for grabs:
Cleared '00 Passenger side taillight w/ matching inner taillights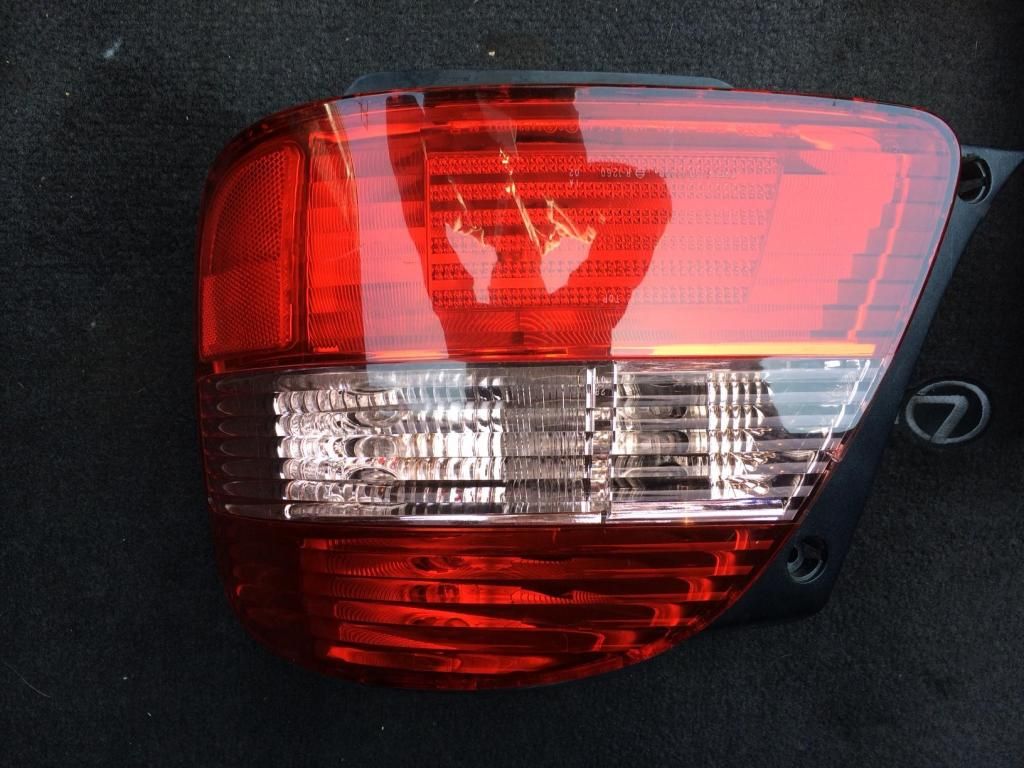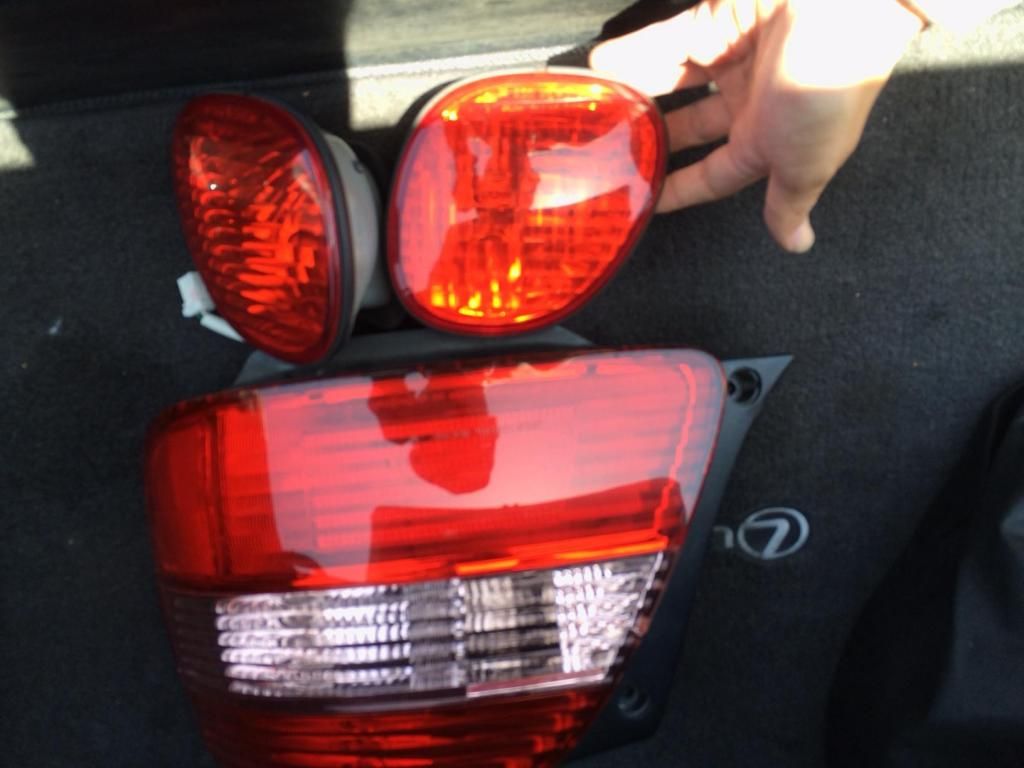 Everything is fade-free, leak-free and in perfect working condition. These are great for those looking to replace the middle lights that fade over time.
Asking $45 + shipping
- Eddie -