Hi guys,
Im looking for used set 4 of weds kraze lxz with $1,500 It doesn't matter how much width you have it.
18x9.5 and 10.5 and NO TIRE UNLESS GOOD DEAL FOR ME.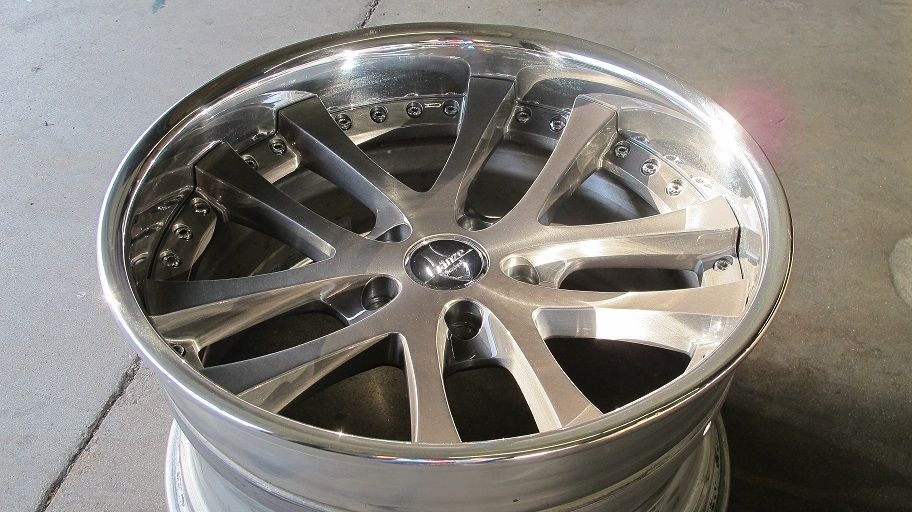 Let me know what you have it. Prefer to pick up LA or OC as SOCAL.