View Poll Results: Who would win?
Kobe. With his 5 championship rings on
25
56.82%
Lebron. After a 3 hours "announcement" that he will play
10
22.73%
oohpapi44 would beat both
9
20.45%
Voters: 44. You may not vote on this poll
Kobe: I can beat LeBron one-on-one 'in my sleep'
10-06-10, 07:01 AM
Lexus Champion
---
Takes heart to make a public comment like that....and we allll know LBJ has no heart*
KB all day
* EDIT: I guess he does now that Dwade is playing along side of him.
10-06-10, 11:29 AM
exclusive matchup
Join Date: May 2002
Location: Lovely OC
Posts: 81,244
10-08-10, 06:48 PM
---
Both can handle the ball.
Both can shoot from any distance.
Both can play finesse or physical.

I give Kobe the edge in shooting accuracy.
I Lebron the edge in strength.

Tough matchup, I'm going with Lebron because he plays for the home team now.
10-08-10, 11:19 PM
Hacked CL to become a Mod
---
I've pretty much lost respect for a lot of (but not all) these new guys, so my vote would be Kobe even though LBJ would probably bore Kobe with his 3 hour antics before Kobe got bored and give LBJ the win.
10-09-10, 02:19 AM
Lead Lap
Join Date: Apr 2006
Location: WA
Posts: 542
Thanks: 0
Thanked 0 Times in 0 Posts
---
I vote for Kobe, like he said, Lebron is more of a team player and Kobe is a one on one player. When Cleveland cleared out for Lebron, he always shot a fade away three, when the Lakers cleared out for Kobe (most of the time), he shot the three, took a tough midrange jumper or took it to the rack.
10-12-10, 09:35 AM
Lexus Fanatic
Join Date: Feb 2001
Location: The GYM!
Posts: 8,270
Thanks: 0
Thanked 0 Times in 0 Posts
---
Originally Posted by
GFerg
Well of course kobe would say that. No successful player (or anyone with a ego)would admit to having their *** handed to them.

With that said, no body would be getting blown out but imo, LBJ would win. Way stronger, quicker, jumps higher etc, just on another level athletically. Kobe wouldn't be that successful on the drive, and would have to resort to pump faking and taking the lower percentage jump shot.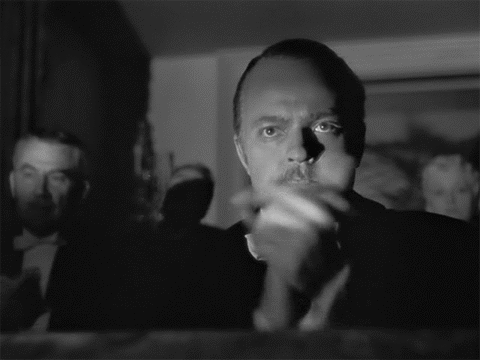 Could NOT have stated it any better. You know the game... You know this to be true.
10-12-10, 12:34 PM
---
Kobe= dunk contest champ
Lebron= I'm going in the dunk contest next year, wait, FU fans, no I am not, to scared to lose and hurt my image


Needless to say this match would never happen b/c Kobe would show up to play and Lebron would make up a million excuses why he isn't going to play.
10-15-10, 01:24 PM
Pole Position
Join Date: Oct 2008
Location: Los Angeles, CA
Posts: 399
Thanks: 0
Thanked 0 Times in 0 Posts
---