What's going on clublexus,
First off, I have a 2014 is250 non Fsport but I do have the 18" factory sport wheels (not the factory 5 spoke or the Fsport)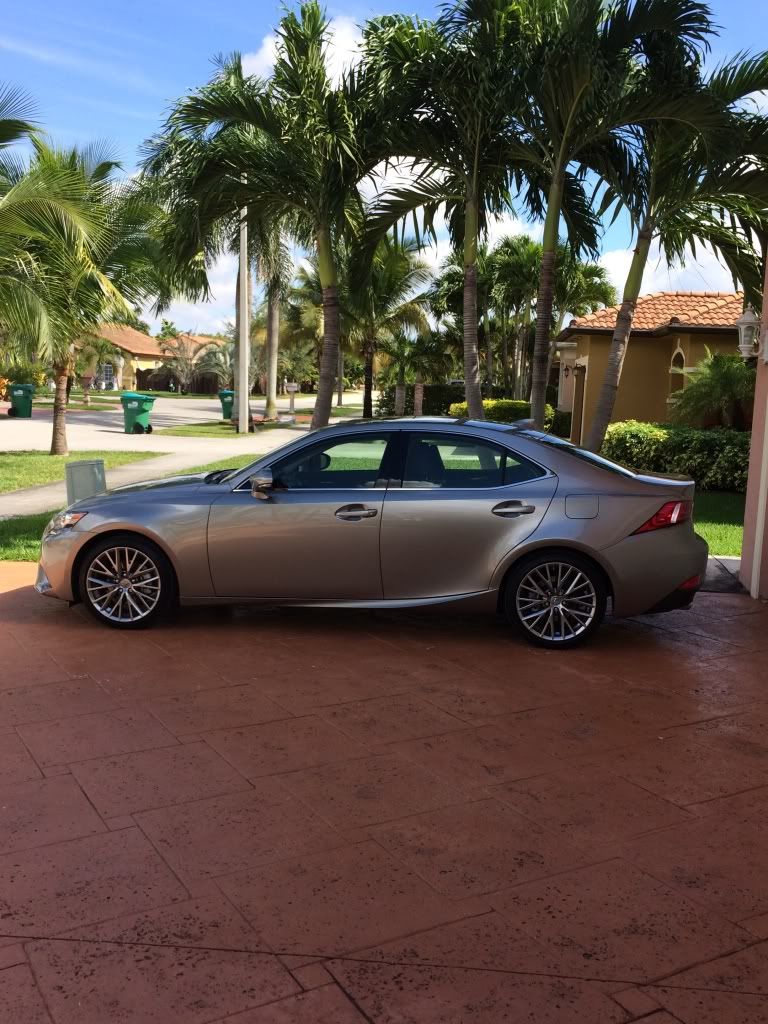 I just ordered the RS*R super downs and was wondering what spacers to get. I'm leaning more towards the h&r TRAK spacers but not sure which ones to get.
I don't want to rub at all so I'm not sure if the 20mm all around will stick the tires out too much that it will rub or not. I also don't know if the 15mm all around will not look "complete".
Which ones do you guys recommend me getting? The 15mm or the 20mm? Or stagger them? 15mm in the front and 20 or 25mm in the rear?
And lastly, do I need to buy new lugs for either spacers? 15mm or 20-25mm? I've always had slammed cars on coilovers but never have I ran spacers before lol