anyone wanna meet up in atlanta?
05-31-12, 09:23 AM
---
Originally Posted by
sakataj
well time for another trip to ATL.i'll be in atl june 14th-17th to see my brother play before he retires (he plays for the atlanta silversbacks) and i'll be picking up my black interior/parts from chin

any local member interested in meeting up that weekend? also i would like to meet up with other members if anyone wants to organize a meet or something (although i dont think i will have my car with me....i might though)
i just moved back and would love to meet up...
06-13-12, 06:23 AM
06-14-12, 04:54 AM
06-14-12, 02:36 PM
---
Originally Posted by
[email protected]
well here's the plan.....im headed to ATL to pick this up (not the whole car but most lol). my brother lives in ATL and plays for the atlanta silverbacks so i will be going to see him play saturday. im coming in fri afternoon and will be doing some work for another member/friend and then trying to meet up with anyone/everyone who wants to meet up fri/sat/or sunday. sat morning a member and i are headed to hit chin up for my parts in alpharette (and anyone who wants to come is more than welcome) but other than that no plans. mike i have your # and will call you, Greg....im always up for meeting a member so im gonna PM u my contact info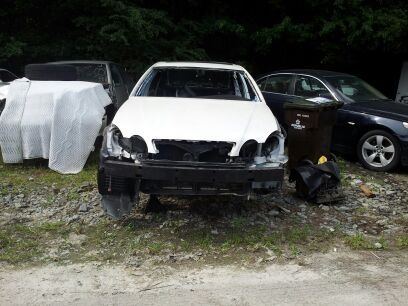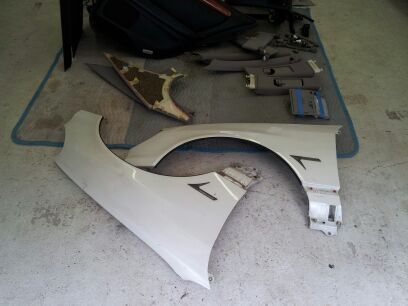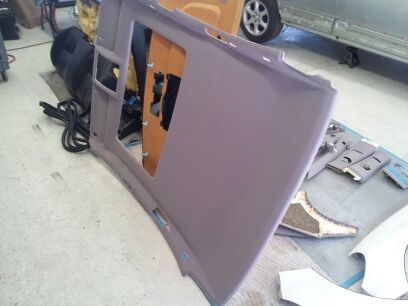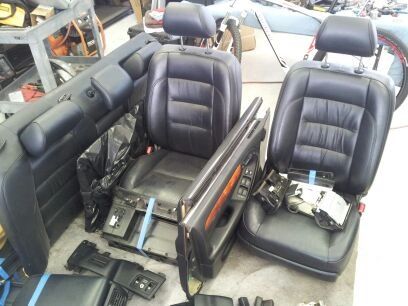 06-16-12, 05:31 AM
---
Sounds good man, as I said in the text exchange I may or may not still be here but hit me up
03-31-18, 09:59 AM
---
Finally met the infamous Bing and met back up with CarbonGs again. Took some parts from the Pullapart and then had some dinner with some old friends, one i have never met even though we have talked/texted for years and one i know fairly well. pleasure to see you guys again and finally meet one i never really knew