New Photo Uploader: A Picture Guide
07-22-14, 02:10 PM
New Photo Uploader: A Picture Guide
---
We're happy to announce a brand-new photo uploader that makes adding images to threads and posts much, much easier. Here's how it works:
1. Start at the same place, by clicking the "Add Image" button in the editor.
2. You can drag & drop from a folder, open and browse to choose images, or just as always--add a URL.
3. The images will then upload to your album in the gallery, from which you can pull these images in the future for other threads.
In the upper right-hand corner, clicking "Reorder Images" will allow you to move your images around into the order you would like displayed in the thread.
Now we have images in the thread!
PART II: Adding existing images
Open the Add Images as usual, and click on "Add from Albums"
Scroll through the bottom and click on the images to add them
Choose your images, and click insert to add them into your post!
Please let us know if you have any questions or comments. Thanks!
07-26-14, 10:27 PM
---
Is this feature funtional with mobile devices? I have galaxy s5 and soon as i hit the uploder icon a widow pops up asking if i want to upload via device or url i try to click and they do nothing i click cancel and also nothing what am i doing wrong?
07-27-14, 07:29 AM
Forum Administrator
---
Testing from iPad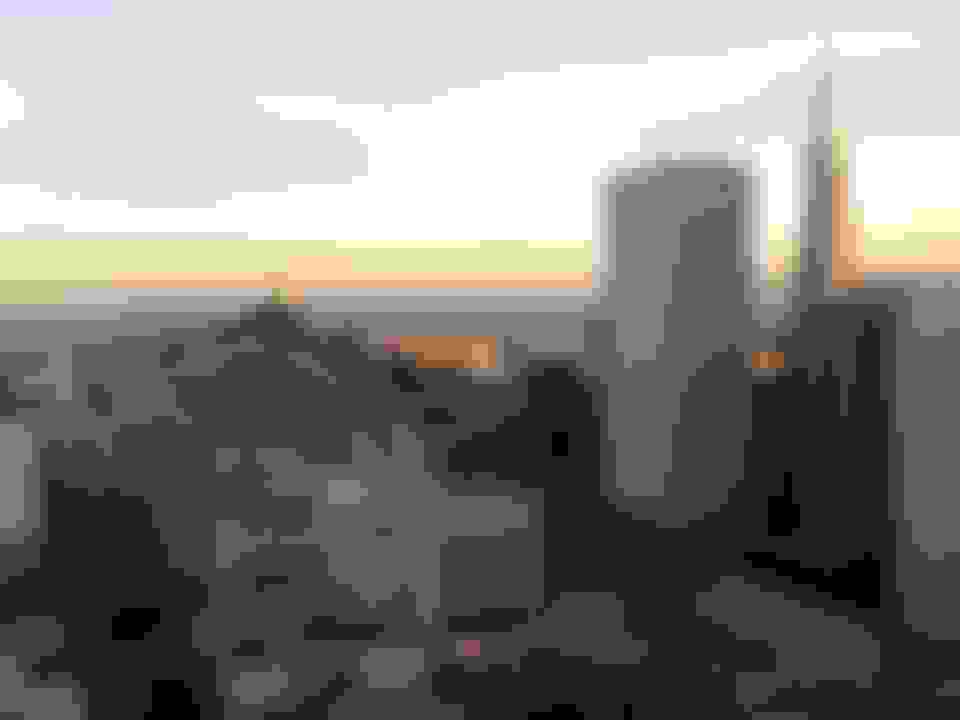 07-27-14, 07:35 AM
Forum Administrator
---
Testing from iPhone

Using IB app
07-27-14, 08:10 AM
Forum Administrator
---
Using native iPhone browser I could select and upload images using the new uploader, but could never see the button to indicate 'done' to submit them
07-28-14, 11:08 AM
---
07-28-14, 04:55 PM
---
Sorry to hear you're having trouble. Can you please clarify what code you had to paste multiple times? Please also let me know what browser you are using when doing it.
Thank you!
10-24-18, 06:49 AM
---
Didnít work... I select manage attachments... from device.... select the photo... 100%.... I see the photo on the browser.... I finally select the upload button at the top... it takes me back to the reply screen... I donít see the photo there like I do on the PC.... hit post... text shows up but not the photo...
what am I missing?
Something
10-24-18, 07:07 AM
Forum Administrator
10-24-18, 07:44 AM
---
All i did differently was add something to the "Say something about this picture" box. I've tried at least 4 other times in threads that didn't work out... so of course when I post for help the second time it works...