2013 NW-Built & Stance Wars Meet at Golden Gardens 2013 & Photoshoot
03-12-13, 01:22 AM
Lexus Champion
Join Date: Jan 2010
Location: Wa
Posts: 3,024
Thanks: 0
2013 NW-Built & Stance Wars Meet at Golden Gardens 2013 & Photoshoot
---
Last Saturday was the craziest meet I've ever attended, around 3 thousand showed up! Seattle doesn't have much great meets, but once every March...We deliver! Enjoy
I'm @ 2:04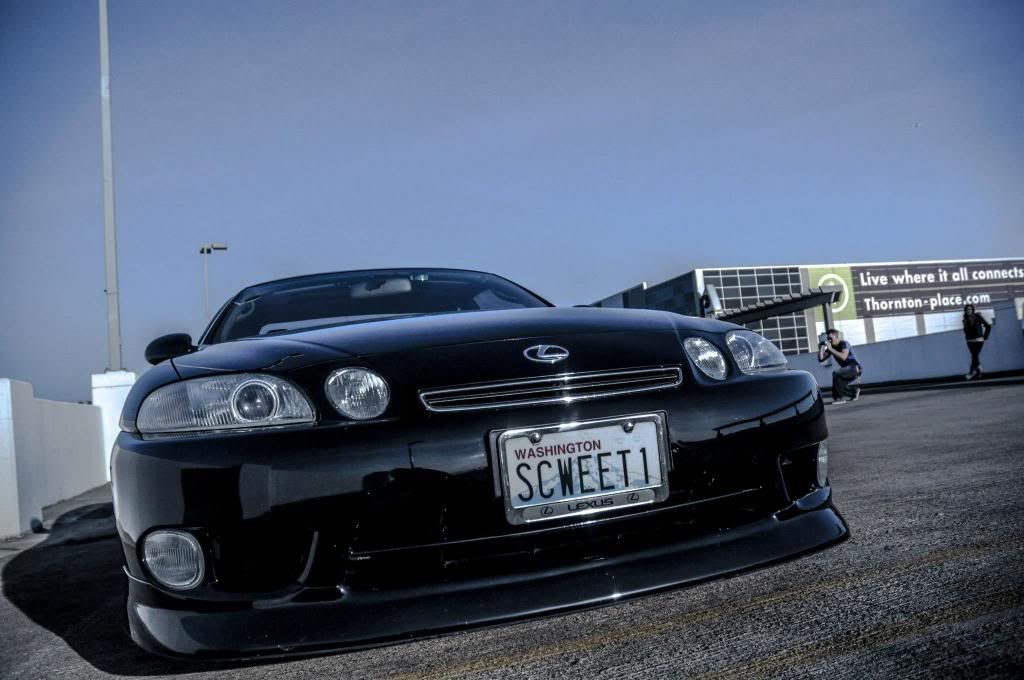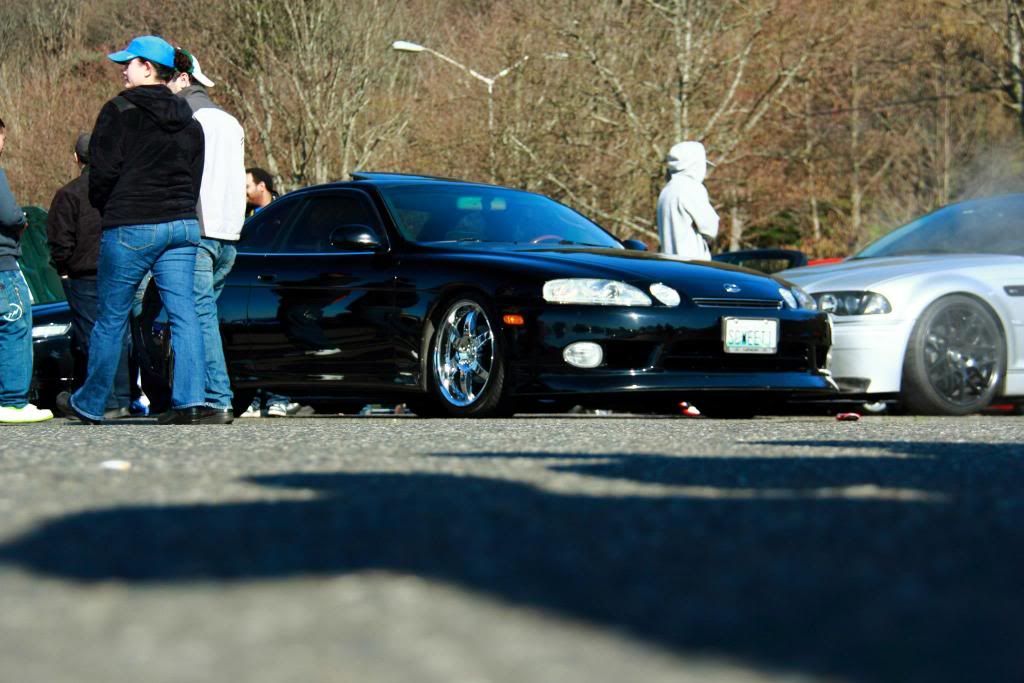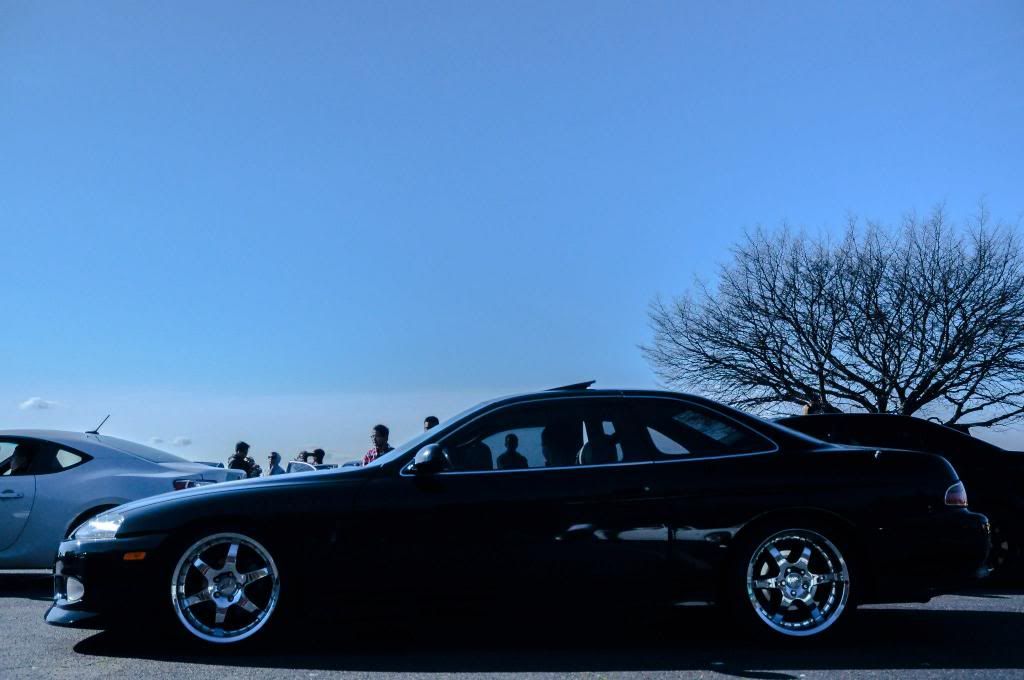 Some of the others...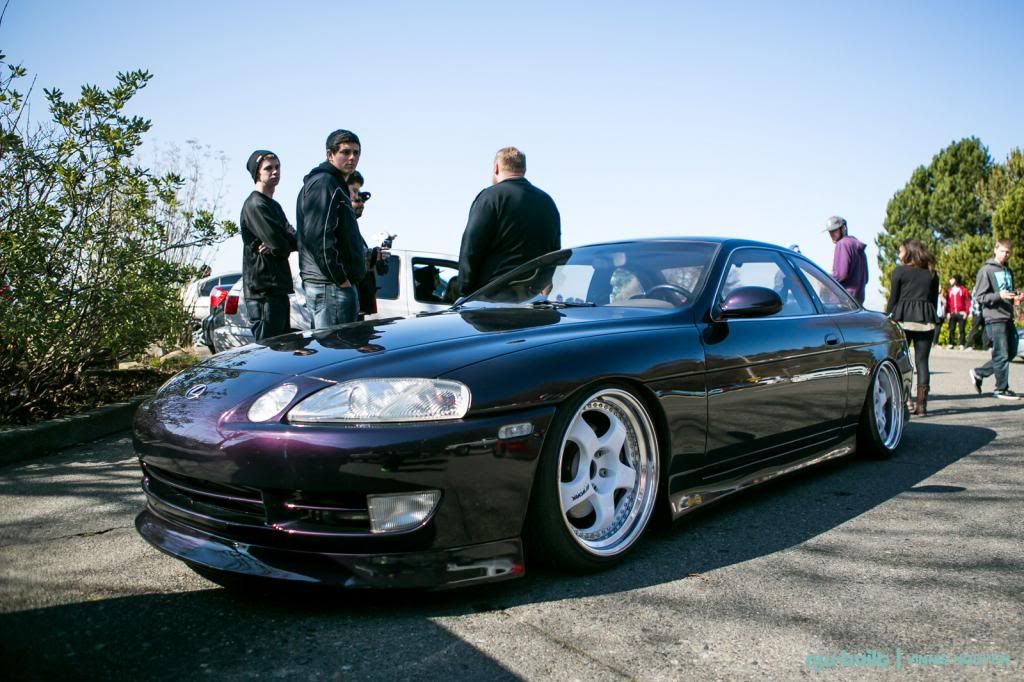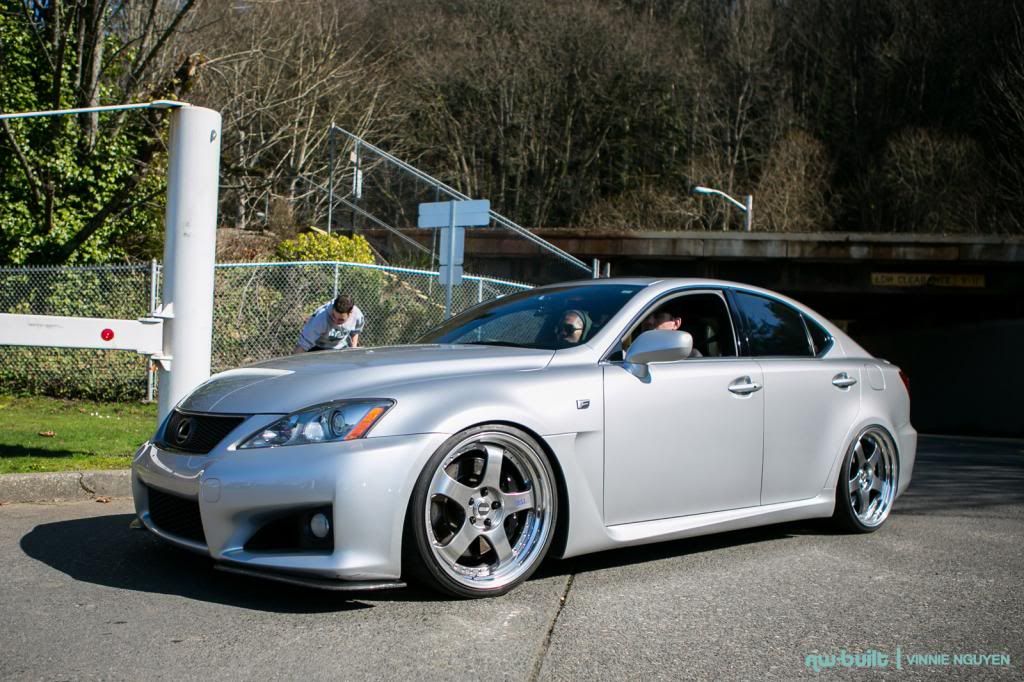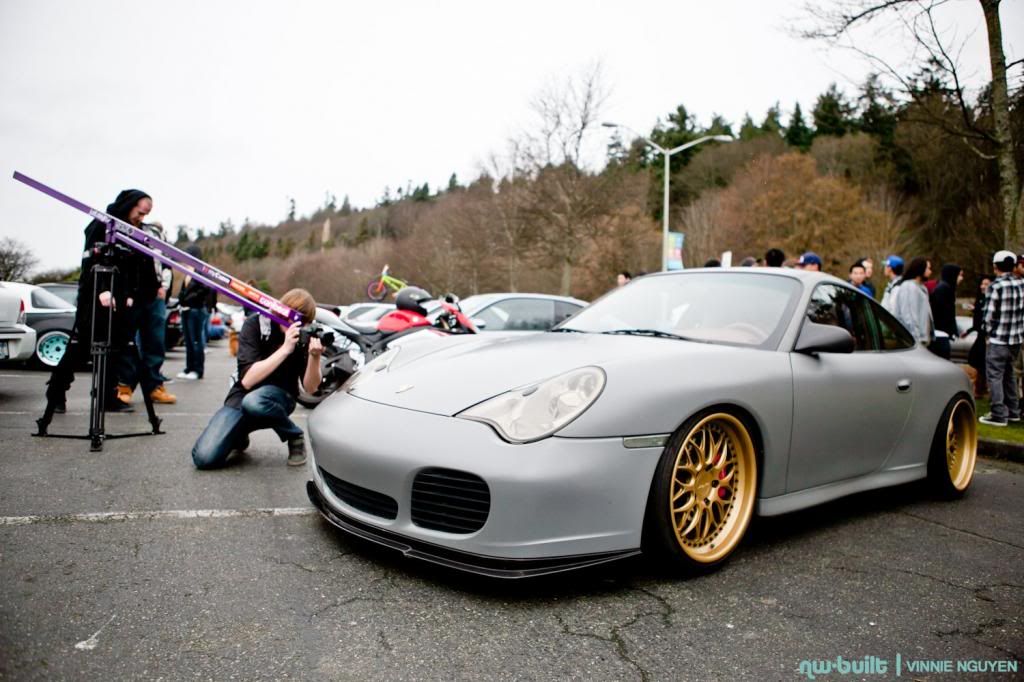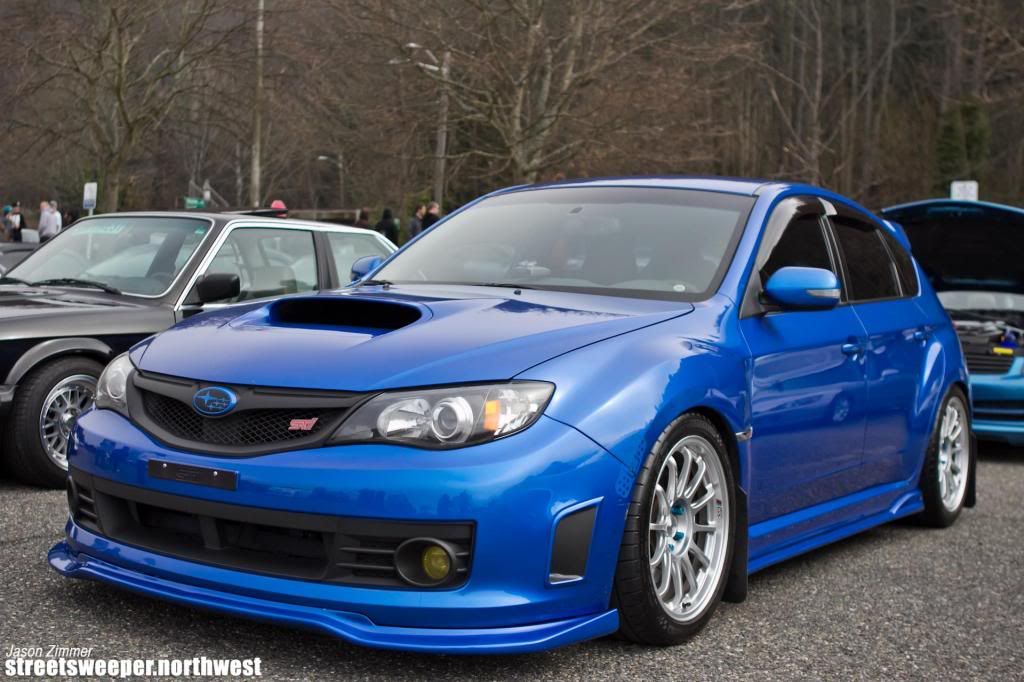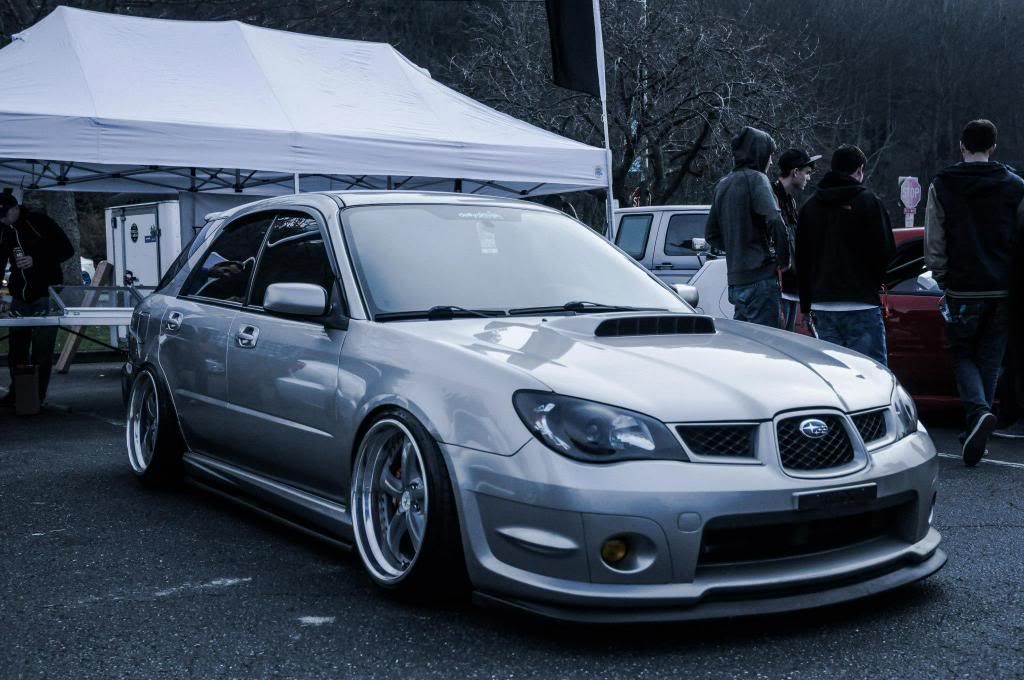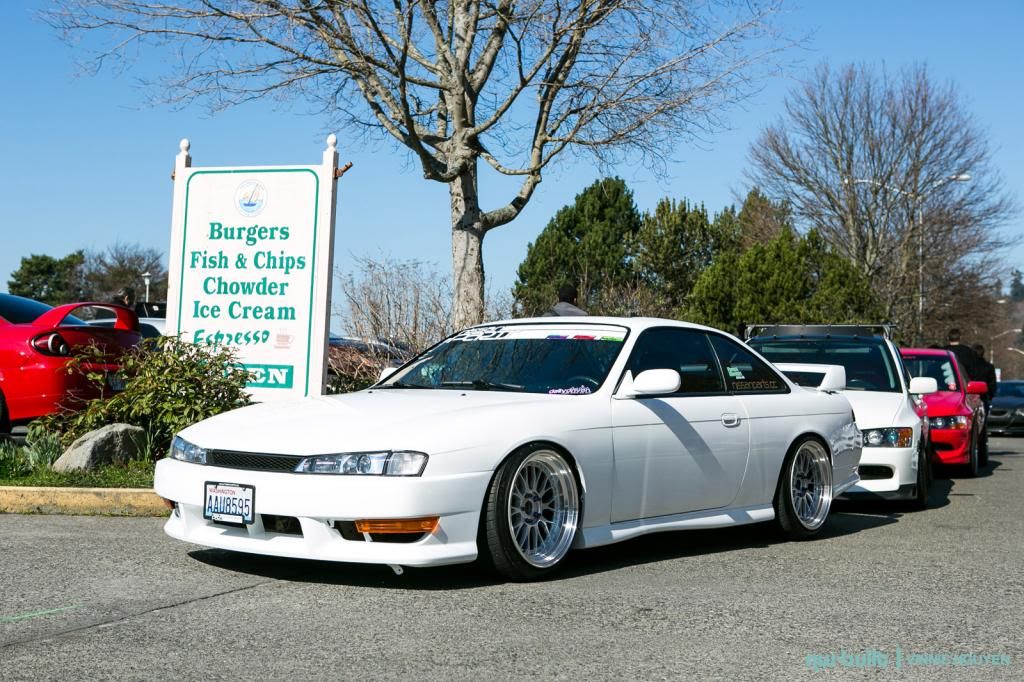 Found this one kinda dope lol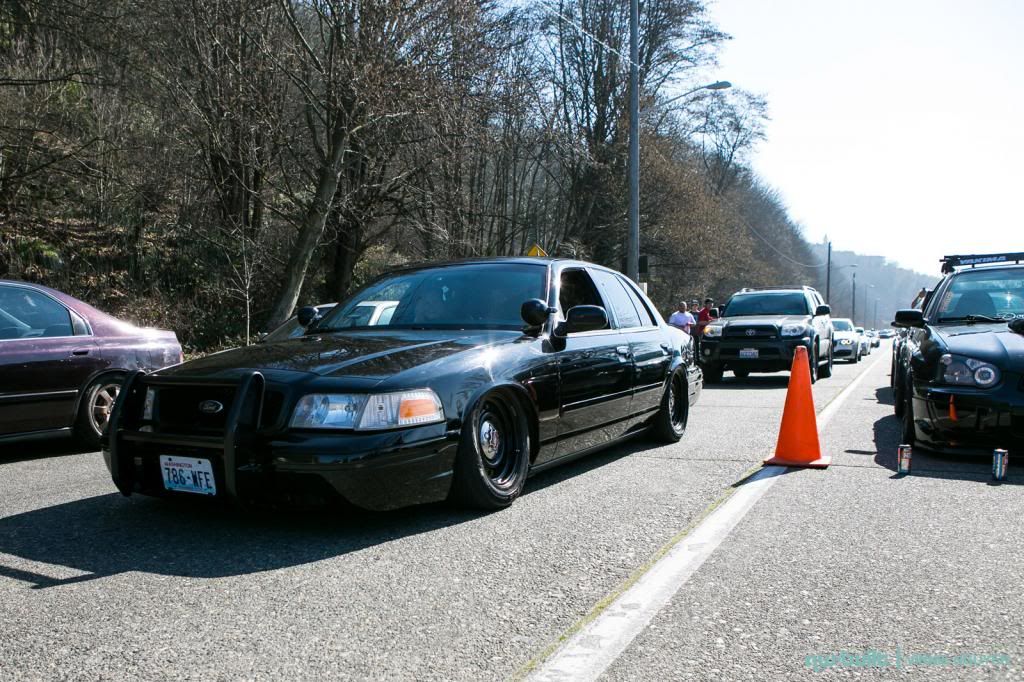 03-12-13, 02:29 PM
Lexus Test Driver
Join Date: Feb 2012
Location: IL
Posts: 1,212
---
yes, the CV is awesome. And im digging the Mac Miller song in the video.

Respect for reppin' the SC. Your car looks clean as always
03-12-13, 04:40 PM
---
Nice coverage! Looks like a fun meet! Your SC and that purple one look SICK!
03-14-13, 01:08 PM
Pole Position
Join Date: Nov 2009
Location: va
Posts: 306
Thanks: 0
Thanked 0 Times in 0 Posts