Your SC with Work wheels, Pic thread
07-14-10, 08:50 AM
Lexus Champion
Join Date: Feb 2007
Location: State College, PA
Posts: 2,146
Thanks: 0
Your SC with Work wheels, Pic thread
---
If your riding pretty one a set of Works,
REAL Works not knock offs
. Post them up with specs. I want PICS, Not just words of how you plan on getting a set.
Words are cheap and fake, pics speak volumes
.
Please only post pics of
YOUR
car, not your friends, not one you saw on the internet.
lets get this club started:
Work equips
18x11 front 18x12 rear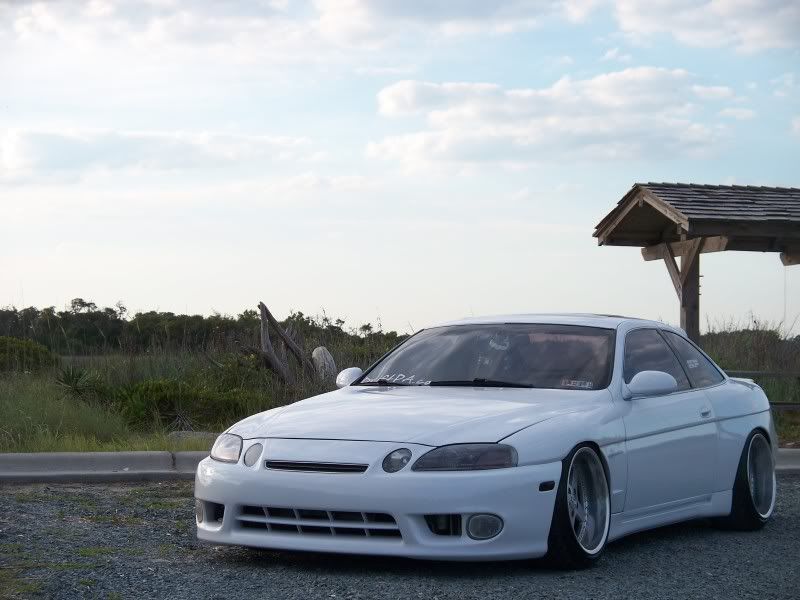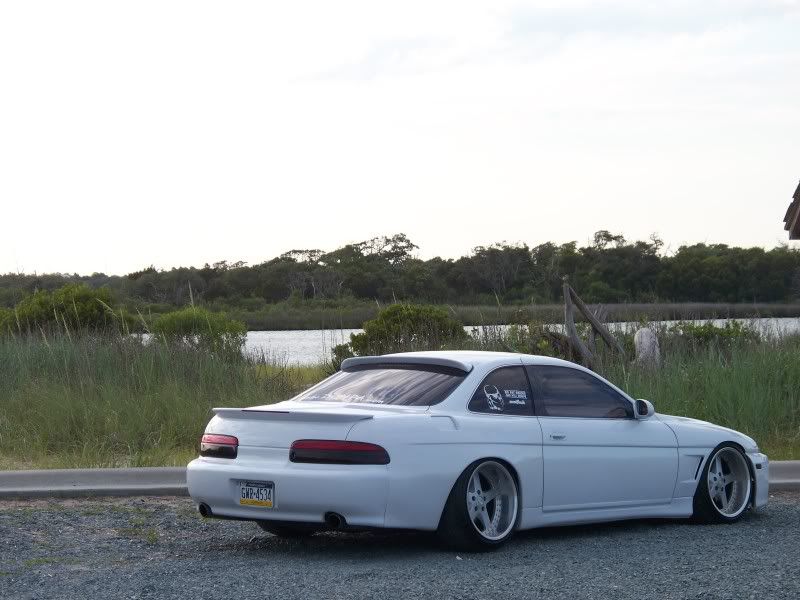 07-14-10, 09:18 AM
---
Work Euroline DH's
19" x 8.5"s (F) +35
19" x 9.5"s (R) +35
They are in storage now but I'm going to put them back on soon.
I have 25mm spacers all around and a different tire set up.
215/35/19 Falken ST115's (F)
235/35/19 Falken ST115's (R)
*Picture was taken with Michellin Pilots, I can't remember their specs
but they rubbed like crazy even with rolled fenders.
I'll have new updated pics soon.
07-14-10, 09:42 AM
---
Equips
F18X9.5 High Disk offset +2 Falken Ziex 912 215X18X40
R18X10.5 Low Disk offset -4 Falken Ziex 912 235X18X40
Old wheels
Euroline SL
F19X9.5 High Disk Offset +45 Falken FK452 245/19/35 (i think)
R19X10.5 Low Disk Offset +38 Falken FK452 255/19/35 (i think)

07-14-10, 10:45 AM
live.love.laugh.lexus
Join Date: Oct 2008
Location: CALI
Posts: 11,461
---
always loved those eurolines
07-14-10, 12:22 PM
Lexus Champion
Join Date: Apr 2005
Location: Canoga 818 Park
Posts: 2,471
Thanks: 0
Thanked 0 Times in 0 Posts
07-14-10, 05:13 PM
---
Those are some sharp wheels. I love the negative camber, but I couldnt get over replacing the tires every month.