FS: 1998 Lexus SC300 Platinum Silver / Black Interior
1998 Lexus SC300
02-04-19, 08:21 AM
|
Replies: 4
|
Views: 2540
Price

Location

Houston, TX, USA

Condition

Used

Mileage

196,000

Engine

6 cyl

Drive Type

2WD

Transmission

Automatic

Vehicle Type

Coupe

Exterior Color

Silver
Description:
First & Last name?: Alex T.
Phone? : 832 708 9133
City? : Houston
State? : Texas
Zipcode? : 77095
Make: Lexus
Model: SC300
Year: 1998
Miles: 196,XXX
Title: Clean
Price: $5,500
Trades: No trades

Selling my 1998 Lexus SC300 2JZ-GE VVTi auto Platinum Silver exterior with black interior. The timing belt, water pump, fluids, and a number of gaskets were changed at ~155k. Have a stack of paperwork. This is my fourth SC over the years and mechanically everything works as should. Regular oil changes with Castrol GTX high mileage every 3k miles. The leather is protected with Aerospace 303 protectant and is in very good shape considering age with only one crack on the passenger seat. The engine does not burn oil, does not leak anything and runs great. Overall very well taken cared of. Comes with the '99 perforated 3-spoke steering wheel pictured.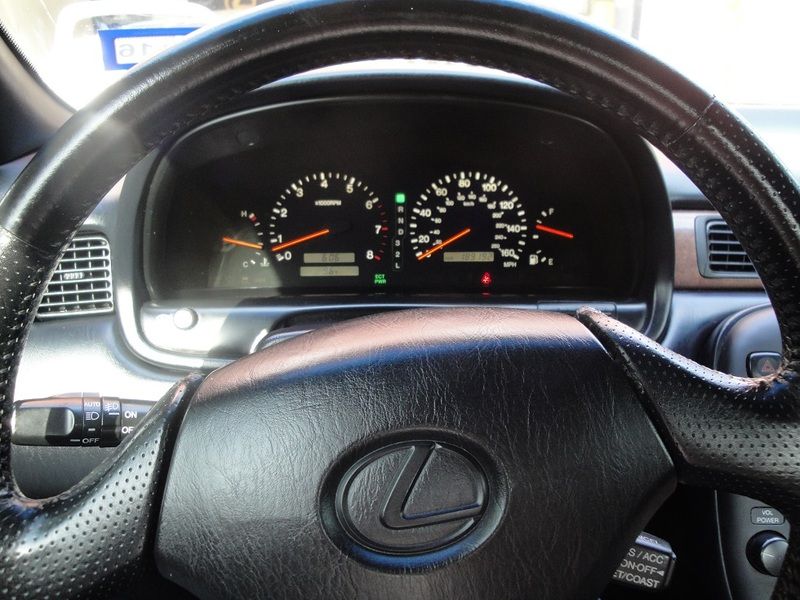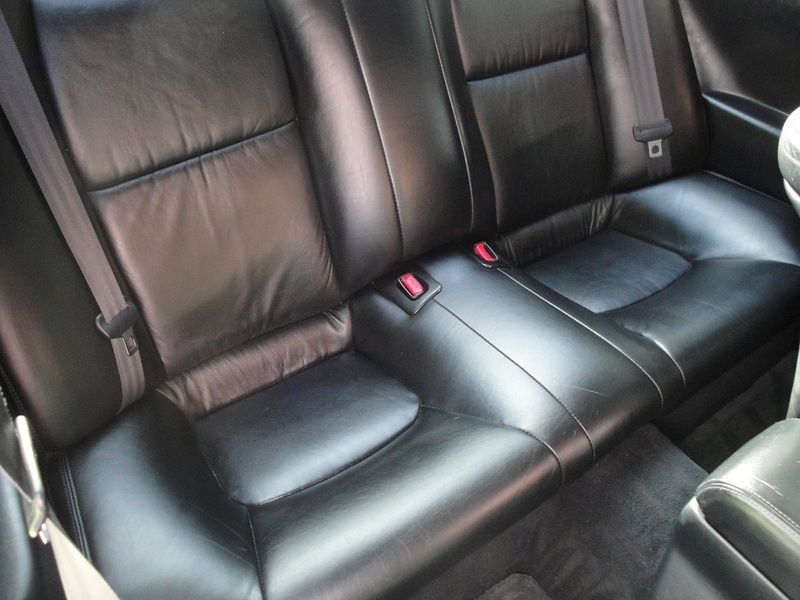 I tried taking all the pictures in sunlight so you can see the imperfections. As clean as it is, its still 18 years old so please keep that in mind. That said, it does not have some of the common SC issues such as leaky LCD screens, cracked/torn door panels, blown trunk shocks, cracked grill insert, burnt out dash needles, etc. I did replace the cluster with one from a 126k mile car 2k miles ago due to issues with tachometer, the original cluster will be included with the sale.

Also, IIRC the Platinum Silver is a pretty rare color and only made a few years. I believe the production run was somewhere around 200 units in this color, but not exactly sure. Was never able to find the exact numbers. Just going based of what others told me. If anyone could confirm this, I would appreciate it.

I am pretty firm on price. Let me know if you have any questions or would like more photos. Best way to reach me is through a PM on SF or via a text. Thanks all.
Last edited by SupraTurbo; 02-11-19 at

06:32 AM

.
Reply
02-18-19, 06:57 AM
---
TTT. If you're in the market for a clean SC, you will not be disappointed. Cleaner than cars with half its mileage. Very well taken cared of with maintenance receipts and logbook.