GU FS: NEW Junction Produce bodykit for UCF 20/21-LS400s and New Scara Japan wheels
09-20-12, 12:13 AM
FS: NEW Junction Produce bodykit for UCF 20/21-LS400s and New Scara Japan wheels
---
Hey fellas, I am selling these new items for my local Junction Produce representative here on Guam. The bodykit is a complete set for a UCF20/21-LS400s. Not pictured are the wing and door caps, but it's part of the deal. The only thing missing are just the fog lights ($500 brand new if ordered). The wheels are the New Scara Japans (19x9+32 and 19x10+20 standard disk) like what Ty and myself have - different offsets of course. The wheels arent aggressive as what we are used to seeing, but can be redone just need the money to do it. My Junction rep is asking $9,000 for the bodykit and wheels together. We are looking at roughly $1,000 for shipping, so the total charge will be between $9,000 to $10,000. If these are ordered, the wait time are MONTHS as these are made to order. I waited almost a year for my bodykit and wheels to get to me and I live 3 hrs by plane from Japan. Payment will be through bank wire transfer, so that funds are better tracked for both sides and safer. Just send me a PM if anything...
Just to help establish who I am, my name is Dennis and these are my build threads on CL Forum and VSC Forum.
https://www.clublexus.com/forums/gs-...0-junkies.html
and
http://www.vipstylecars.com/forums/s...Produce-themed
On to the good stuff...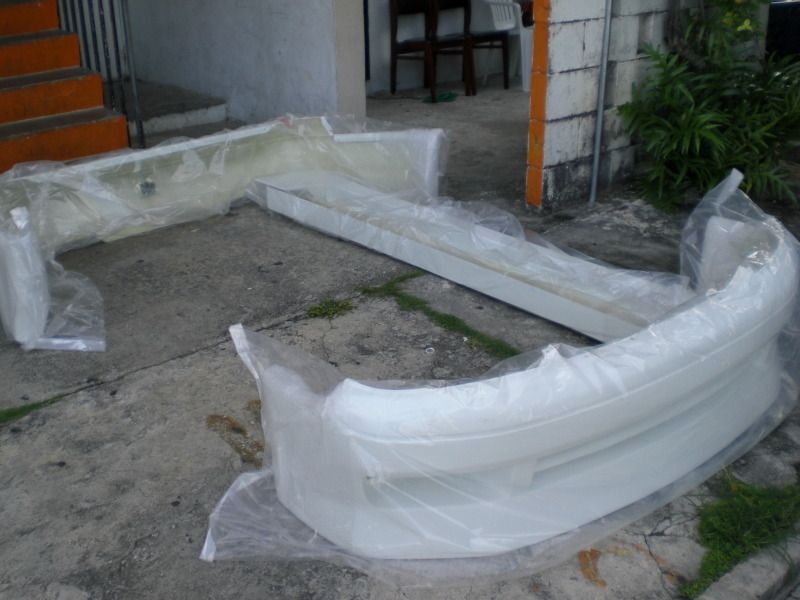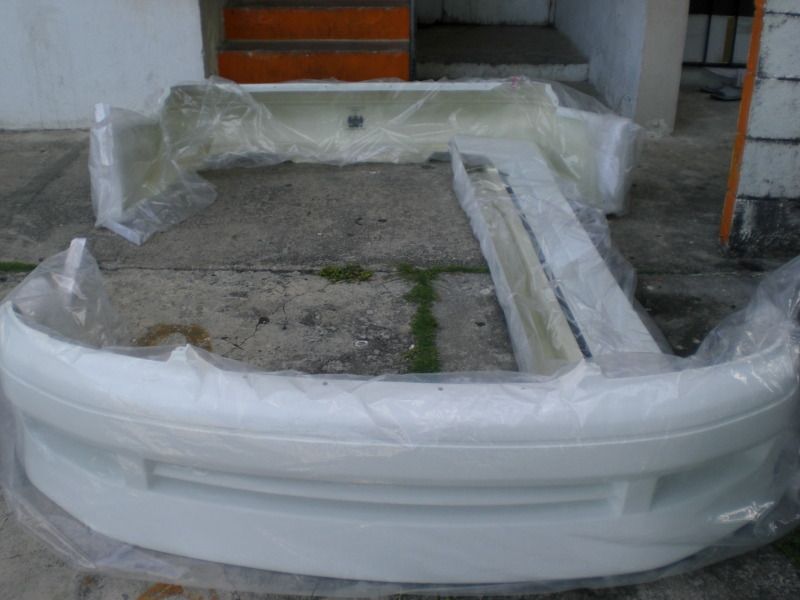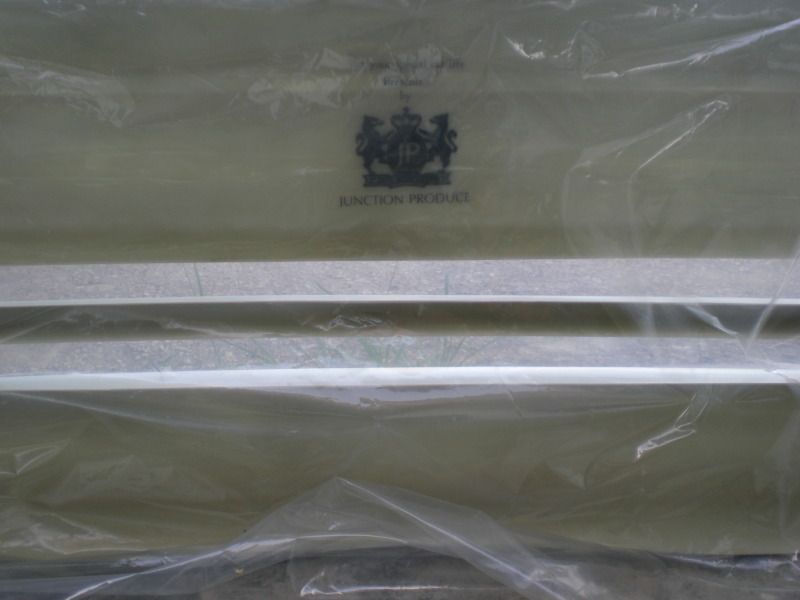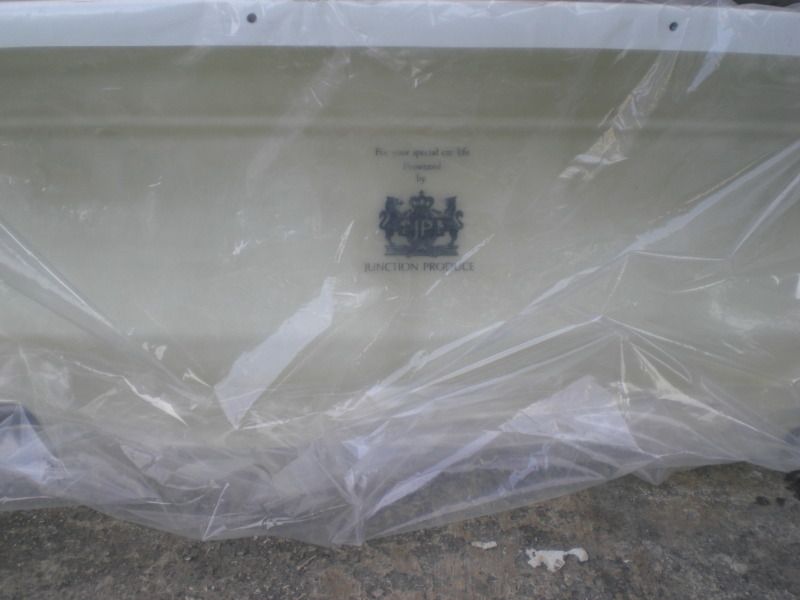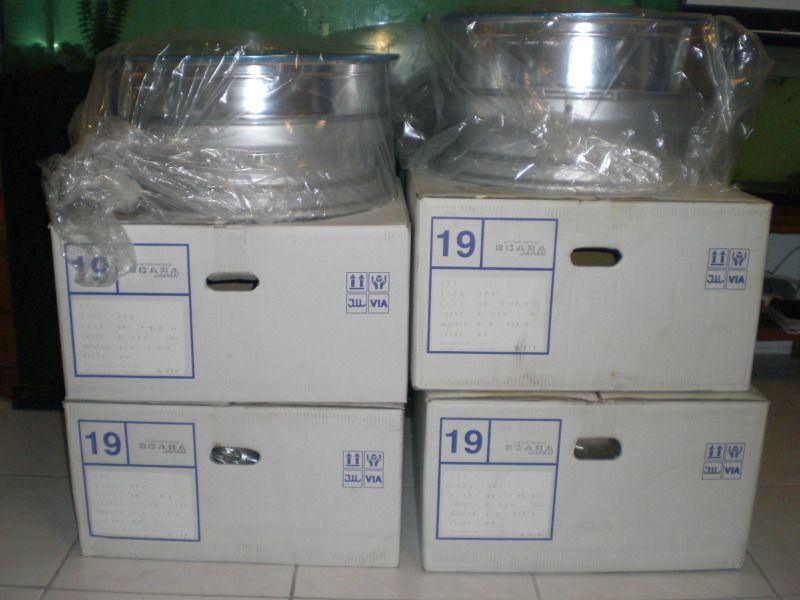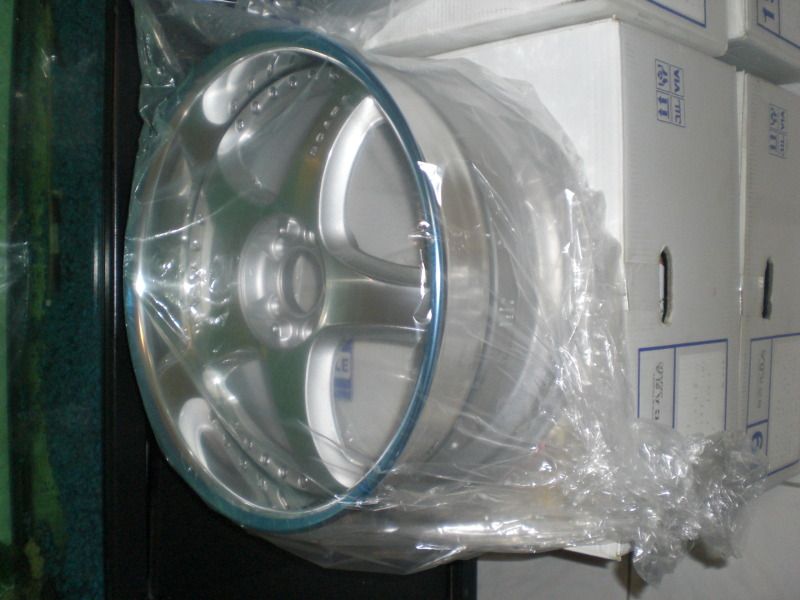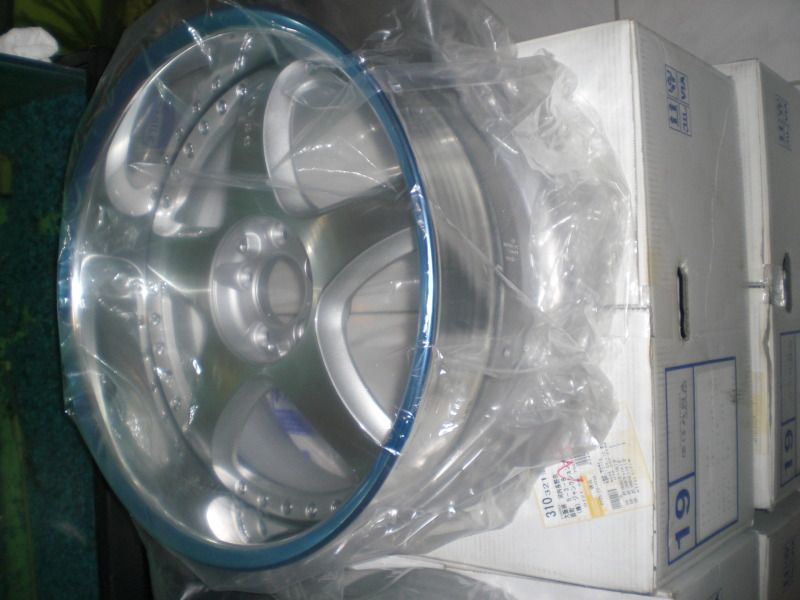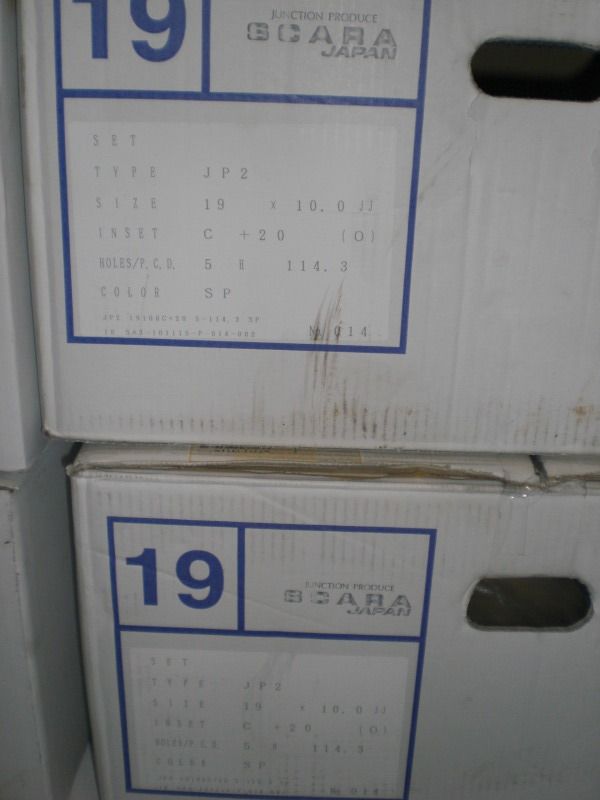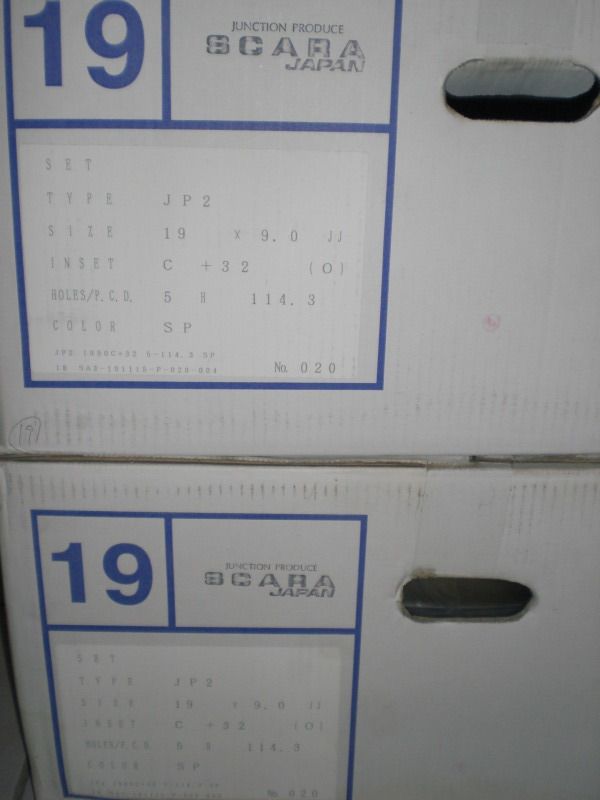 09-04-14, 12:45 AM
Rookie
Join Date: Sep 2014
Location: WV
Posts: 52
Likes: 0
Recieved 0 Likes on 0 Posts
---