How to Turn a Lexus LS 400 into a Convertible on the Spot
05-24-12, 07:48 AM
---
If done right i do believe that this could look good, but that poor LS damn.....are there even any 4 door convertibles that are production cars?
05-24-12, 12:26 PM
---
i had been thinking about what that would look like, kind of cool, kind of not......
05-24-12, 12:27 PM
---
the only thing ive seen is a ragtop PT cruiser,
and a soft top camry, but the camry's top was up so it was probably just a vinyl top, ontop of the roof panel.
05-25-12, 05:11 PM
---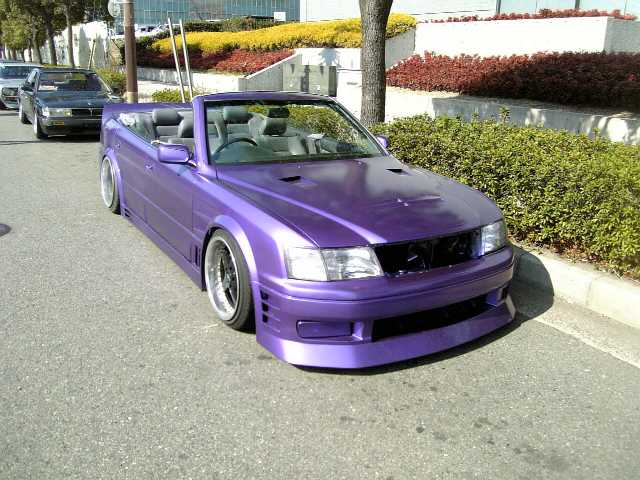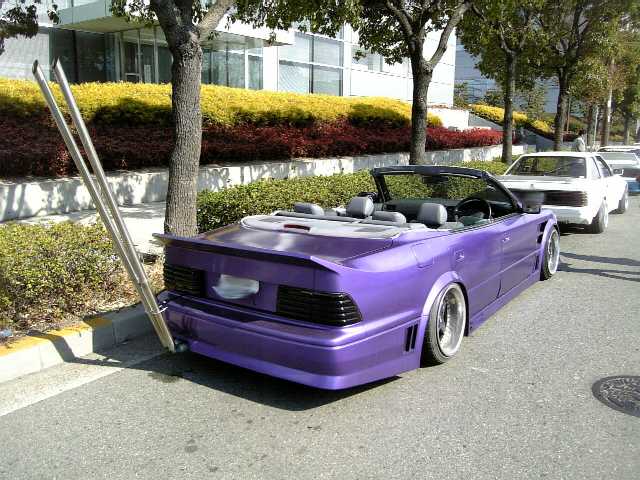 05-26-12, 08:55 AM
12-07-12, 02:01 PM
Driver School Candidate
Join Date: Dec 2012
Location: Colorodo
Posts: 37
Thanks: 0
Thanked 0 Times in 0 Posts
---
Originally Posted by
Blaxxus
how would this dude feel if we all took a trip to his house and sawed the roof off?
12-09-12, 05:36 PM
---
Does anyone else think its hilarious that as soon as they finish it begins to downpour lmao. God hates you.