GA FS: Pearl 1997 Lexus SC300 - GA
02-21-12, 05:20 PM
Pole Position
Join Date: Aug 2009
Location: ga
Posts: 338
Likes: 0
Received 0 Likes on 0 Posts
FS: Pearl 1997 Lexus SC300 - GA
---
Make: Lexus
Model: SC300
Year: 1997
Vin: XXX PM me for VIN
Mileage: 200XXX
New Parts
( Less than 4k miles)
- New Premium Battery
- Megan Racing 16 way Coilovers
- Prothane LCA Bushings ( poly) ( Not installed )
- OEM Lexus Plugs
- OEM Lexus Wires
- OEM Lexus Valve Cover Gaskets
- OEM Lexus 97+ Tail light ( driver side )
- Sylvania Fog Bulbs
- 18x8.5 +38 / 18x9 +38 JIC/Cross Sport Stella 02
Mods:
- Megan Coils
- JIC / Cross sport wheels
- HID Low beams 6k
- JDM aristo exhaust 3' to 2.75' to dual SS canisters
Engine & Transmission:
Both are in good shape, for the mileage they run very well. The timing belt and pump I was told ( no receipts) was done 30k miles ago. I removed the cover and the timing belt looks like it has about 30k of use. No excessive wear noted on the belt. The two pre-cat o2 sensors are bad, I was planning on going boost so I did not worry about replacing something I was not going to need. The CEL came on shortly after I passed emissions. Transmission shifts fine, I am most likely going to be doing a VB on the car so it will possibly have a new filter and fluid in her by the time of sale. The valve covers were painted a GGP like color. Engine looks clean overall.
Interior & Exterior:
The interior has been slightly modified by me, the steering wheel is an IS300 wheel in good shape, the air bag is not connected. The seats are of a MK4 supra, they are tan and have no rips but they have also seen better days. The factory seat will come with the car but they have some holes. The rear seats are plush and look like new. My sons car seat is back there, so expect some light dimples from where it sat but will go away with some time. Everything else works, the only light that does work is the AC LCD screen on the left side its starting to go dim. Doesnt effect anything.
The exterior overall is in good shape. It does have a hit from being backed into a yellow gas station pole by the previous owner. It was mainly pushed out with intent on repairing withing a couple of months. It has originally cracked the tail light and thats why it has a brand new one. Lights dents are to be expected for the year of the car, I have not had PDR done like always do. The biggest dent can be seen on the passenger side fender. PDR no problem. Expect some light wear from daily driving etc but its exceptionally clean besides the above mentioned.
Suspension & Wheels:
The car has brand new Megan 16 way adjustable coilovers, these have been on the car for less than 3k miles. The wheels are JIC/Cross Sport Stella 02 in a stagger. The tires are also staggered being 235/40/19 in the front and 245/40/19 in the rear. There front and rear tires are not the same brand. Tires have about 60% thread left.
The car needs to have the LCA bushings done ( since they are included in the sale ) and then have an alighment done. I have not had one done since I keep playing with the ride height and the LCA bushings need done. expect some vibration above 70 mph because of this.
Brakes:
The front and rear brakes have about 50% life left. They were done by the previous owner.
If you have any questions please feel free to email me for a faster reponse or send me a PM. If I need a vouch let me know and I will have Lexotic vouch for me again.
[email protected]
Asking: $6,000 OBO. Only reasonable offers will be considered. Don't bother wasting eachothers time. Lowballs will be ignored or replied to sarcasticly.
Please note, trolls do not post. If you are interested and would like for me to contact you may post or send me a PM. If you don't like my price, its okay. Keep moving. I'm not forcing anyone to buy the car nor do I really want to sell it. I'm itching to get another e36 m3. This is the only vehicle I will consider a trade for.
Please note the car is dirty and I am taking new pictures this weekend. More pictures available upon request.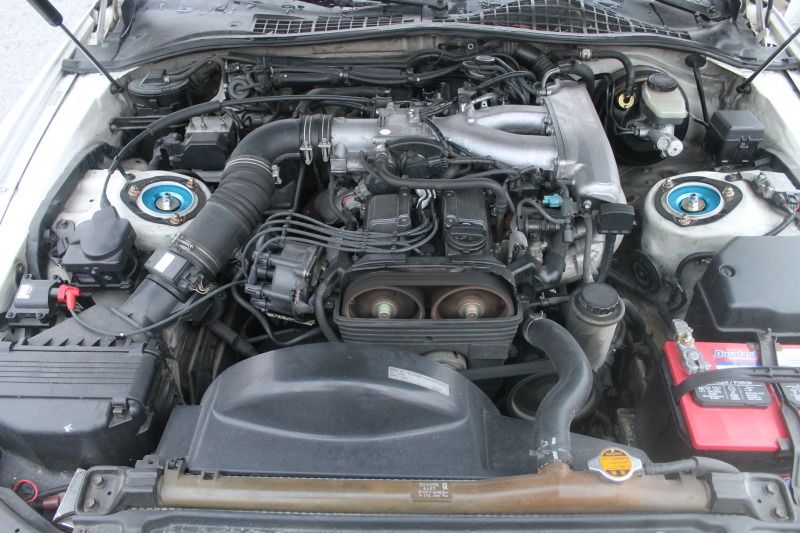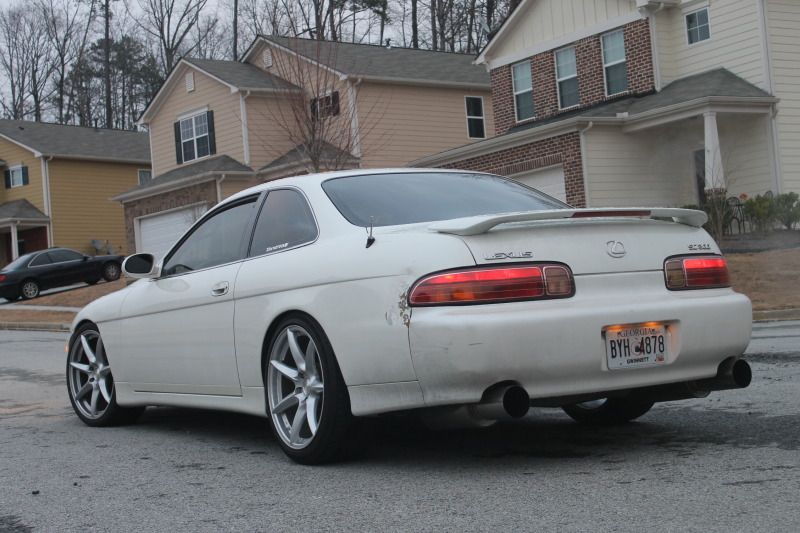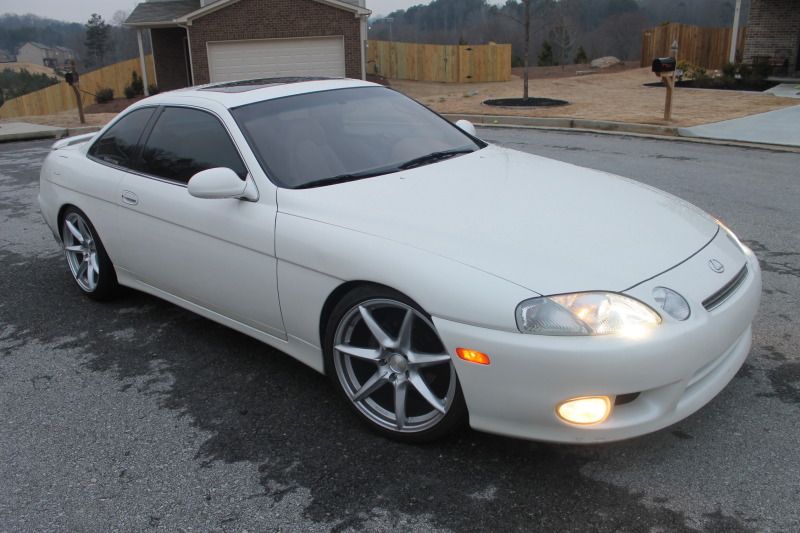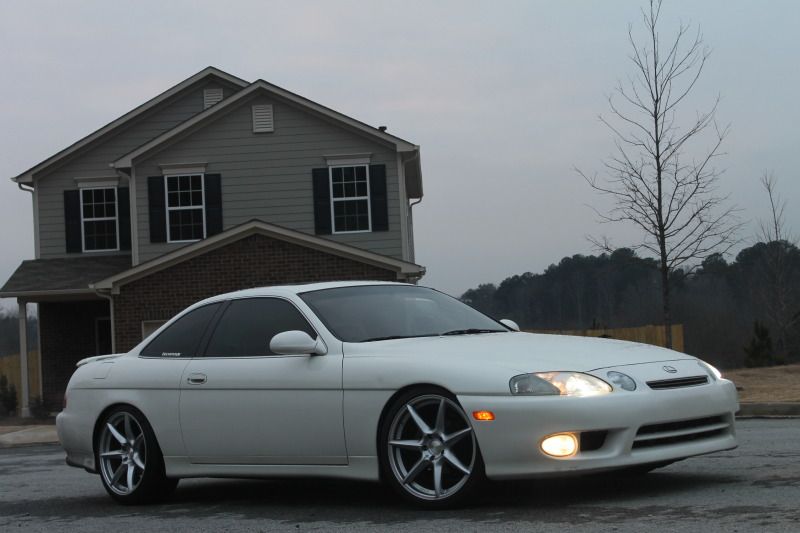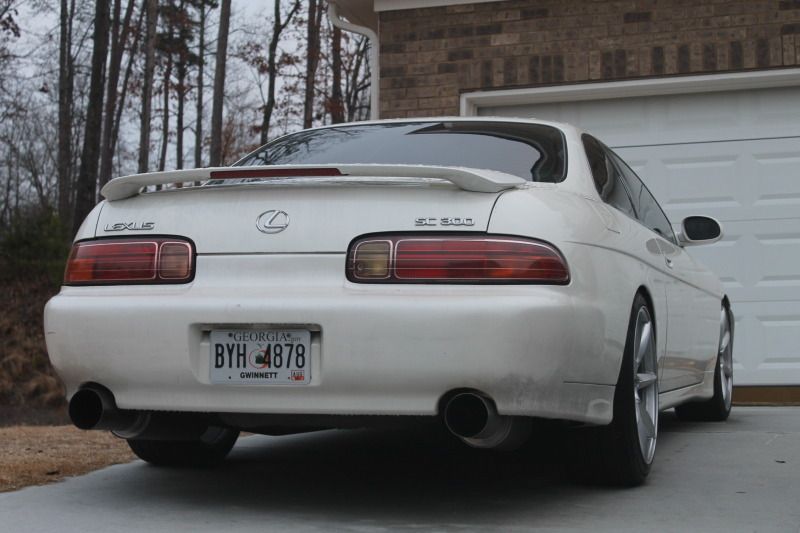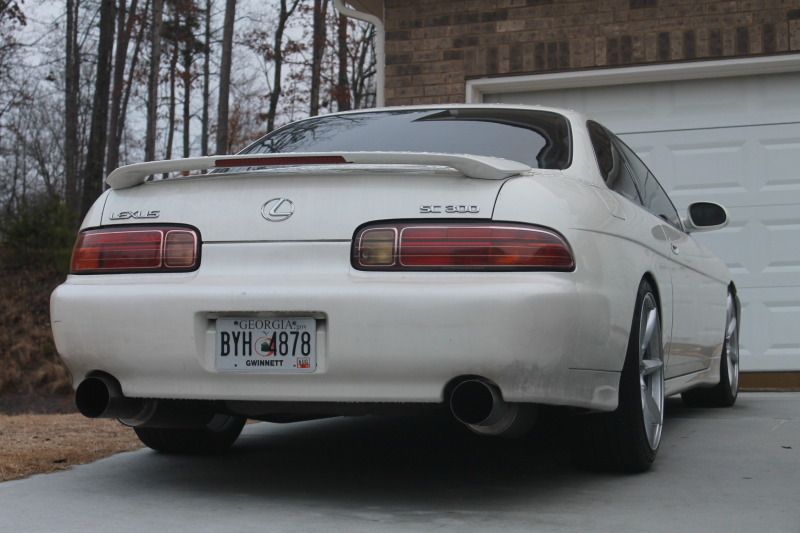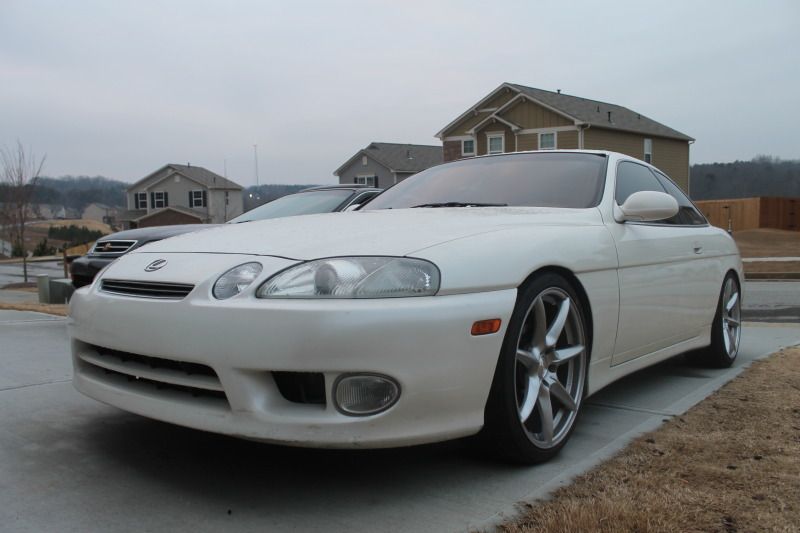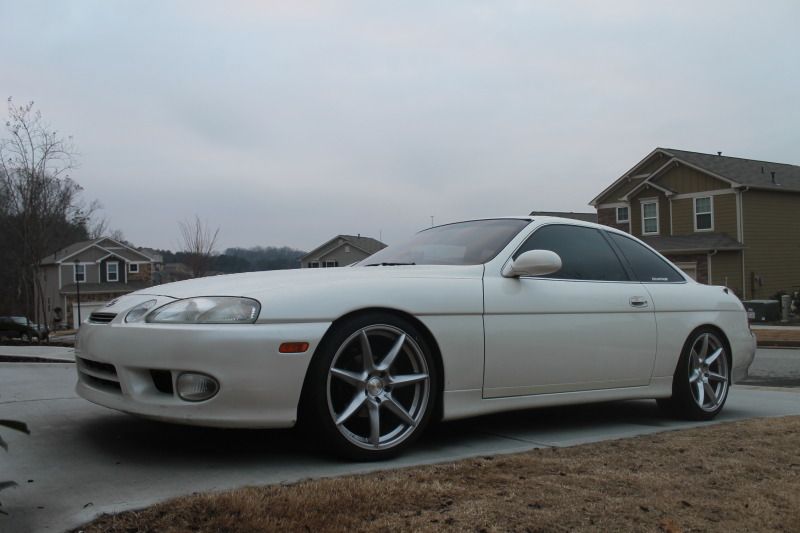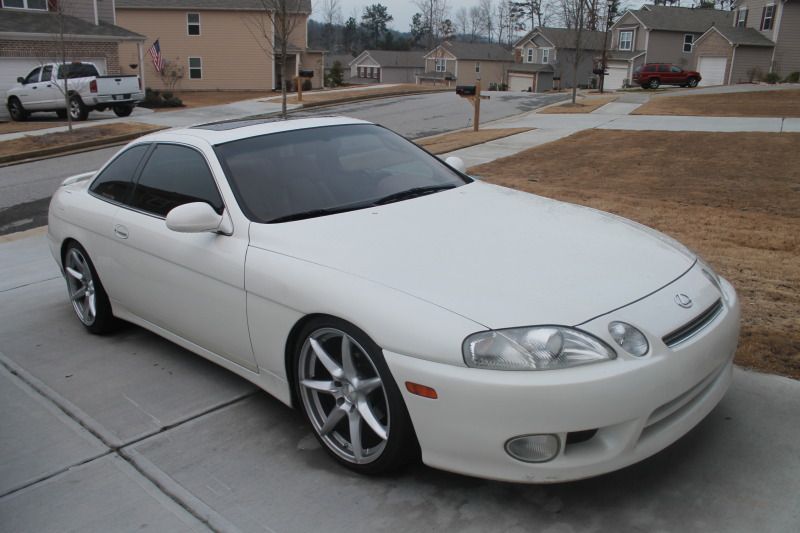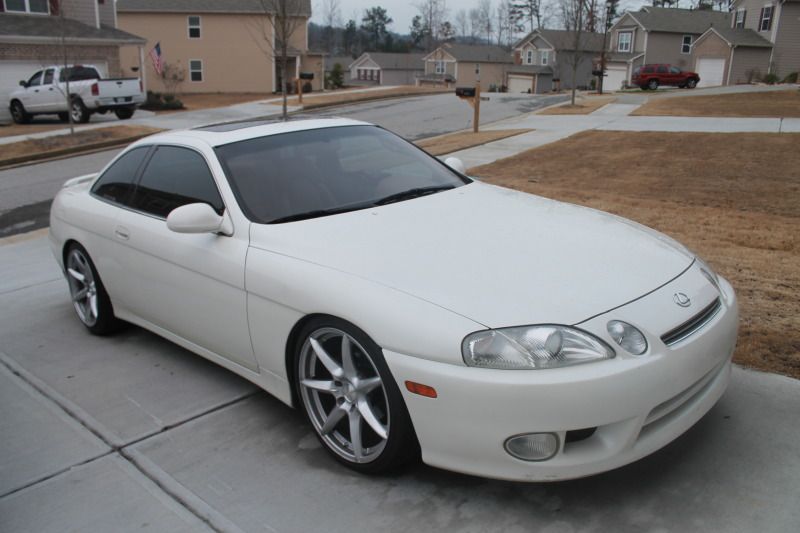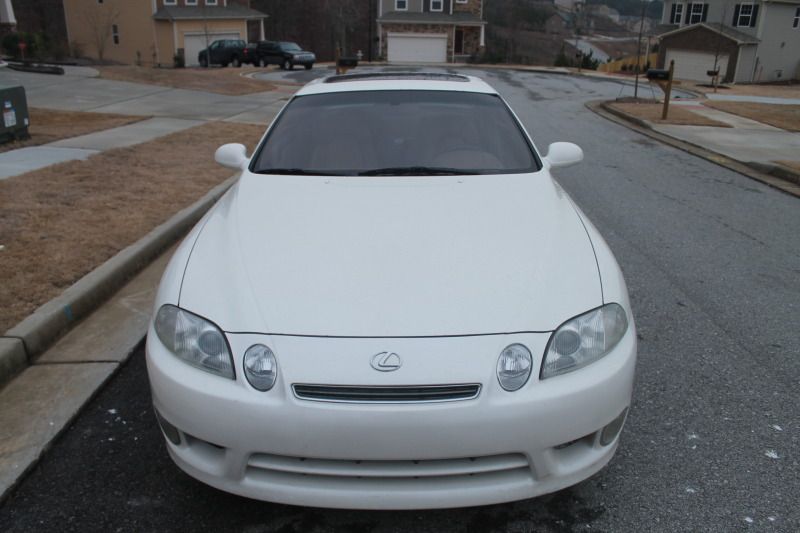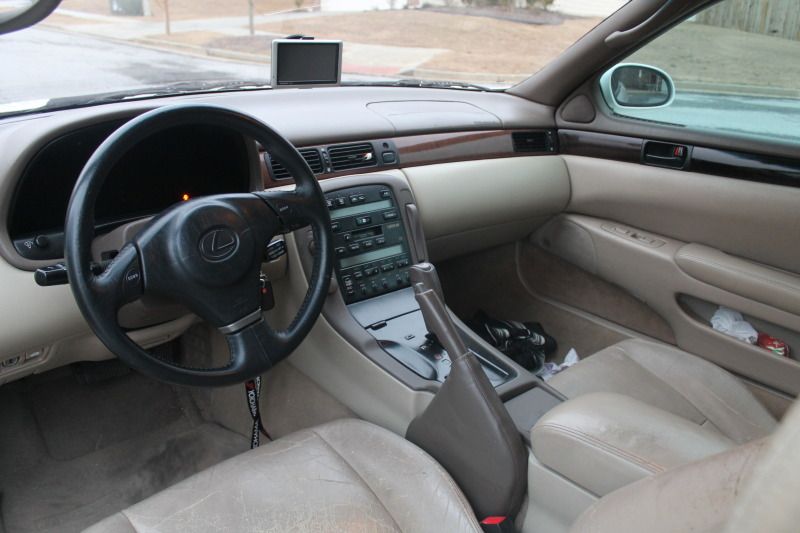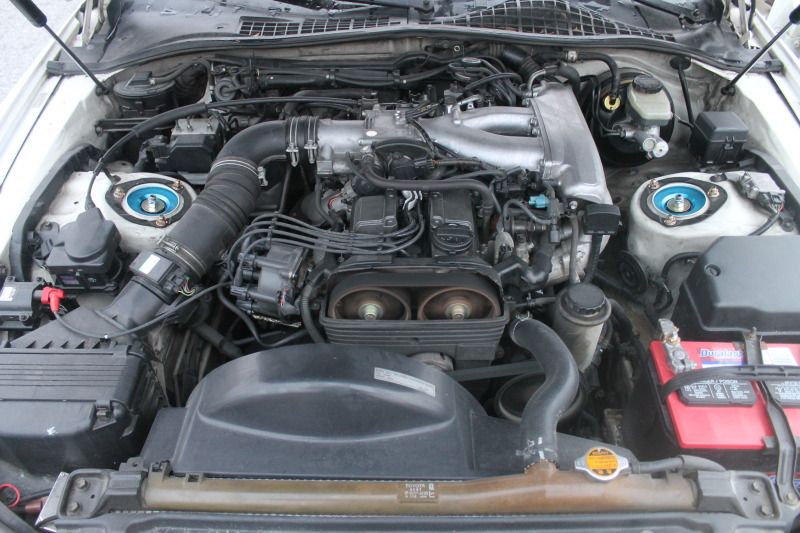 Again, If you have any questions or would like to setup a time to come and look at it ( serious buyers only) Please dont hessitate to contact me.
---
Last edited by BeansIS; 02-22-12 at

04:46 AM

.