Welcome to Club Lexus! LC owner roll call & member introduction thread, POST HERE!
09-27-17, 04:47 AM
---
Our family added a LC500 last night, mom and bro are primarily driving it. Wont have it this weekend dropping it off at the clear bra place for a full body wrap. I got to drive it back last night to the house and wow what a ride. We traded in our 14 IS350 F Sport.

Atomic Silver / Rioja Red
Convenience / Touring / 20" wheels

Didnt want the packages with 21" wheels because the tire availability was horrible. Many more choices for 20" Not sure how long the run flats last but rather not have them after these wear out.
09-28-17, 10:14 PM
Driver School Candidate
Join Date: Dec 2014
Location: Michigan
Posts: 21
Likes: 0
Liked 0 Times in 0 Posts
ES350-GS350Fsport- RFCwhite-RCF Black-LC500
---
- LC Five
Before I picked H.E.R up
-🇯🇵🇯🇵🇯🇵🇯🇵🇯🇵🇯🇵
All mine, the precious......!!!!!
Atomic Silver/Rijo Red
- ALL options
---
Last edited by detluv313; 10-01-17 at

06:56 AM

. Reason: Wrong text
09-30-17, 12:58 PM
---
took some pics, mom picked up her LC from the clear bra installer. XPEL Ultimate full body wrap and 35% tint around. Hardwired a dash cam also before we sent it to the xpel installer
---
Last edited by 4TehNguyen; 09-30-17 at

01:02 PM

.
10-22-17, 10:49 PM
Rookie
---
Picked her up a few days ago. Have been lurking on and off here for years, since back when I lusted after the GS4 in the 90s. My other cars are German, so I'm expanding my horizons...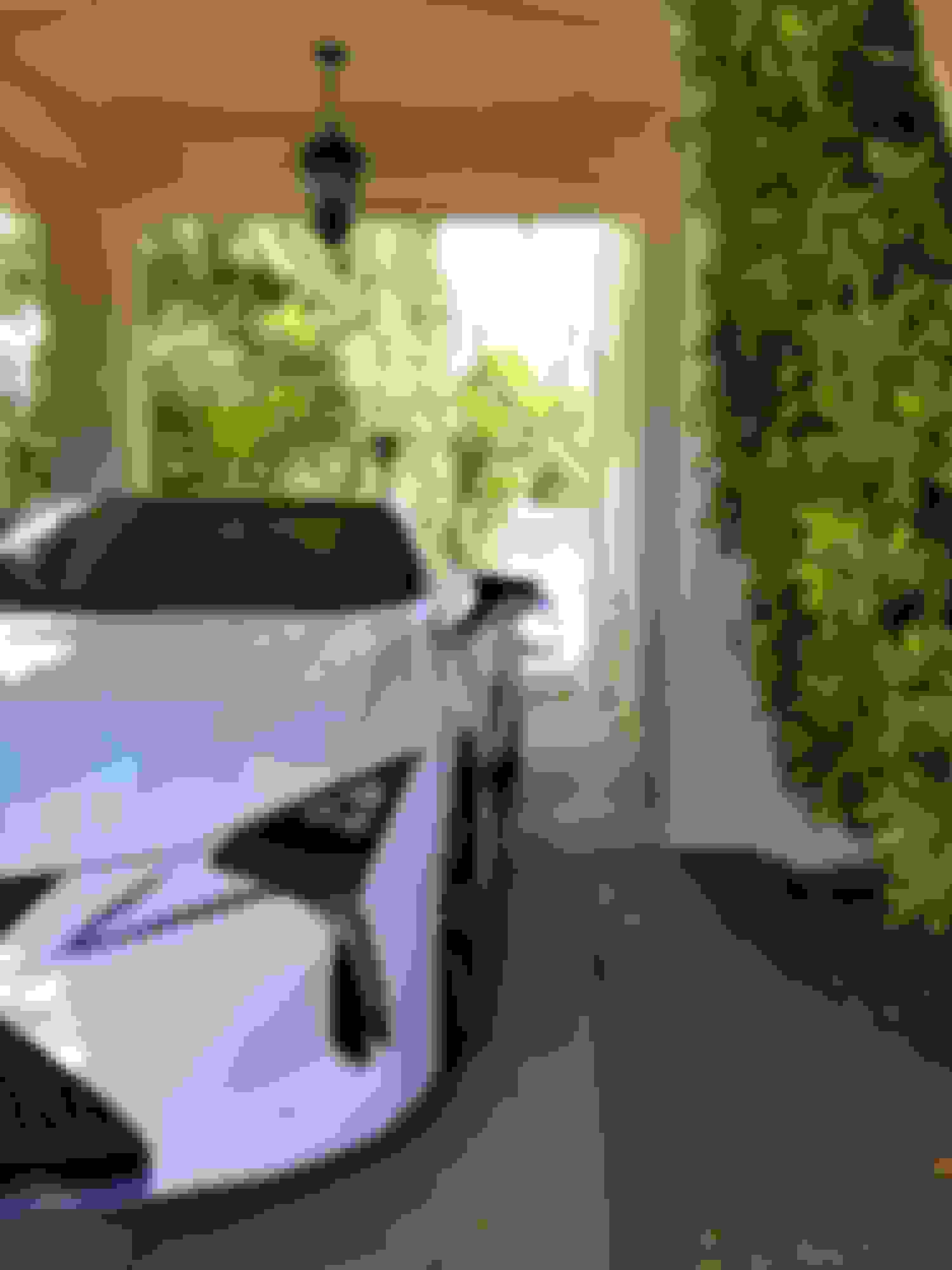 ---
Last edited by Thorne; 10-23-17 at

01:42 AM

.
02-14-18, 06:20 PM