SFP ISF x Wald Black Bison x Volk TE37SL
03-15-13, 11:52 PM
Lexus Champion
Join Date: Dec 2005
Location: TX
Posts: 3,617
Likes: 0
Received 0 Likes on 0 Posts
SFP ISF x Wald Black Bison x Volk TE37SL
---
the build thread got kinda cluttered but i finished today and decided to throw up some quick snaps... im super happy with how everything came together...i plan on gettin cf fenders and lowering the car more pretty soon.
Dat ASSSSS
03-16-13, 12:38 AM
---
.......wowo... all my favorite parts. whyd you go with the graphite te37? I think red would look nice. LOL.
__________________
Your #1 Dealer for Aftermarket Performance Products
Los Angeles, CA
Email:
[email protected]
Text/Call:
213 394 2886
Website:
www.MerakiAutoworks.com
03-16-13, 07:36 AM
---
Very well executed plan my friend! IF I still had my SFP it would probably look similar to this setup!
Yellow Brembo's and some matching decals on the Volk wheels would finish this off nicely, and get rid of those amber lenses in the headlight or get them custom painted black inners like this!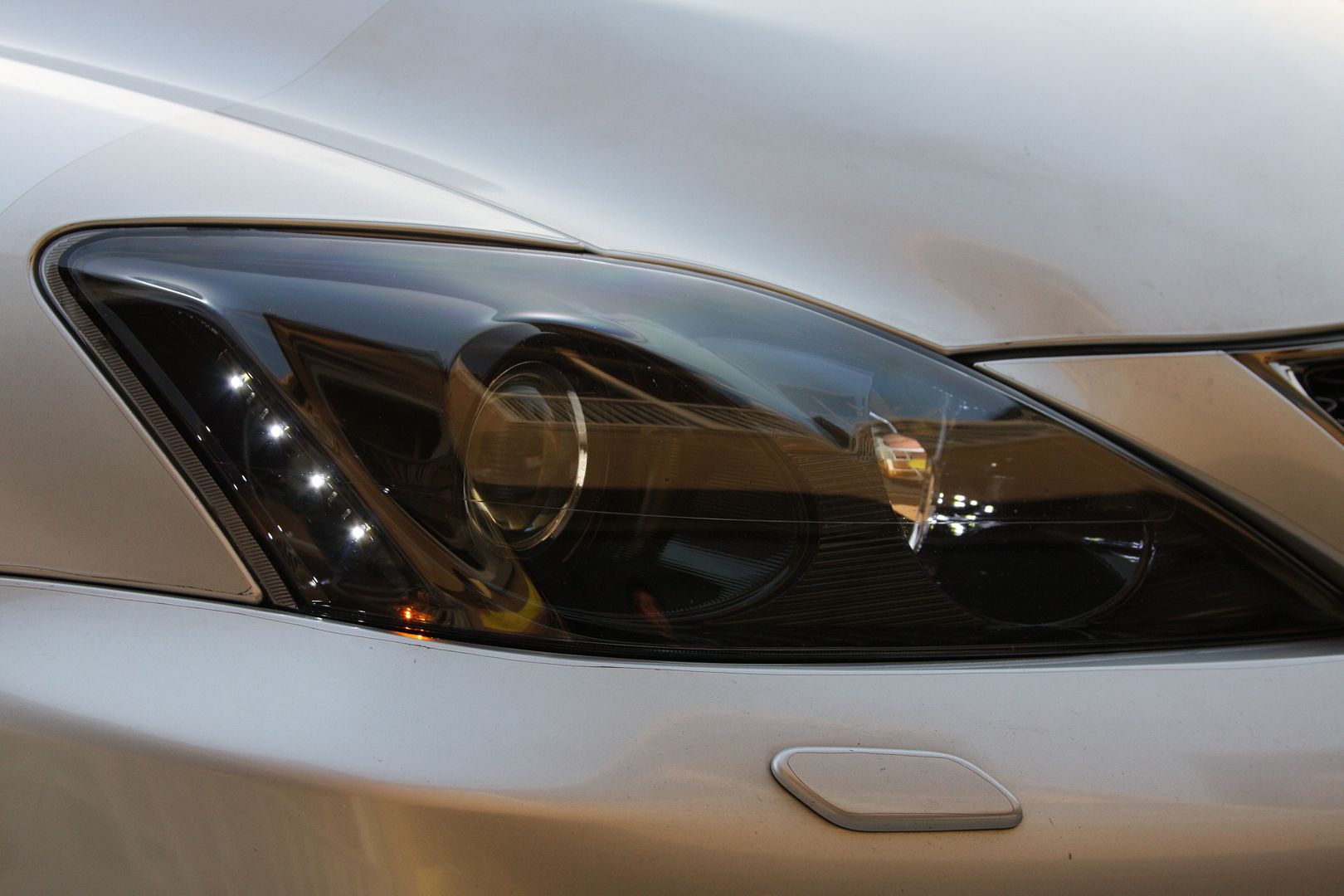 03-16-13, 08:13 AM
Lexus Test Driver
---
simply amazing.. I'm lost for words
but your car is so beautiful, best ISF on the forums for sure. I would just get a set of 2012 LED headlights to compliment the aggressiveness of the car + the housing will be black which will match better