Hmm, from this angle looks a little big, shovel-like. Maybe it's just the angle.
But to the non-F-Sport folks, yes, very tough to find front lip spoilers.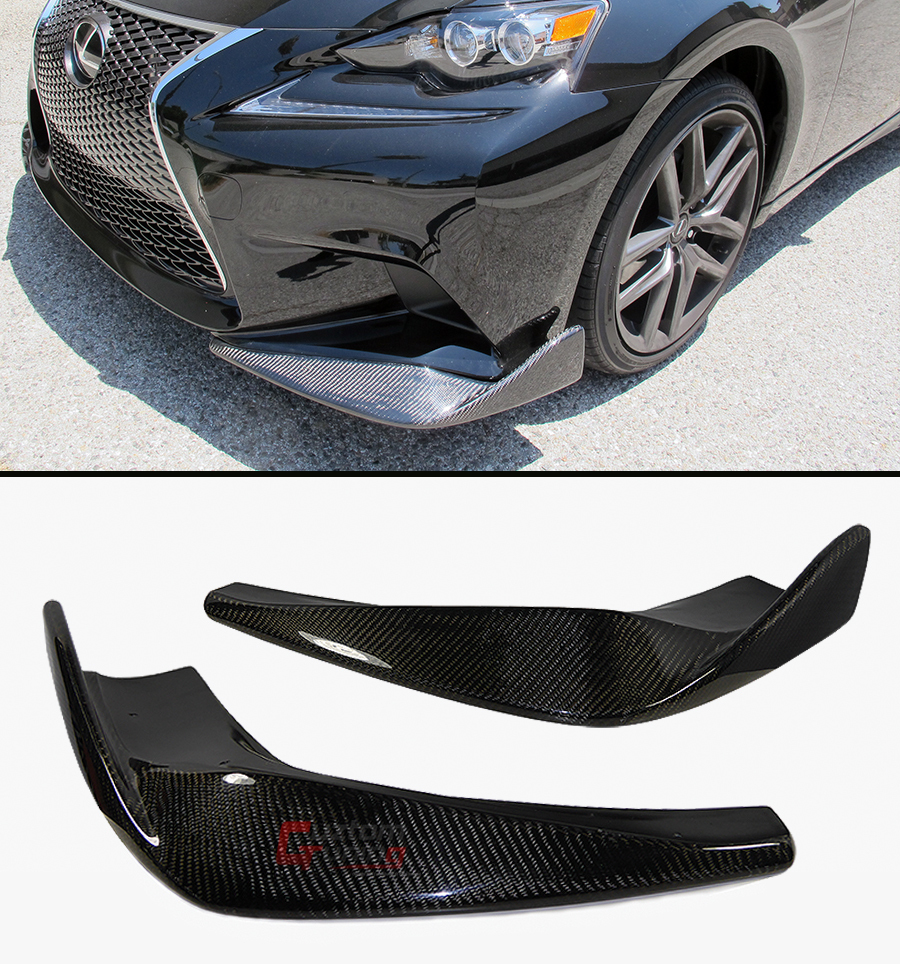 When I installed mine, I started off with exterior double-sided tape which felt strong enough but then the idea of a snow bank or worse, a concrete median in a parking lot would rip it off. So I drilled holes in the lips and screwed in quality 1" stainless steel screws into the underside of the plastic bumper. I was reluctant to drill into the bumper but no choice. At least it's underneath and doesn't show if I ever remove the spoilers.