SGM on Bronze Wheels
05-10-13, 01:18 PM
Lexus Champion
SGM on Bronze Wheels
---
Decided to change thing around a bit, got my wheels professionally painted.
Let me know what ya think! here are some pictures. (Constructive criticism would be greatly appreciated)
I dont see a lot of SGM on Bronze/Gold
Before: (Canon EOS)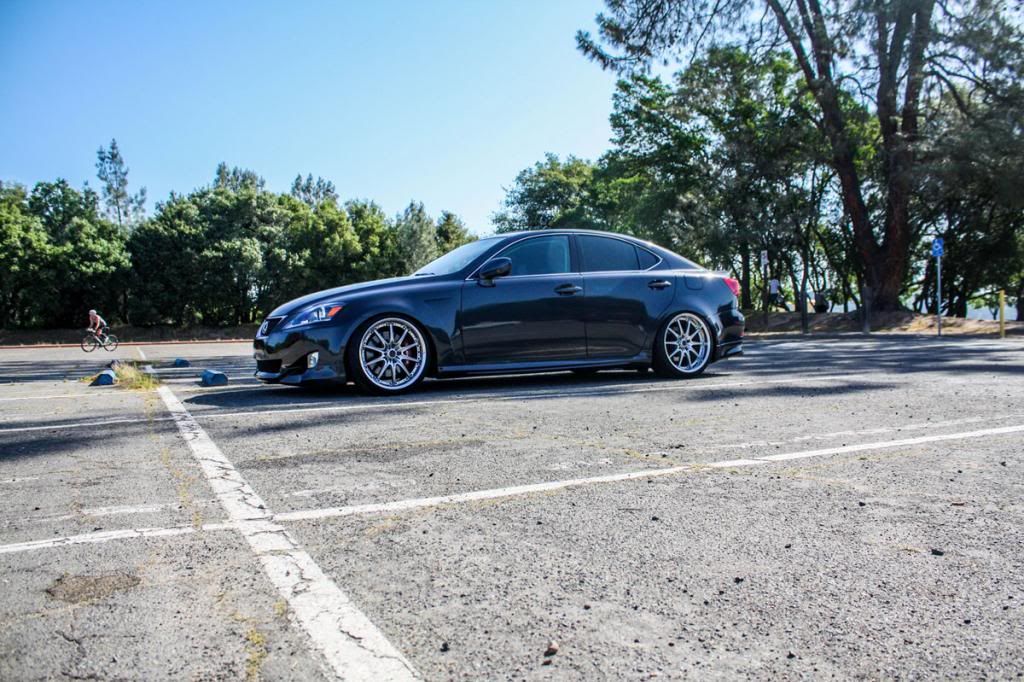 After: (iPhone 5)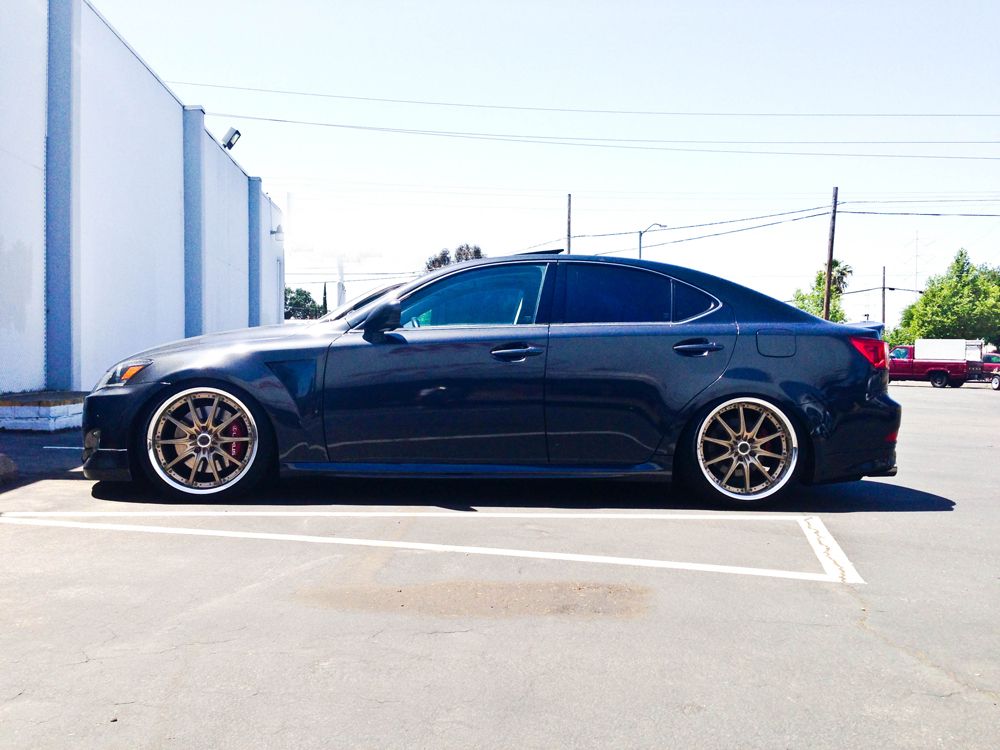 ---
Last edited by MyIS350G; 05-10-13 at

10:19 PM

.
05-10-13, 01:22 PM
live.love.laugh.lexus
Join Date: Oct 2008
Location: CALI
Posts: 11,461
---
turned out great! nice choice
05-10-13, 02:04 PM
---
I like the contrast! great job!
05-10-13, 02:06 PM
Lexus Fanatic
Join Date: Mar 2011
Location: South Carolina
Posts: 10,011
Thanks: 0
---
05-10-13, 02:21 PM
---
I've been wondering what our SGM's would look like with bronze wheels, looks great!
05-10-13, 03:07 PM
Lexus Test Driver
---
I'm not sure how I feel about them yet. I definitely love the look, I just don't know if I like it
better
... hmm I think in the long run I'd rather have the silver finish. Looks cleaner and flows with your clean car better I think
05-10-13, 03:28 PM
Lexus Champion
---
Thanks guys!
Originally Posted by
Gville350
I did a google search for "SGM with bronze wheels" and your thread came up. Not much out there at all so I just gave it a shot.
Silver is getting a little boring for me since most of my previous wheels were silver so I gave bronze a shot haha
I do like them but wasnt sure a 100% so I got them painted instead of powdercoating.
05-11-13, 03:43 PM
Lexus Champion
05-11-13, 04:08 PM
---
Looks good Jon. I need to see in person to make a final decision.
05-12-13, 05:10 AM
Lexus Test Driver
Join Date: May 2011
Location: GA
Posts: 1,224
Thanked 0 Times in 0 Posts
---
Looks good definitely gave me some ideas