OEm HID headlights on non hid GS
07-27-12, 06:40 PM
OEm HID headlights on non hid GS
---
Thought I'd help out some fellow members who are interested. Here is a short write up that should be self explanatory. I didn't bother with the autO leveler cause it's too much of a hassle. If you're wanting this headlight cause of the auto leveler, good luck! Here we go!!!
First, the TSX projector I am bored of. Yes, it was bright but after looking at it for awhile, I got tired of it and wanted the oem look but with a little flare so I decided to go with the oem hid headlights.
TSX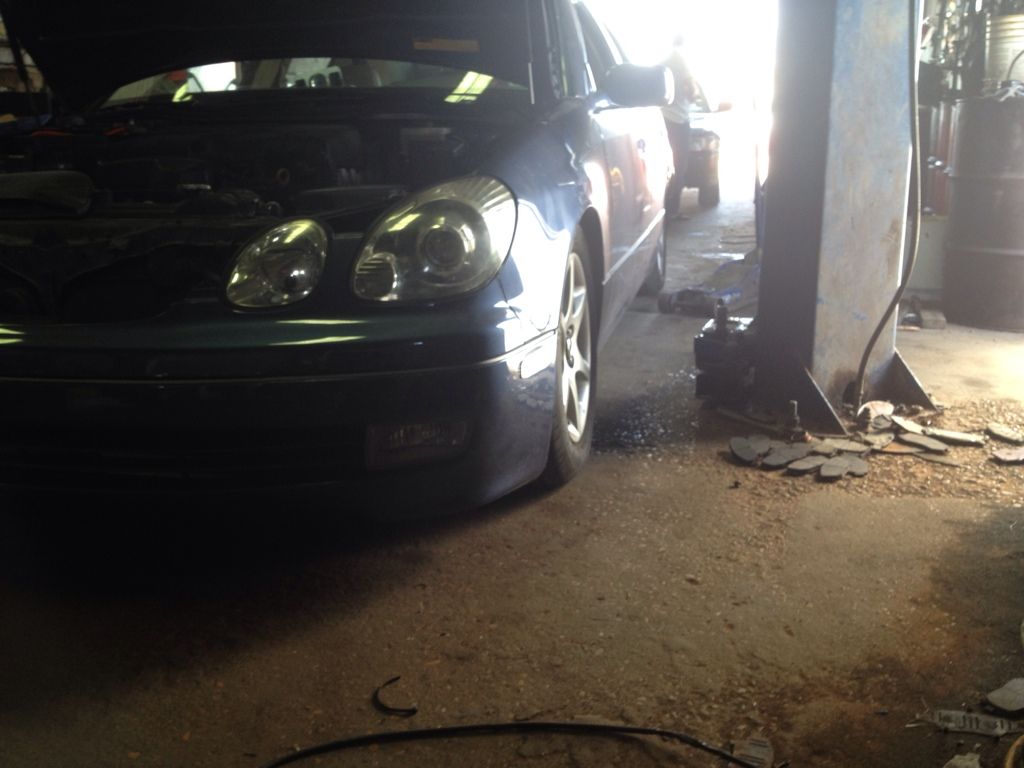 Oem HID compared to retro headlights
I had aftermarket hid kit prior the retro so I had spare parts laying around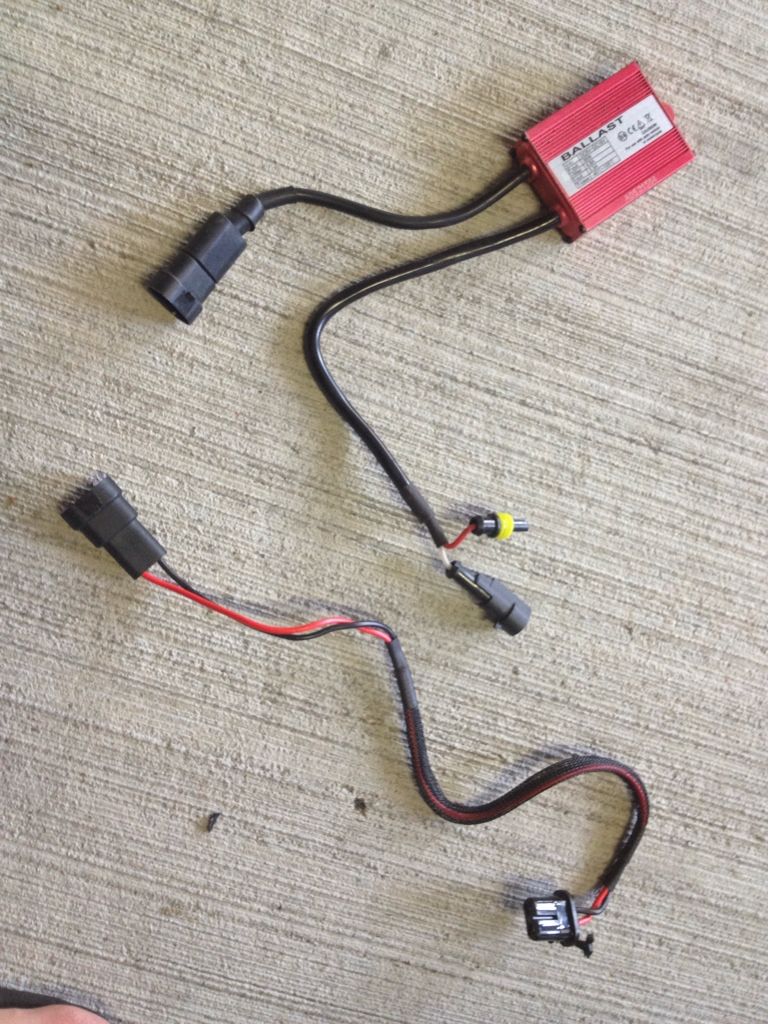 Now non hid cars don't have as much plugs as oem hid headlights. Oem hid headlights have 3 extra plugs that don't fit. 1 for the factory ballast and 2 for the auto leveler. I didn't bother with the auto leveler so I unplugged that huge grey and black plug. As for the white plug on the ballast, that's what we're keeping.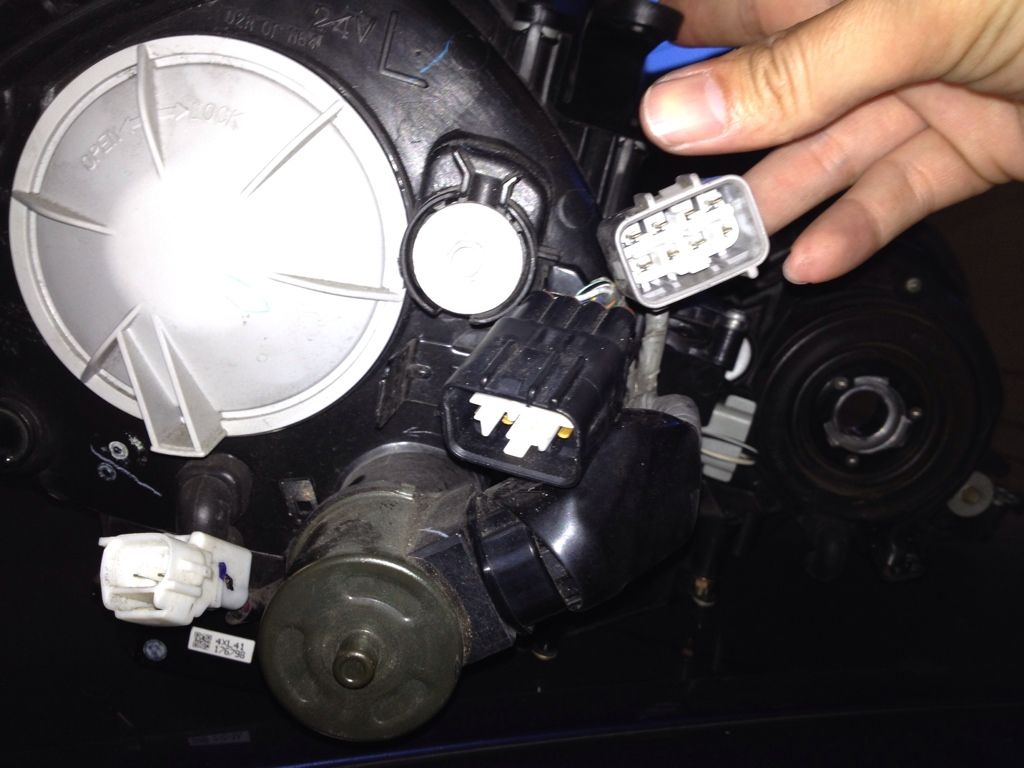 Next, the harness that you need from the aftermarket hid kit. Don't mind the edge of that harness. I started tearing it up and thought I should take some pictures in case somebody wants to do this. I, however did not take pics of the finish product after I dismantle the black piece of the harness. Remember, you keep the other end with the 9006 open connector end.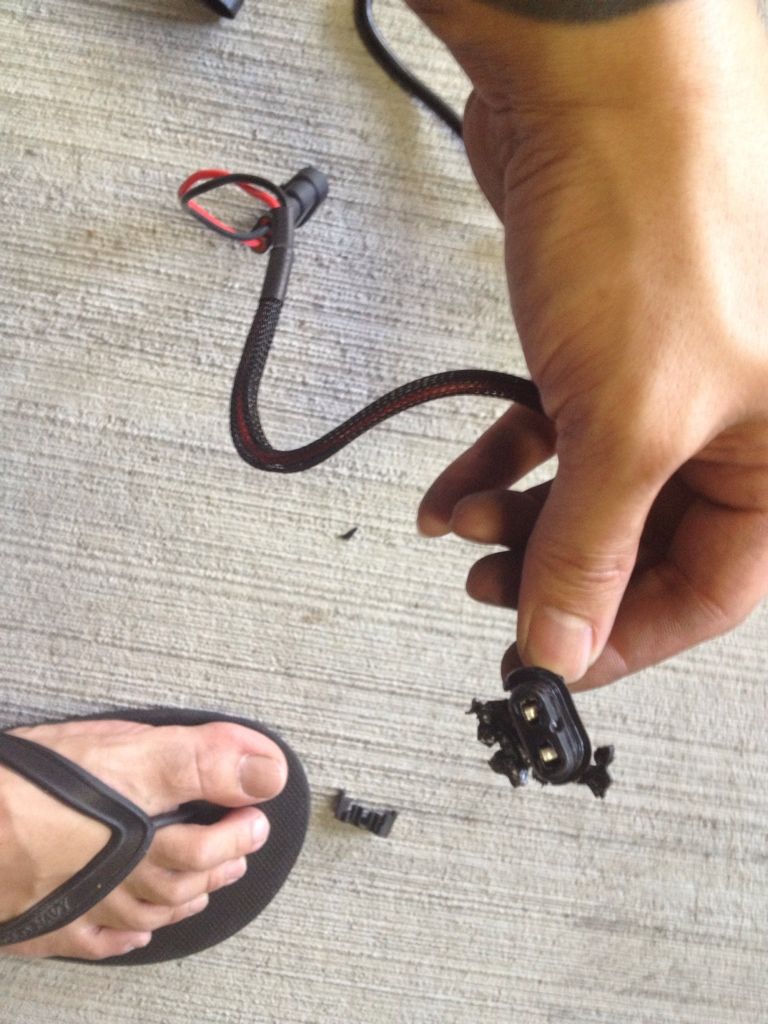 After that piece has been dismantled, I kept the metal prong connector to plug up to the ballast.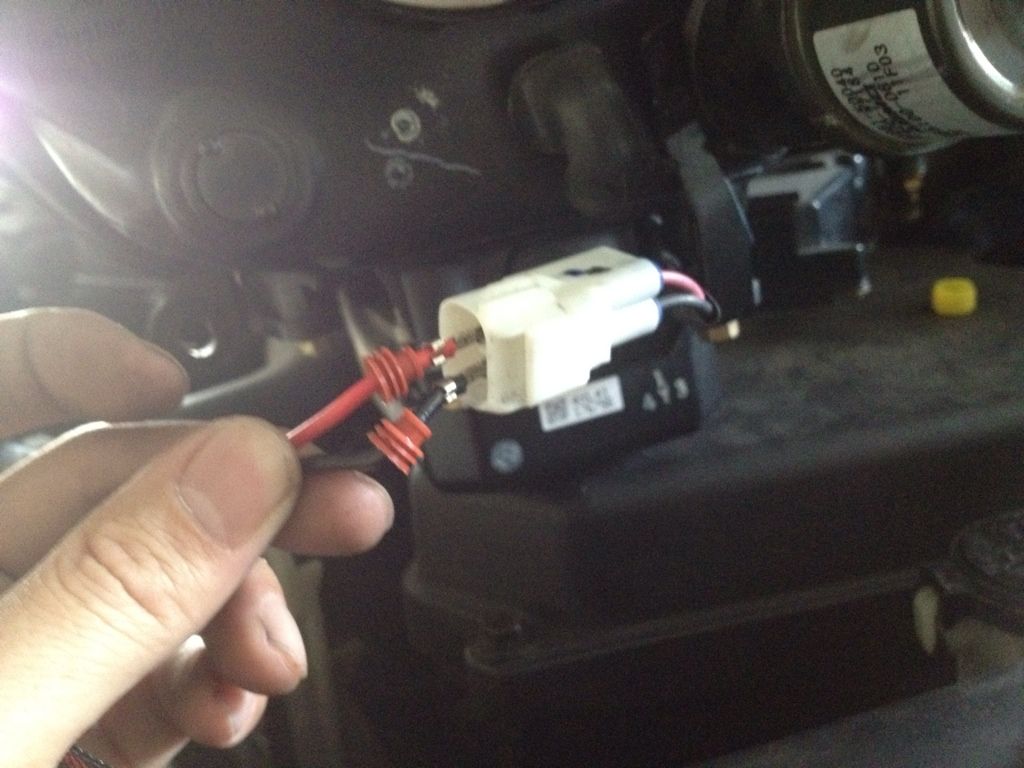 And WALA!! MAGIC!!!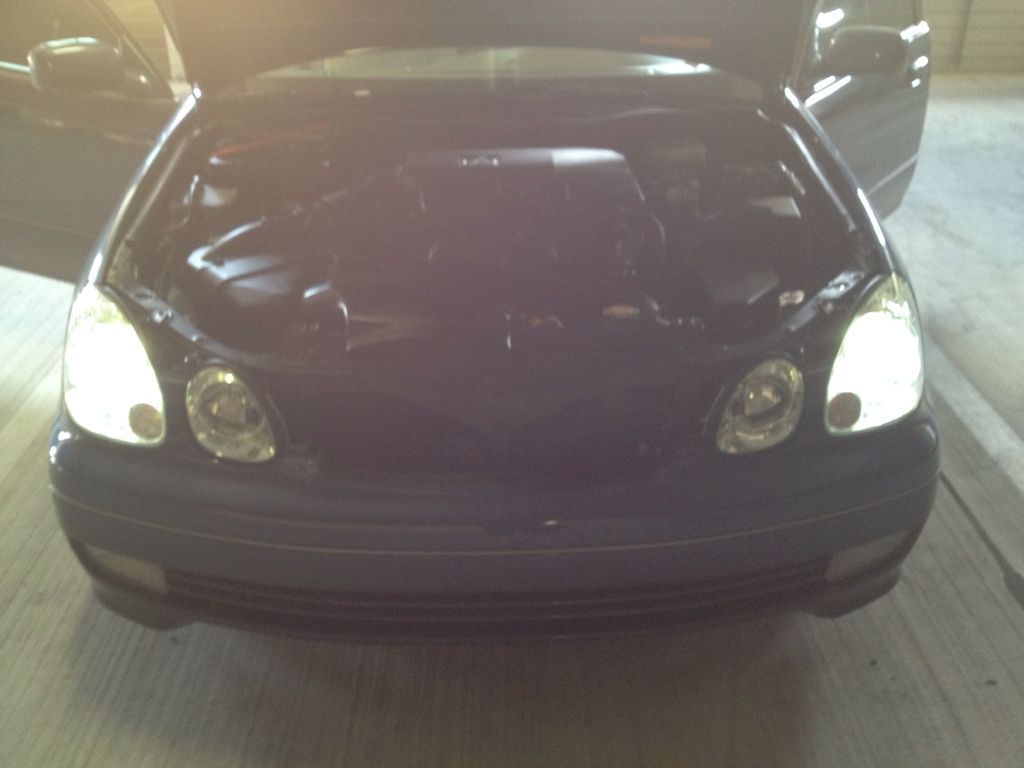 Hope this help for those of you that are interested in this!
03-30-19, 06:25 AM
Lead Lap
---
Check dm please i need a bit of help. Does the 9006 get plugged into the afternarket balast and just use that other end to connect to the white plug on the oem hid harness?
---
Last edited by dreamcar88; 03-30-19 at

07:20 AM

.
03-31-19, 07:10 AM
Pole Position
---
03-31-19, 08:32 AM
Lead Lap
---
Originally Posted by
shwalker07
thanks so much. Do you reccomend first or second one? I have an aftermarket hid kit and i have the factory hid ballast as well. Im confused what to use
03-31-19, 09:55 PM
Pole Position
---
04-01-19, 09:04 AM
Lead Lap
---