Post your Relatively stock 2GS !!!
06-18-11, 10:25 AM
Lexus Test Driver
Post your Relatively stock 2GS !!!
---
Alright guys, we all know a clean stock 2GS is to be appreciated,
but a lot of guys that have one don't really see a place for themselves here
(a friend of mine personally told me he won't post his car because he feels he can't live up to the standard)
since most cars on here are lowered, on air, Projection headlights, NA-T'd, GTE'd, LS1'd up, rollin on non-OEM wheels and all the stuff in between.
I saw the LS section had a thread like this, so I said hey why not start one here?
My dude ThomasGS4 (evil twin) is a perfect example of a clean stock car... So everyone can finally come out of hiding and let their car get recognition.
So I'll start it off... Im not much of a photo guy or editor, so I did the best I could with a 6 MP Olympus. Shots were from last year... Gotta get some new ones.
My Sig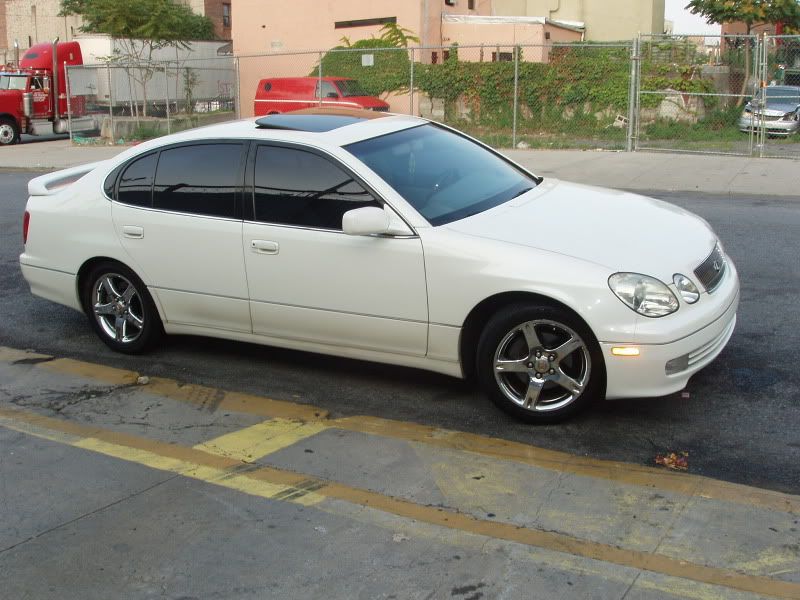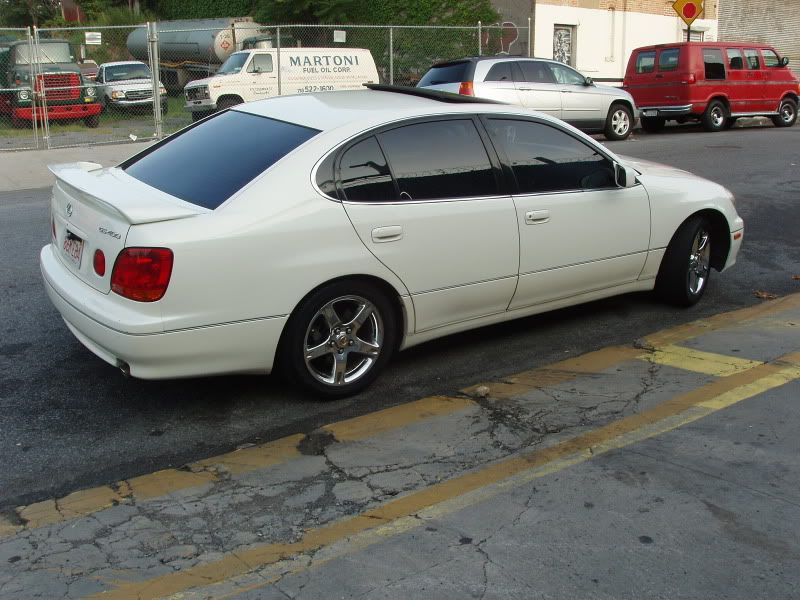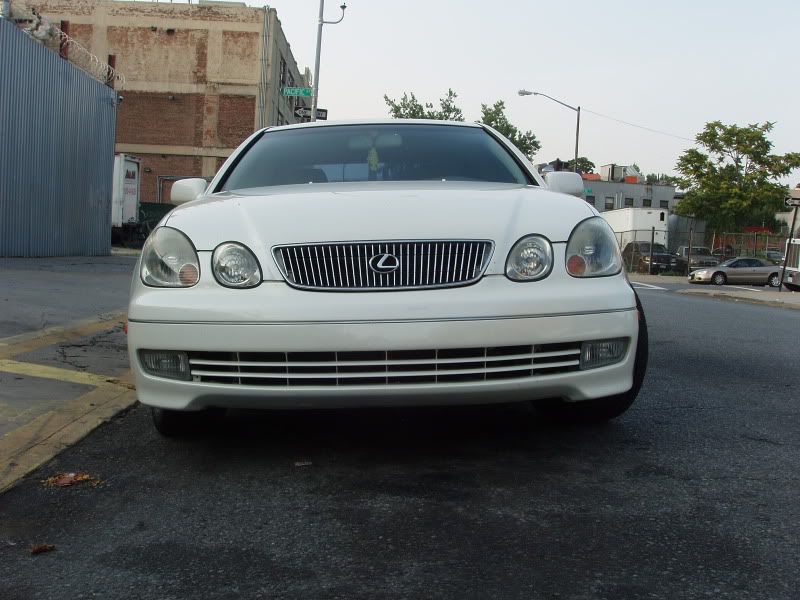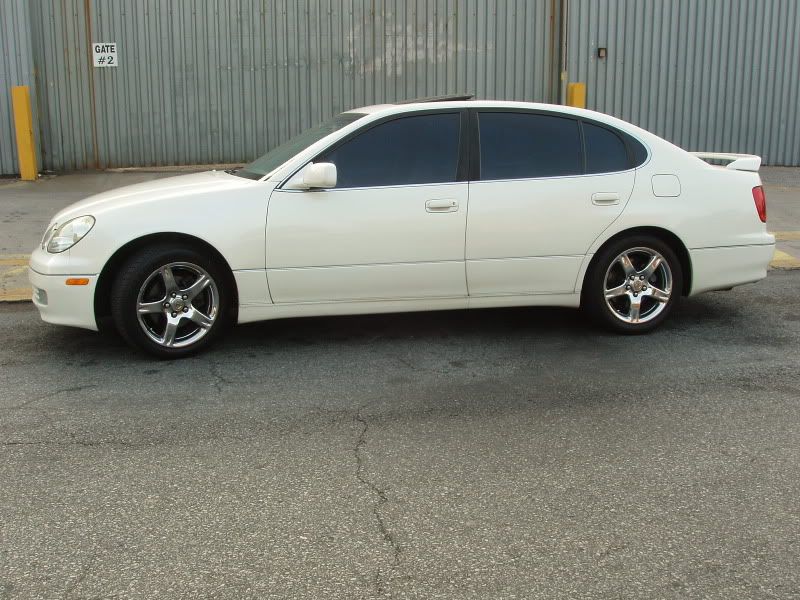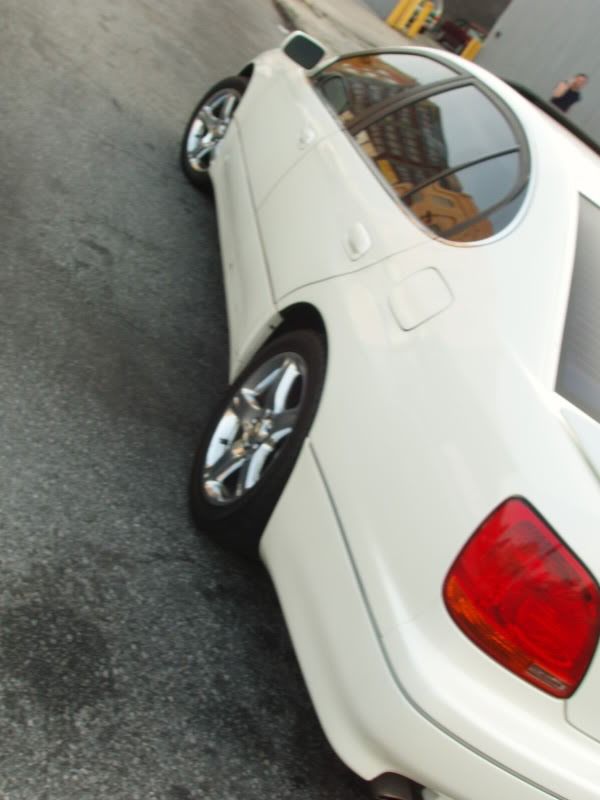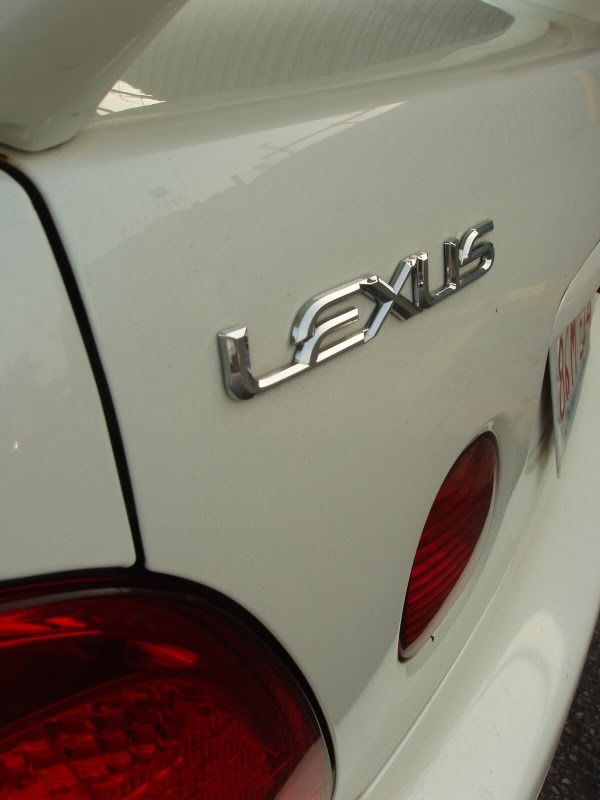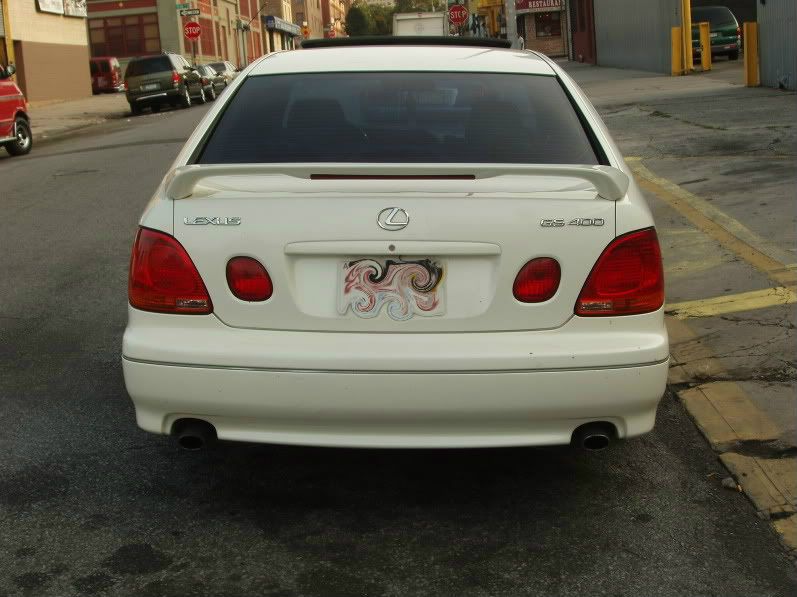 06-18-11, 12:31 PM
Lexus Test Driver
---
yeah got rid of it though. It was a headache!


---
Last edited by KingNasGS4; 06-18-11 at

12:35 PM

.
06-18-11, 01:23 PM
Lexus Test Driver
06-19-11, 12:40 AM
Registered User
Join Date: May 2011
Location: Utah
Posts: 156
Thanks: 0
Thanked 0 Times in 0 Posts