Whitevomr + Air Ride + Audio = WIN
07-29-10, 03:54 PM
Lexus Champion
Whitevomr + Air Ride + Audio = WIN
---
This is not meant to be any advertisement of any sort so please donít delete the thread. I just wanted to post a build log for Daniel (Whitevomr)
Daniel brought all his own equipment. All we did was use mdf to make what he had work as well as carpet to finish off things. It was a budget build.
Awe she so pretty with those new wheels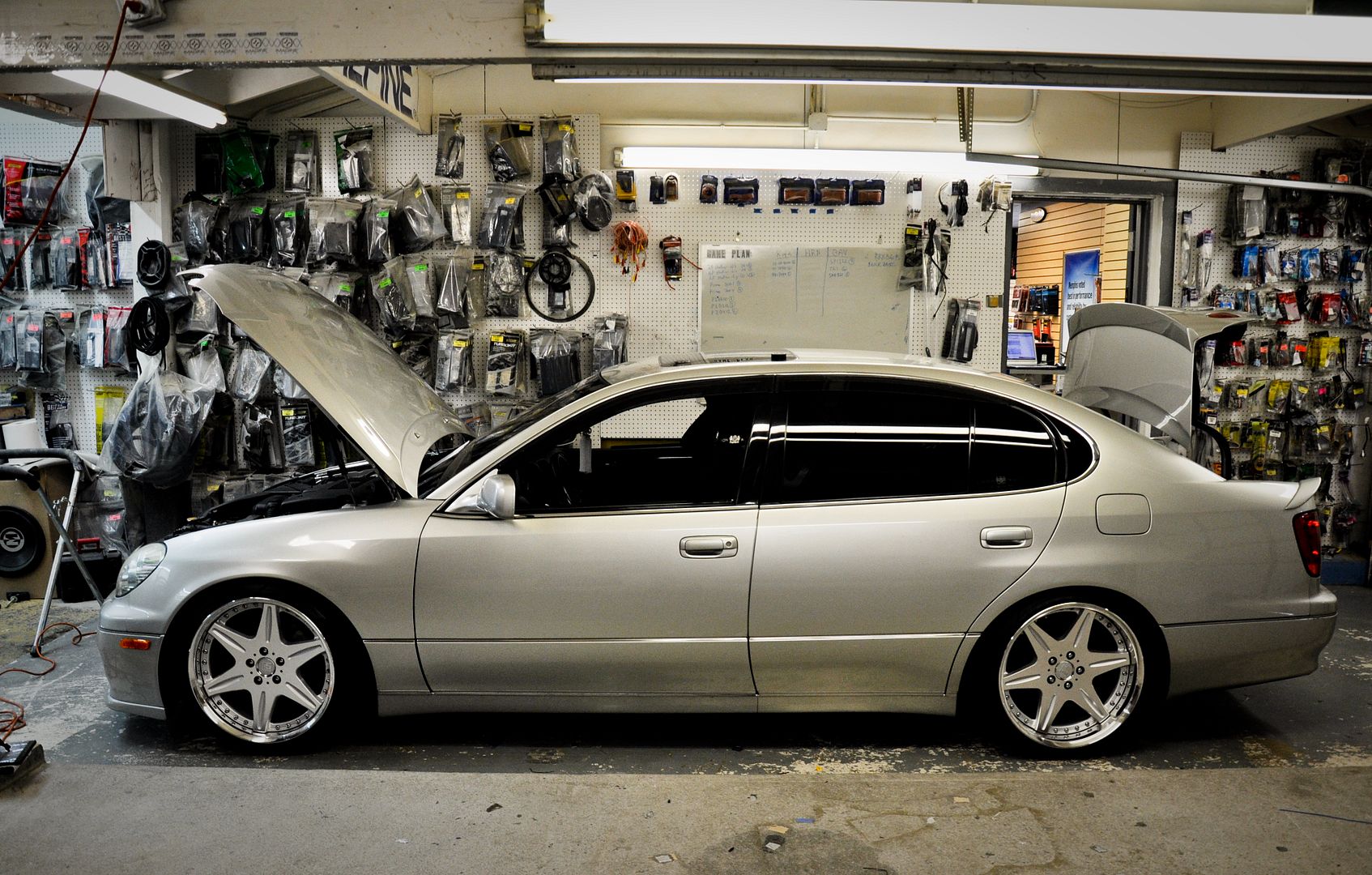 This is all the stuff he brought for us to install
In the bay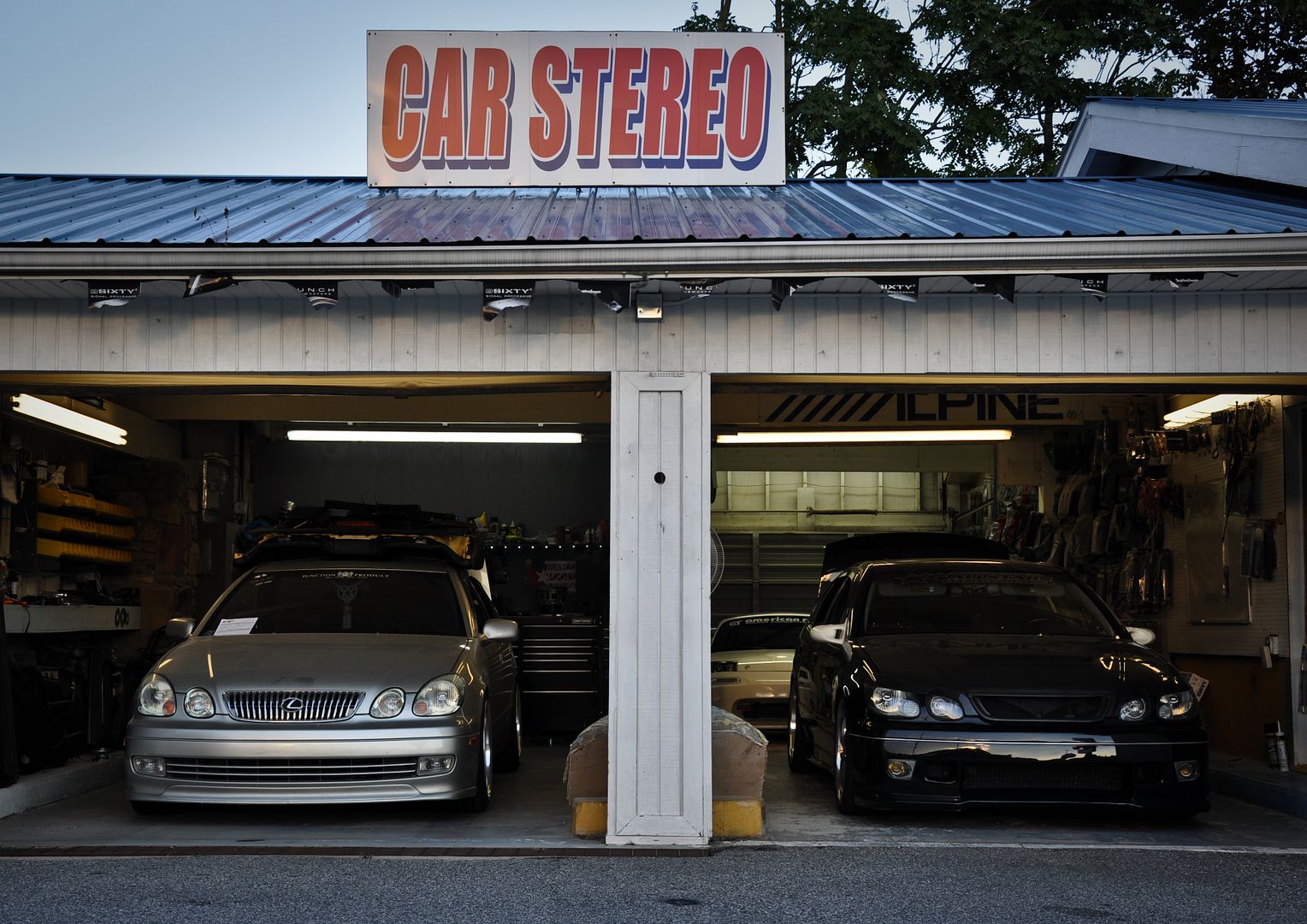 Beginning tear down
Before
Original speakers
Stripped
Made baffles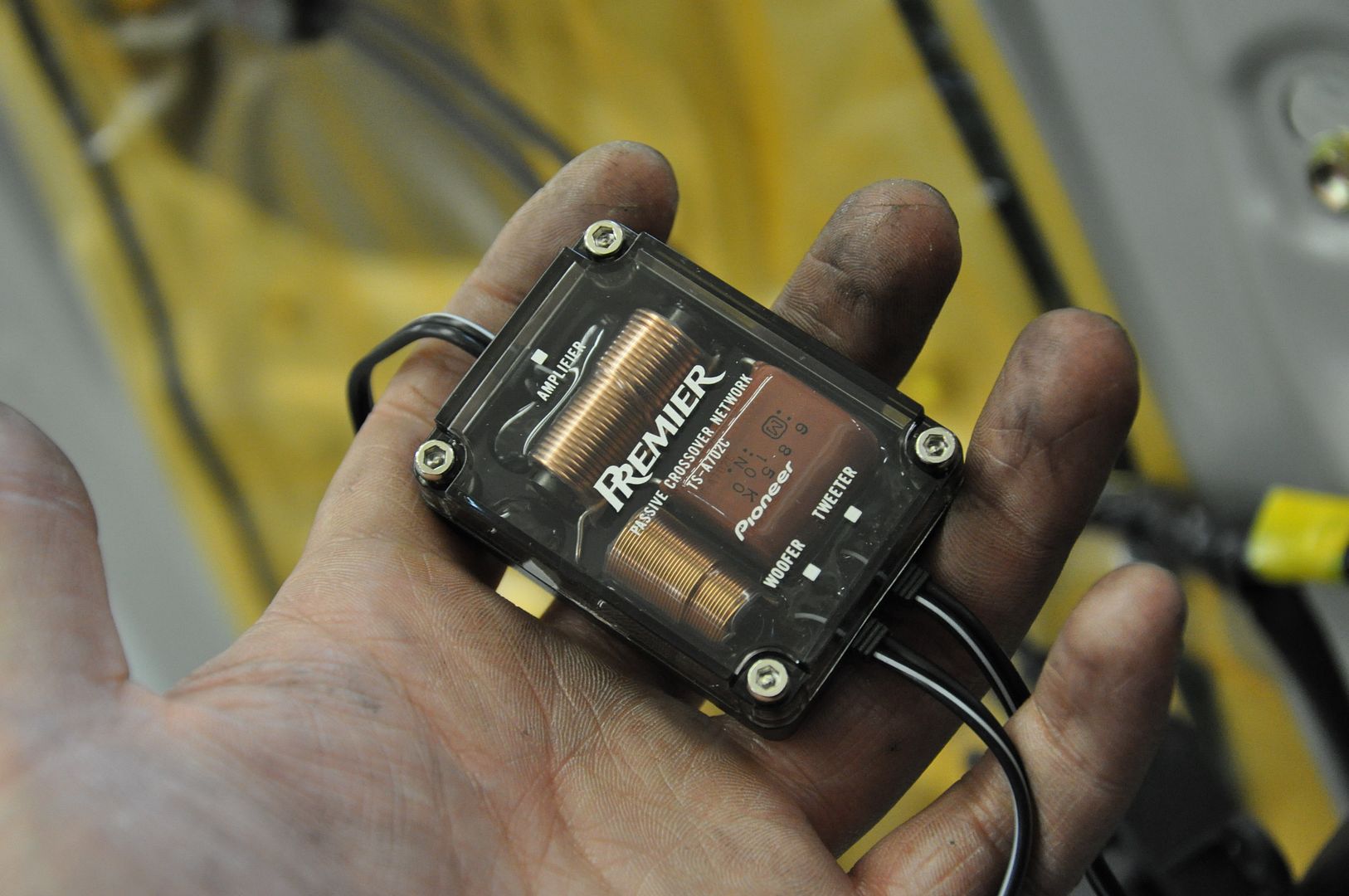 Driverís side front door done
Passenger side door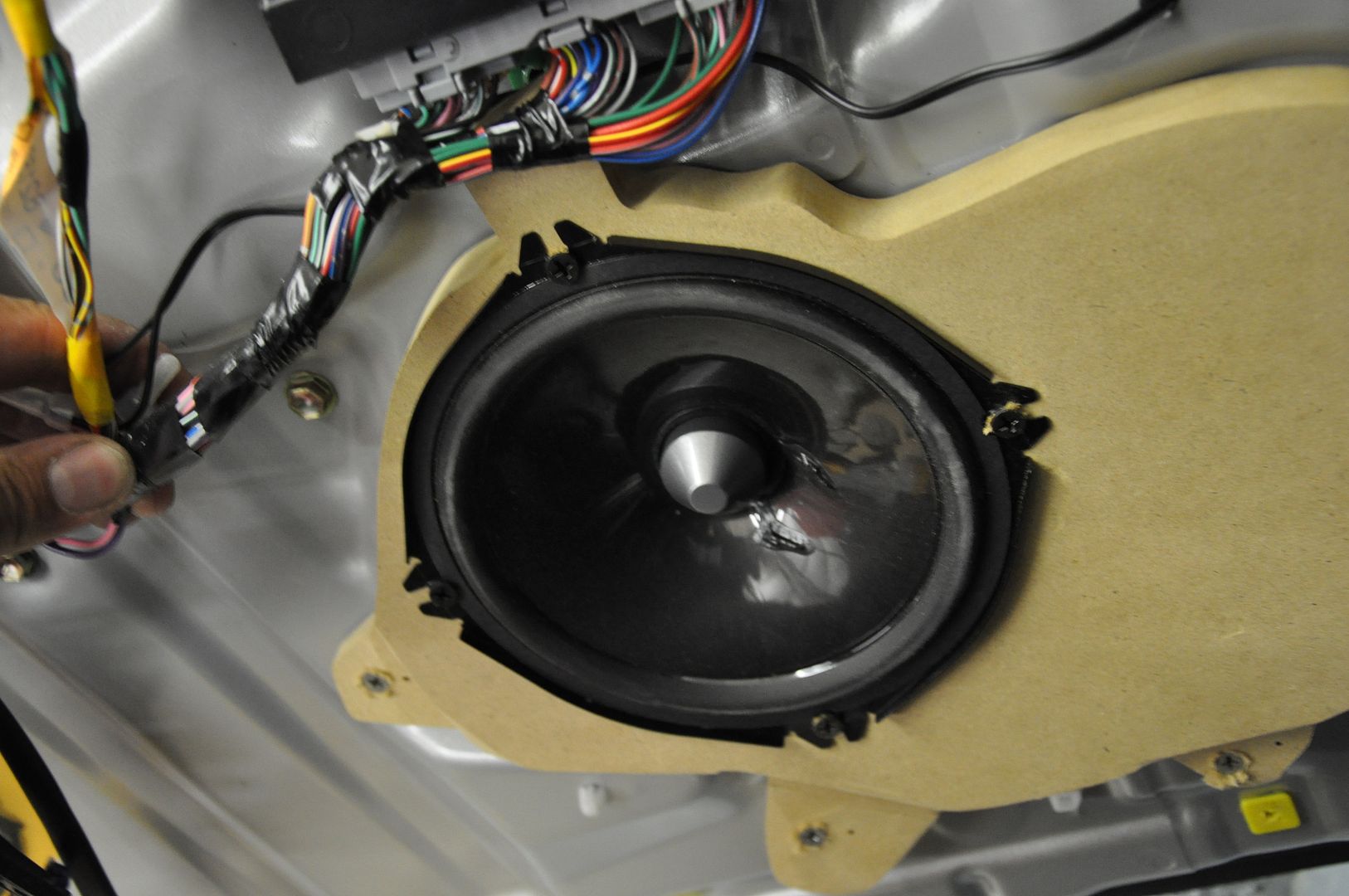 Passenger side front door done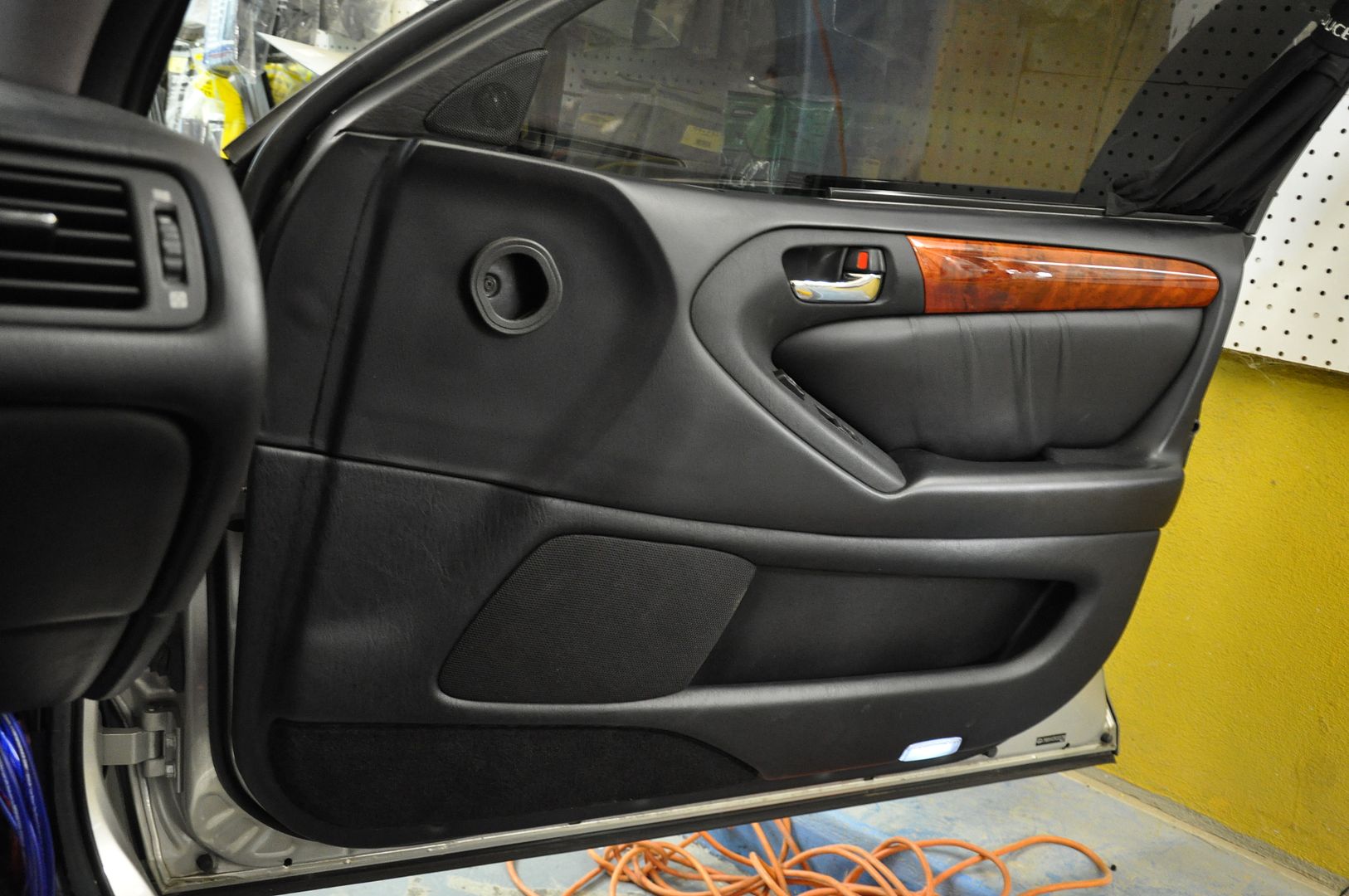 Stock tweeter and bracket
New tweeter and old tweeter
Ran the power wires for the audio and secondary battery that will power the air ride compressors
Fusing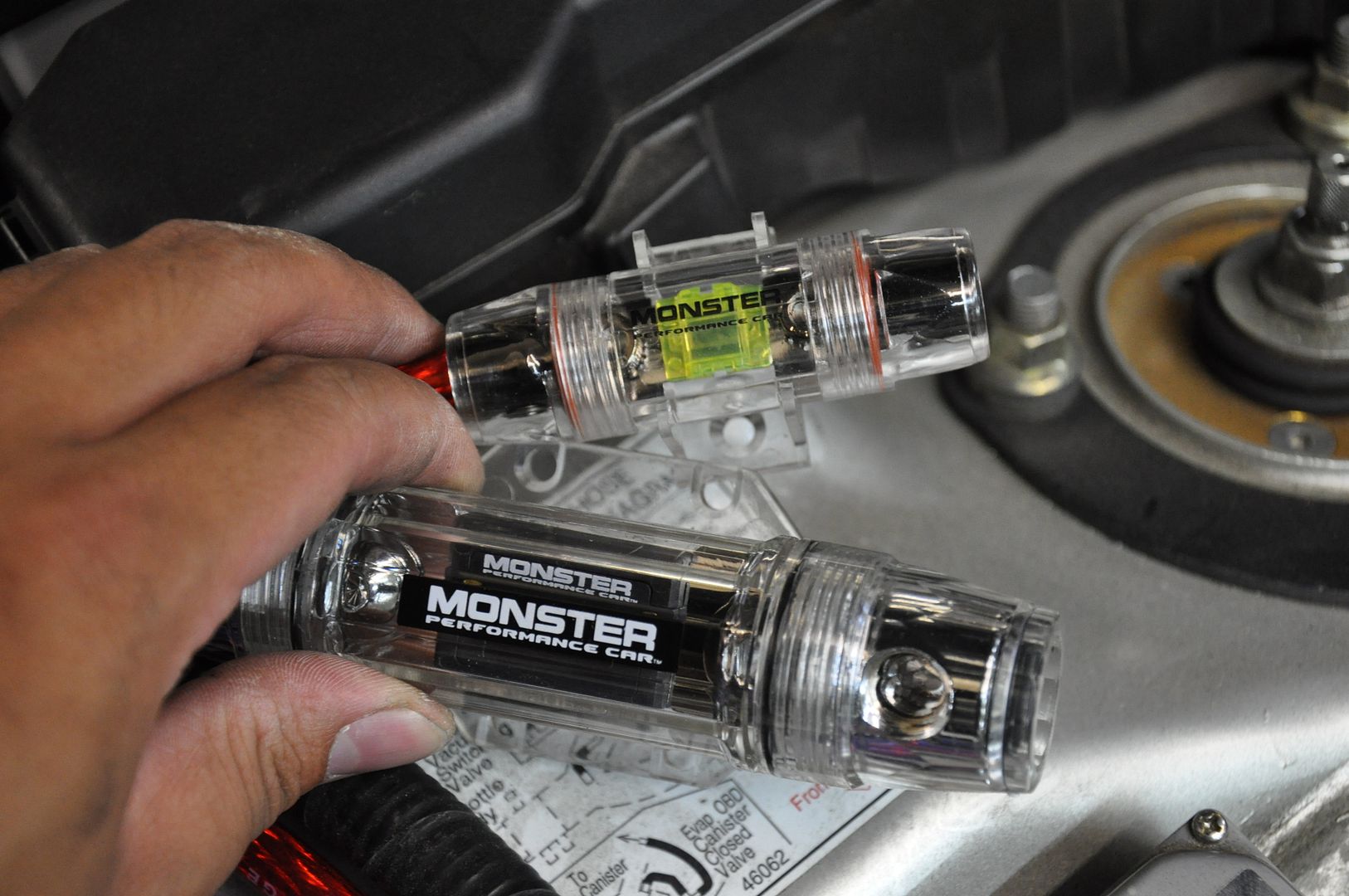 Creeper Scott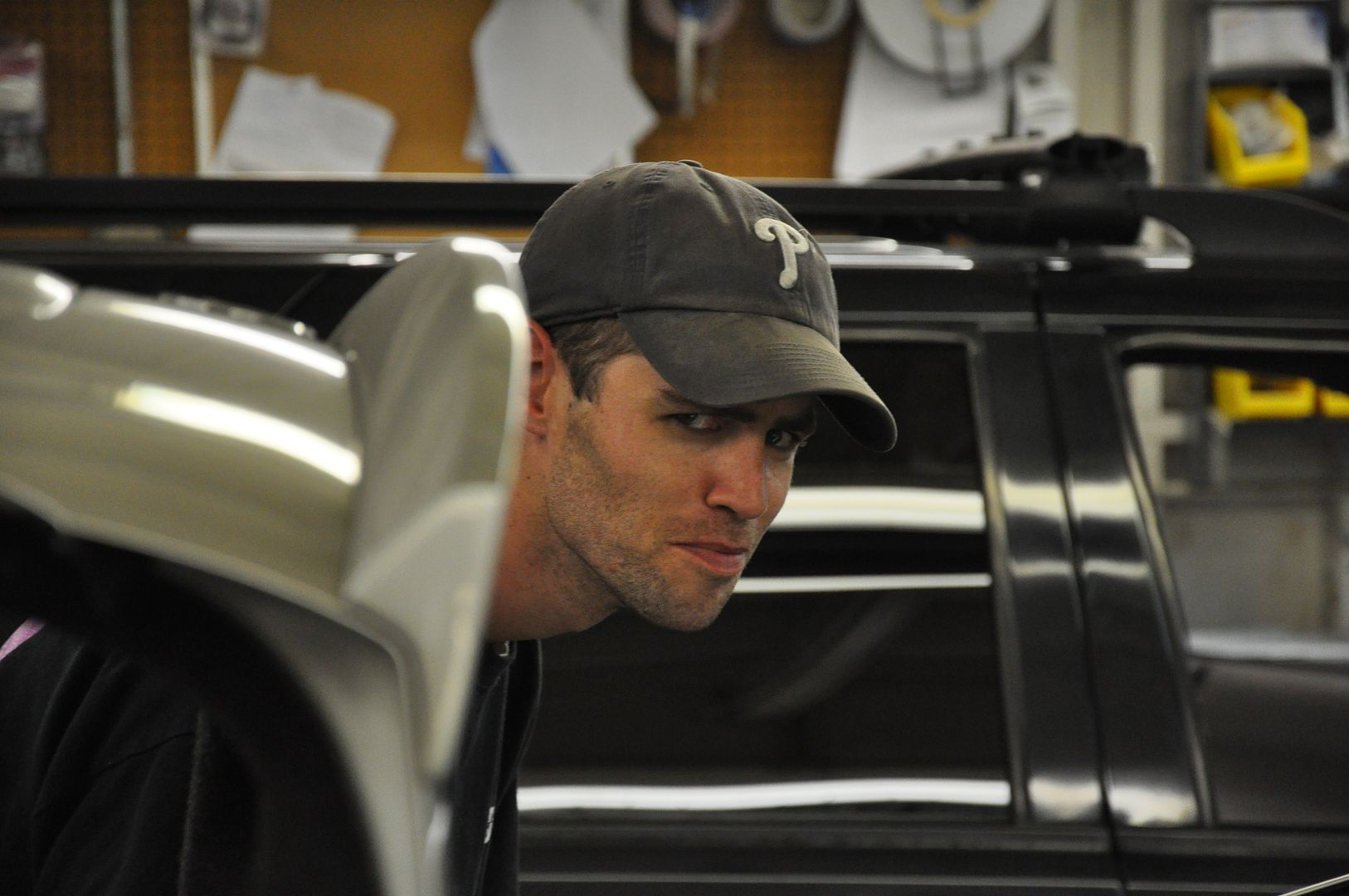 07-29-10, 03:55 PM
Lexus Champion
---
Ripping out the C-pillars and seats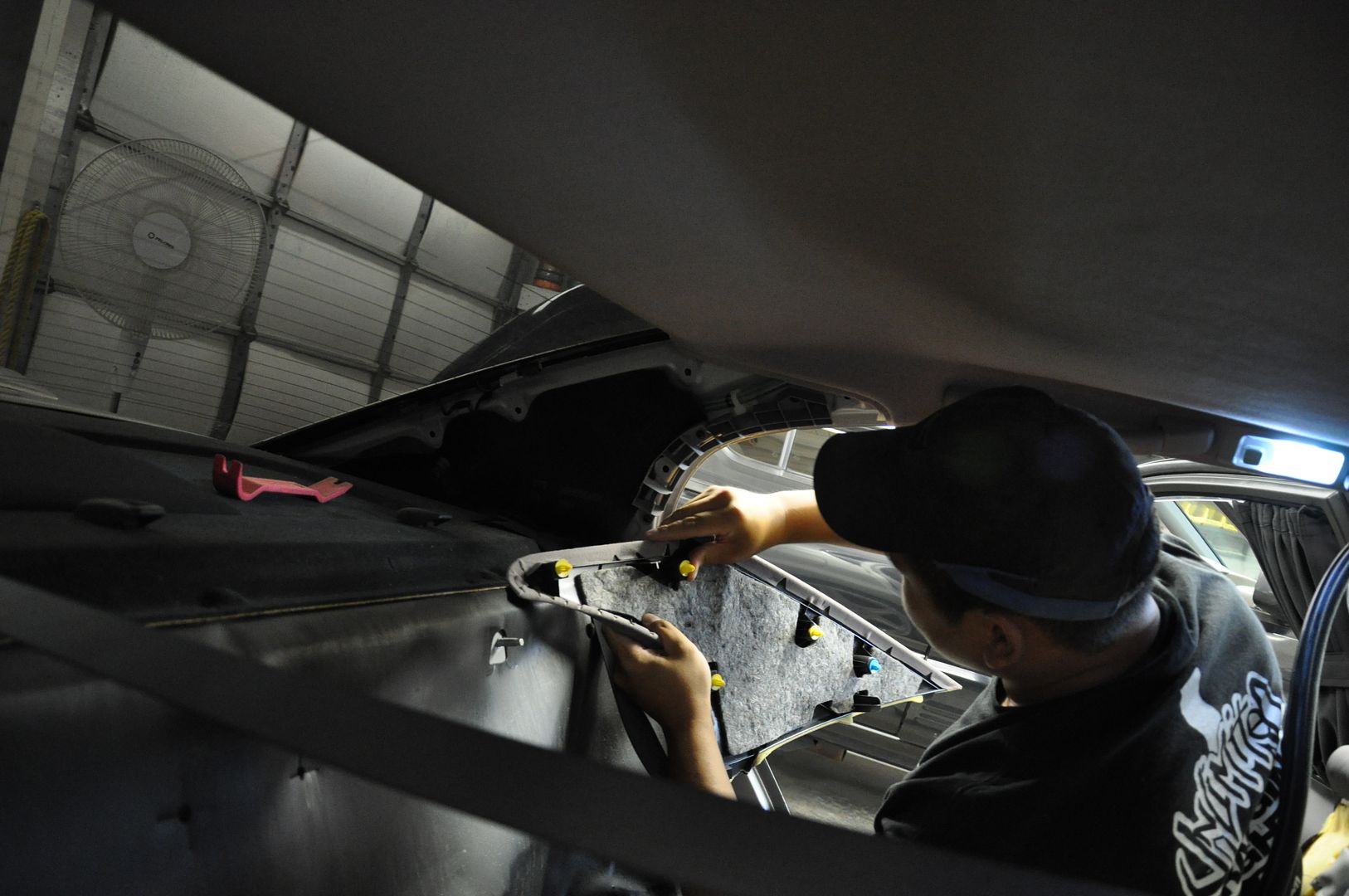 Removed the stock sub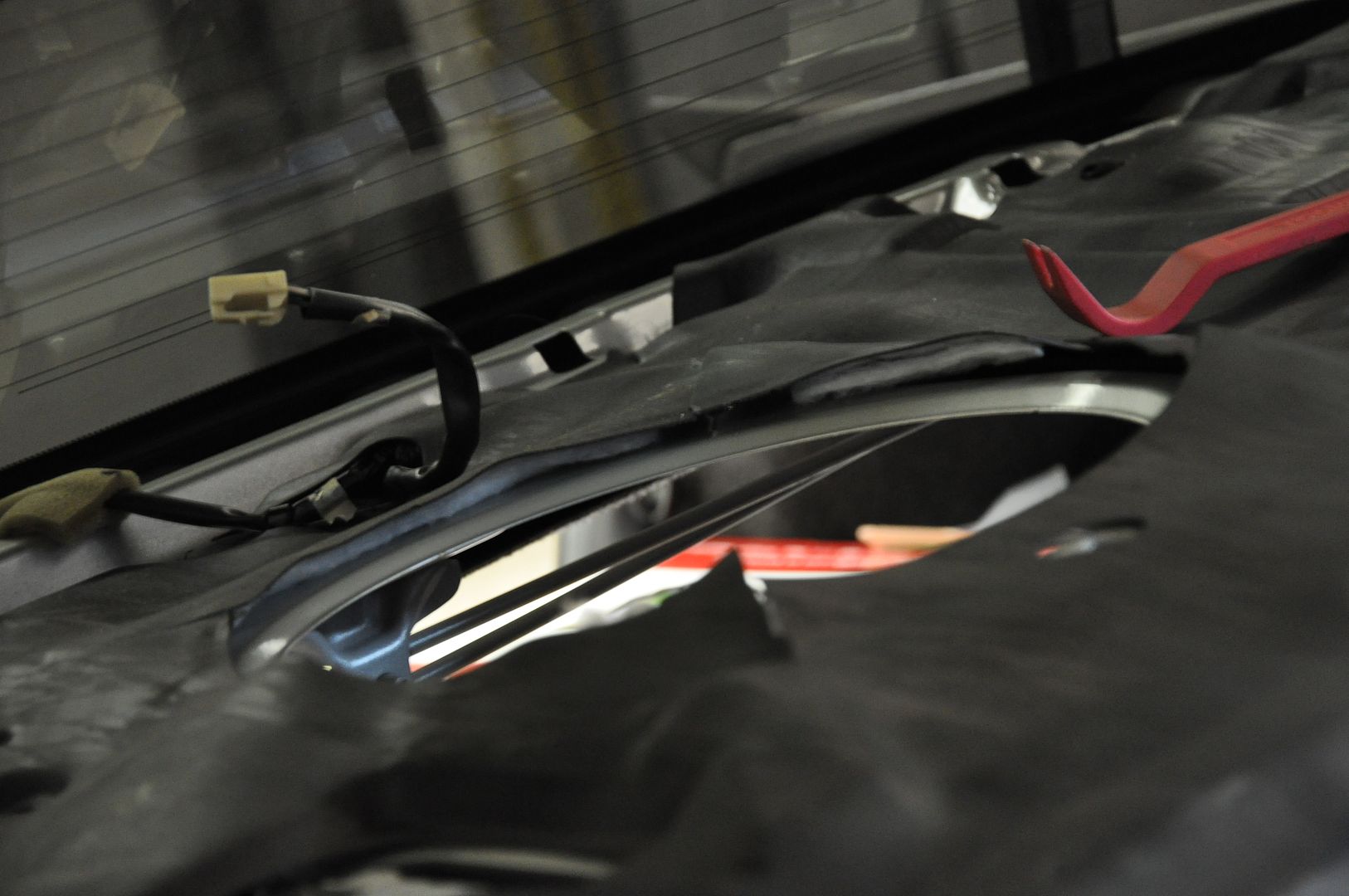 The interior was then placed on the car for garage space issues. We placed microfibers underneath it all so there wouldn't be any scratches
Old vs. New I wonder what that 10W7 will sound like in the rear deck…. Best if we don't try haha
Amplifier wiring
Amp bypassed, crimp caps were placed for speaker recognition.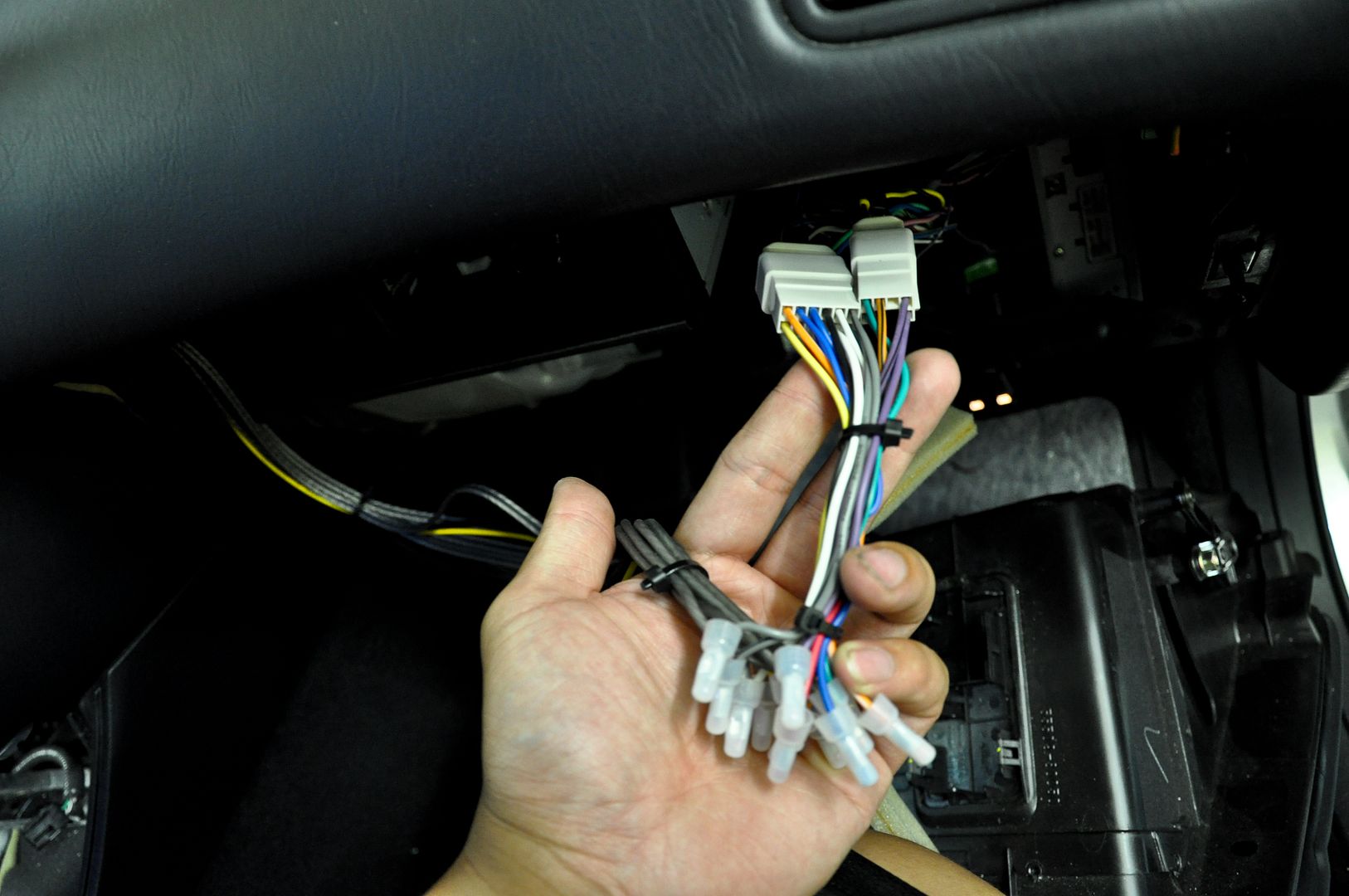 Radio install
Peek-a-boo John
07-29-10, 03:57 PM
Lexus Champion
---
This is what happens when Dan (Whitevomr) get's pulled over for speeding and decides to punch his head unit
Handsfree Mic installed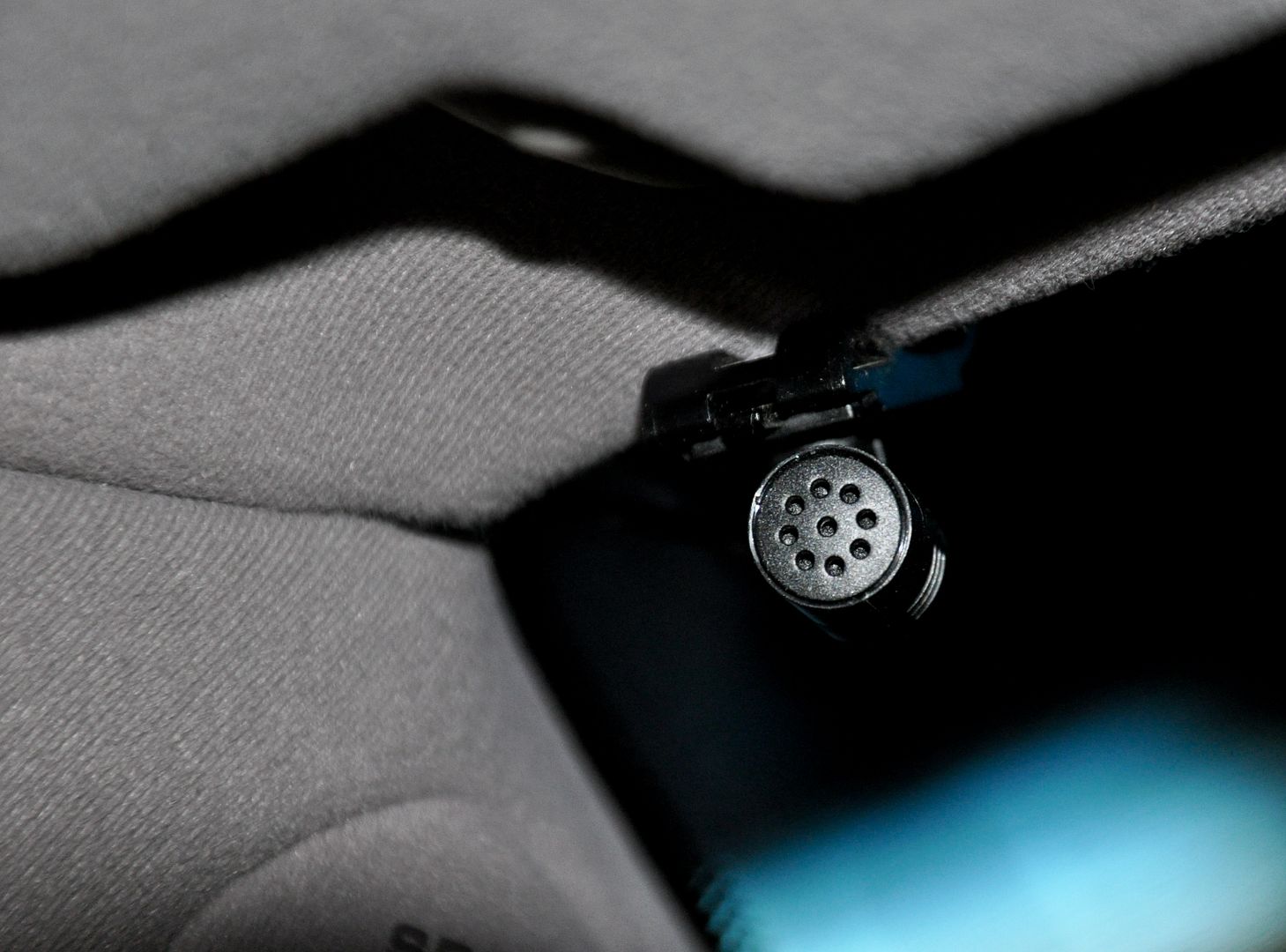 Radio is in
Getting jacked up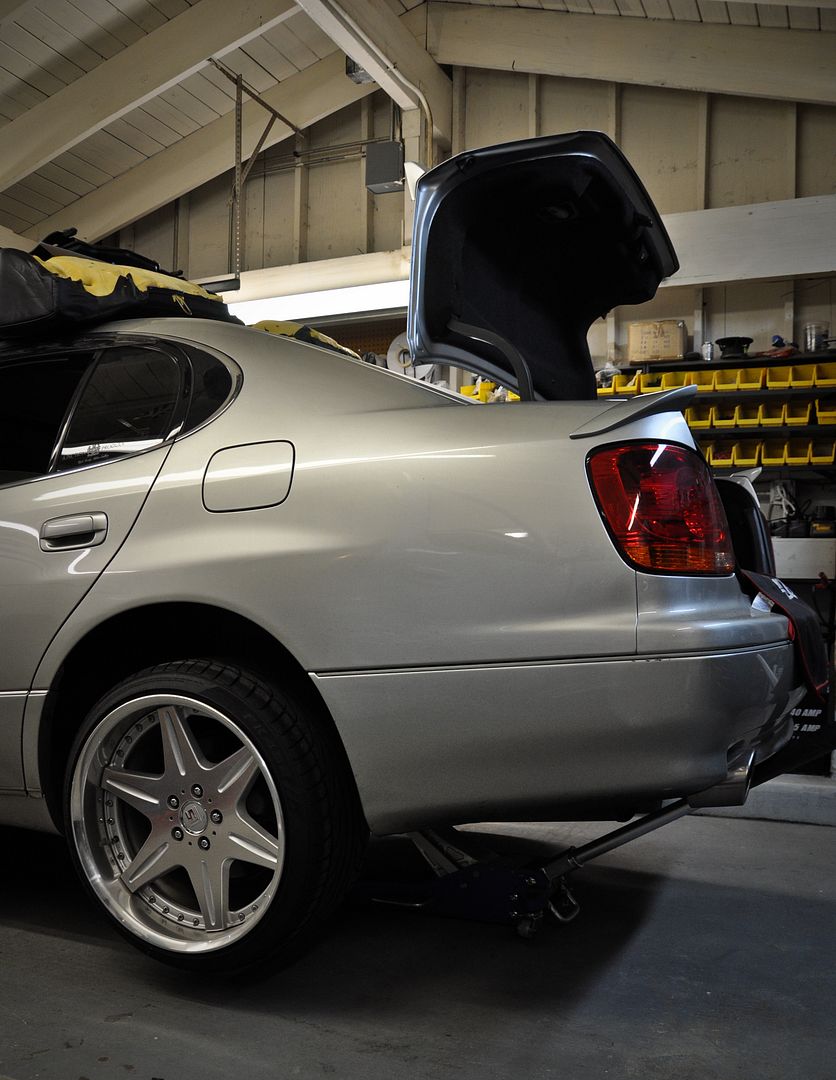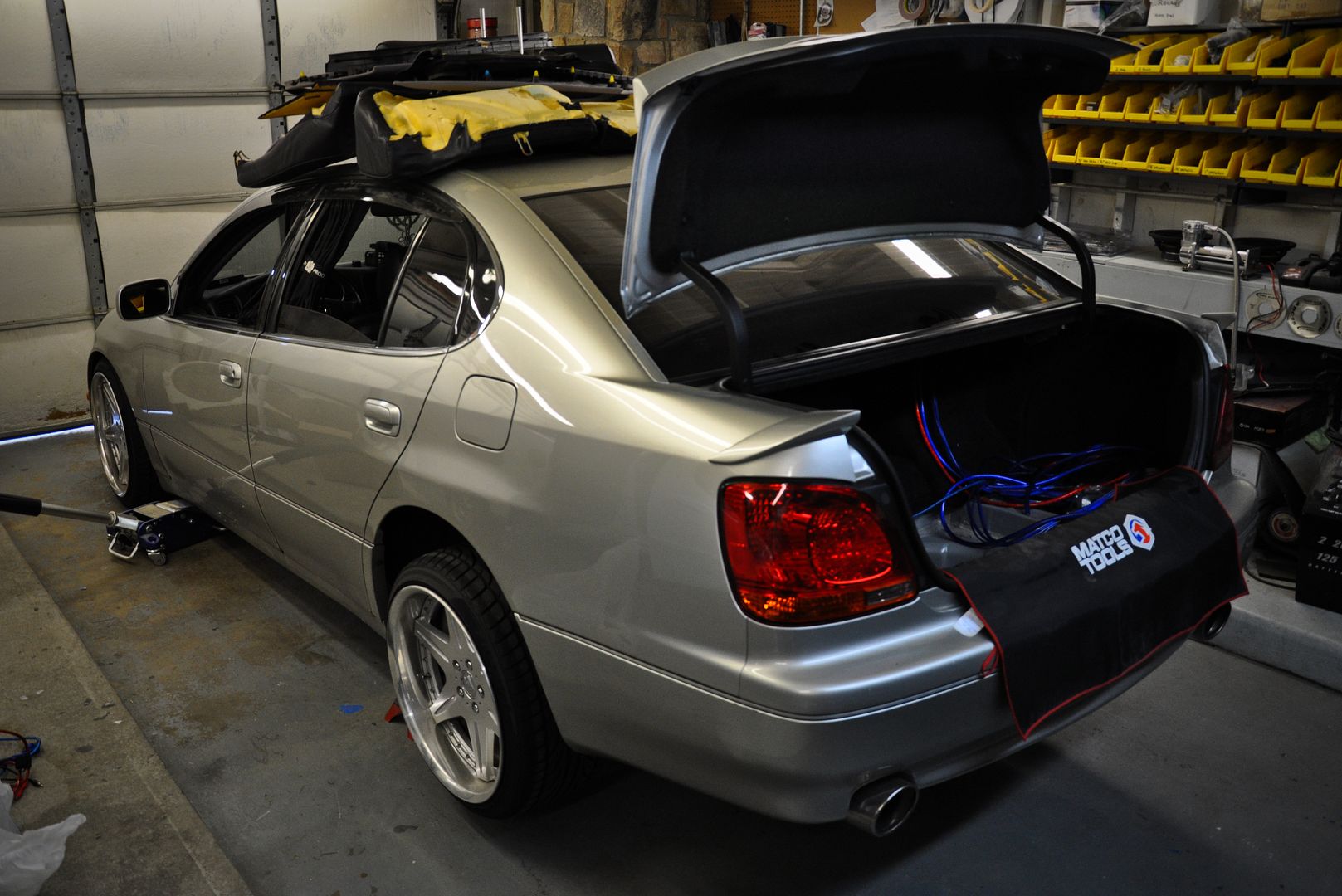 The old JIC Magics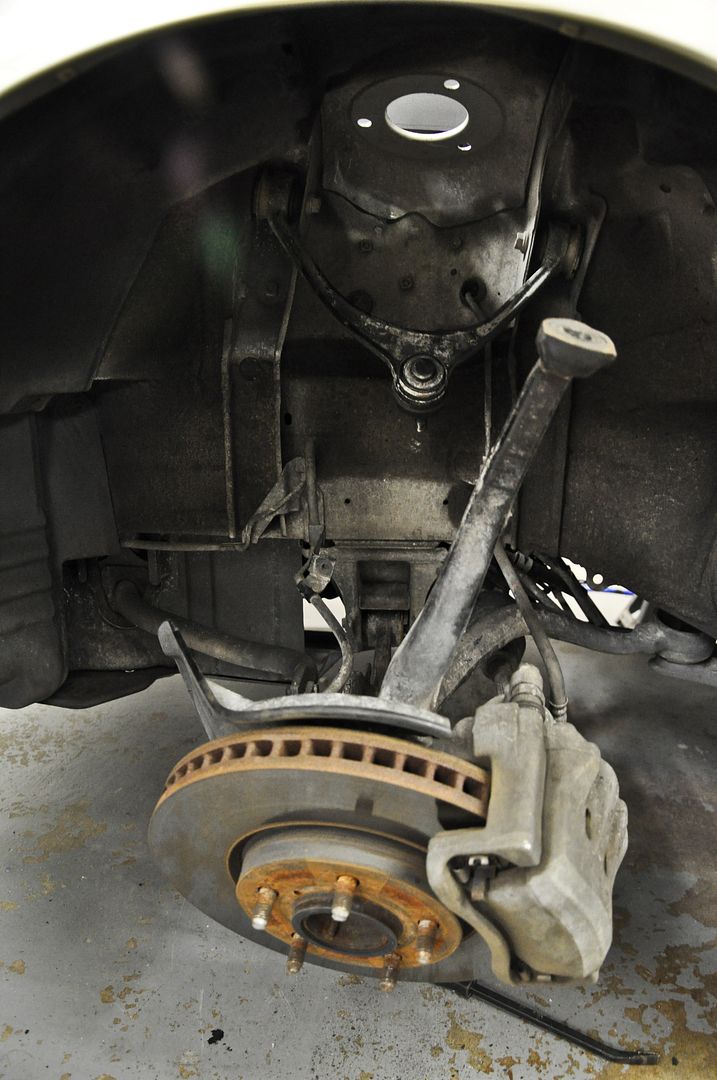 JIC coils vs. UAS on Bilsteins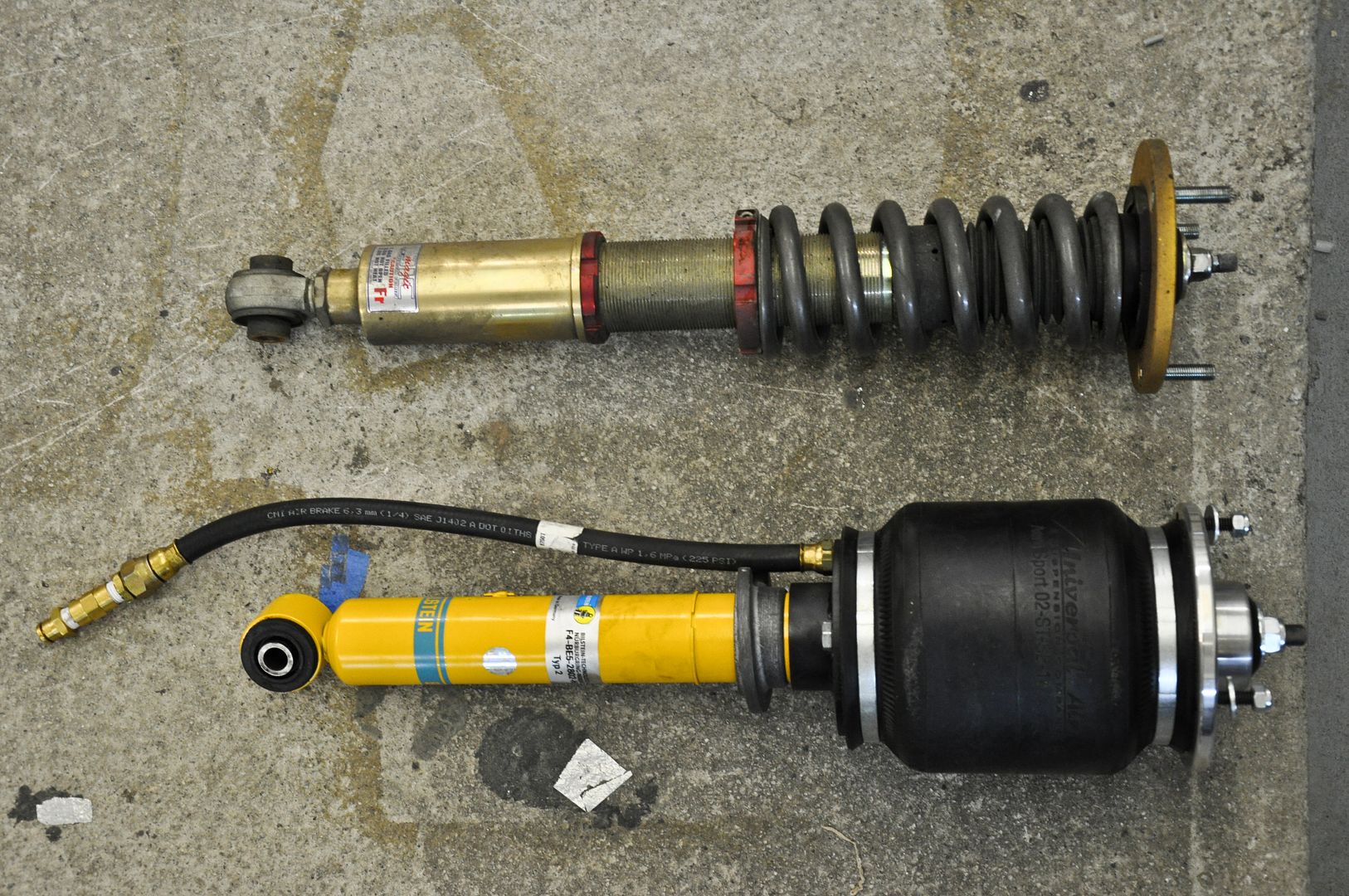 The coils are coming out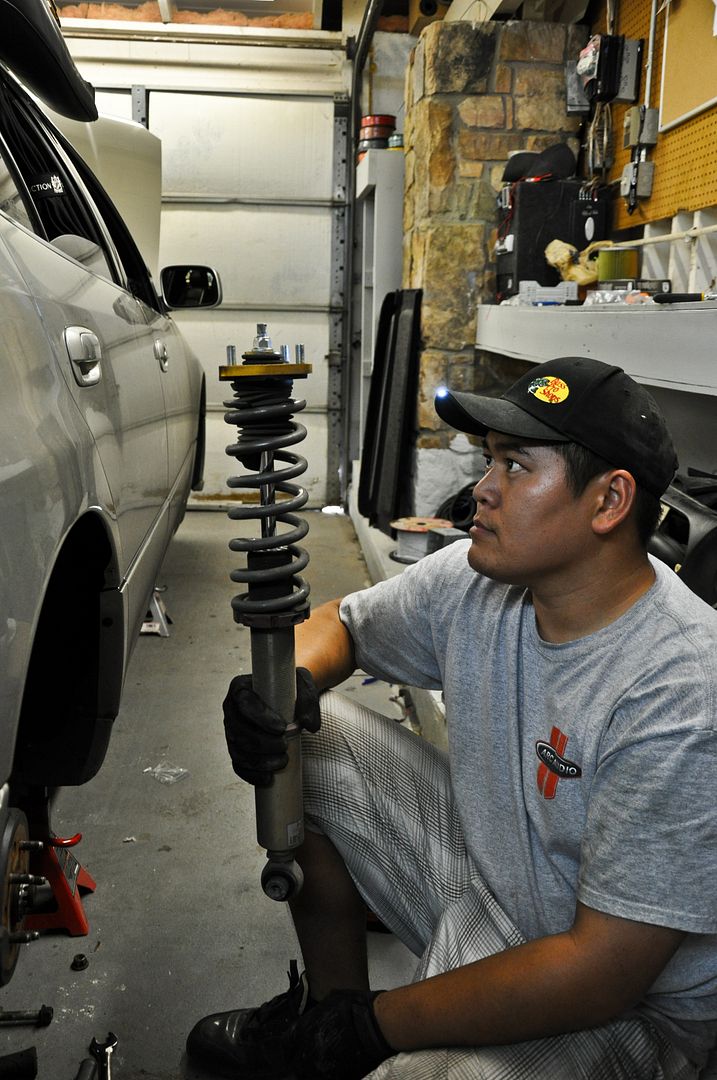 Bags are going in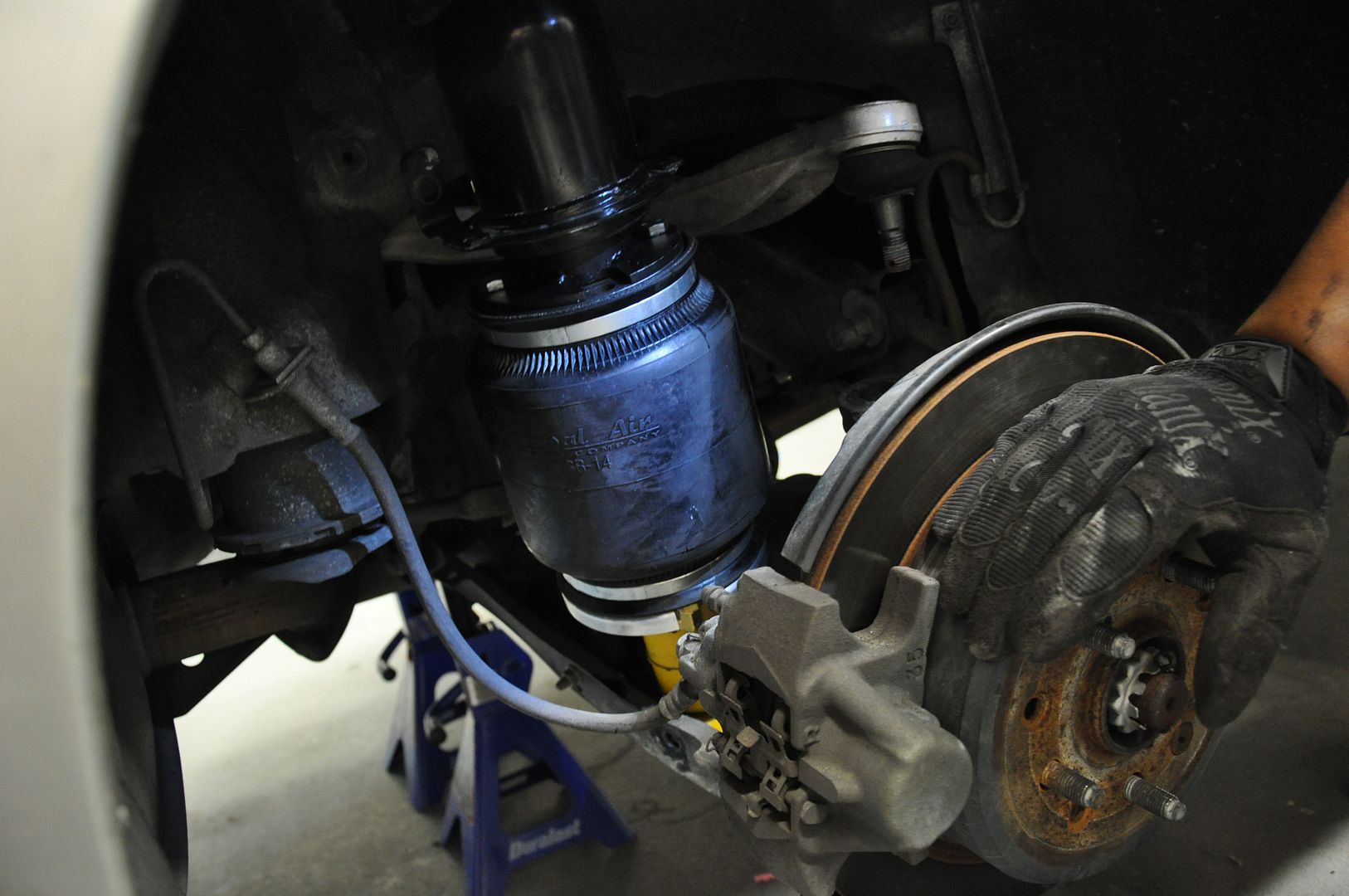 07-29-10, 03:59 PM
Lexus Champion
---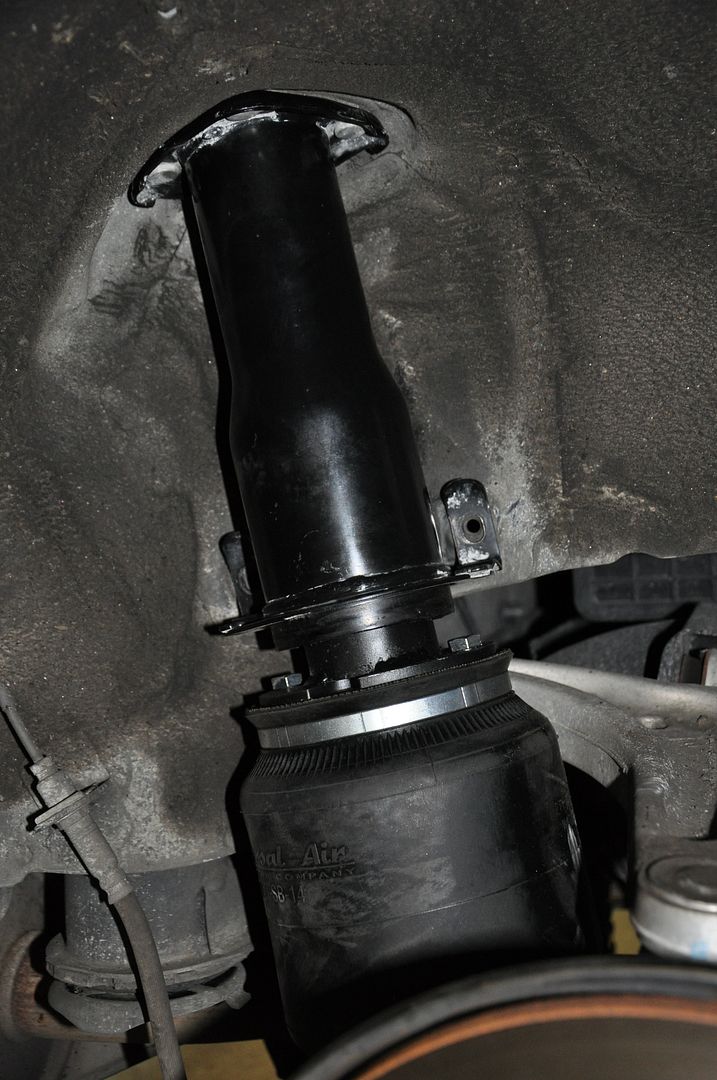 Neither strut had bolts for the brake lines or were missing bolts so we added new ones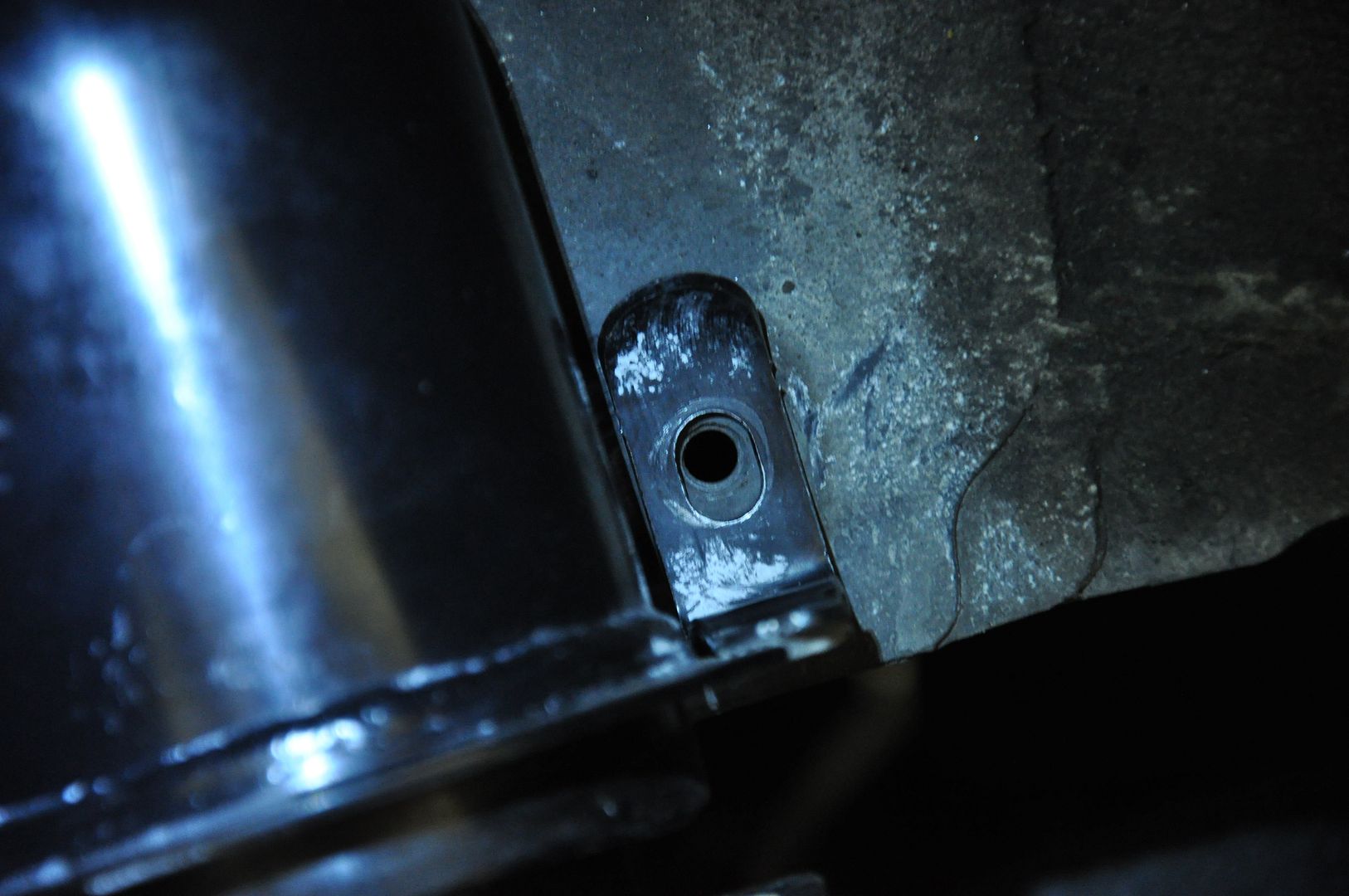 AccuAir Manifold
Wrapped up the tank to keep it from scratching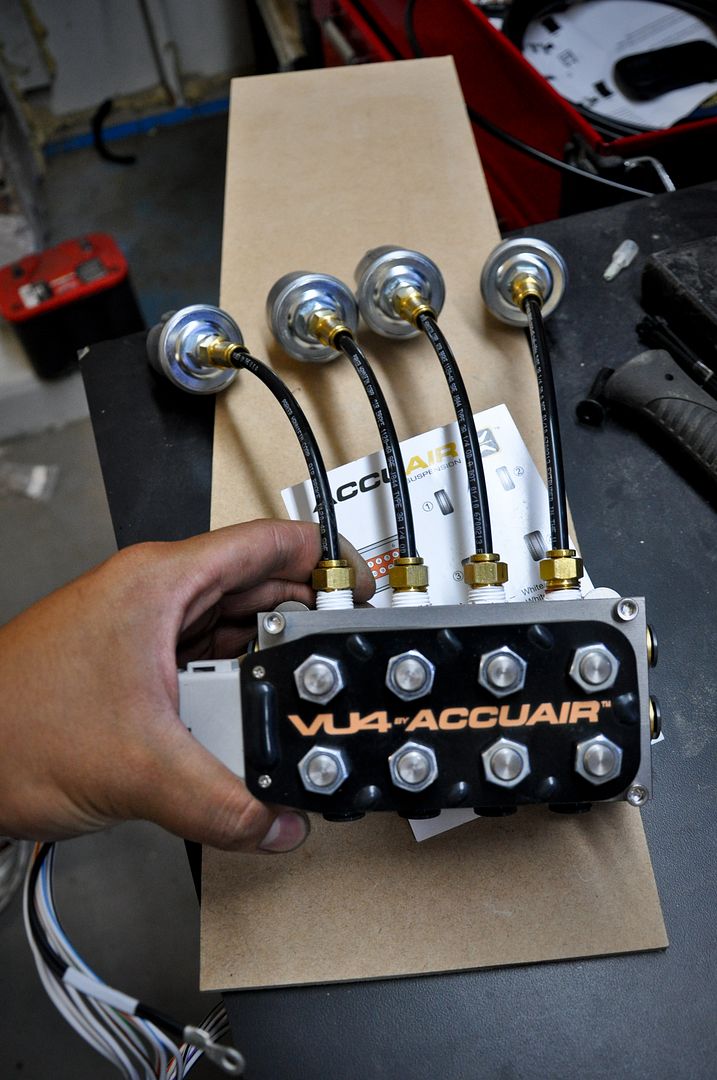 Dakota digital pressure meter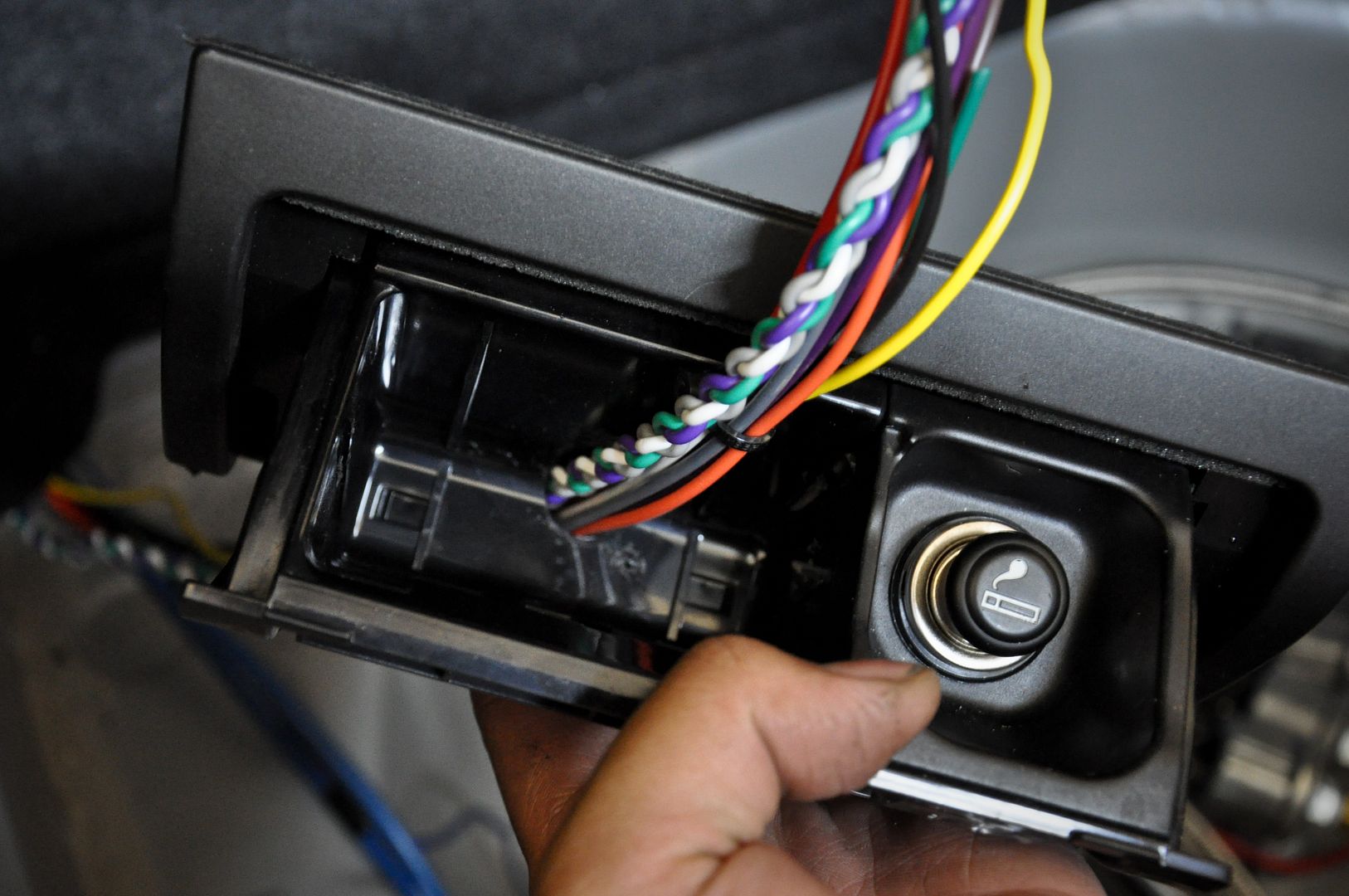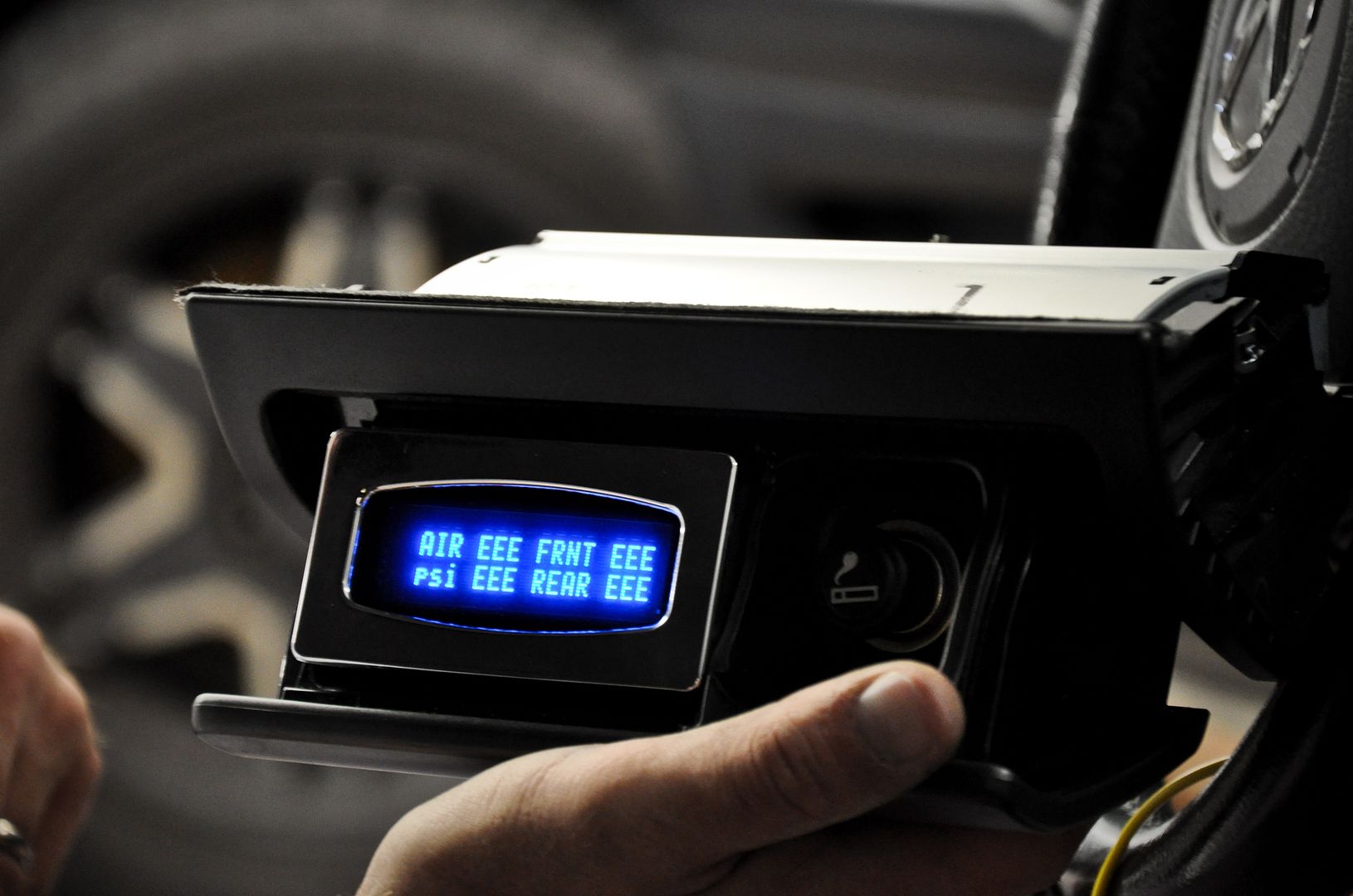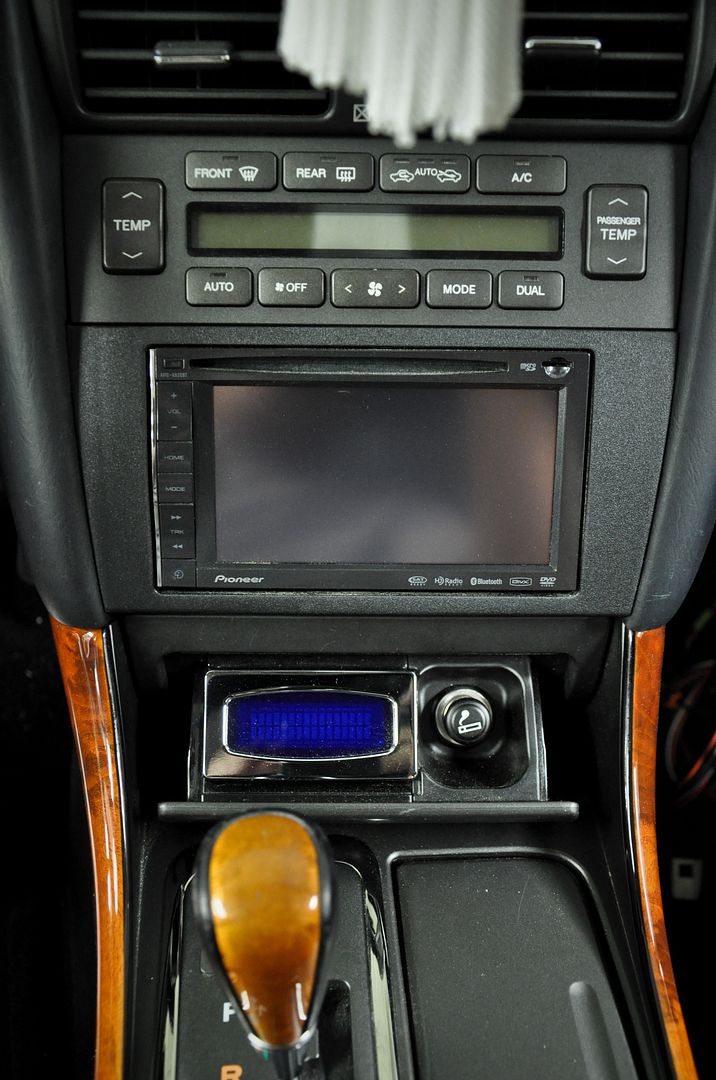 07-29-10, 04:03 PM
Lexus Fanatic
Join Date: Jun 2008
Location: tenn
Posts: 17,249
---
nice job tony and especially you dan. new rims look great....a few pics dont work BTW....what's he doing with his JIC's?

back tomorrow when work starts for the rest of the pics.....sorry for interrupting your posting.
07-29-10, 04:04 PM
Lexus Champion
---
Back all the way up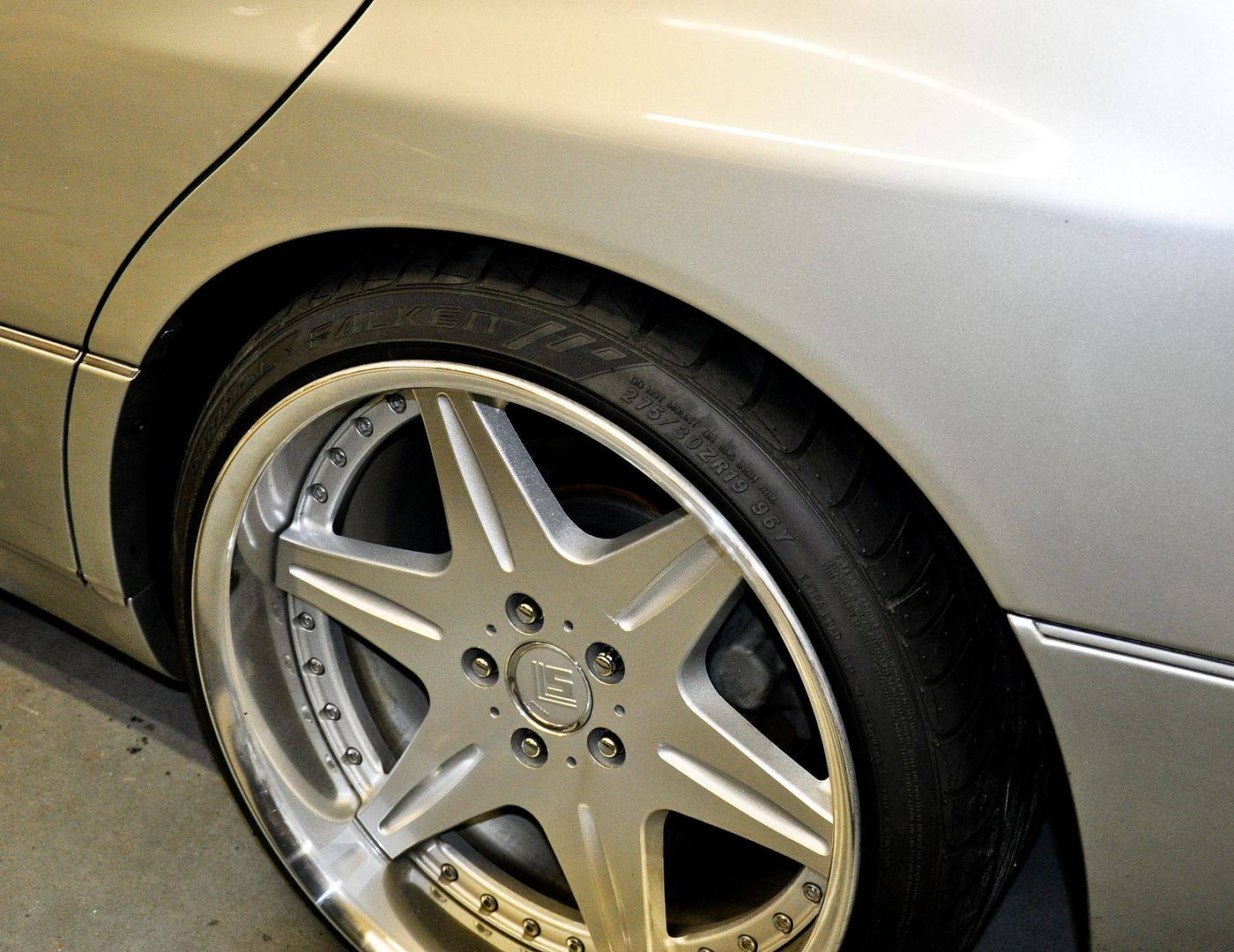 Down
More down
All the way down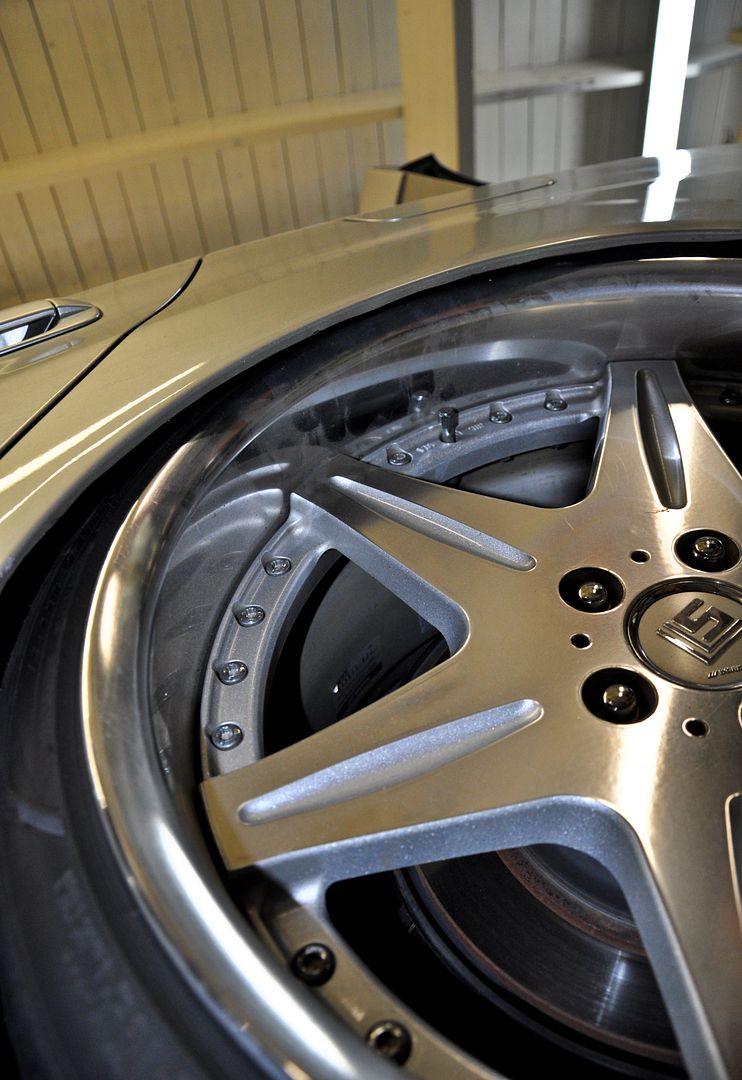 Slammed
Trunk finalized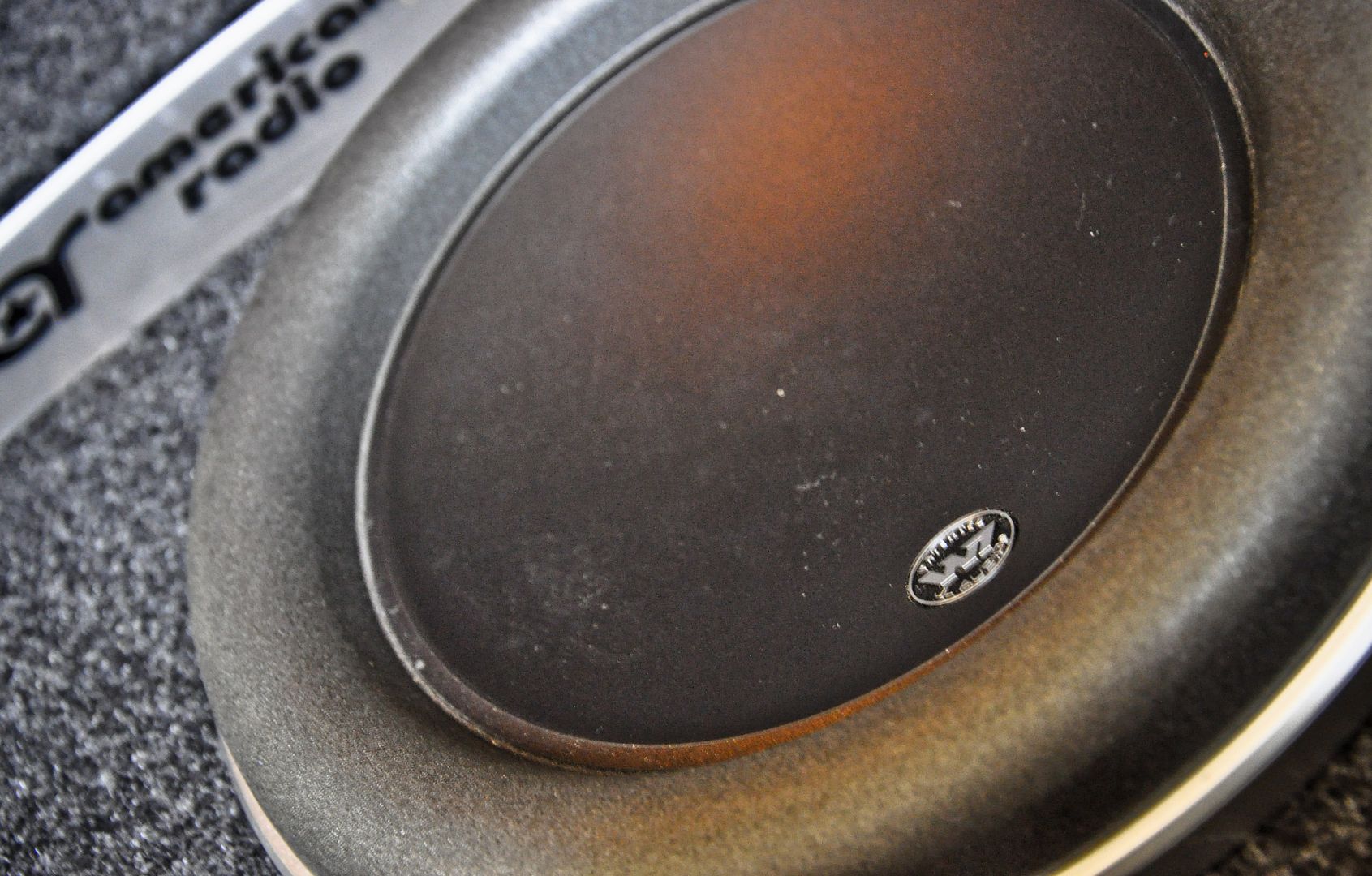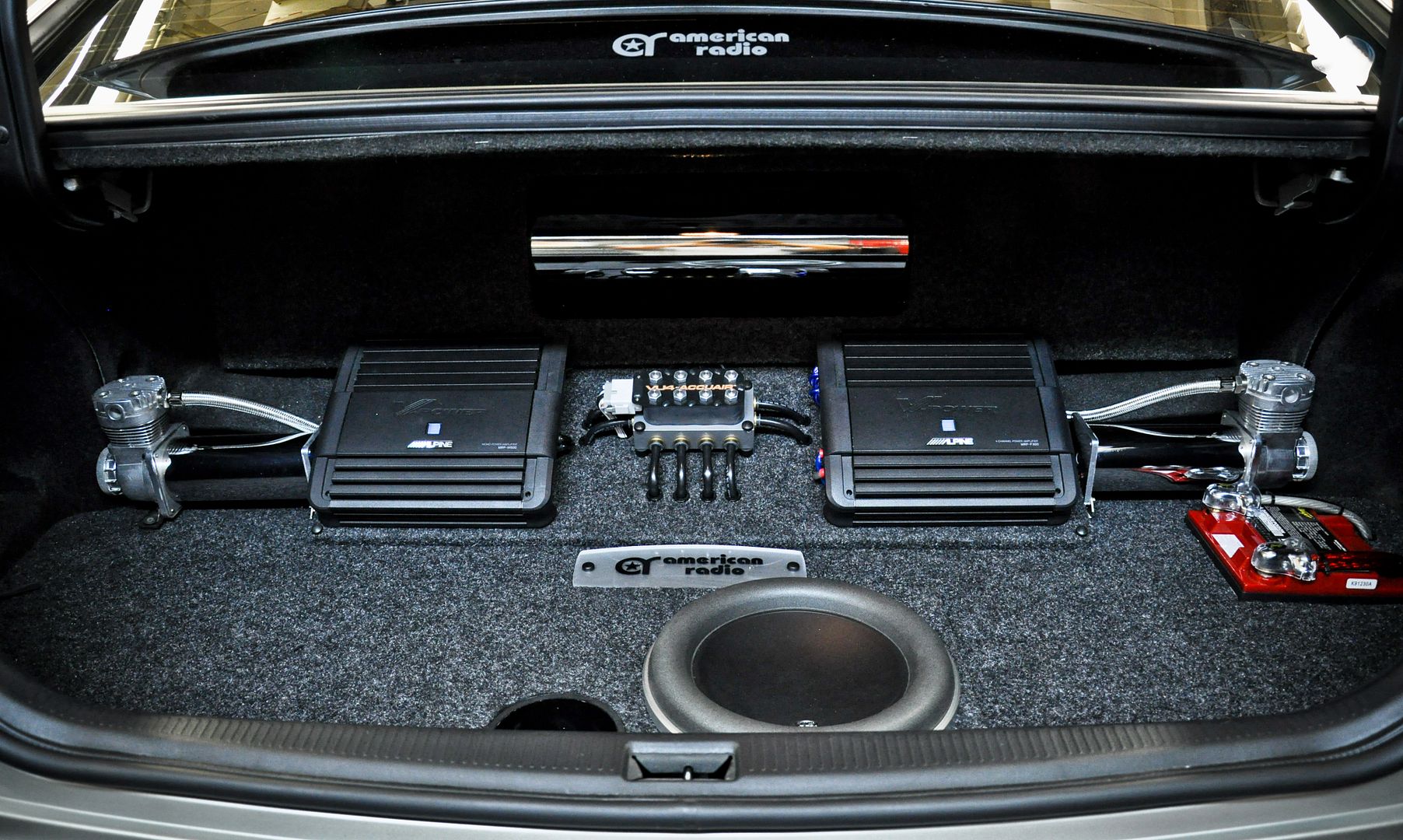 Dan took the car to get spacers put on the car so now it sits like this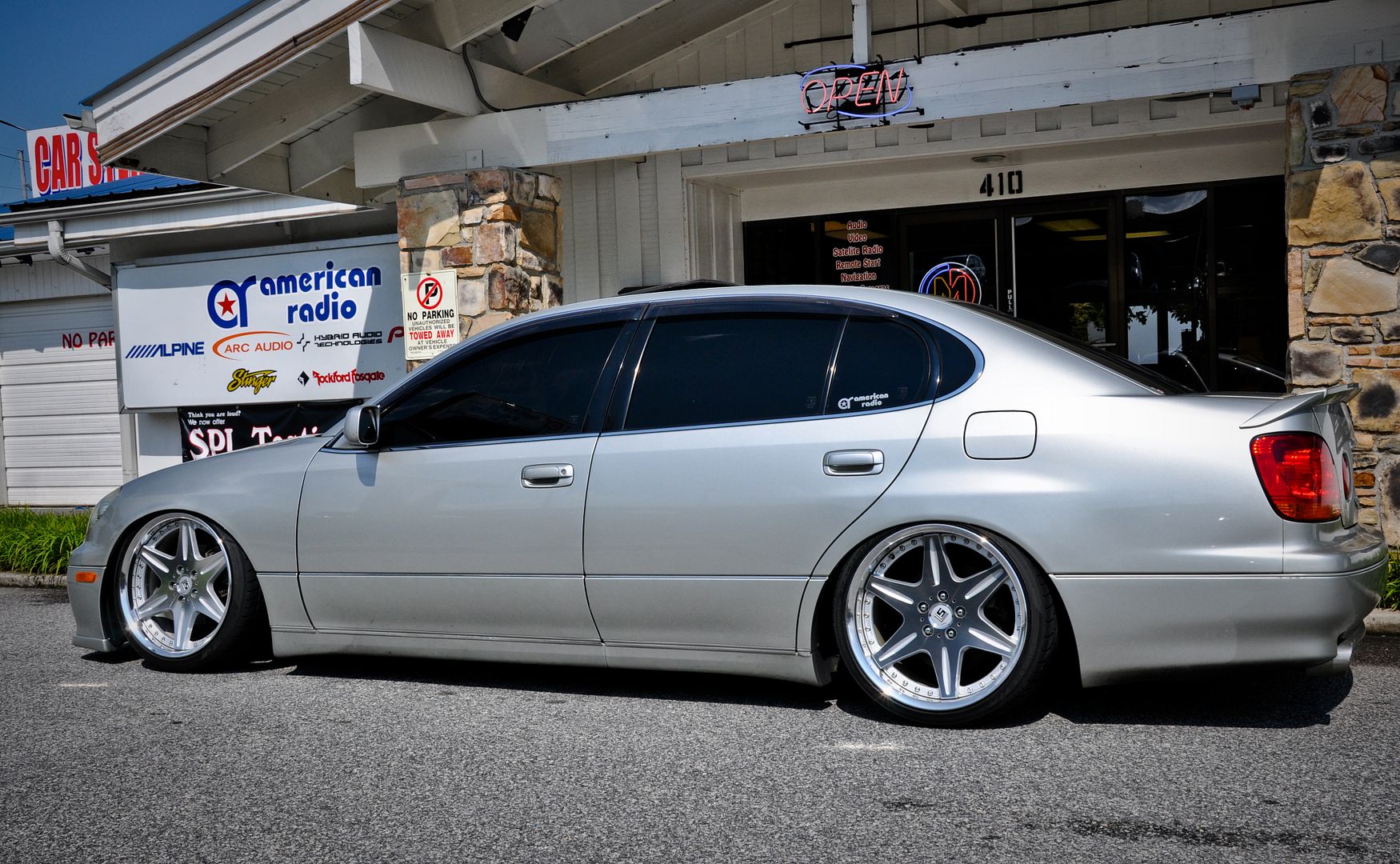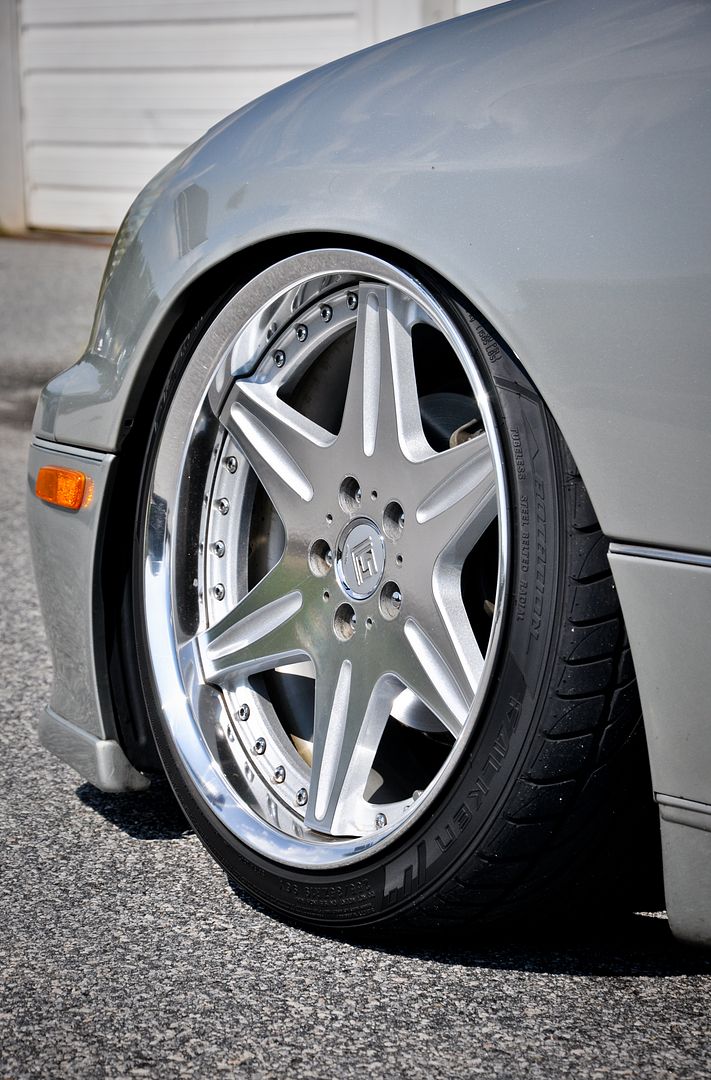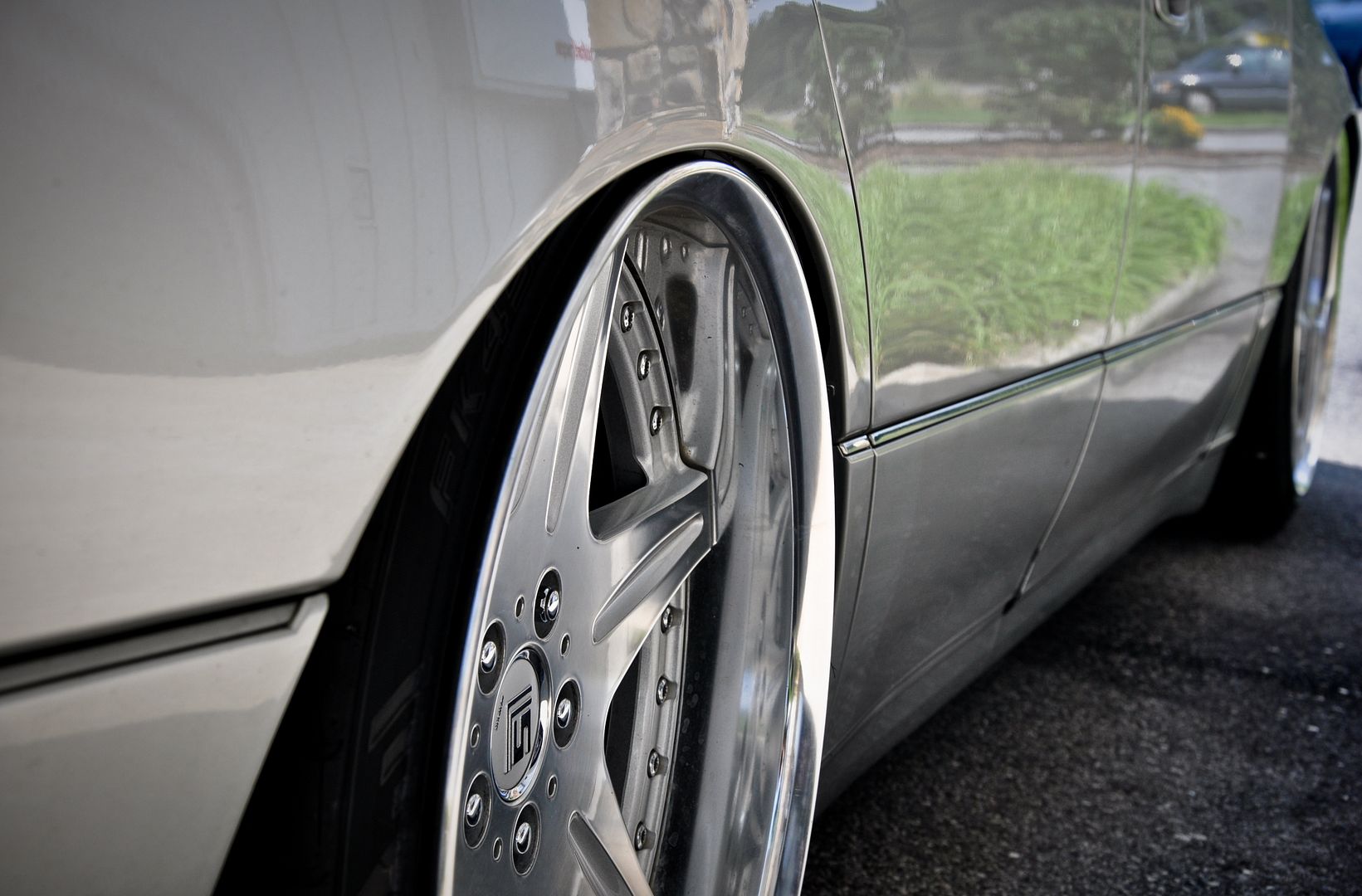 Short video of the car
The car can go lower but until he addresses some camber issues we are setting it at this level for all the way down. Hope you enjoy it as much as we did installing it man.
---
Last edited by carbongs; 08-11-10 at

07:42 AM

.
07-29-10, 04:40 PM
Lexus Champion
Join Date: Feb 2005
Location: chicago
Posts: 2,309
---
damn that is some good work..im jealous.